Remember the Great Recession, when jobs were dropping like flies and people occupied Wall Street? Well, amid all the crisis and consternation, there was one industry that was relatively safe from all that: healthcare. Not only is it considered relatively "recession-proof," but the U.S. Bureau of Labor Statistics even projects it growing in the coming decades. Translation: it'll be much easier to get a job if you work in healthcare.
Now, you'd always have a job as a physician, but it's a demanding and difficult profession to get into. And what if you don't want to work as a doctor? If you find healthcare interesting and want to help people without getting an M.D., tons of other careers exist that let you do so—and some roles will even let you treat patients.
Here are 10 majors that can translate into a career in healthcare.
Extremely important note: some clinical roles can vary from state to state. Always consult with your school's advisor and local regulations before embarking on a program of study.
1. Biology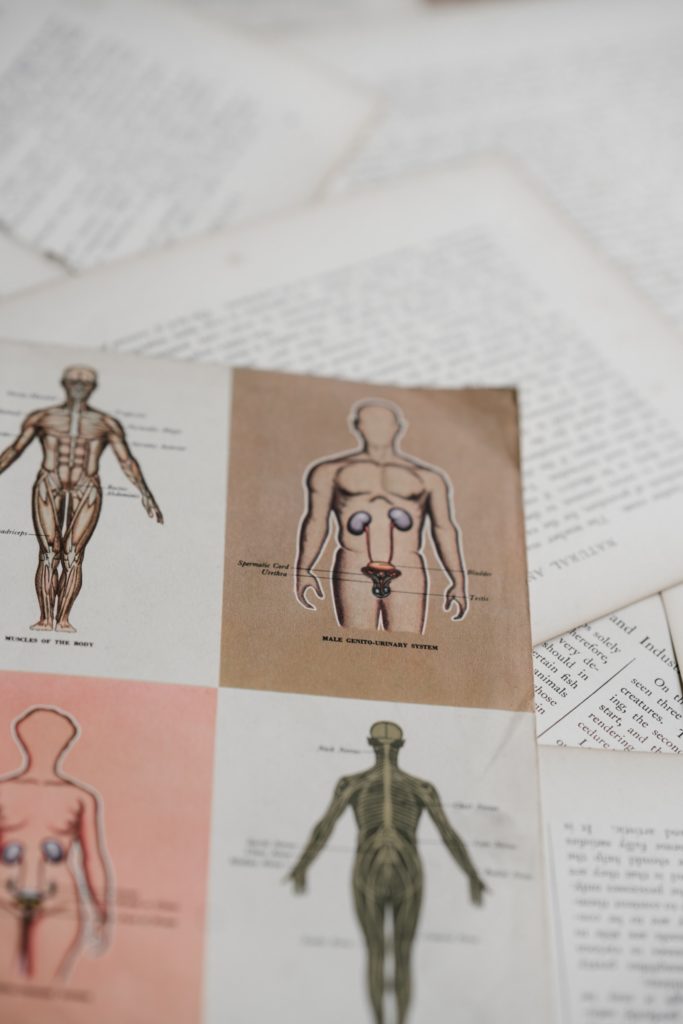 If a career in medicine sounds like the right fit for you, but you're not sure which job you want yet, biology will cover your bases. The degree has a lot of science classes with corresponding labs, like mammalian anatomy and physiology, microbiology and organic chemistry. Many schools have a pre-med track and can help you pick your classes.
One career you can pursue with a biology degree is the physician assistant, or PA. PAs work in a role similar to doctors: they can see and treat patients, prescribe treatment, perform procedures and order tests.
Other careers where a biology degree helps include optometrist  and genetic counselor. Both occupations require further education after you finish your bachelor's degree. Optometrists make a median annual salary of $110,300; genetic counselors make $77,480.
If you take away nothing else from this guide, remember this: the big bucks are usually found in roles where you treat patients.
2. Chemistry
A chemistry degree really helps when it comes to understanding all the ways that medications react in the human body. And some overlap exists in courses with biology majors, so that's a few prerequisites sorted. If PA school isn't for you, you can still work at pharmaceutical companies, develop drugs to cure illnesses and help people feel better with your chemistry degree.
You also have the option of becoming a pharmacist. Now, while this isn't an M.D. or D.O. degree, it is a doctorate. We usually think of pharmacists as the people who dispense medication to patients, but they actually do quite a bit more. Pharmacy schools require their students to study biology and chemistry. They can counsel patients about drugs and help with general health issues by give vaccinations or advice on what supplies may help achieve a health goal. Pharmacists also inform doctors if a prescribed drug might harm the patient.  The median annual salary of a pharmacist is $124,170.
3. Nursing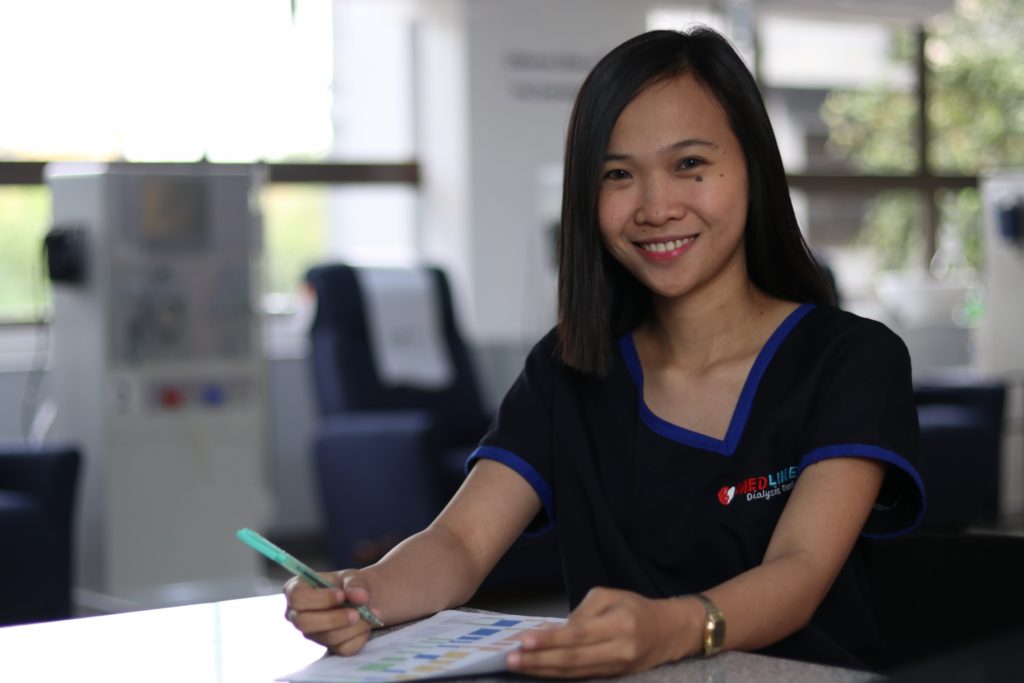 A bachelor's of science in nursing (BSN) takes four years to complete. Now, there are a few different ways to become a nurse. You can work as a licensed practical nurse (LPN) or a registered nurse (RN), both of which require completing an accredited program that typically takes one to two years, and passing a licensing exam. A BSN combines the type of program needed to become an RN with more general education requirements. This gives you more flexibility in case you want to move into administrative roles later on in your career. A BSN also provides a great foundation for becoming a nurse practitioner, or NP. NPs are able to diagnose and treat patients as well as order tests and treatment. There are other nursing roles that require a graduate degree, such as nurse anesthetist.
Important nursing note: your chances of getting hands-on experience with diarrhea will decrease the further your education increases. Something to think about.
4. Information Technology or Computer Science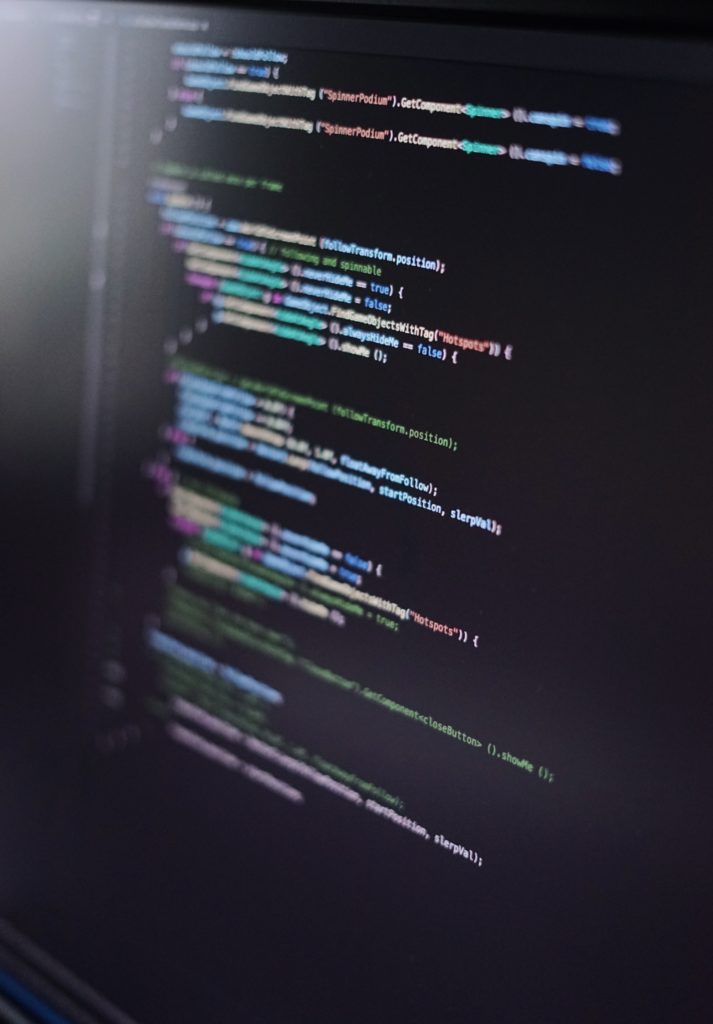 Hospitals nowadays rely on a vast amount of technology in order to provide patients the best quality care. This means they need people to help keep that technology running smoothly. This IT stuff includes tasks like managing the hospital's network, setting up and troubleshooting individual computers or other machines and working with vendors to solve tricky technical problems. You could even manage data for the hospital's financial or administrative departments. The technical side of healthcare isn't limited to just the role of IT technician or database administrator. Computer science lends itself well to a variety of jobs that still interact with healthcare, such as data analytics, machine learning and health informatics.
For example: nowadays health systems get paid by the government based on what kind of quality care they give. This is causing medical organizations all over the country to focus more on how to give their patients the best care. And how can they determine this? By analyzing data they've collected. This makes information and data gathering and analysis even more important than it used to be. This emphasis on data will only grow along with the healthcare industry.
5. Business Administration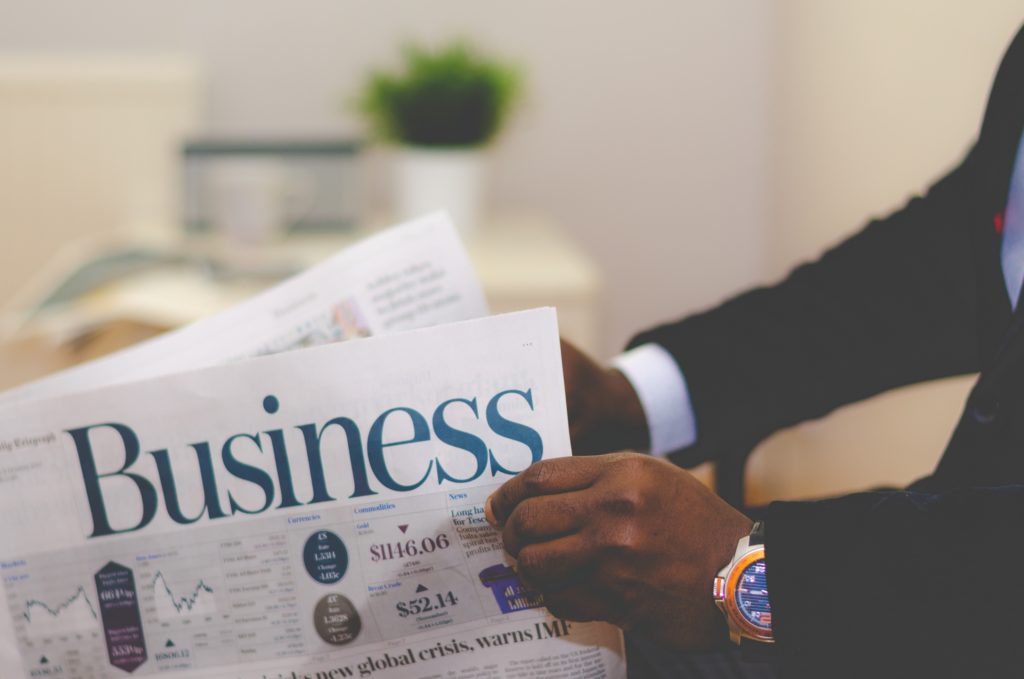 I know- surprising, right? When we think "healthcare", we don't usually picture our school's college of business. But hospitals and doctors' offices contain more than just the doctor and the nurse. They need people who check patients in and out, people who do medical coding and billing and people who perform diagnostic and laboratory tests. Someone has to manage and coordinate all of this, and that's exactly what a business administration degree can help you do. You could work on the hospital's administrative side of things in a dizzying variety of departments: human resources, sales, office management.
Medical and health services managers make a median annual salary of $98,350. If you want to stand out among applicants, you'll want to get a master's degree as well. Some organizations will pay for their employees to get a Master of Business Administration (MBA) in exchange for a guarantee that the employee will get certain grades and work in one place for a certain amount of time after finishing the program. In that case, you can start out as an administrative assistant and work your way up the ladder.
6. Kinesiology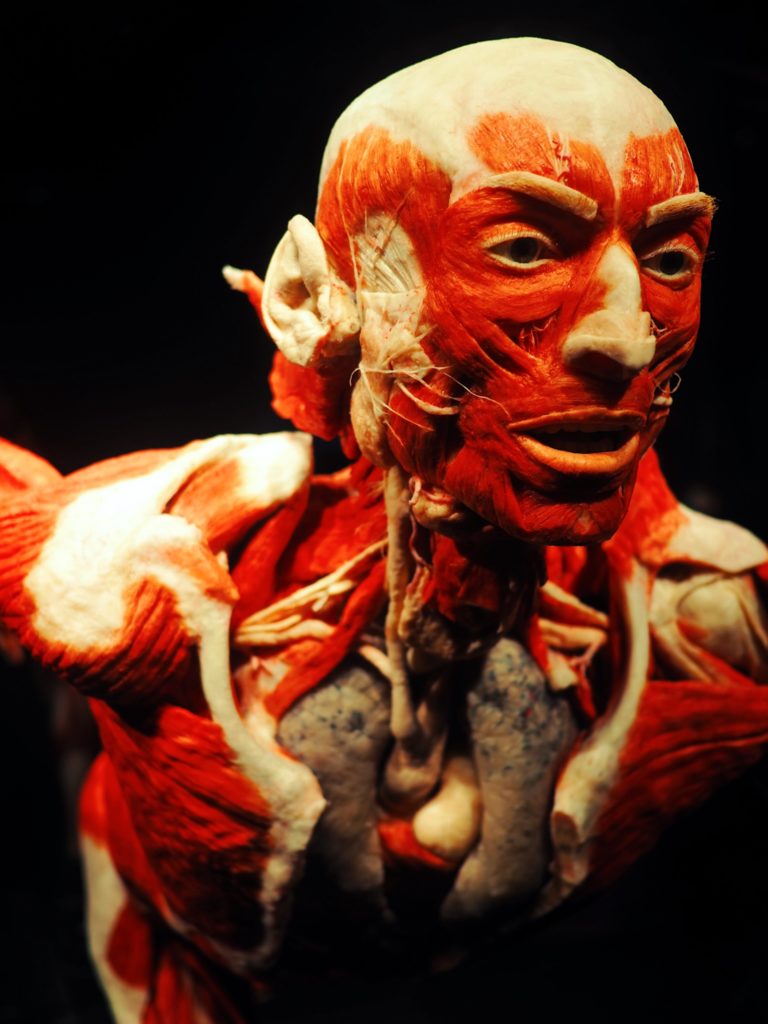 Do you desire a job with more activity? Do you want to help people feel better or reclaim their independence? Consider kinesiology.
Who is kinesiology a good fit for? Dr. David Edwards, an associate professor of kinesiology at the University of Virginia, answered, "A student who is naturally curious about how the body functions in both 'healthy' and 'diseased' states. Students who are successful tend to have a passion for using their knowledge of human function as a vehicle to help others. It also requires a unique academic skillset which spans areas such as biochemistry, genetics, and exercise physiology. In addition, you have to have someone who appreciates the social competencies such as behavior modification and issues related to diversity and inequity in access to healthcare."
As far as occupational outlooks, Dr. Edwards said, "At the undergraduate level, Kinesiology is a major that provides a firm foundation for how the body functions. Some entry level jobs that are specifically related to Kinesiology include personal trainer, fitness specialist, wellness coach and strength and conditioning coach. However, there are other jobs not commonly thought of such as medical sales or pharmaceutical representative, where having a firm background of how the body functions can really play a beneficial role.
The study of Kinesiology is often used as a precursor to professional schools in the health care sector. For example, Kinesiology/exercise physiology is the #1 major for students applying to Physical Therapy programs. And at the masters' level, more options emerge in addition to the formerly mentioned including cardiac rehabilitation, athletic trainer, research coordinator or faculty member start to become possibilities."
Clearly, kinesiology lays a great foundation if you want to pursue a career as a physical therapist or occupational therapist.
Physical therapists (PTs) evaluate patients and develop treatment plans that include stretches, exercises and sometimes specialized equipment. PTs need a graduate degree as a Doctor of Physical Therapy and a license to practice in their state. The median annual salary is $86,850.
Occupational therapists (OTs) share a lot of the same duties as physical therapists, but their focus is slightly different. Where PTs focus on rehabilitation and recovery after injury or illness, OTs focus more on day-to-day activities in patients with chronic issues that make movement difficult. OTs will also evaluate the home or work environment of the patient to see if any improvements need to be made. An OT needs a master's or doctorate degree as well as a license to practice in their state. Their median annual salary is $83,200.
7. Accounting and Finance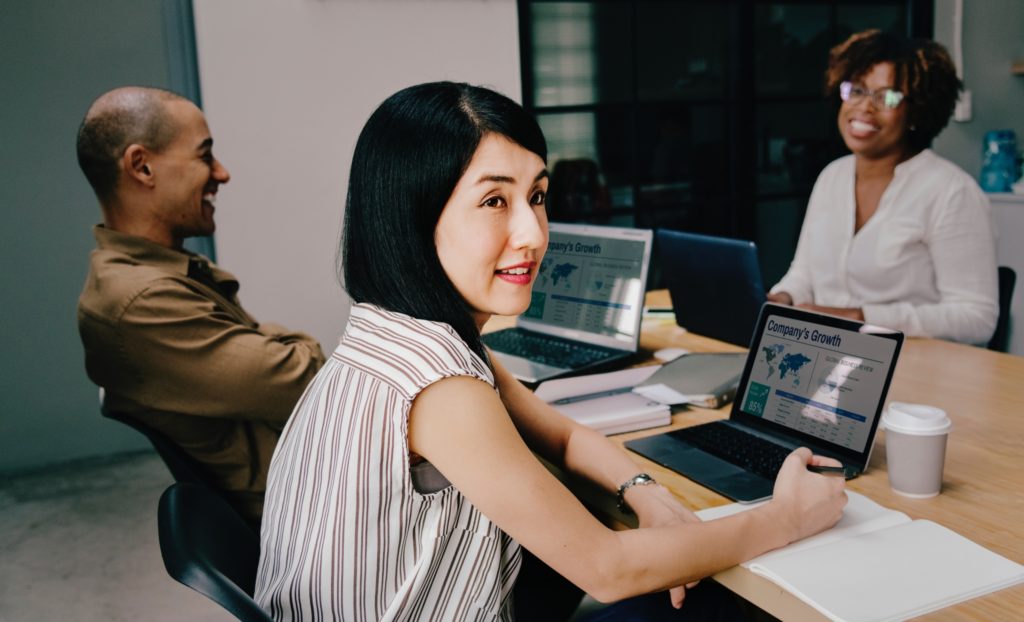 Hospitals and other health systems need accountants and budget analysts just like any other organization. They have systems for tracking payments from insurance companies and private payers, people who oversee payroll for employees and people who supervise organization spending. This degree also preps you for tasks like securing financing for whatever the health system needs, whether it's a new MRI machine or a whole new building.
An accountant has a median annual pay of $69,350 and a budget analyst usually cashes out at around $75,240 a year.
8. Marketing and Communications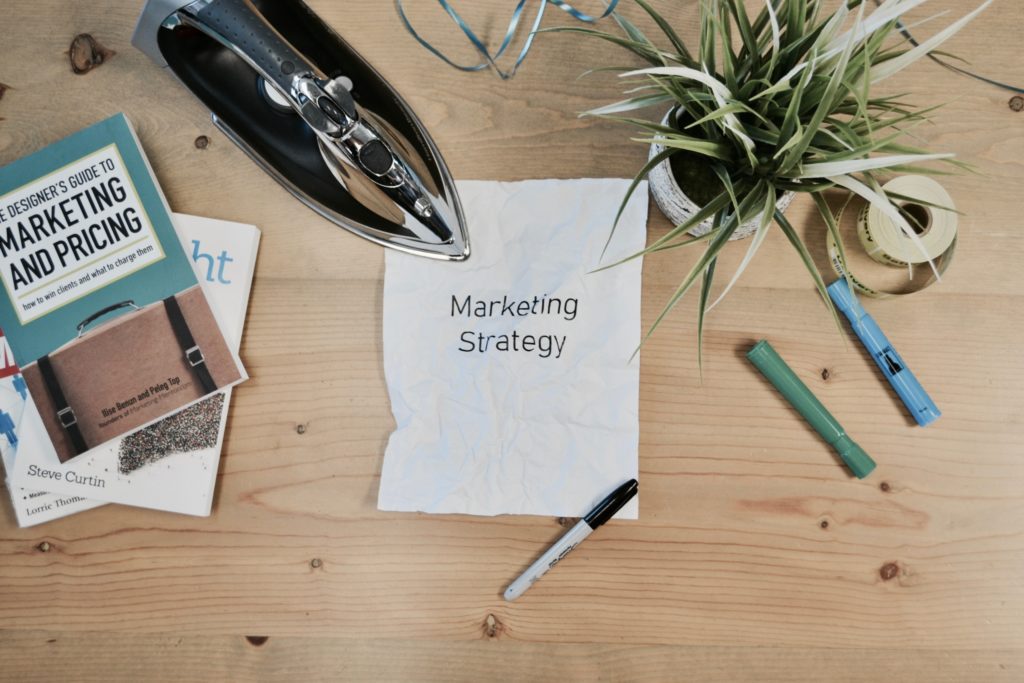 Hospitals and health systems nowadays foster brands much like any other organization. They have social media accounts, buy advertising, create campaigns (for example: letting the community know about a new MRI they just built), coordinate promotional content with local media outlets and host events. Somebody has to create, plan and implement these ideas. That's where publicists come in. Studying topics like consumer behavior, marketing principles and different methods of advertising (like television and radio) will allow you to craft promotional content for a health system and let the people in the area know what services they have access to. A public relations specialist makes a median annual salary of $59,300 and an event planner makes $48,290. But manager in this field can expect a little more with a median annual salary of $111,280.
9. Psychology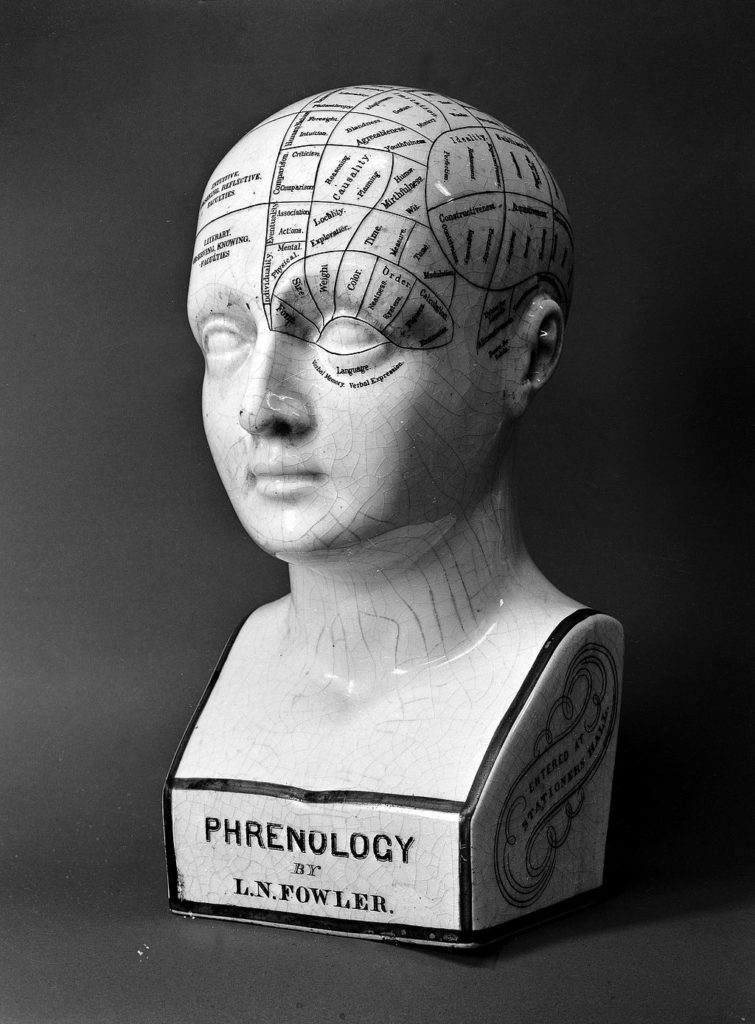 Psychology is a degree for all you flexible people out there who are interested in working in a bunch of different areas, like HR or clinical roles. For example, it can help with a career in human resources by giving insight into employee behavior. If you want to move into a more patient-focused role, a Master's of Social Work (MSW) provides a good foundation, especially if you want to work as a therapist. You'll need to complete a period of clinical work under supervision of program faculty if you want to see and help treat patients. Social workers can also help patients cope with difficult diagnoses or medical conditions. A certification is usually required for this as well.
Social workers have a median annual salary of $47,980. A human resource worker typically makes $60,350 per year. And a human resource manager makes $110,120. You usually only need a bachelor's degree for this role; however, experience in human resources makes you a competitive candidate and you'll likely start out as an HR worker first. Some roles, like management, call for an MBA.
10. Communication Sciences and Disorders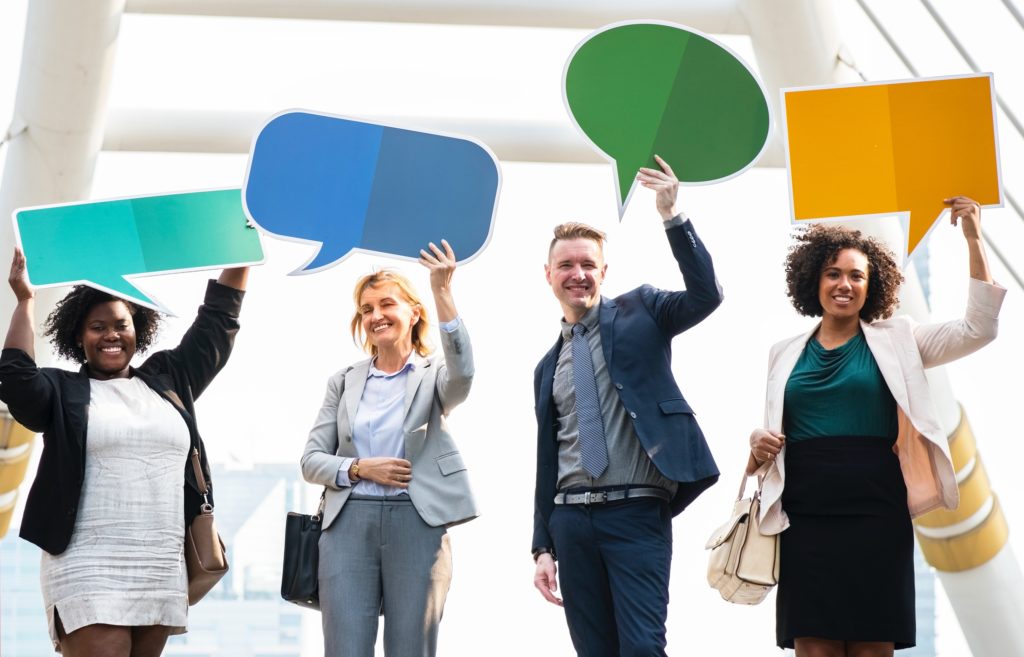 Like BSN, this major fits a more specific role: speech-language pathologist (SLP). SLPs work with patients and target problems in speaking, language and other communication issues by focusing on vocal issues, swallowing and even word-finding abilities (for dementia patients). In undergrad, you'll study subjects like language processing in the brain, human anatomy, language development and acoustics. SLPs have to have a master's degree and typically need biology, statistics and other physical science classes as prerequisites. Once you get your master's degree, you can expect to make a median pay of about $76,610 per year.
*Special thanks to Ken Machande and Dr. Lynne Richardson at University of Mary Washington's School of Business for their contributions to this article.