Who needs hotel rooms' lumpy mattresses, loud guests across the hall and the constant roar of traffic at 2 a.m.? You spend your life in a city apartment that has all those things already and you want an escape in nature. Your boyfriend or adventurous friends might scream, "Let's go camping!" But you still need a bit of that city comfort to ease you into the transition. You need a compromise. Ready to go glamping? Become one with nature on a glamorous camping trip.
Check out 10 gifts to get your glamping adventure started.
1. Glamping T-Shirt
Get your glamping game on with a fun new addition to your wardrobe that defines your rediscovered hobby. After all, if you are what you wear, you want to be a pro. "If I'm in a cute T-shirt, things are getting done and fun is going to be had," said Florida State University sophomore Ashley Davis.
2. Camping Chair
Find a moment to sit back and enjoy quiet moments away from the busy rush of life. Whether you find these peaceful times alone or with friends, one thing remains: You need a chair. Toss the idea of the traditional camping chair for something new and trendy. On your next glamping trek, try out a cute inflatable chair that will leave you floating on air as you recline in the midst of your natural escape.
3. Hammock
Literally "hang" with your friends while you sway in the breeze. Catch some ocean sounds while strapped between two palm trees while glamping on the beach. Or watch the overhead pines while snuggled up in your hammock while in the woods. As long as you can hang your hammock up, you can glamorously lounge with your feet up in your glampsite.
4. Portable Campfire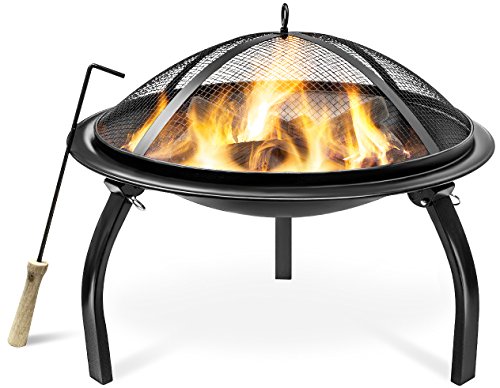 Would you go to class without your backpack? Going camping without feeling the heat of campfire flames makes just as much sense as that (read: none). Campfires create the enchantingly cliché atmosphere for those late-night ghost stories or glamp-fire songs. But no one wants to bend over on hands and knees while trying to light brush in a fire pit. Bringing a portable fireplace for your weekend in the glamp-zone displays true professional glamper planning. Plus, if the campfire is gas-lit, it becomes an instantaneously "hotter" buy.
5. S'mores Gear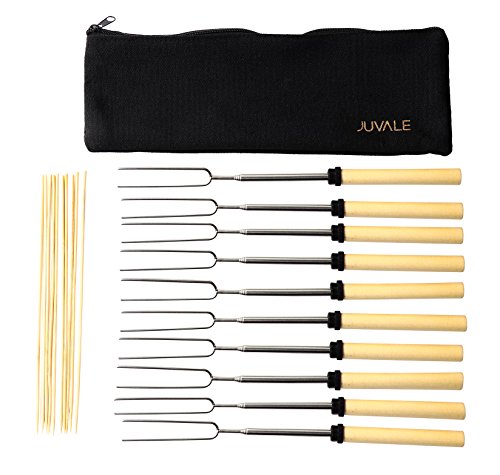 You can't say you actually went camping or glamping without pics of s'mores on Insta. To fully accomplish this task, get some cute s'mores gear beforehand. "I don't know about glamping, but you can't go camping without a s'more. That's like a crime," Illinois State University sophomore Danny McCall said. Rather than simply buying the roasting sticks, though, go all out by buying an entire extra caddy set. An all-in-one  s'mores kit  will leave you feeling successfully glamorous and will  give you complete ability to roast that s'more to perfection. Your camping buddies will definitely beg for some more (a.k.a. the s'more in camper's slang).
6. Fairy Lights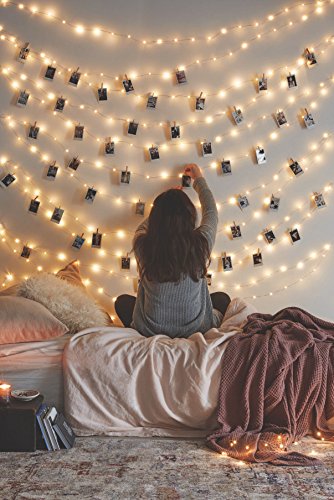 No one, except maybe an owl, can see in the dark. A stereotypical camper holds the cliché lit lamp. A glamper, however, takes the light-game to the next level with artsy fairy lights. Decorate and accessorize your glamping abode by stringing these little lights along your tent, hammock and outdoor eatery. Stock up on these necessities prior to embarking on your adventure to make sure your glamping experience stays as "lit" as possible. "Fairy lights accentuate the beauty of nature, especially trees and Spanish moss. They are the perfect brightness; not too dim, but just bright enough to see everyone in your camping team enjoying their s'mores," said Univeristy of Kentucky sophomore Ellie Ransdell.
7. Sleeping Bag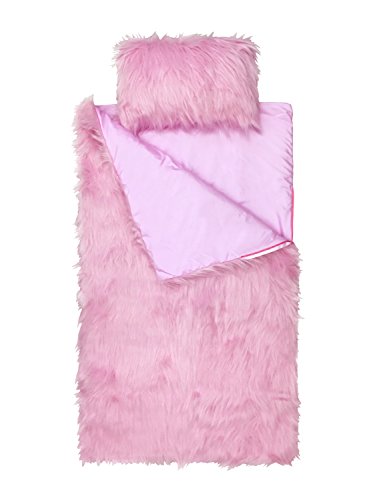 Glamping doesn't give you an excuse to skip your beauty sleep. When you camp or glamp, you need a high-quality sleeping bag. Wrap yourself in a cocoon after a long day of being one with nature. Be extra and grab a double sleeping bag to spread over an air mattress or just to have extra room to move around in. "The fact that [my sleeping bag] encased me in something clean from my home gave me that homey feeling which in turn helped me get a good night's rest," said FSU sophomore Imani George.
8. Portable AC Unit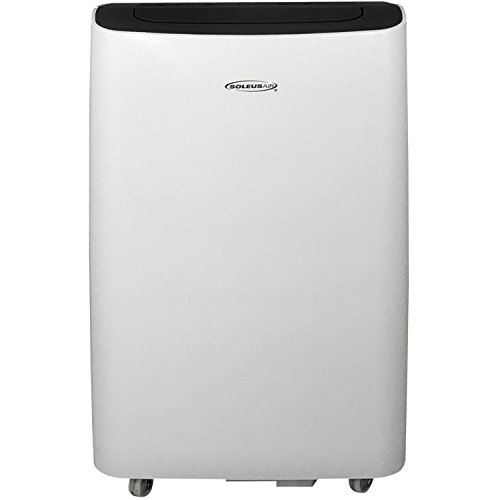 Sometimes you can't handle the heat no matter how much you love the great outdoors—specifically in the evenings when you lay still while trying to rest up for tomorrow's canoe trip. Thankfully, modern technology brought us portable AC to bring the icy air into the tent. Breaking a sweat doesn't feel very "glam" (unless you "glisten" instead of sweat).
9. Car Air Mattress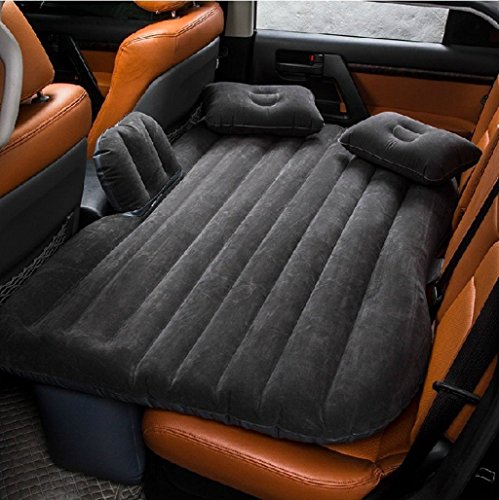 If you're like me, you can't help but fear nature at night. What if that squirrel who stole your granola bar comes back while you snooze in your new sleeping bag? "Glamping to me means not sleeping in a tent on the ground. I would want to glamp somewhere the bugs can't get to me," Kirkwood Community College senior Abbe Sindlinger said. You can always rent a camper or cabin, but that takes some of the adventuring away from glamping. Live (slightly) more on edge. Glamp in your securely closed car trunk. Pop down the back seats and throw a well-crafted air mattress inside, designed specifically for vehicles and glampers alike.
10. Glamping Tent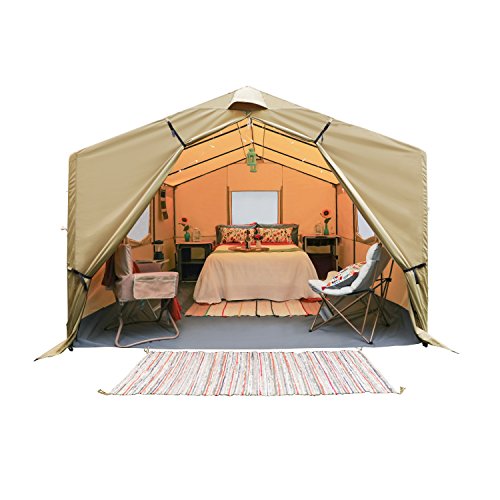 Depending on how all-out you go glamping, or depending on how much you really love your friend, you can buy a tent specifically made for glamping. Although expensive, the "stakes" outweigh the risk as it strives to provide the glamper with a beautiful canvas within which to paint an array of camping luxuries. With its large circumference and spacious interior, the glamper will find more than enough room within which to "pitch" a few accessories and stay comfortable on their vacation.