You notice a lid box moving and twitching under the tree on Christmas morning. Moving closer, you lift off the lid and POW! You're attacked by puppy kisses. Since we were five years-old, a puppy always sat high and mighty at the top of our Christmas list. You may not be able to buy everyone a puppy this year, but you can get them the next best thing.
Dogs may hold the title of man's best friend, but with these 10 gifts you'll secure yourself a solid second place.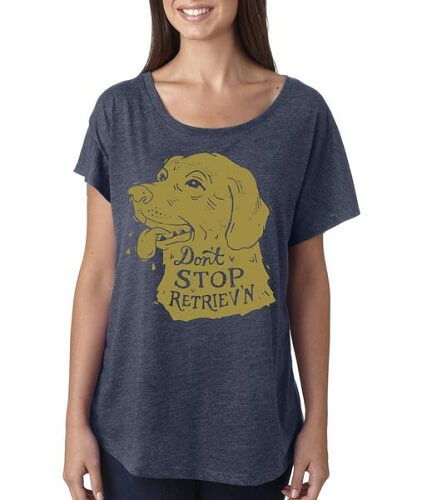 Just like your canine friend won't stop chasing that ball, you shouldn't stop chasing your dreams. Let this cozy tee help you keep believin' and retrievn' those A's—even when you feel like just a small town girl. Price: $24.99
If they're good enough to keep the Queen company, they're good enough to
keep your feet warm
. They're also an instant ice-breaker for when you
finally
meet Prince Harry.
Price: $10.99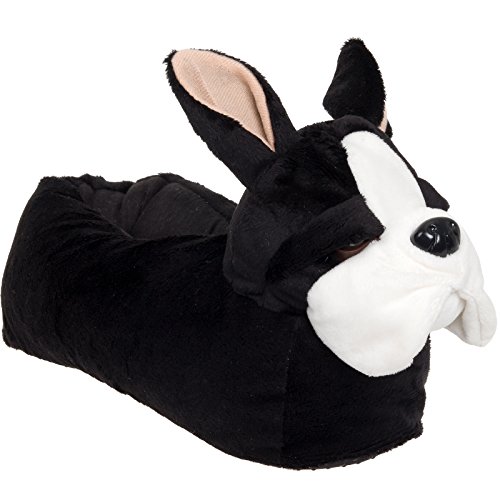 Haven't you heard? Frenchies are so in right now. You can totally get away with wearing
these
to class #fashionista. "These are so cute and so plush! These are great for keeping my feet warm in the dorms," said University of Michigan sophomore Kelly Rosenthal.
Price: $24.99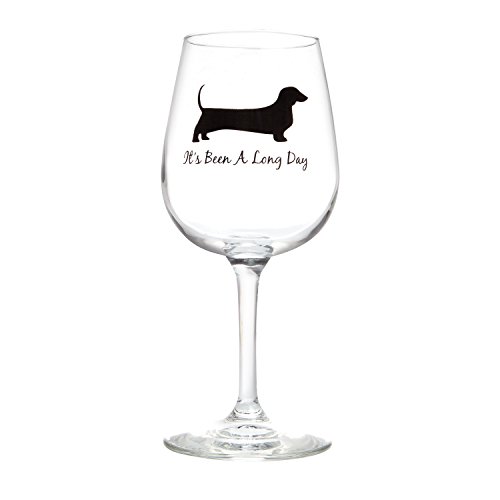 The two best things in life? Dogs and wine. Combine the two and you have to make
the ultimate gift
for your mom or wine-o in your life. Or anyone. Who doesn't need a drink during the holidays? "I ordered this for my mom. She loves wine and loves dachshunds, so it's literally the perfect gift," said Columbia University senior Amanda Fuller.
Price: $24.95
Don't forget about Dad. Let him know Spot appreciates all the food slipped his way at the dinner table with
a mug
perfect for his morning coffee.
Price: $16.99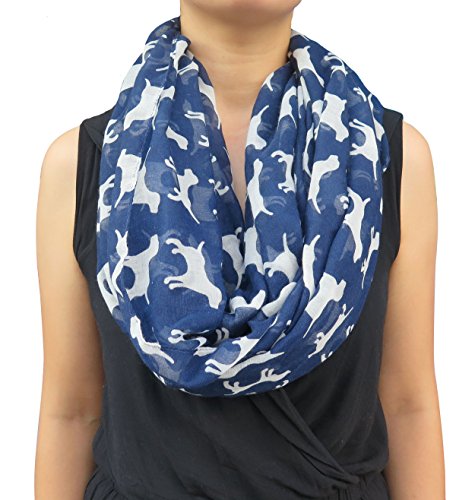 The best thing about
this scarf
? It comes in multiple colors and breeds to make
everyone
happy. From your Labrador-loving aunt to your Scottie-obsessed BFF, no one's neck will go cold this winter.
Price: $15.99
The perfect
stocking-stuffer
. Who says the days of hanging quizzes on the fridge are over? You
earned
that A- on your stats pop quiz. Show. It. Off.
Price: $14.78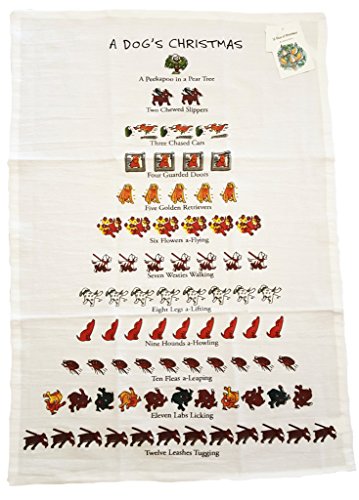 Give your college friends the gift of being a grown-up while still remaining whimsical and pup-obsessed. With a twist on a classic Christmas song,
these towels
will have you howling with joy.
Price: $12.99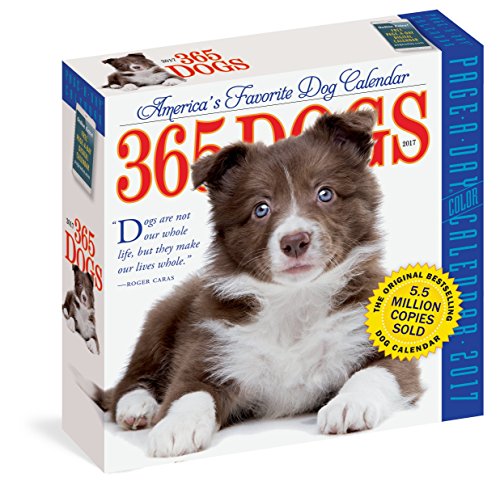 Make sure 2017 goes according to plan. "In my family,
calendars
are a classic gift every year. I always prefer desk calendars so I don't have to worry about hanging them up on the dorm walls. And the fact that
this one
has pictures of dogs is pretty much the greatest thing to have happened all year," said UC Davis junior Katie Hoffswell. With puppies guiding your way, how could anything go wrong?
Price: $12.23
A gift for everyone in the family, even Scruffy. Anyone would be grateful for a gift like this. I mean,
matching pajamas
with your pet? That's a dream come true. "I would kill to have a matching pajama set with my dog. No better way to attract the ladies," said University of Michigan graduate student Eli Rubin.
Price: $12.99-59.99