With Father's Day right around the corner, you might be like me, and you probably forgot all about it. A yearly tradition of mine—run to Amazon days before Father's Day and hope that Prime 2-Day shipping gets my packages shipped in time. The process causes stress and usually results in an, at best, mediocre present. Those days? Done. I am thinking ahead this year. Through my search, I found some great gift options for my dad this year that I love to share.
So, if you forgot this year, don't worry I got your back with a list of top 10 easy gifts for dad this year.
1. Get your dad a record player and a favorite record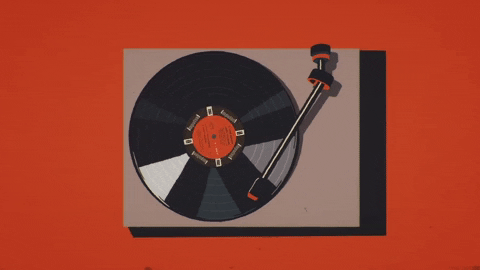 Now a record player sounds expensive, but you can find some great ones online for cheap on Amazon. This one for $35.99 boasts a Bluetooth feature and three available speeds! Make it even cheaper by pursuing your local record shop's bargain bin for records he likes. If your dad doesn't really seem like a record guy, you could also get a portable CD player so he can listen to some older discs he might keep lying around. I know we own tons of leftover discs we never use around the house, so it makes for a great way to put them back to use.
"I just wanted to give [my dad] something that he both needed, and I could use to show my thanks for all the music he's introduced me to," University of Vermont junior Matt Hand said.
 I also got my dad one for Christmas a few years back. We played Queen's greatest hits all winter break long. Needless to say, he loved it! Since then I added to the collection, and we got every hit from the '70s to the '90s. A gift that keeps on giving, and now anyone can help add to his record collection.
2. Get a great bang for your buck with a great subscription set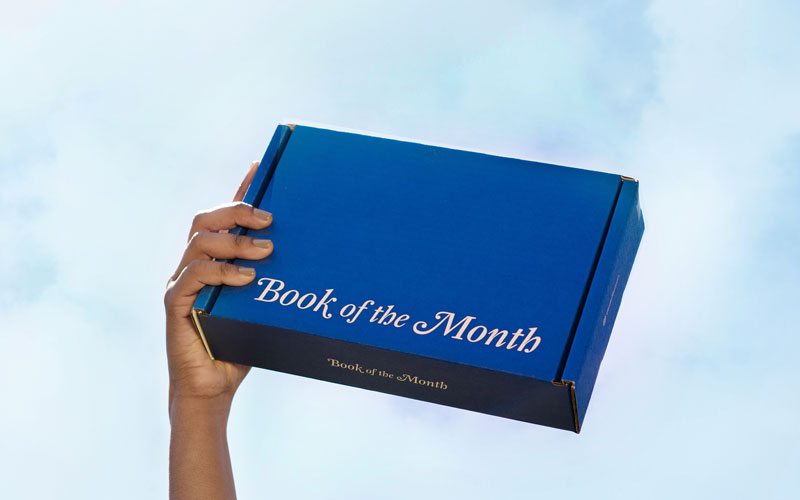 Running low on time or money for a gift this year? A subscription set can be a great gift alternative. My dad loves to read do Book of the Month's gift option that allows you to buy a few months in advance to give your dad a new book every month. The subscription set Scentbird allows you to gift your dad a small version of designer colognes to try every month. Alternatively, you could look into Blue Bottle Coffee's gift subscription option as well which starts at as little as $26. Subscription sets can also be great for picky dads that don't like anything!
3. Get a nice PJ set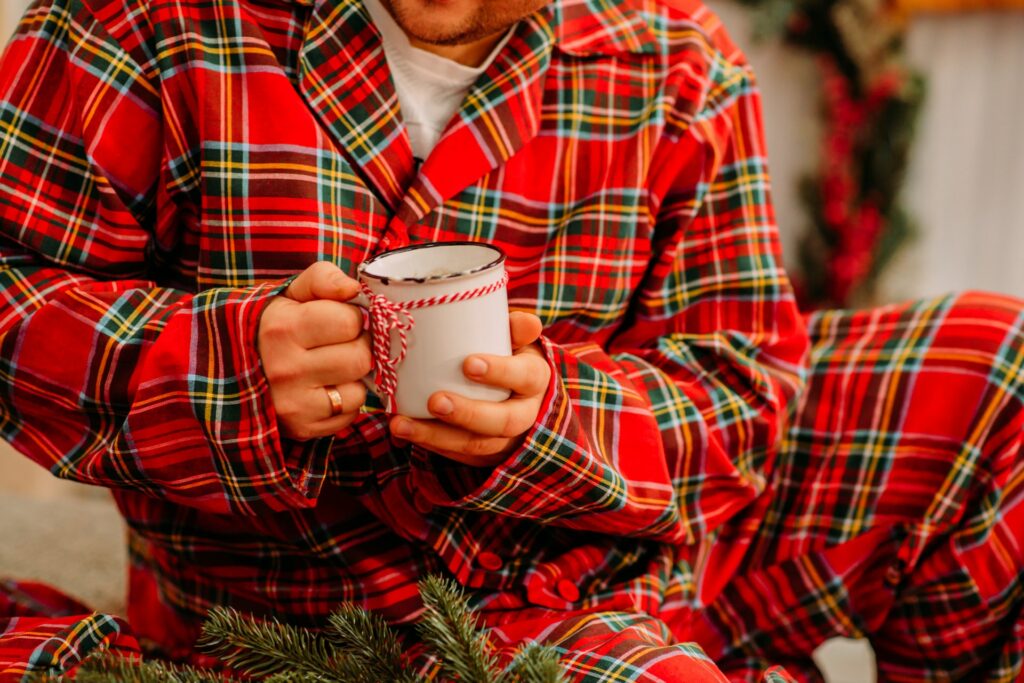 My dad does not see a reason to buy nice PJs and sleeps in random sweats every night. If your dad thinks the same way, a nice PJ set might be the perfect way to pamper him. A nice all-cotton PJ set for this year's day can show him just how much you appreciate him. Amazon has some great affordable options to browse through such as this one from David Archy. If you can afford to splurge a bit, Land's End boasts some great options as well.
4. Spoil your dad to a nice massage from yours truly or take him to get a pedicure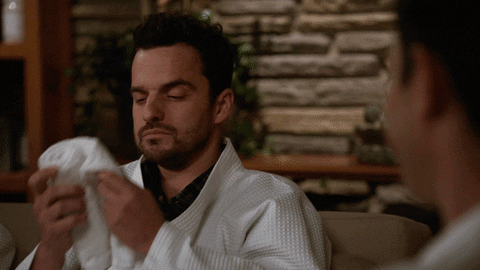 Your dad works hard, and he deserves a little break as well. So, spoil him with a simple pedicure or massage to show how much appreciate all the things he does for you. You could even make a day out of it and go together. In the case that you ball on a budget, give him a nice shoulder massage yourself. Create your own spa at home by drawing a nice bath and lighting some candles for dear old dad.
5. Get him a personalized item from you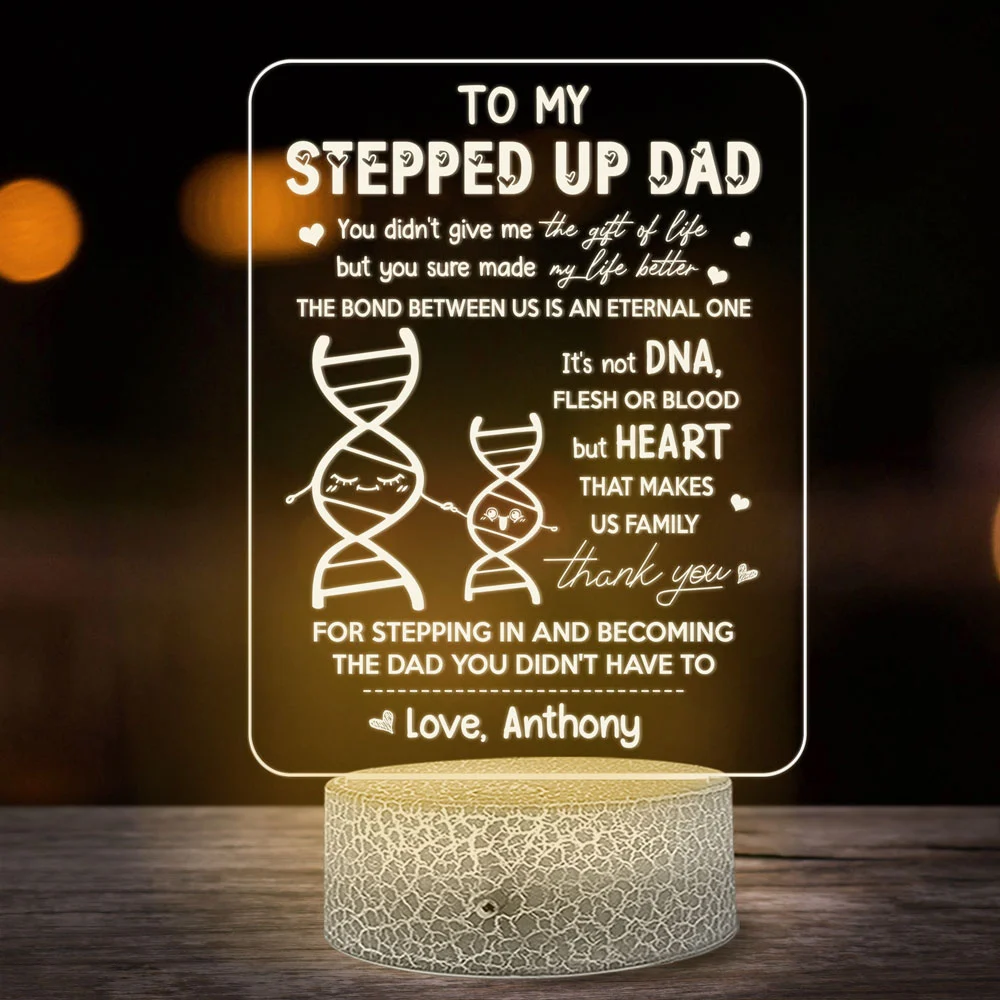 Want something more unique from you that you can't get anywhere else? Get him a great personalized gift. Etsy provides a slew of options for individualized gifts like burned wood plaques, a nice keychain for him to keep on him or a great customized mug to drink his morning coffee from. While that can also get pricey, make it even more sentimental and make it yourself! Start with a personalized card and go from there, especially if you don't possess a single crafty bone in your body, like me.
6. Get a nice, framed photo for his office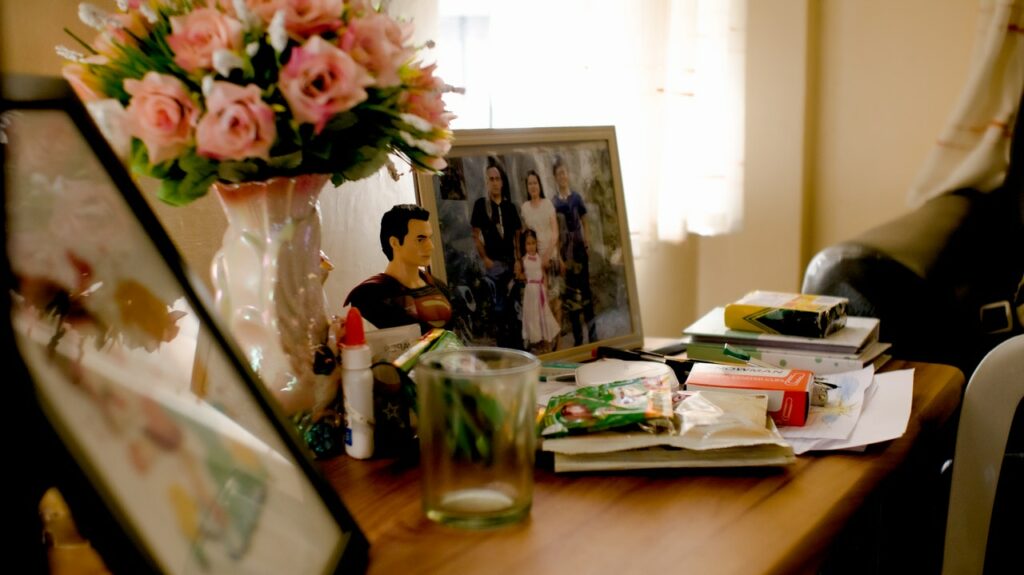 A nice, framed picture to keep on his desk and for him to see every day might be a great present for dad this year. Put a photo of anything like a childhood picture or a family portrait. It'll be something he'll keep with him virtually forever. It's simple but nice (not to mention cheap af). I made some for my dad in the past and he still keeps them on his desk now.
7. Give the gift of quality time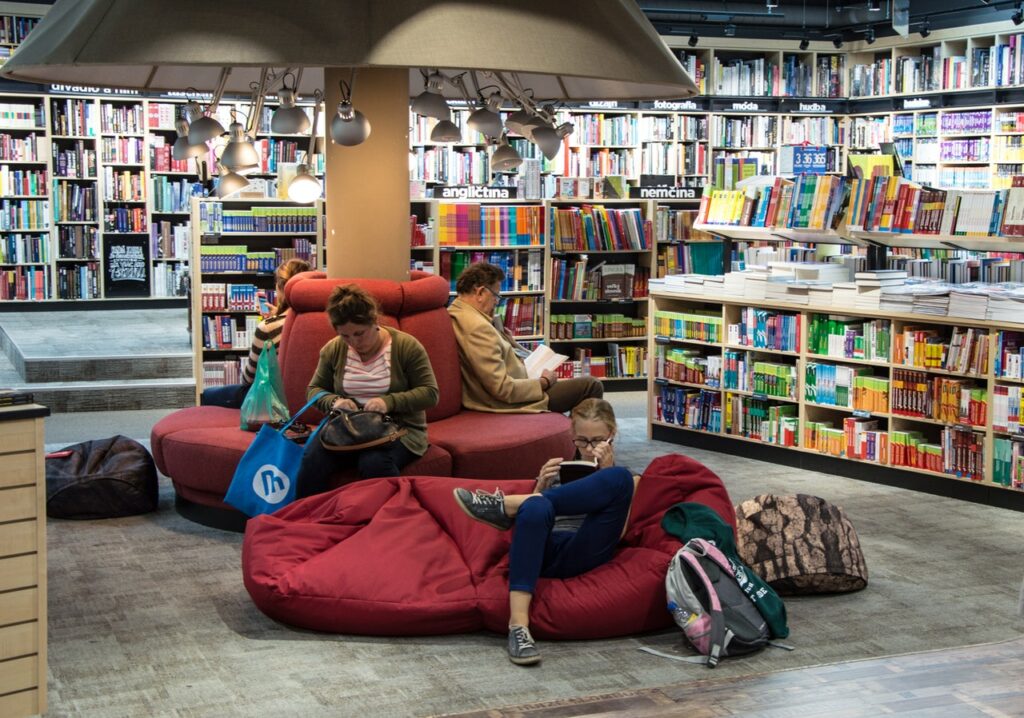 I am as indecisive as they come so I never know what to get my dad for Father's Day. So instead, one year I took my dad to a local bookstore to pick out a few great books to read this summer. We spent the day together getting lunch, pursuing Barnes & Noble's large selection of classics and chilling in the lounge until they kicked us out. It ended up being my dad's favorite Father's Day by far and it stayed as a tradition for all of us. Personalize the day to your own dad's interests, look up car shows near your home or even fun museums nearby!
8. Get a Yeti Mug to keep his tea piping hot all morning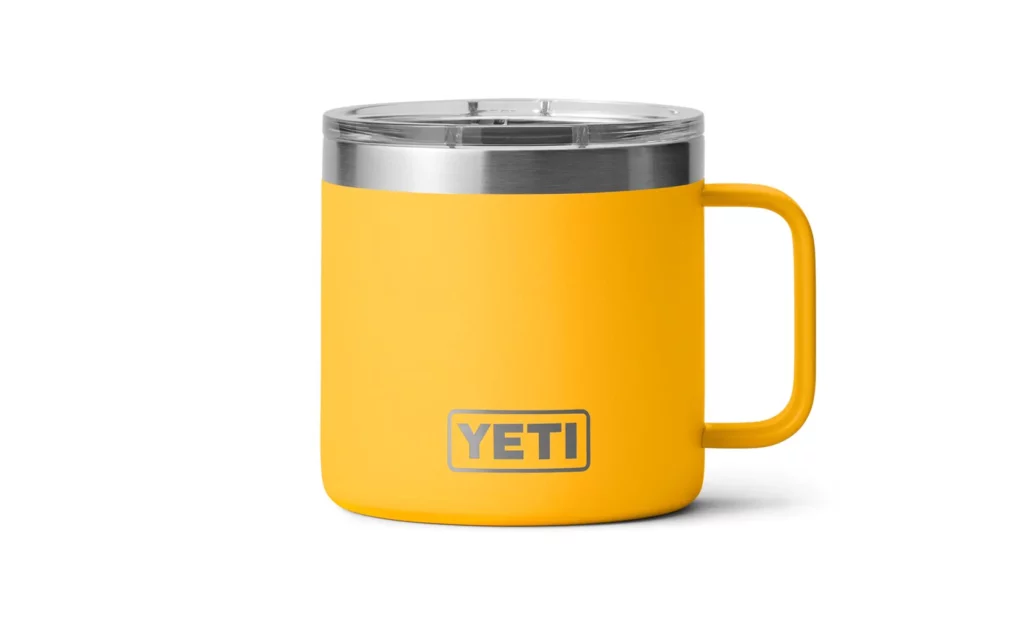 Much like everyone else, Dads need their morning jolt of caffeine. What better way to make the start to his day every morning a little bit more luxury than with a Yeti Mug! The best part about this gift: it only costs $30. They come in a wide variety of colors and sizes to fit any dad's needs. Yeti is just one brand though; the internet has many different options at a varying array of prices.
"I gave my dad a Yeti mug and he loves it. He prefers hot chocolate to coffee, but a hot drink is always appreciated when he goes ice fishing in the winter," Hawai'i Pacific University junior Katie Wetter said.
In the same realm of thermoses, you can opt for a great water bottle to keep his water ice-cold all day like the Iron Flask on Amazon for only $25.95. The idea? To get a small item to make his life more convenient. If that's a water bottle or a thermos, that's great—but you can make it more catered to your dad. My brother got a Hydro Flask for his birthday, and he says it's the best present he's ever gotten because he uses it so much. So, find something that works for your dad and I'm sure he'll appreciate it.
9. Host a movie night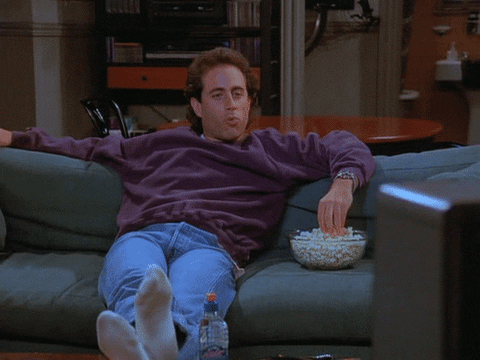 Buy your dad a gift card to the nearest movie theater and plan a movie night with him. This gift option gives an enjoyable memory while still being a tangible gift that he can use how he wants. Just like that, treat your dad to some overly buttered popcorn while watching whatever he wants in theaters. No complaints allowed. And you can do more than just a movie. Take him to see his favorite late-night talk show host, if possible. Even a nice production at a local theater would also be just as fun. The point remains to make it an event just for your dad that you'll know he will enjoy.
"I bought two tickets to a movie that [my dad] wanted to see and he loved it. It was a low-stress gift and a good time!" Rowan University junior Jillian D'Auria said.
If you don't live near any good theaters or just trying to make a fond memory on a small budget, make a personalized movie night at home. Put on your dad's favorite movie, make some of his favorite snacks and enjoy the experience together. You could even make it a family event and get everyone else in on it by making it dinner and a movie. The same can be done with a show, set up a binge session with him. I'm sure he'll appreciate it.
10. A comfy Footrest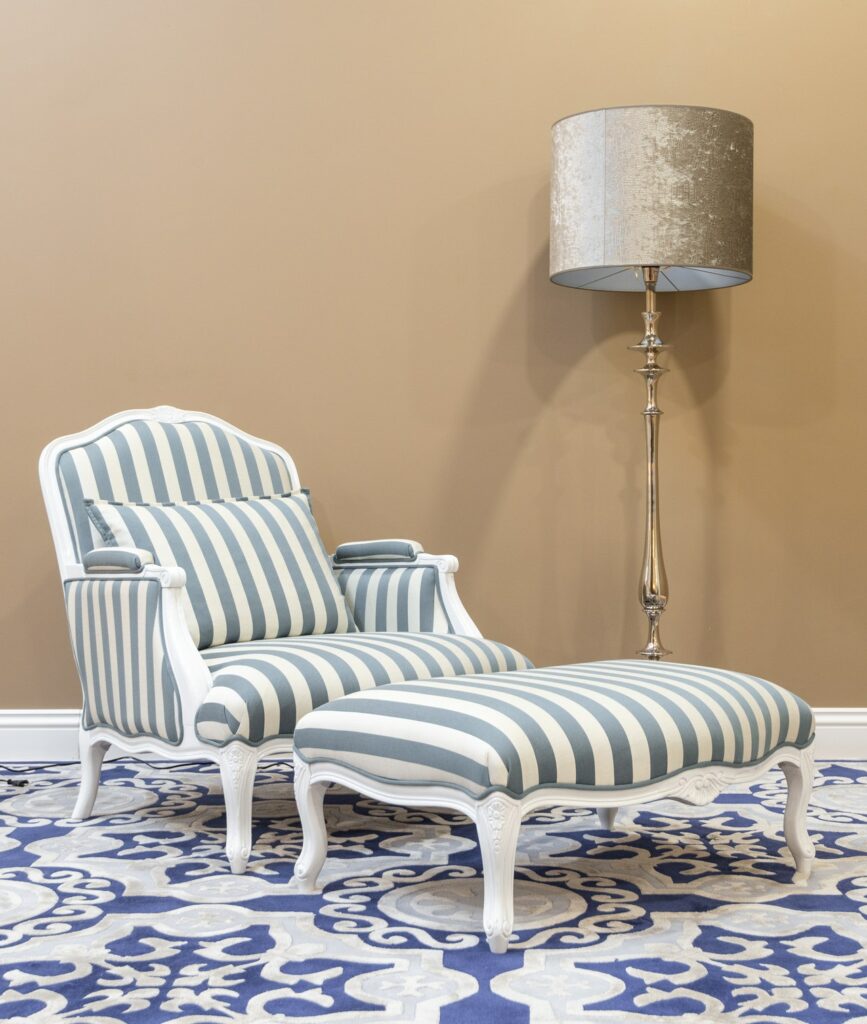 Whether your dad sits at a desk all day or out working, show your dad you appreciate all the work he does with a nice footrest. My dad works from home in his office all day and used a stepstool for the longest time as a footrest. My mom finally took the plunge and bought him a real footrest and he loves it. Even beyond that, you could get for when he just sits on the couch watching TV, unwinding after a long day. Footrests come in a huge range of prices depending on how fancy you want to get with it, but Amazon listed a great one for only $34.89!