Is basketball your favorite sport? Do you like the way they dribble up and down the court? Sorry if I got a song stuck in your head. To make it up to you, I present a list of 10 locations every basketball fanatic should make an effort to visit. From the player, to the historian, to the spectator, this list contains a spot for everyone whose mind remains fixated on basketball.
Read on for the ten must see road trip spots for basketball diehards
1. Madison Square Garden (New York, NY)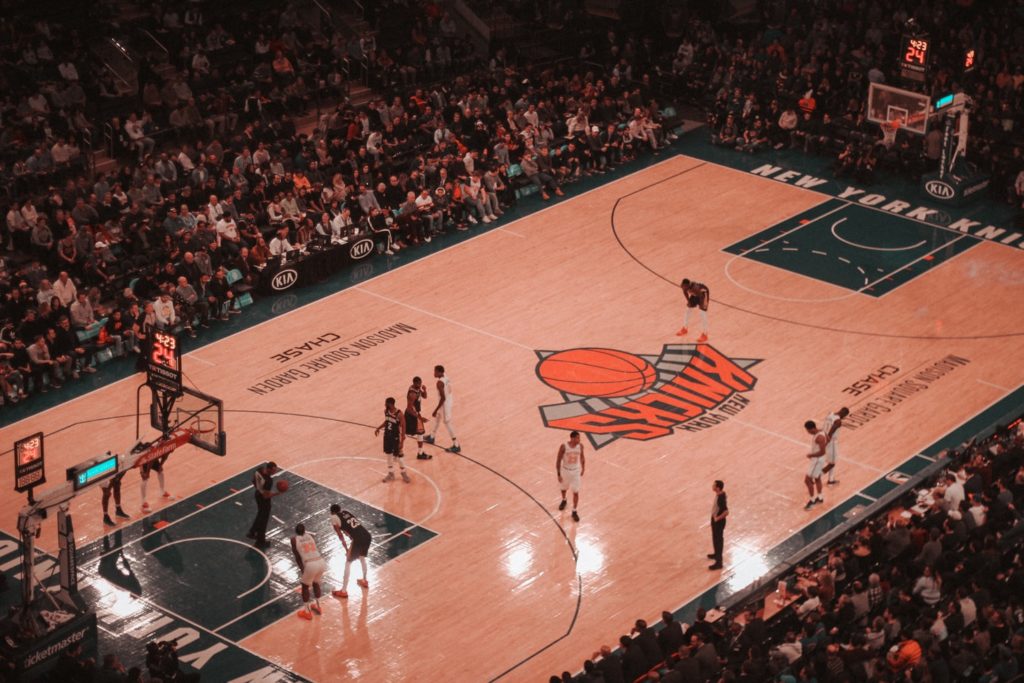 When you think of places synonymous with the game of basketball, you think of Madison Square Garden. Home of the New York Knicks for more than half a century, you can expect to see NBA greats setting aflame to the Garden's storied hardwood floors on a regular basis. A precedent set by generations before; big players always play big at MSG. Famously dubbed 'the most famous arena in the world,' NBA fans see a no-brainer in MSG.
"I remember it was a birthday present; I don't think I had ever been, but I knew it was a great experience," former Rowan University student Jesse Abrams said, "I don't think there is a Knicks without the Garden; I know it means a lot to the city and definitely those teams."
The Knicks' recent success only adds to the allure of catching a game amongst the sea of orange/blue formed by the Knickerbockers faithful. Not stopping at MSG while in New York is a crime for any true fan of the sport. Even if you're not the next Lebron you'll want to make a stop. The garden also plays host to various music acts and shows when the court isn't out. There's always something happening at the heart of the city.
2. Rucker Park (New York, NY.)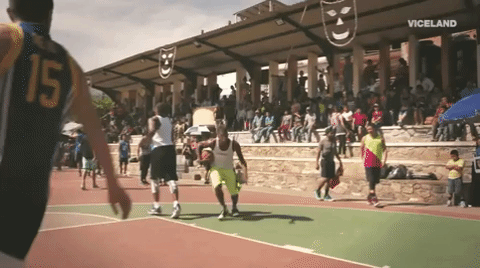 While MSG seems like the obvious choice for main attraction in the Mecca of basketball, that assumption might upset some Rucker Park regulars. This outdoor court amounts to a practically sacred location for NYC-native hoops addicts. Legends like Dr. J, Kareem Abdul-Jabbar and Wilt Chamberlain staked their claim there prior to their NBA super stardom. NBA players regularly pull up to the Harlem mainstay to prove themselves amongst the best streetballers who call Rucker home. With a $525,000 renovation on the horizon, the trip out to Rucker for some good-old fashioned pickup-ball should get fulfilled sooner rather than later.
3. Staples Center-*now Crypto.com Arena (Los Angeles, CA.)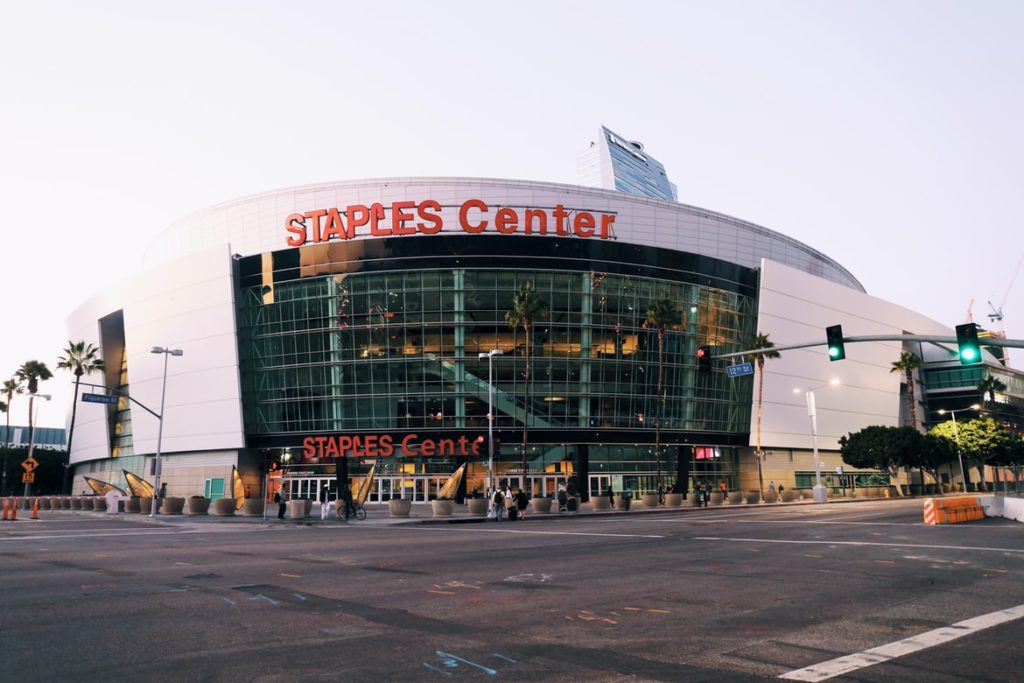 Boasting the unique status of hosting two NBA teams, Staples Center should represent a staple on any basketball fan's bucket list. Both LA teams possess lofty expectations for this season, making the prospect of hitting a game even more enticing. The late, great Kobe Bryant's final performance comes to the forefront when I think of top Staples Center memories, if not NBA all-time moments. If you're ever in LA, you'll definitely want to hit a game if possible. Whether to watch some of the future hall of famers (i.e. Lebron James, Carmelo Anthony, Dwight Howard) currently playing there or just to marvel under their record-high 17 championship banners (tied with my Boston Celtics), Staples Center feels like a must.
"When I saw it, it was pretty cool to see where the Lakers play, and where Michael Jackson and so many other artists performed," Rutgers University graduate Jose Andino said, "I would say the weather in LA makes that something I would definitely want to do, seems like a lot of fun…[LA natives] definitely hold it in such high esteem, and they have every right to since it's such an iconic building."
Even myself, a Celtics fan, will admit I would love the opportunity to watch a game at that legendary arena. After a day on the Hollywood walk of fame why miss the real stars of LA? If MSG wears the crown in the east, the Staples Center rocks the west. So if you're cruising that California coast, take a pit stop in the city of angels to catch a game.
4. Naismith Memorial Basketball Hall of Fame (Springfield, MA.)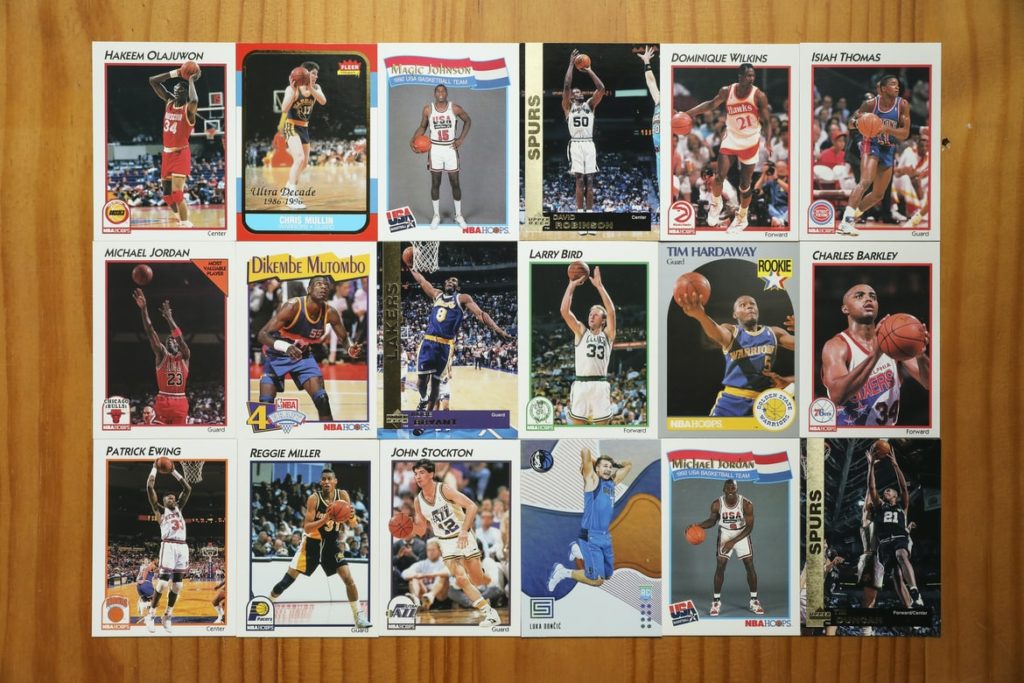 Aptly dedicated to basketball's inventor, the Hall of Fame's website describes itself with the following: "basketball's most complete library." Having been there myself, I fully endorse that statement. I remember my family's surprise vacation fondly. All the riveting exhibits make this museum heaven on earth for basketball buffs. Make no mistakes about that library description. HOF patrons can educate themselves on a comprehensive history of the game while touring its confines. Shooting around on the pristine court at the hall highlighted my trip back as a kid. Hoops nerds might require removal by force from Naismith once they get acquainted with all its greatness.
5. Venice Beach (Venice, CA.)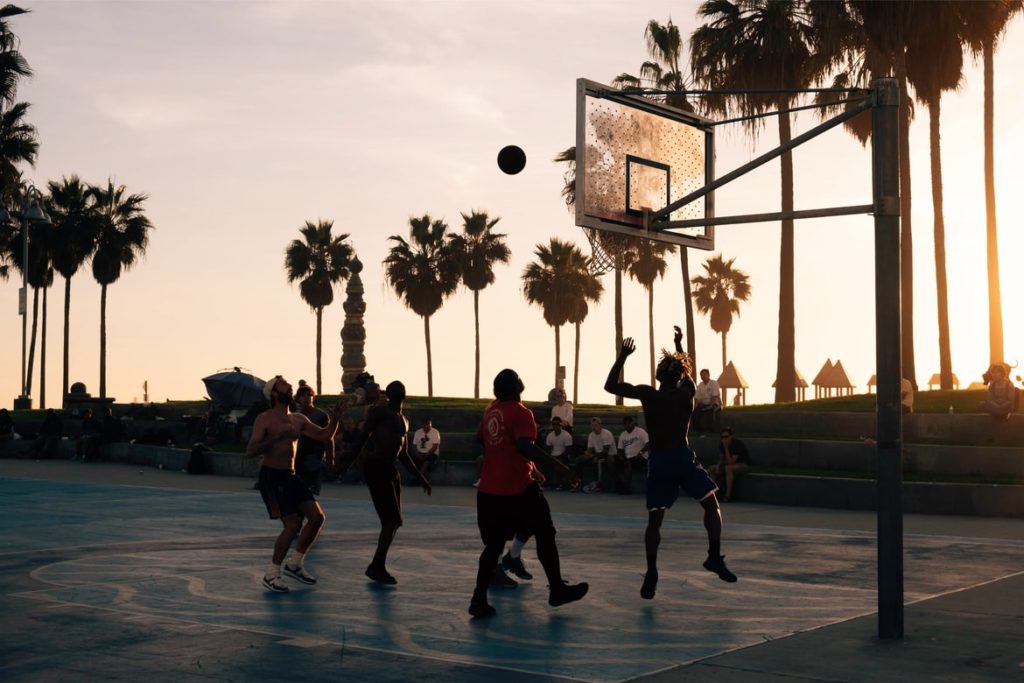 Immortalized in the classic 'White Men Can't Jump,' Venice Beach embodies basketball paradise. Something about watching the film's protagonists ball beach-side always hits different. The Venice Beach basketball courts' relevance reaches much further than just a movie set. These courts remain storied for becoming a hub of elite pick-up games. You've more than likely seen a viral video being staged at this tropical hooping location. Visit the Venice Beach courts for your dose of sun, sand and streetball at its highest order.
6. Indiana Basketball Hall of Fame (New Castle, IN.)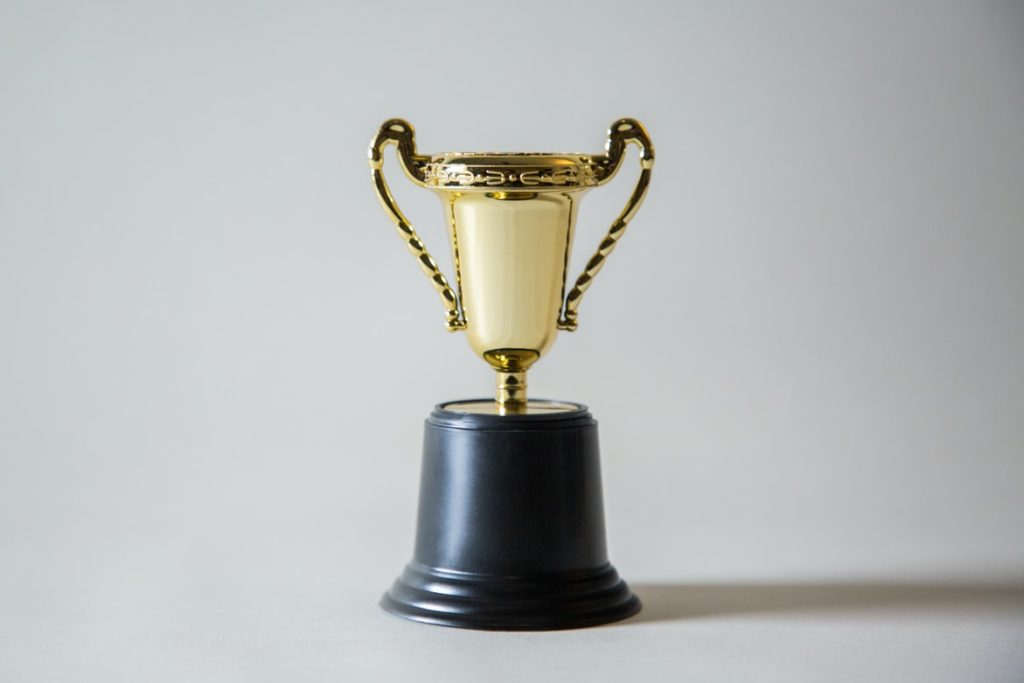 If 'basketball nerds' go to the Naismith Hall of Fame, then going to the lesser-known Indiana Basketball Hall of Fame parallels going to Comic-Con. If you're truly engulfed with basketball culture, you know Indiana takes a shocking amount of pride in basketball. These absolute basketball madmen saw a hoops hall of fame dedicated entirely to their state as necessary. This hall of fame immortalizes the names of Indiana basketball's most emblematic figures, including special sections dedicated to the likes of John Wooden, Larry Bird and Oscar Robertson. You could also visit New Castle gymnasium, the world's largest high school gymnasium, while you're in town.
7. Drew League (King Drew High School-Los Angeles, CA.)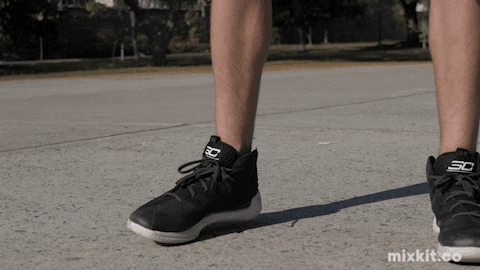 Conceived in 1973, the Drew League evolved into the premier pro-amateur basketball competition in the country at present. Hosted during the NBA off-season, the Drew League can provide a basketball fix to fans constantly looking to watch top-tier games. Every summer, the Drew features teams composed of first-class players. Top pros and amateur players (streetballers not college players) team up with the nation's finest high school players in dreamlike video game-like matchups. NBA stars often make cameos throughout the season. The league's popularity earned it the opportunity to feature in the "NBA Live 18" video game. If you're in LA over the summer, pulling up to the Drew simply feels right, you never know what stars might pop out.
8. Cameron Indoor Stadium (Durham, NC.)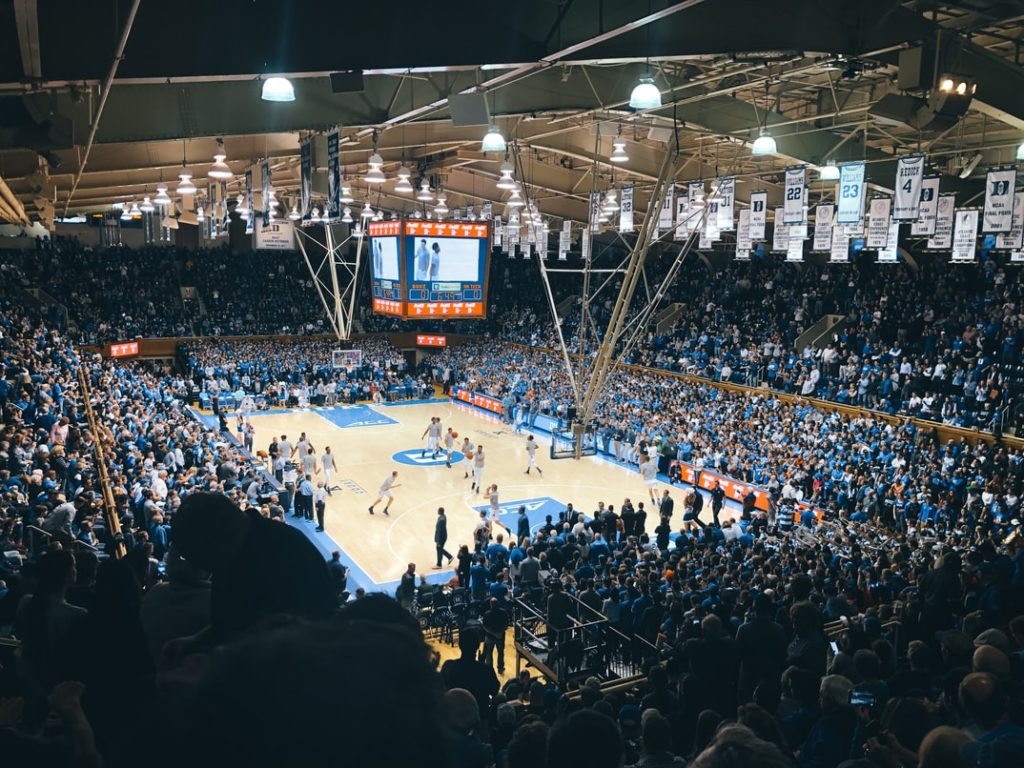 Duke basketball's perpetual success makes their program synonymous with college basketball. The school assumes the role of college basketball's very own New York Yankees; people love to see them lose and hate to see them win. The top can get pretty lonely. Football dominates the headlines at most schools; most college basketball fans long for the electric atmosphere that high-major schools draw plaudits for.
"I think Cameron Indoor is special because of the environment" Clemson University senior Mattie McKenzie said, "Cameron is known because of the winning history of the team and the crazy fans and that's what makes it special."
Head over to a Duke game so you can join the Cameron Crazies for a one-of-a-kind atmosphere. Nothing matches the sheer energy of a competition in this arena. If you're looking for a fun night out don't even consider a bar. Just catch the next game at Cameron stadium for a shot of adrenaline. Have you seen college games? It's a whole other type of energy.
9. Lower Merion High School (Ardmore, PA.)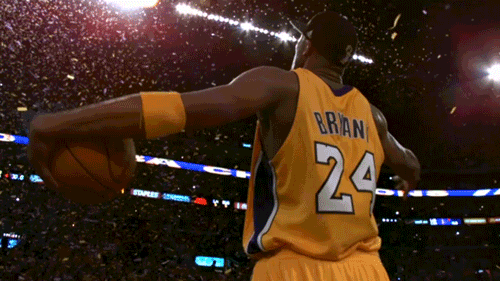 For a Philly local Temple student, this school holds a great meaning to me. Before Kobe Bean Bryant cemented his NBA legacy, he starred for the Lower Merion High Aces. An approximately half hour car ride separates LM and Temple, giving me the opportunity to visit Kobe's memorial at the school. The impact on the community following Kobe's tragic passing was tangible here above all. If you're in the area, visit LM to pay your respects. Watching their new era of talent on the rise would be worth your time as well.
10. NCAA March Madness (Various Locations)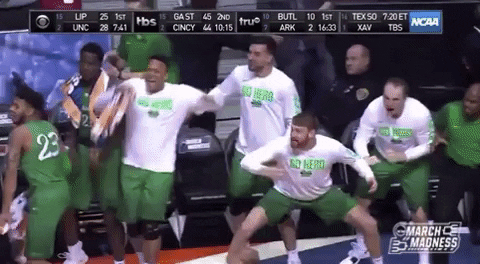 You would be hard-pressed to find a basketball fan experience more tantalizing than March Madness. The annual championship tournament wakes up the dormant basketball fans inside indifferent passerbys during the regular season. The combination of Cinderella stories mixed with future-NBA stars, topped off by heartbreaking buzzer-beaters make the big dance a unique story every year. The stacked 68-team overwhelming fans with a vast array of entertaining matchups. Even after you watch your bracket bust (usually by the second round), you stick around to watch. History in the making could go down at any moment after all. With regional game-sites in thriving cities, the tournament offers opportunity to fans everywhere to join in on the fun. I know this one lies atop my bucket list.
---