Whether you're a freshman eager to learn or burnt-out senior trying to get all your credits, registration time stresses out any student. From getting your registration number (groaning if it's the last one) to finding classes with your friends, those two weeks of registration can feel absolutely chaotic. Finding the right classes can be overwhelming to say the least, but the process becomes a lot easier with these helpful suggestions. St. John's University offers a small variety of classes, with an even smaller selection on the Staten Island campus, but there a few classes you wouldn't have thought to take that you may enjoy!
Read on for 10 of the most interesting classes
to take
at St. John's University.
1. Introduction to Advertising Communications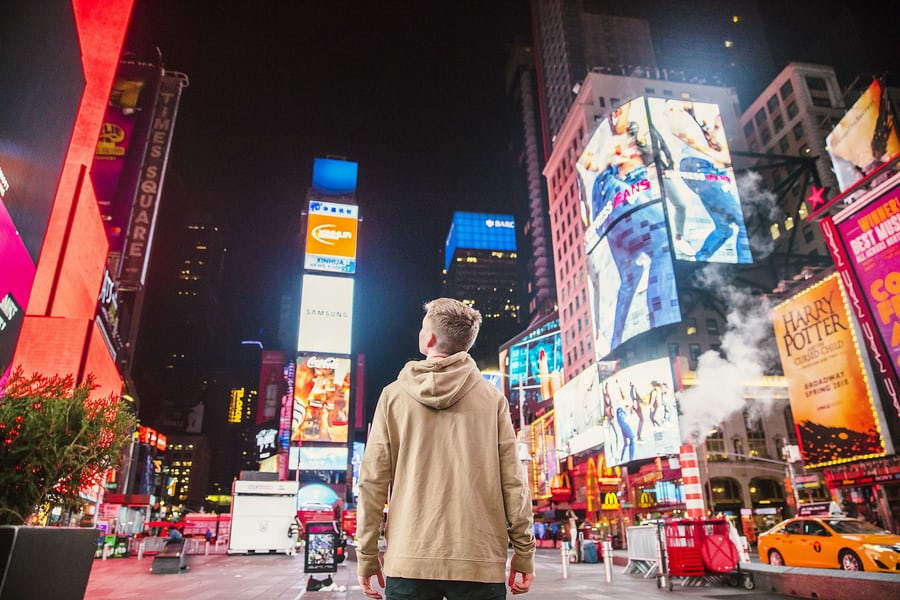 Advertising remains a great class to take when in need of an elective. Not only do students get to learn about the concepts of art and business strategies within advertising and marketing, they also get a chance to create a product and advertise it in their own unique way.
Taking this class makes students realize how much advertising affects our perception, in terms of what we buy, where we eat and what we wear. Becoming conscious of the effect of advertising is mind-blowing. This class allows students to dive into their creative side all while learning about the interesting concepts of advertising.
2. Crafts as Visual Arts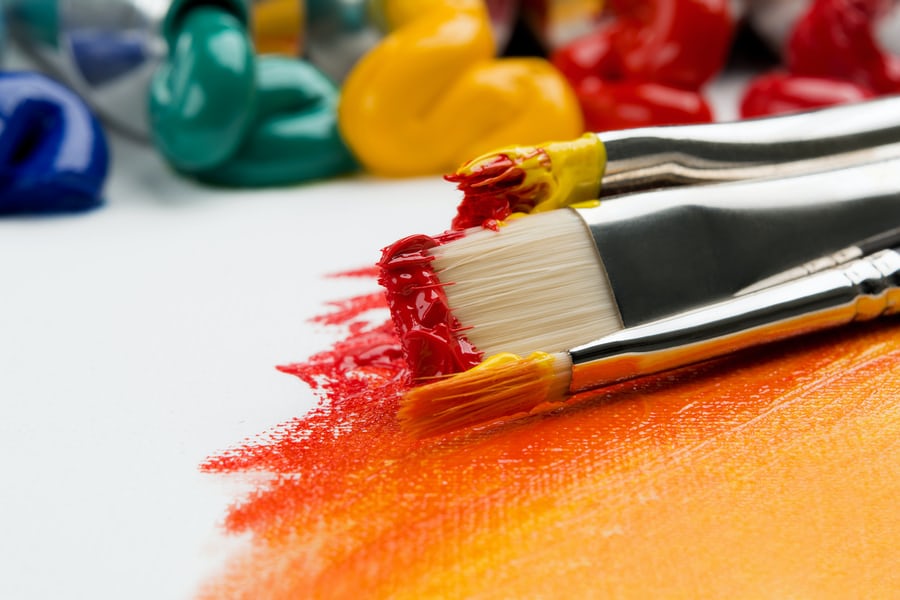 Art seems like an easy A, but Linda Butti puts her students to work. In Crafts as Visual Arts, students explore drawing, painting and stamp carving. The atmosphere never fails to put one at ease; Professor Butti's soothing music even plays in the background while students work on their most recent assignment. The occasional change in scenery when she would take students outside to stretch their legs, breathe in the fresh air and sketch trees or buildings during nice weather will relax even the most stressed of students.
"I loved taking this class— it made me look forward to Wednesday each week. A typical day in art with Professor Butti was really fun. She challenged us while letting us discover our own style and hidden artistic abilities. I recommend this class to anyone with a desire to enhance their art skills!" St. John's University junior Jennah Samhan said.
Taking an art class in the middle of the week can brighten your mood more than you think. Pictue a room full of windows with natural light streaming in from all angles. Picture yourself peacefully stroking your paintbrush along a blank canvas. These images can do wonders for stressed students. Despite the peaceful vibes, this class will challenge you in the best way. With Professor Butti's helpful criticism, you will definitely make art you're proud of.
3. Legal Research and Writing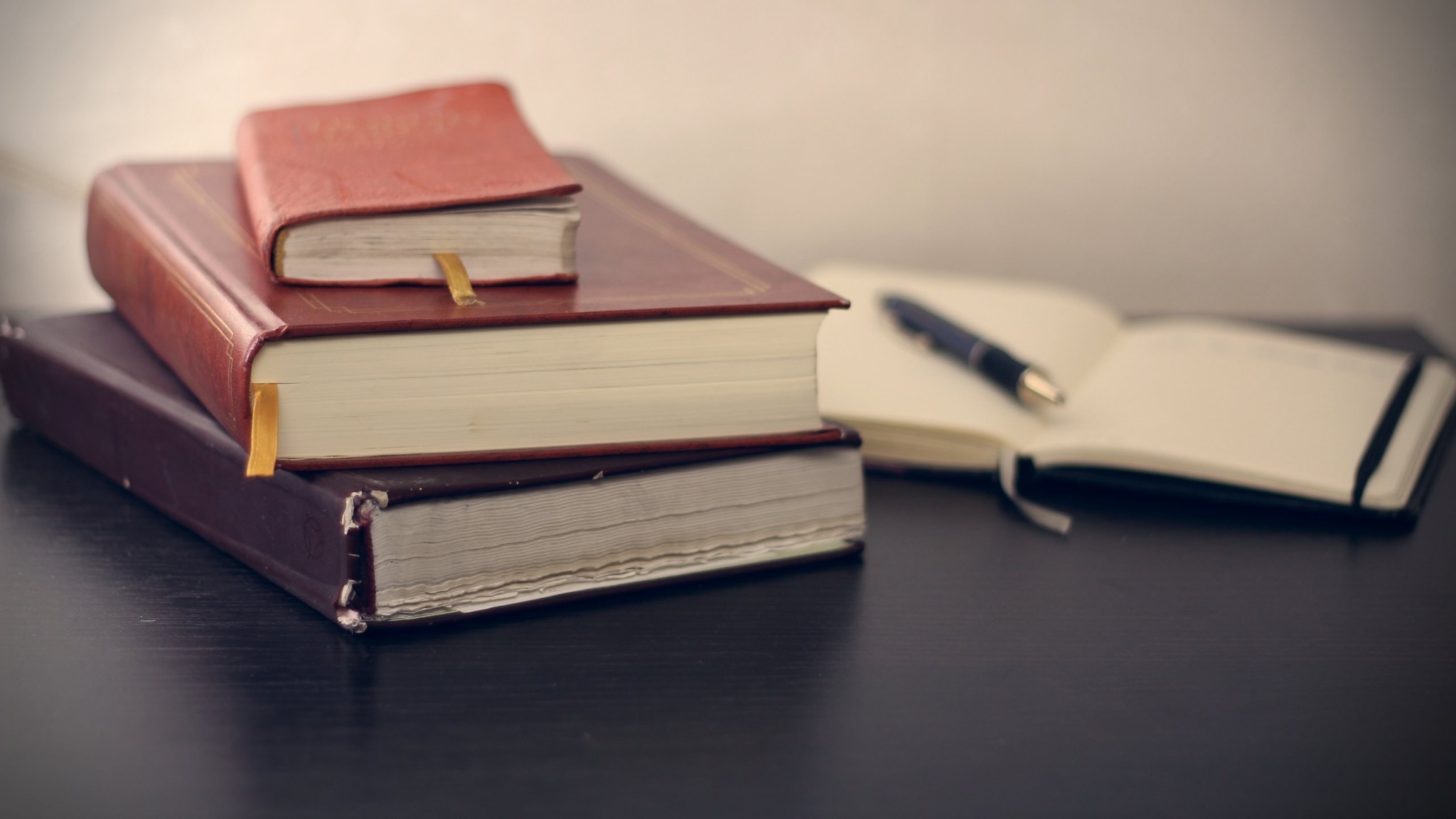 Need preparation for law school? This class will help prepare Pre-Law students and teach helpful skills to other majors, regardless of their interest in law. This class helps students develop their writing and analytical thinking skills, which proves an excellent asset to possess in law school. Even if you're not studying law, this course provides essential skills when job searching.
"My favorite class that I've taken had to be my legal research and writing class. There were a few reasons why this class was my favorite. My professor, Professor Boegel was the main reason I loved this class so much. She believed in me and my talents and always pushed me to be the best writer and legal researcher I could be," St. John's University senior Bryanna Asakiewicz said.
Legal research and writing best prepares students for the coursework that they'll receive in law school. It also gives other undergraduates a chance to learn useful information about the way lawyers conduct and present legal research.
4. S
pecial Television Studies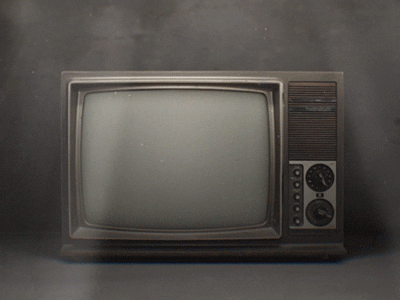 Whether you're passionate about film or looking to complete your extracurricular, this communications class has your name on it. Television and Film classes differ depending on the professor; however, they usually consist of intellectual conversations, watching the best scenes in film and listening to classmates' opinions.
I used to consider myself a movie buff, but then I took a Television and Film class. The class exposed me to TV shows and movies that I never considered watching before. I blame my Arrested Development obsession thanks to my Special Television Studies class in my freshmen year. You may think you know all about shows and movies, but after taking one TV/F class you'll realize how many different aspects to cinematography truly exist.
5. Phonetics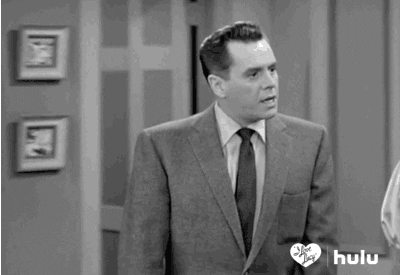 When my sister took this class in her freshman year of college, we unfortunately shared a room. I would constantly hear her making random sounds with her mouth to understand the types of phonetics as she studied. It's interesting to learn about topics in phonetics, especially since they're an important part of our everyday lives that we don't typically acknowledge.
"The best class I took in St. John's University was Phonetics. It's an introduction course for my major, speech-language pathology, and it made me love the field I'm about to enter. I truly recommend this course for students who are and aren't in this major because it will open your eyes and give you a glimpse on how human beings speak," St. John's University junior Dania Twam said.
Phonetics helps with public speaking and habits of mumbling by learning how speech sounds are produced and perceived. No matter your major, phonetics proves a great class to take.
6. Islam and Politics in South Asia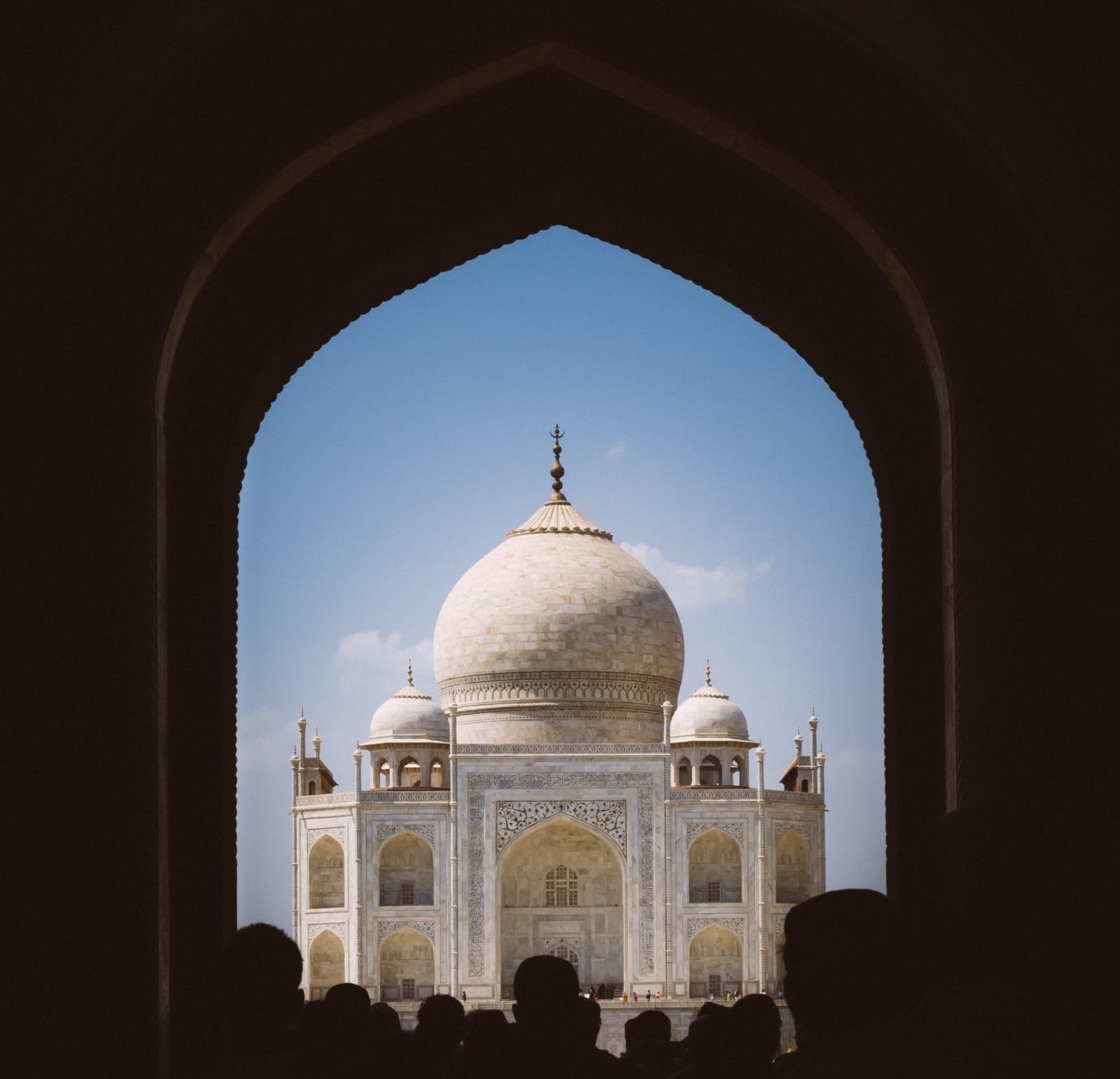 Looking to expand your knowledge about different ways of life in other countries, specifically regarding politics and religion? You definitely need to take Islam and Politics in South Asia then.
"I learned an incredible amount of history— social, geopolitical, cultural, economic and otherwise. I love that the professor challenged us to try to understand the complexities of the Indian subcontinent. In class, my professor would typically go through a PowerPoint based off our readings. She would make connections not explicit in the readings and encourage us to do the same," St. John's University senior Grace Musser said.
The best thing about college? All of the oddly specific classes you can take to broaden your mind on interesting topics you wouldn't have thought twice of. Gaining an understanding about modern day politics and religion provides useful skills post- college, so take this opportunity to do so!
7. C
hristian Marriage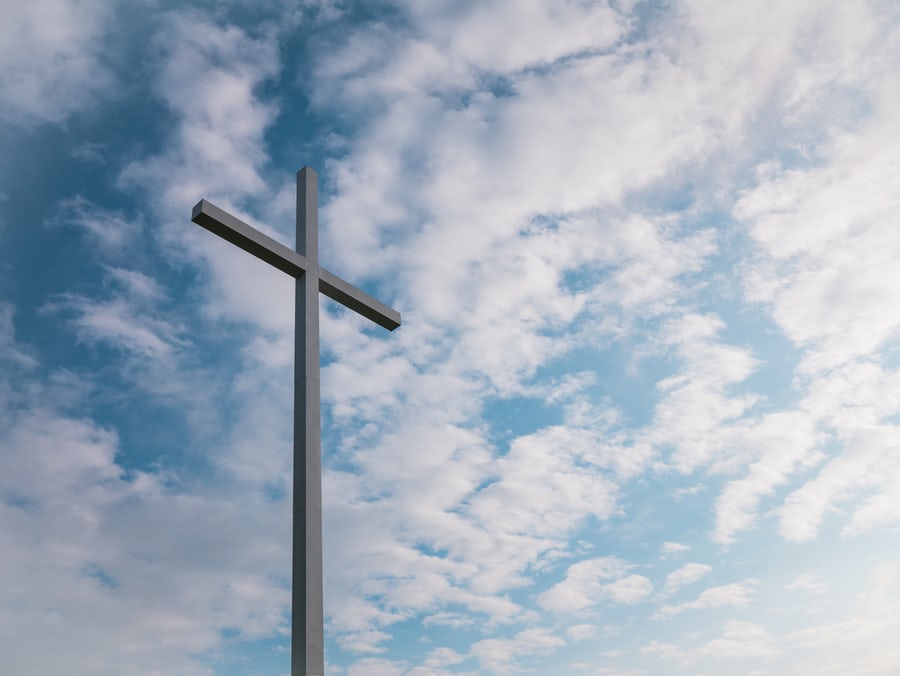 Every single semester, this class immediately closes out. It's always highly recommended, yet I could never manage to register for it due to the sheer number of students that beat me to it. I would constantly go online to check, hoping that maybe someone dropped the class and a spot would open. If this class happens to have a free seat when you register for classes, take it!
"Students enjoy the class because I try to get them involved. I hope that the students walk away with an understanding of what is needed in a marriage to make it last. I don't feel my class is difficult and I try to make the students feel that whatever they contribute to class is important and can be used as a springboard to other discussions. My teaching philosophy is that I try to make the courses I teach interesting— by bringing some humor, expertise and sometimes guest lecturer," St. John's University Professor Elizabeth Brim said.
Professor Brim is a fantastic professor and understanding beyond compare. When I told her I couldn't make it to the lectures about Islam, she even moved her schedule around so I could attend since I'm Muslim. Brim teaches her classes as life lessons rather than a school subject, and makes her students feel welcome and values their opinions.
8. Sociology: Race and Ethnicity
No matter what year or major, sociology remains a course everyone needs to experience. Students will learn so much about race, social class, oppression, privilege, human behavior and the flaws of society that we typically don't question. The best part of the class? Seeing the reactions of fellow classmates as you learn the material. I learned a lot from their reactions about the topics we discussed in class. Many of them were annoyed or angered when the professor talked about racism and white privilege. This class taught me valuable information about society from its curriculum and the experience observing the behavior of my privileged classmates.
9. P
hilosophy of a Human Person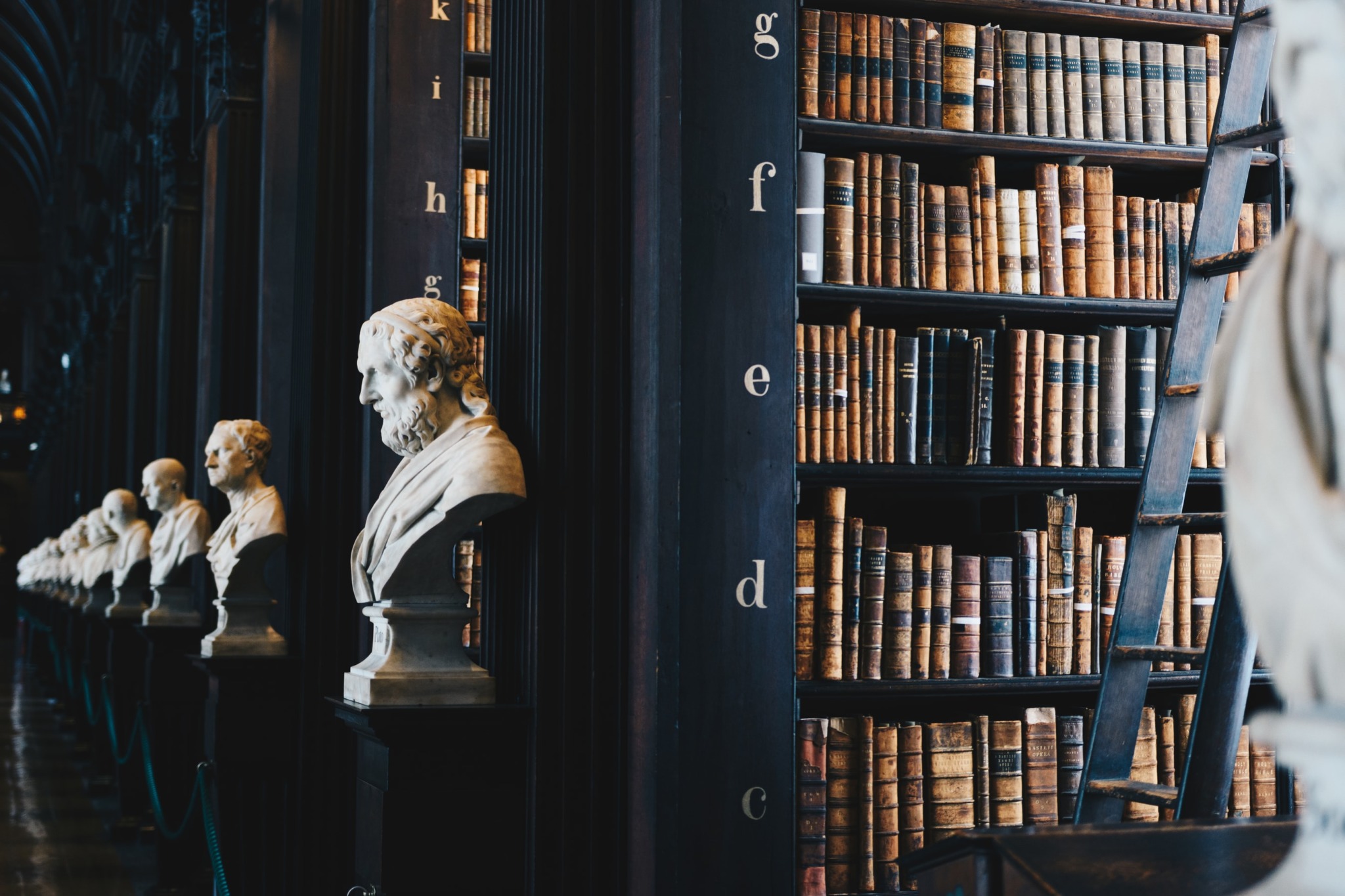 St. John's University requires all students to take three philosophy classes. While it sounds boring, this class should be at the top of every student's list when registering for classes. Professor David Kaspar is one of my favorite professors at St. John's. Now, Professor Kaspar doesn't display the characteristics of your favorite professor—he's not lenient and he puts his students to work. However, his knowledge on philosophy is endless and you learn a great deal about important philosopher's ideologies from this course alone.
"I never assume students will enjoy my class. I work each day to make my lectures clear, vivid and, most importantly, easily understandable. Imaginary scenarios and real-life examples are two of my best tools for making this happen. It does no harm if they are funny. Plus, I love philosophy, and many students tell me that they can sense my enthusiasm for it. I want my students to begin to rationally reflect on their vision of the world," St. John's University Professor David Kaspar said.
Professor Kaspar may appear strict, but he values the education of his students and shows that through his curriculum. The best part about the class? Everything on the study guide is actually on the exams. What a bonus!
10. L
iterature in Global Context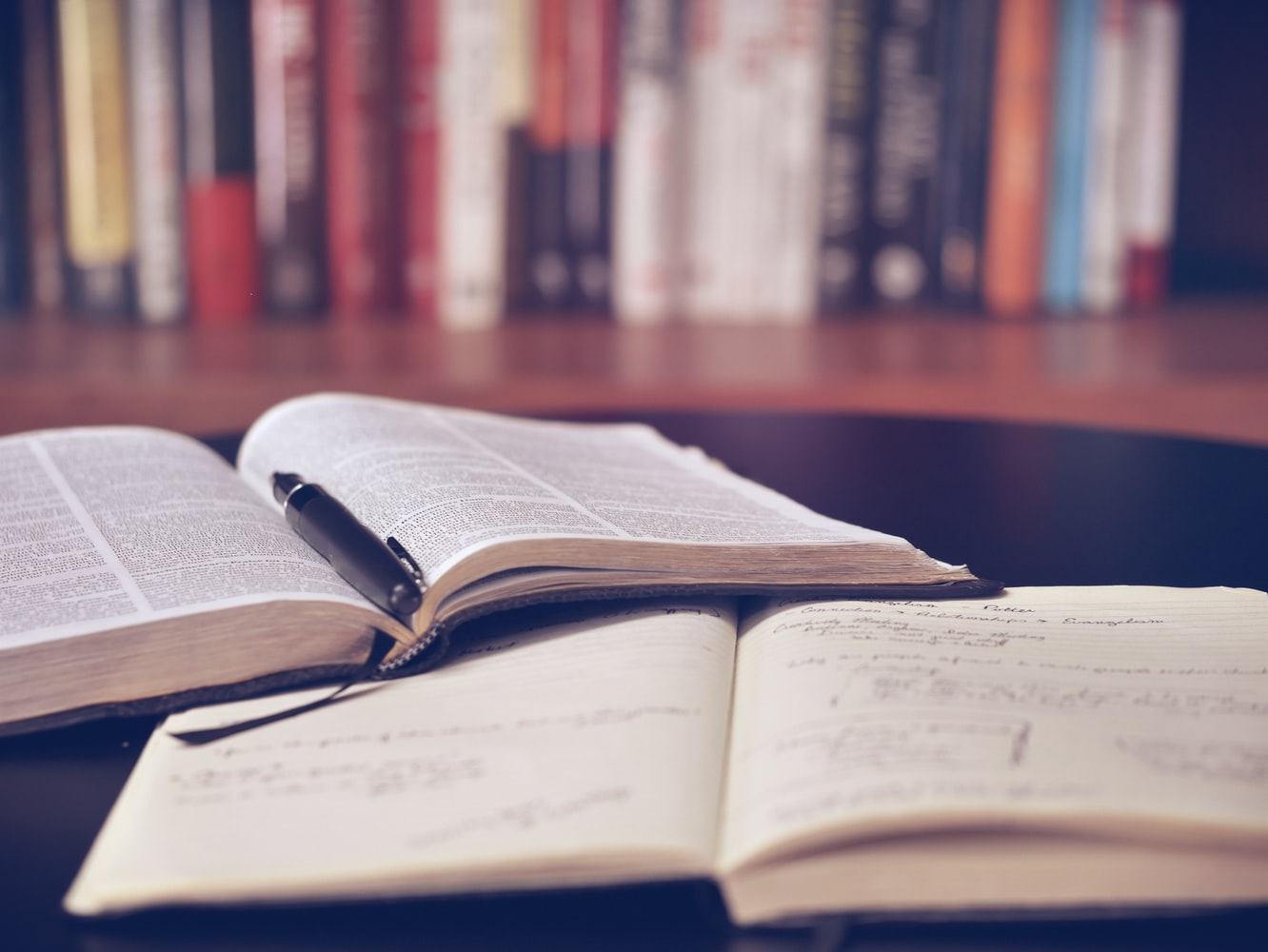 Taking an English class is much more than just reading books, annotating and writing essays, that's for sure. Professor Danielle Bacigalupo holds conversations about race, the LGBTQ+ community, addiction, religion and misogyny in her class. Bacigalupo aims to get students involved through interesting discussions and readings. Confused on a reading? Bacigalupo makes time for her students to make sure they understand. What an understanding and beyond helpful professor!
"My main goal when teaching classes is to co-create dialogue with students and hold space so that everyone can not only find their voice in the class, but freely express themselves while feeling safe doing so. Honestly, I think that for the most part my classes stay interesting because I make it a priority to stay out of the way. And what I mean by that is I focus on being the 'guide from the side' rather than 'sage on the stage'. In my experience, as both a student and an instructor, classes are only as interesting as they are because of how teachers invest themselves in students, rather than the lecture or content. Students really benefit from these classroom experiences. I know I do! Once a teacher forgets that they themselves are a learner, that's when the class stops being interesting," St. John's University professor and alumnus Danielle Bacigalupo said.
Professor Bacigalupo enjoys being a part of class discussions and shows it through her enthusiastic teaching style. She speaks her mind, aims to teach her students to write better, broaden their minds and involve themselves in discussions about societal issues.