You shouldn't dread going to class. It shouldn't be something you have nightmares about or the reason you cry yourself to sleep. You're paying thousands of dollars each year for these classes, so why not get some enjoyment out of them? Iowa State University offers countless classes that don't haunt the dreams of wide-eyed students. In fact, some students even wish they could take certain classes again– that's how great they were.
Check out these top 10 classes to take at Iowa State that you'll find more exciting than an entire box of donuts.
1. HON 121: First-Year Honors Seminar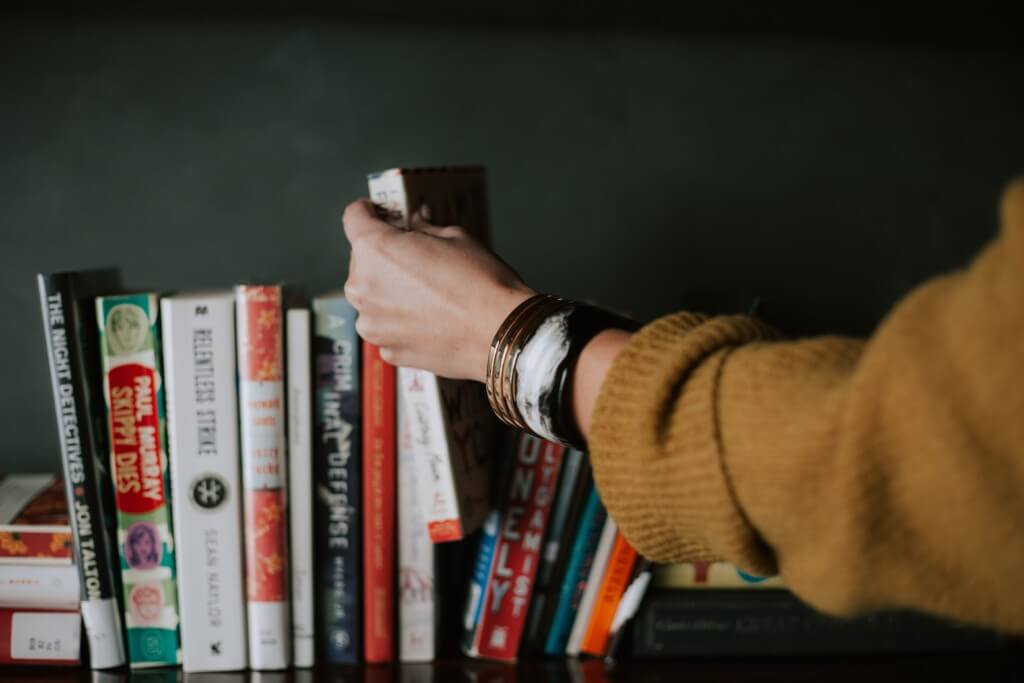 The word "honors" scares almost everyone. The word draws up images of school children in plaid, girls with socks pulled up all the way to their knees and guys wearing ties that reach their belly buttons. Fortunately, at Iowa State University, honors looks nothing like this. Honors 121, a class required for all honors students, serves as orientation into the honors program. Students in this class chose a topic their entire class will revolve around for the entire semester. "You can pick weird foods to try, horror movies to watch, weird traditions on campus, all kinds of stuff," said University of Iowa sophomore transfer student from Iowa State University Anna Clowser. After choosing the topic, you do projects and listen to guest lectures who are from the field of study your group chose. "This guy came and talked to us about magic and what magic means and weird rituals where people say weird stuff on mountains and collect things," said Clowser. What makes this class so unique is that you get to choose what you learn. All the power rests within your hands so make sure to use it wisely.
2. Design 183: Design Culture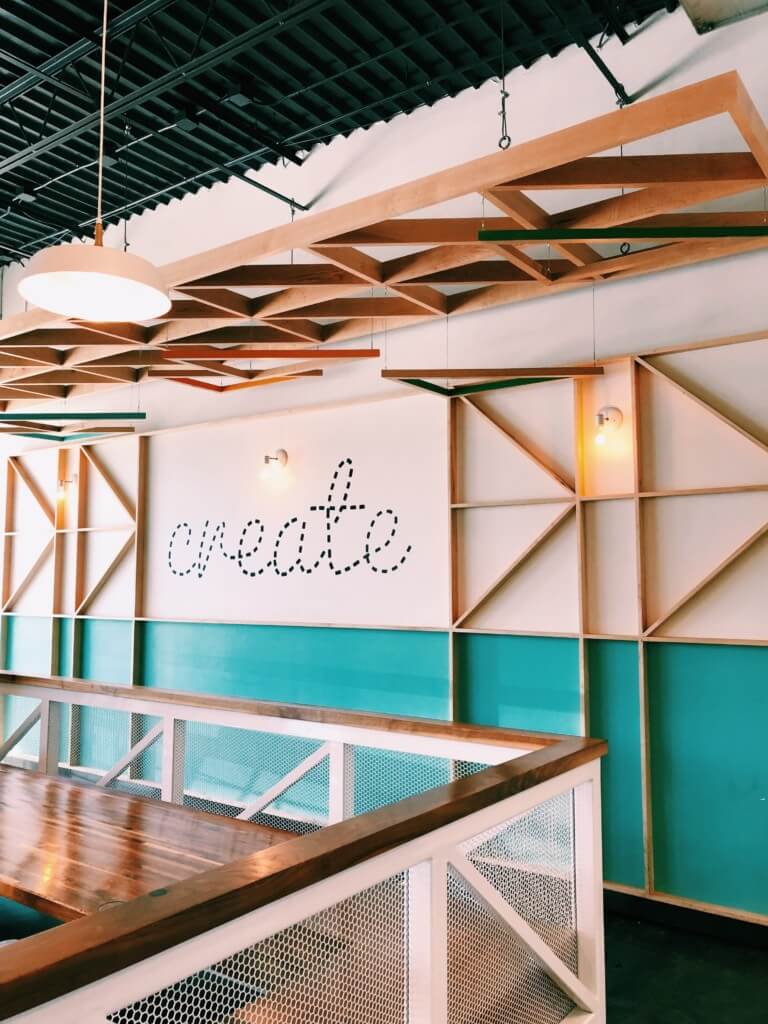 Being at a school with one of the best design programs in the country means a variety of design classes will be thrown your way. Design 183 is just one of many design classes offered to students at this university. This design class explores the relationship between design and culture, discussing topics like graphics, architecture, landscape, painting and ceramics. "I liked that each lecture was a little different and on different topics and there wasn't much date remembering, it was more just knowing what happened," said sophomore Mara Loftsgard. The class not only explored design in regards to the different types but it also focused on design and its relationship to the individual relationships. "This class was different from my other classes because I could relate to it and see how things are and were affected by the things in the past," said Loftsgard. If you have an inkling for design and how it affects you, you will most definitely find an interest in Design 183.
3. Math 105: Introduction to Mathematical Ideas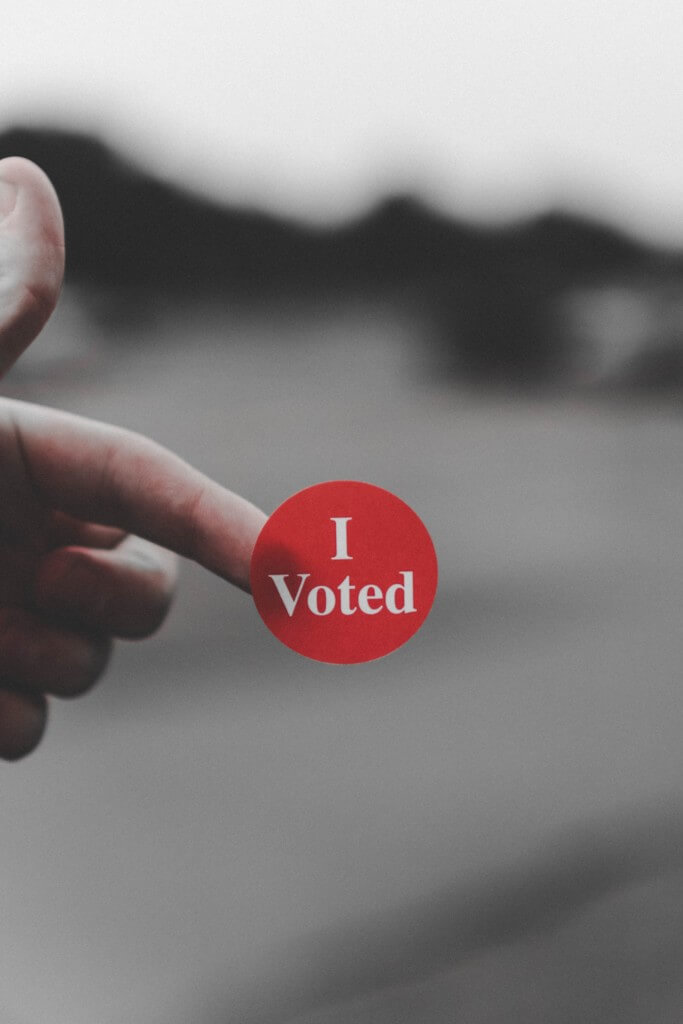 Math—you either love it, or you hate it. If you fall under the category of hating math with an extreme passion, Math 105 might be the class for you. Unlike that of traditional math classes, such as geometry or algebra, Math 105 takes a different approach. Instead of memorizing formulas or drawing out a ridiculous number of parallelograms, Math 105 focuses on math you can actually use in the real world. You might enjoy drawing parallelograms, but they will get you absolutely nowhere in life. In Math 105, students learn the math behind voting, something almost everyone will do in their lives at least once. Students learn about "preference ballots", yes-no voting and the power of a single vote. Voting probably doesn't lead your mind to anything math related, but for all those math haters, a math class where you learn about voting might not be such a bad thing.
4. Psych 280: Social Psychology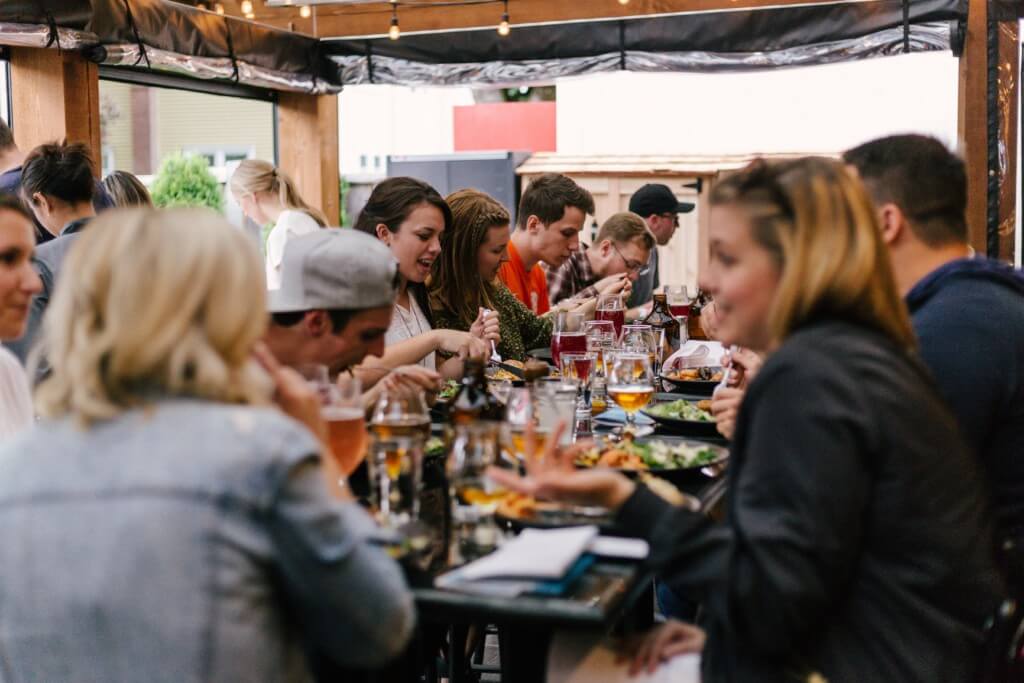 It's the first day of class and everyone's going through the painstakingly difficult task of  introducing themselves to the class by saying their name and major. You hear someone say she's an engineering major and think of all the math and science classes she's required to take. When you hear somebody say, "I'm a psychology major," you draw a blank. Psychology is that major you hear people say all the time but really have no clue what it is or what it's like. Psych 280 can change that. This class focuses on studying psychology in a social sense, or how people act in social settings. Students focus on our decision-making process, perceptions of people, the influence other people have on our lives and much more. "It is drastically different from my major which gives me a breather from always doing/learning about the same thing. The professor is also really rad and I like being able to go out of my comfort zone and learn new things," said freshman Allie Witte. So now you know when someone says "I'm a psychology major" what in the actual heck they study.
5. Design 102: Design Studio I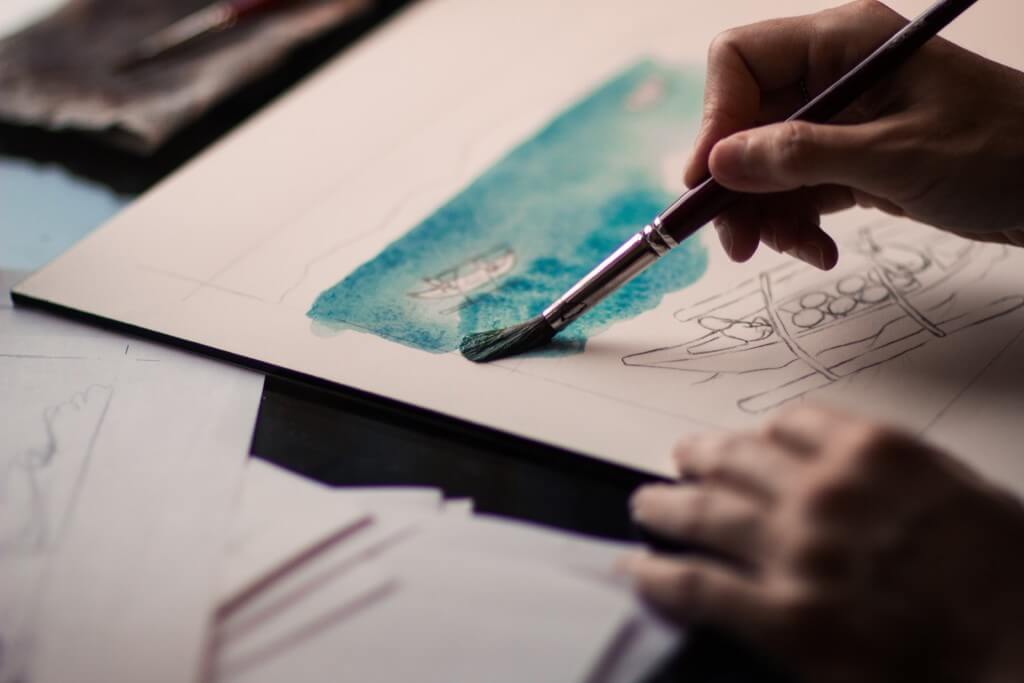 Like mentioned before, the school of design at Iowa State University is pretty top notch. This being said, it's very likely that more than one design class would make the list of top 10 classes to take at Iowa State University. In Design 102, a core level course to get into the design program, students learn all about the different types of art and design. The class revolves around four major projects which students get to experiment with the various types of design such as painting, drawing graphics and woodworking. Students taking this class utilize it as a way to expand their horizons of art and design knowledge. "It was fun and different because of all the weird art people in the class. Design students come from all types of people and it's fun to get to know people more and share your design abilities," said sophomore Shae Meyers. I mean, who doesn't need some weird art friends to spice up their life?
6. BIO/WGS 307: Women in Science and Engineering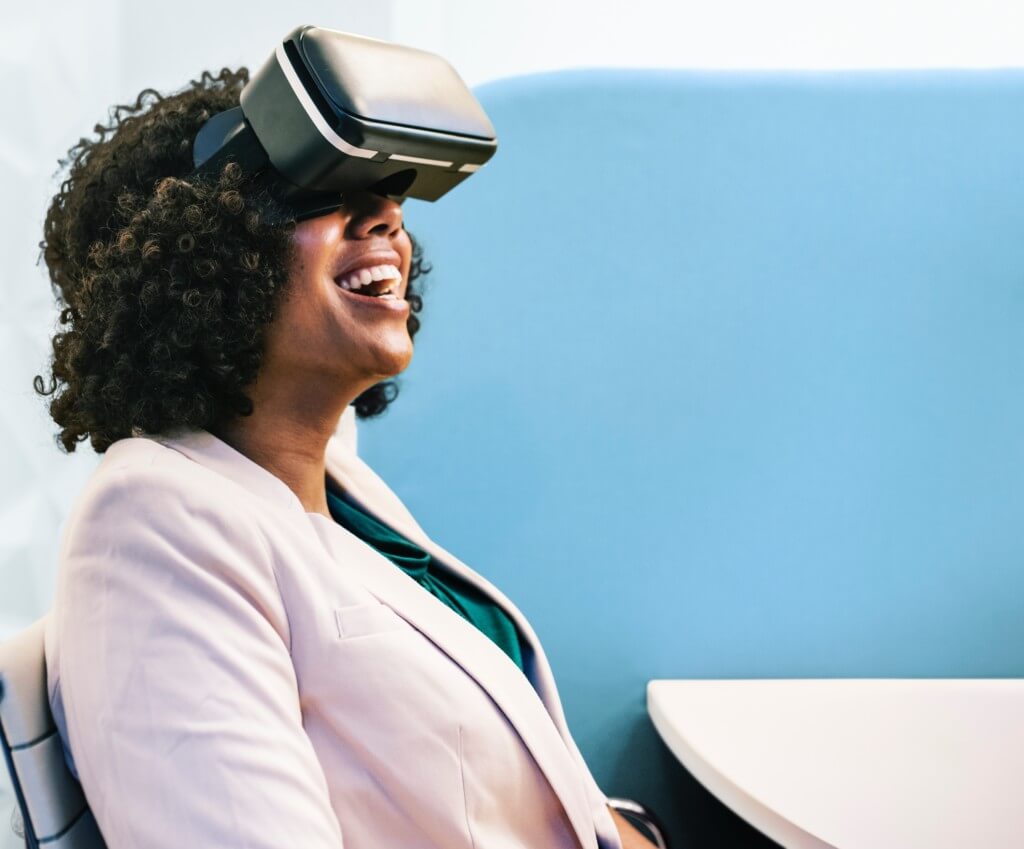 In the past few years more and more women are entering STEM fields showing much progress in today's society. Iowa State University offers students an entire class dedicated to this uplifting trend. The class begins by looking at women in STEM fields in history and then moves forward looking at current culture. Topics covered in the class include diversity and culture, the effect of gender on going into the field, current climates of work in STEM, family and careers and tips regarding how to be successful in these fields. "Learning about women who aren't typically recognized in your field can be really empowering and for others it can be a really eye-opening experience. One of the guys in my class said he figured that the issue of women being in the minority as engineers had been solved after seeing the Microsoft commercial about the women," said Iowa State University sophomore Leandra Lyon. This class acts as one way of opening the eyes of those who seem to still be blind to problems of today's world while encouraging more and more women to enter the STEM fields.
7. HRI 383: Introduction to Wine, Beer and Spirits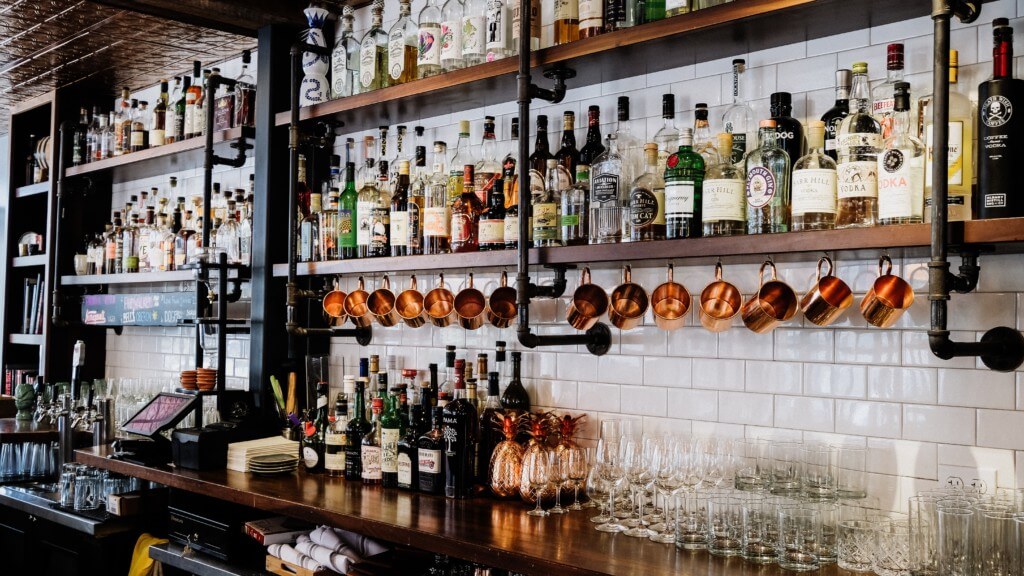 Almost everyone took a food class in high school. The one class where you had absolutely no work and got to make and eat food almost every day. Coming to college you might not think food classes still exist, but they do– trust me. HRI 383 or Introduction to Wine, Beer and Spirits continues the high school food class legacy. Students in this class learn about the history and methods of producing wine, beer, spirits and a variety of other beverages. Only prerequisite, you have to be at least 21 years old so, you know, its legal. And because it's a foods class (in this case a beverage class) students get to sample the beverages as well, while recording their taste buds' findings. Unlike high school, quizzes and tests are given, so make sure your taste buds are on their best game when sampling the various drinks.
8. KIN 168: Judo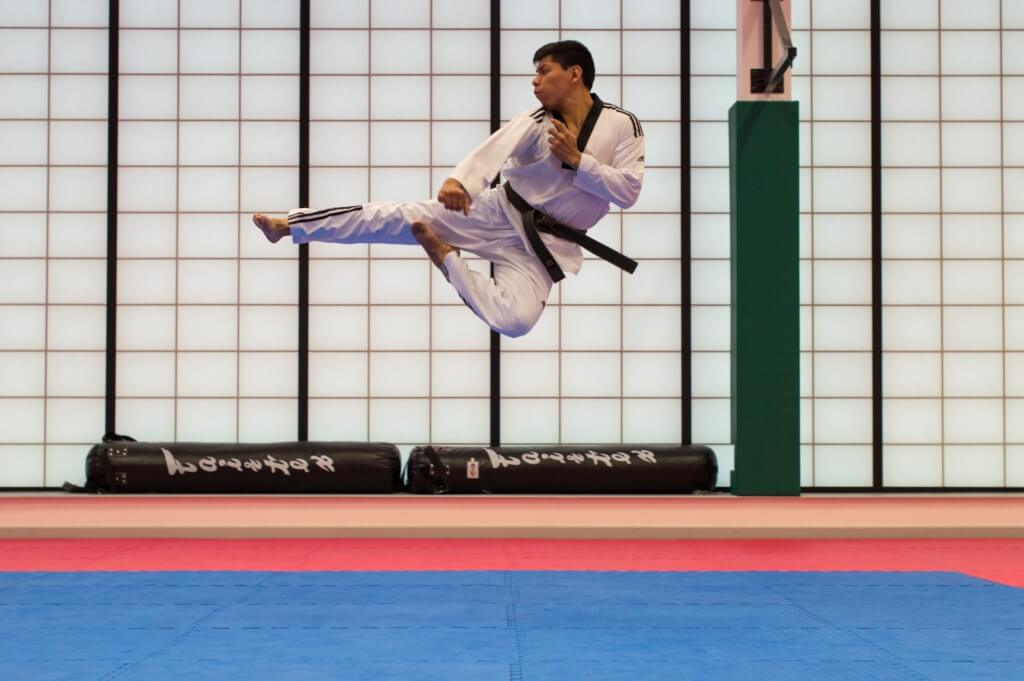 Sitting in a lecture hall filled with hundreds of students, crammed so close to the person next to you that you can smell the flavor of gum they're chewing is not the most comfortable situation ever. After an hour of listening to your professor drone on and on about the three different categories of rock, your body starts to fall asleep and you need something, anything to energize you. KIN 188, or Judo, fits the category perfectly. Yes, that's right, judo is an actual college class you can get credit for. This class not only satisfies your need to get up and move around but it also teaches you a very valuable skill—self-defense. Students in this class begin by learning the fundamentals of self-defense, including what each and every body part needs to be doing in order to successfully defend yourself against a predator. Now whether that predator is there to intentionally harm you or simply tries to grab the last glazed donut in the cafeteria, either way you're now a Judo fighting, donut snatching machine. In addition to physical skills, mental skills are also touched upon because you can't be physically fit if you aren't mentally fit first. KIN 168 will turn you into the Karate Kid you always thought you were.
9. CJ ST 241: Youth and Crime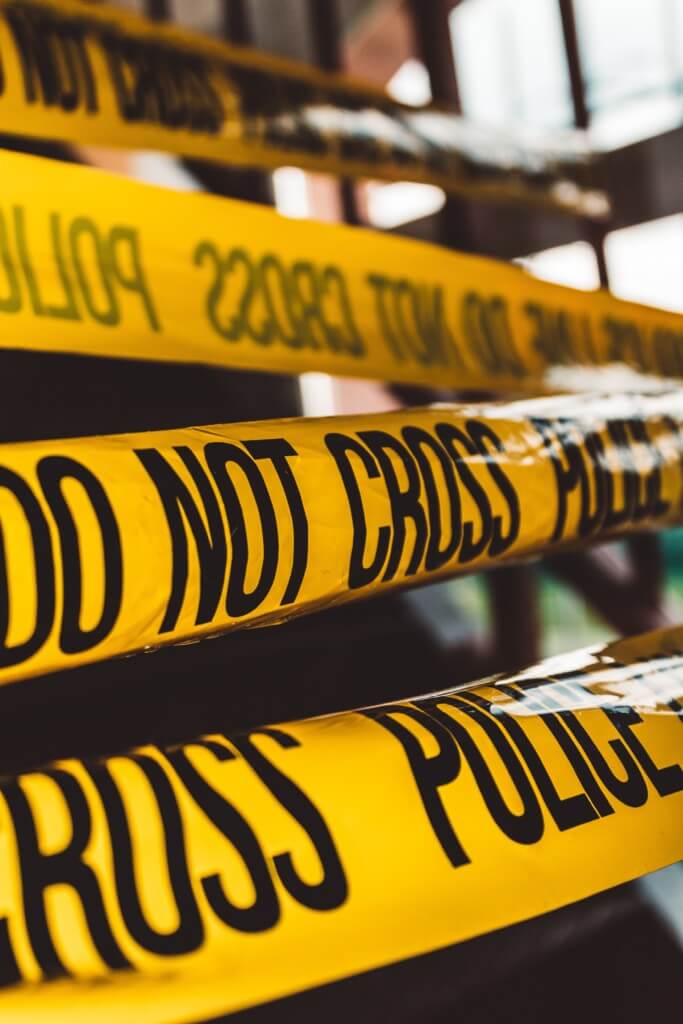 Do you have an obsession with all things crime? Do you spend all possible free time watching re-runs of Criminals Minds, NCIS and Law and Order? If you answered yes, why not take a class where you get to study about all this criminal activity instead of simply watching it unfold on your tv screen? CJ ST 241 or Youth and Crime might actually get your butt off the couch and into an actual classroom. Youth and Crime focuses on theories and research behind social deviance. The class goes even further in its exploration of social deviance by examining youth as offenders and victims, discussing the role of the criminal justice system, and determining these deviants' rights. Who knows, maybe you'll learn more in this class than all your previous marathons of Criminal Minds.
10. THTRE 357: Stage Make-up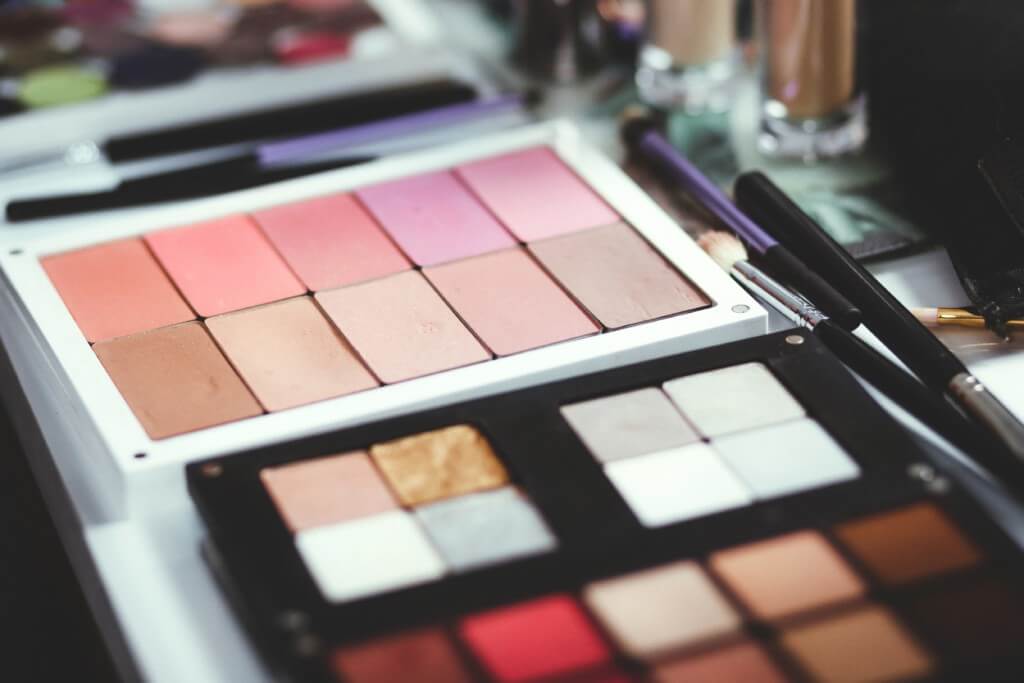 Make-up; it might be just a hobby to some of us, but to others it's a livelihood. Yes, the thing you put on your face in the morning while jumping up and down on your bed listening to One Direction's "What Makes You Beautiful." Those powdery, oily and shiny substances can actually land you a job. THTRE 357 or Stage Make-up teaches you how to take an everyday hobby and turn it into an actual profession. This course teaches you the theory and practice of make-up along with hair styling techniques for the performing arts. But you know the saying, practice makes perfect. You can't learn anything without practice, so of course a lab is required. The lab provides students with the opportunity to practice the techniques learned in class. After all, the techniques learned in this class could possibly lead you to styling some of Hollywood's finest in the future.