There's sizzling heat, fast food, late talks, longer walks and alcohol. The night sky reverberates with loud sounds and burning colors. It must be summer time, and there's just way too much to do. Should you vacation in Florida? Why not a cross-country road trip? Maybe you're into quiet days filled with family and friends. Whatever the activities, you can't do them all, and that may leave you pondering what to do. Well we've got your back. Leave the summertime sadness at Del Rey's door and strap in for some fantastic summertime ideas.
1. work with advertisers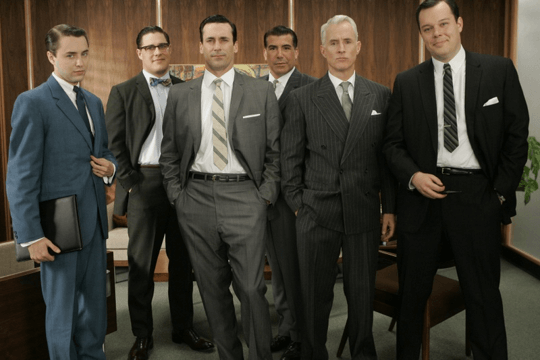 The flashing lights. Creative ideas. Commercials. Why not spend your summer working on making a name for the next big thing? "I'll be working at Think Media Studios," said Ohio University junior Matt Waler. "They're a video production company in Cleveland that does advertisements for all of the companies inside of Cleveland." Image telling someone about that time you helped increase the business of his or her favorite restaurant. No big deal, right?
2. be a summer camp counselor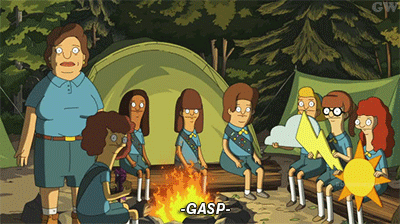 This isn't some "I'm here because I was forced to" kind of summer experience. This is the "I'll be back every year until the end of time" summer fun. Especially if you're into making kids feel like they belong, and who isn't? "I'm a unit director at a children's summer camp in Fombell, Pennsylvania," said Ohio University junior Brent Murphy. "It's great to see them go from kids with low self-confidence to young superstars."
3. head to the amusement park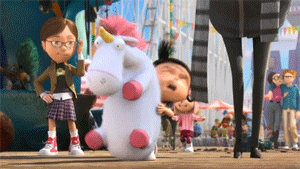 "I'm going with my boyfriend to visit his dad in Daytona," said Ohio University sophomore Lindsey Lemons. "His dad works at a half amusement park, half water park." Rollercoasters, cotton candy and clowns, oh my! Amusement parks were never just for little kids. We deserve to win stuffed unicorns just as much as Agnes.
4. go to a video game tournament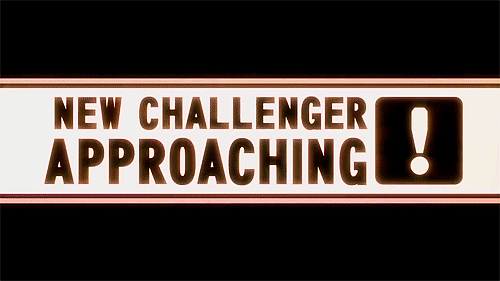 Halo, Call of Duty and League of Legends are just a few games that have probably taken a hold of your nerd side. These tournaments are great ways to put your skills to the test while grabbing up a dose of fame. "I'll be going to Smash Bros. tournaments," said OU junior Brennan Norval. "We'll go to some with more than 100 people in states like Illinois. It's so cool meeting all the head honchos that come to the big tournaments. It's like seeing a celebrity."
5. create/continue worthwhile traditions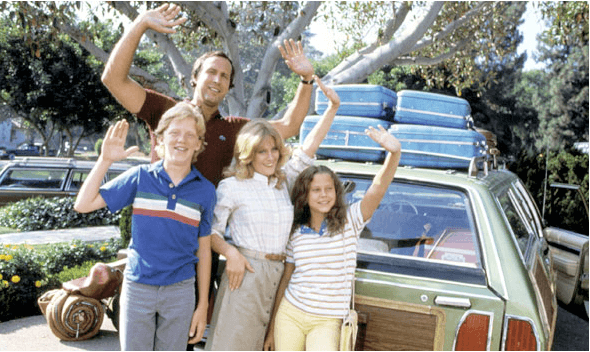 OU sophomore Mackenzie Smith does it right: "I usually go road tripping with my family to Maine. We take a week to drive there and spend another actually there. We do this trip every four or five years, and we climb the same three mountains every time. This past year was the first time we finally made it to the top of one. My grandma even climbed to the top with us. There's another mountain that we climb that's roughly two miles straight uphill, and my grandma was even with us again; she's such a baller. Whenever we get to the top near dusk, we can see every single star. One year we saw a meteor shower that just blew my mind."
6. study abroad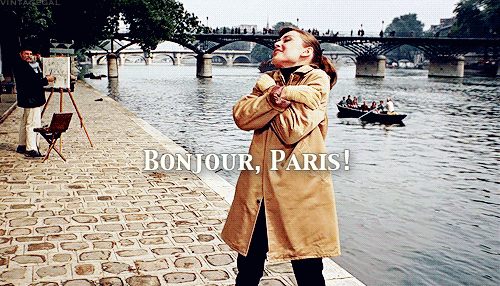 Studying abroad is like getting two burritos with one coupon; you get to have some unforgettable experiences, and it counts for school credit. I mean, come on. Who wouldn't want to travel to the other side of the earth like OU sophomore Hannah Koerner?
"I'm going to Amsterdam and London on an English study abroad thing this summer," she said. "It's called Victorian literature in London, and it's a five-week trip. We're studying 'Our Mutual Friend' by Charles Dickens. I expect to get a chance to explore London, which is really exciting because my main area of study is later British literature, so I know a lot about the streets and everything without ever having been there."
7. get your life ready for the real world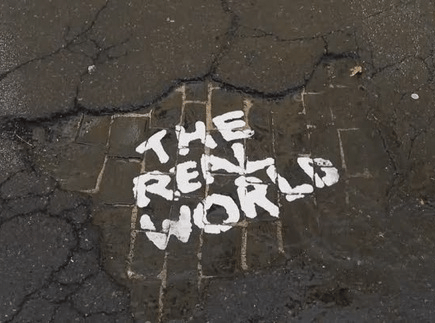 Rent payments, taxes and dentist appointments. We have them, and we hate them. But it's a pain if we aren't prepared for it all. So why not get an early boost with a career-worthy summer job?
"I'm going to be a nurses aid at Alia Healthcare in Columbus," said OU freshman Abbey Short. "I'm going to be doing the 'dirty work' of nursing, but it's great because I'll be getting a head start on my nursing program."
8. do something out of the ordinary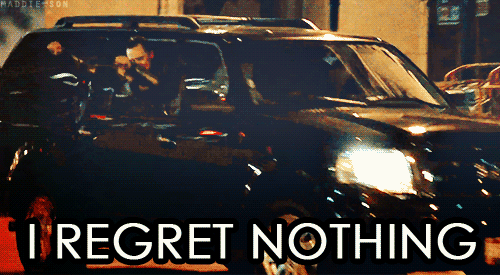 Now, I know what you're thinking: this is the broadest use of summer ever, but it can easily be narrowed down. Why not bake 10 cakes in one afternoon? Learn how to scuba dive? How about dig for fossils? "I'm going out to Oklahoma and doing a paleontology dig," said OU junior James Anderson. "We're looking for little shellfish, more or less. Basically, we go to where we think they'll be and cut inside the road through perfect rock layers and pick them up with a rock hammer."
9. give the beach a go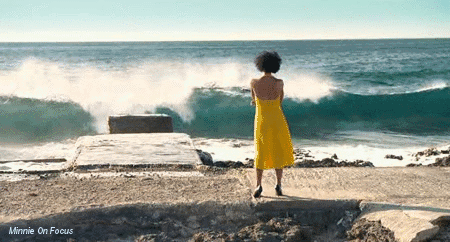 The beach is a summer classic. It's a standard vacation idea that is perfect for nearly anybody. No one resist toasty sand between their toes while warm waves wash away the worries. It doesn't hurt to live near one either. "Since I live about 30 minutes from the beach," said OU freshman Camille LeCompte, "I'll go there in the morning, relax, read a book and then eat lunch there with my friends."
10. don't do a thing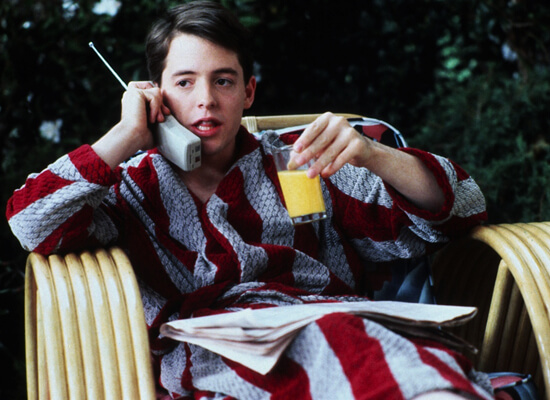 Come on people. This is why summer vacation is a thing. Read a book all day, make art out of fruit or just live your life, uninterrupted. "I'll mainly stay in Athens and do nothing," said OU junior Katelyn Grenier. "It's always great to experience your college town without all the hustle and bustle."