Laptop, laundry bag and twin XL sheets. So you think you're all set for college, right? Think again. Here are 10 back-to-school essentials you didn't think you needed.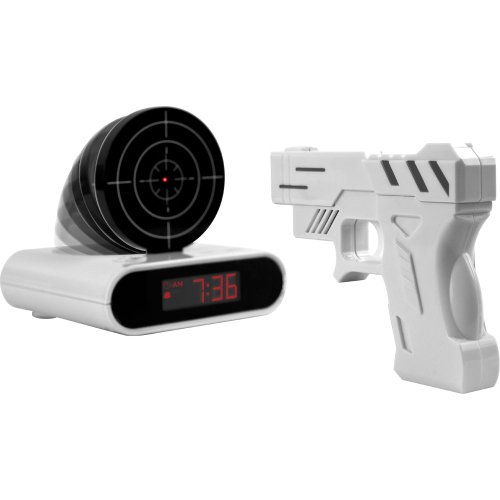 The hardest part about back-to-school is waking up. But you can make it not the worst thing ever with an alarm clock that doubles as a game.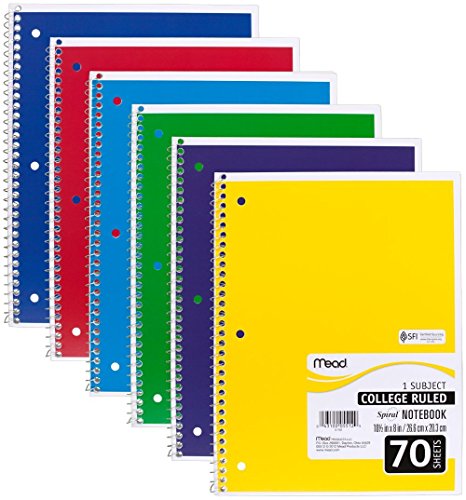 Keep your summer memories with you all year long with a custom-made notebook. Get a cheap notebook, take your best pictures stick them with some modpodge (or glue & water) and voila. If you're a modern college student who types notes, then at least you'll have a pretty folder for all those syllabi you won't read.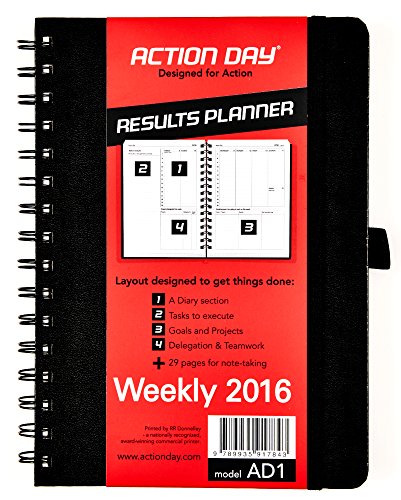 Invest in the most important essential for back-to-school organization: a planner. As Daniel from USC says, "It's like my Bible; without it I feel like a deer caught in the headlights."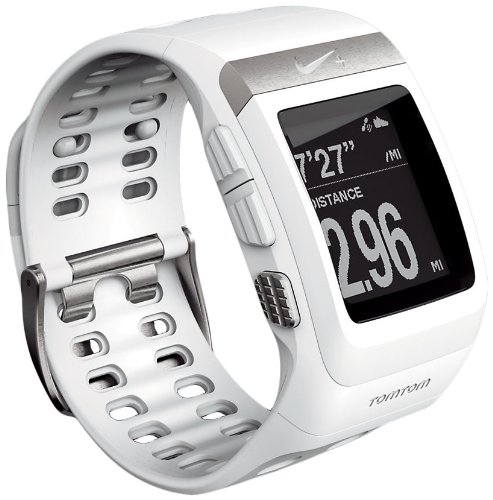 There is no better way to combat the freshman fifteen, sophomore seven, junior jiggle and senior slack than with the Nike+ GPS sportwatch. It records distance, pace, calories and total time, plus gives you motivational messages at the end of your run like "Way to get out there!" (although my personal favorite congratulation is when tiny digital fireworks fill the watch screen when you beat a record).
For those rushed mornings (let's be honest: by those rushed mornings I mean every morning) with no time to sit down and have breakfast, granola bars to tide you over until after class are a necessity. Tell Mom and Dad that Costco-sized boxes work well.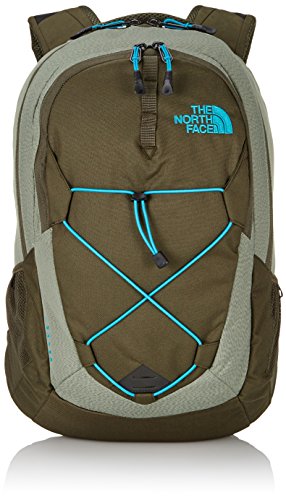 When I asked Maria Montes, a junior at UC Santa Cruz, what her book bag of choice is, she succinctly said, "backpack." Whatever you choose to carry your stuff in, be it a grocery bag or your boyfriend's arms, make sure you have something that'll make it look like you're actually bringing your textbook to class.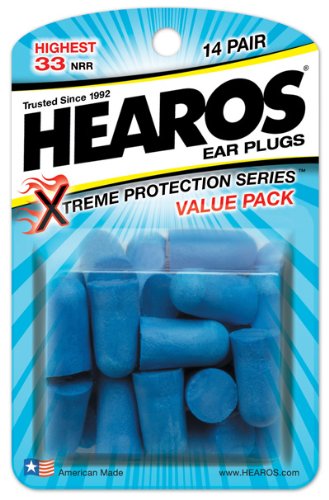 Because there will come a day when you'll have to miss out on that party next door to study and sleep for your midterm the next morning, even though it's unfathomable that they would have the party without you … trust me, you will hear every minute of it without these babies.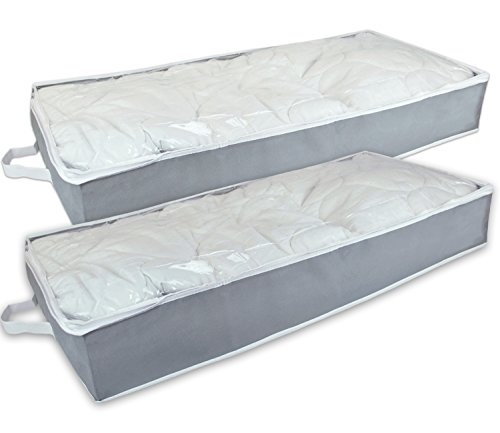 Because you are living in a closet. A closet for ants.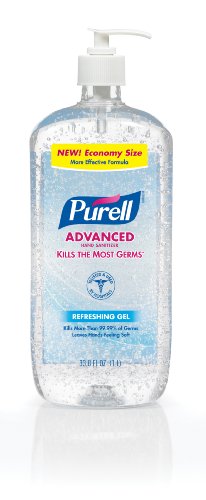 Sharing a bathroom with a floor full of strangers, spending every waking moment with your new besties, dating that hot soccer player, going to a lecture hall of 300… living in college is living in Germ City USA. I prefer the scented, pocket-sized sanitizers from Bath and Body works. They're effective, and your hands smell like warm vanilla sugar afterward.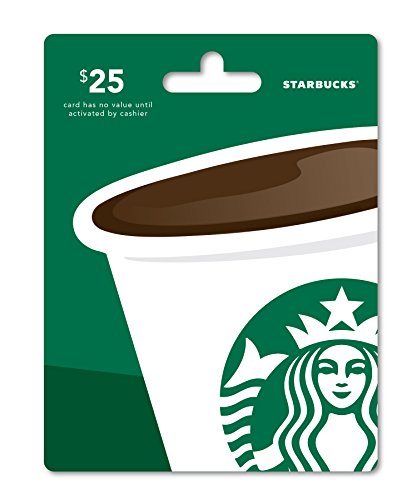 At some point you will start to feel guilty for using their Wi-Fi for five hours straight while sipping the cup of free water they generously gave you. Hold your gift card in the air when the barista gives you the stink eye for the third time, get up and buy a latte. It's a karma point at the very least.