What do you get when you mix Canada, #cryfest films, the Oscars, feminism, an adorable smile and sexy abs together? You guessed it. You get none other than the esteemed actor and all-around beautiful man, Ryan Gosling. Most college girls find themselves fangirling over this sentimental sex-pot, and even debate on breaking up with their long-time boyfriends in hopes of finding Gosling after graduation. You may find yourself sitting in on a Friday night scrolling through a Gosling feminist Tumblr or sticking his adorable face up on your dorm room wall. We've all been there. We all know the obsession is real with this Canadian cutie.
1. Mickey Mouse Club
From 1993-1995, our older relatives had the privilege of watching the cute child version of Ryan Gosling run around with the cute child version of Justin Timberlake. Our relatives didn't know yet, but these adorable children grew up to be drool-worthy superstars. Harkening back on Gosling's younger years still makes our hearts melt as if we were looking through a lover's old family album. How cute were his oversized shirts and Boys II Men serenades? Sigh. Luckily for our generation, we can find this footage on YouTube while we devour a tub of chunky monkey.
2. Romantic Chops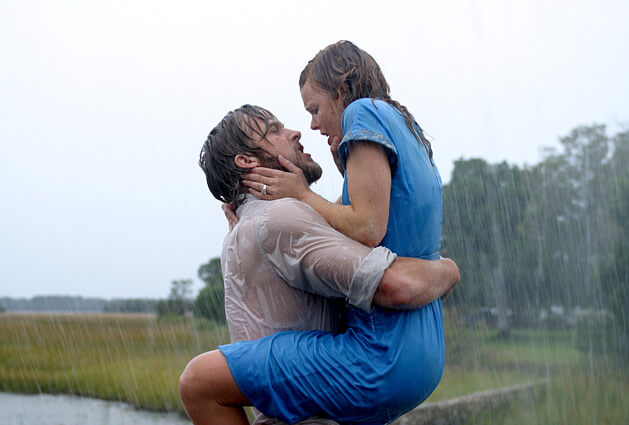 If you cried over Noah and Allie's boat scene countless times with your friends, then welcome to The Notebook fan club. The sexy no-shave November beard, the palpable chemistry between him and Rachel McAdams, along with the adorable period costumes made us all wish for our own Noah Calhoun. Also (true story), I walked out of the movie theater with my mother after seeing Crazy, Stupid, Love to her saying, "Meghan, I think I get why everyone loves him now!" Your boyfriend may not understand why you force him to watch a Ryan Gosling rom-com every date night, but at least your mom might.
3. Abs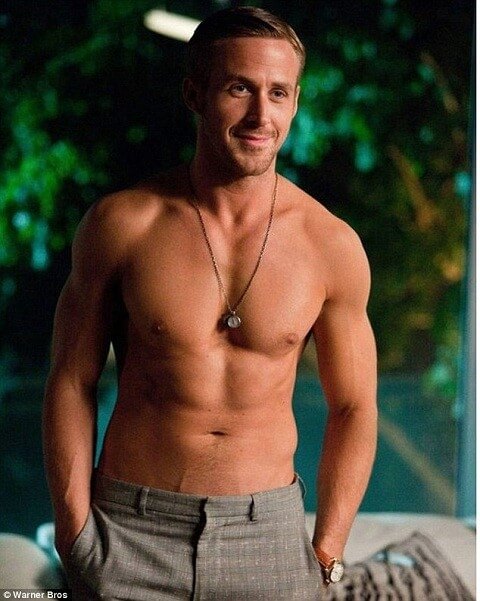 Some people's beauty has the ability to transcend all notions of time and space. You may think it's silly to put Ryan Gosling as your Facebook header or plaster his face in your locker, but come on, Ryan Gosling's beauty needs no explanation. Many actors drastically alter their physical appearance for film, but Gosling doesn't change more than his hair color or accent for his roles. He's left looking hot as hell with his rock-hard 6-pack and weird country twang.
4. Dramatic Chops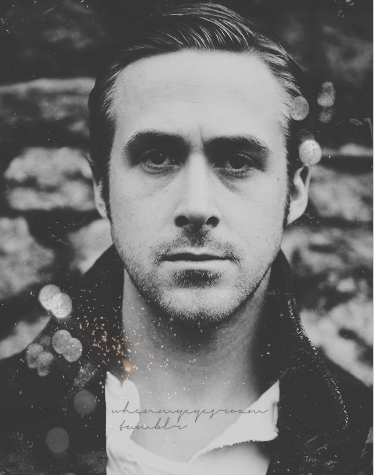 Although often snubbed by the Oscars, Ryan Gosling actually pops up on the award circuit often, particularly for Drive, Blue Valentine and his single Oscar nomination for Half Nelson. So any boys out there who may doubt his abilities can give up now. While these may not seem like the most attractive roles, Gosling still brings a little bit of himself to every one. Whether it's his sarcastic Canadian humor or just, you know, simply the way his blonde hair flips back and his tall stature dominates the screen… oh, where was I? "The Notebook made us all feel a lot of feelings," Northwestern sophomore Tiffany Anderson said. In short, the man can do no wrong when it comes to the silver screen.
5. Unattainability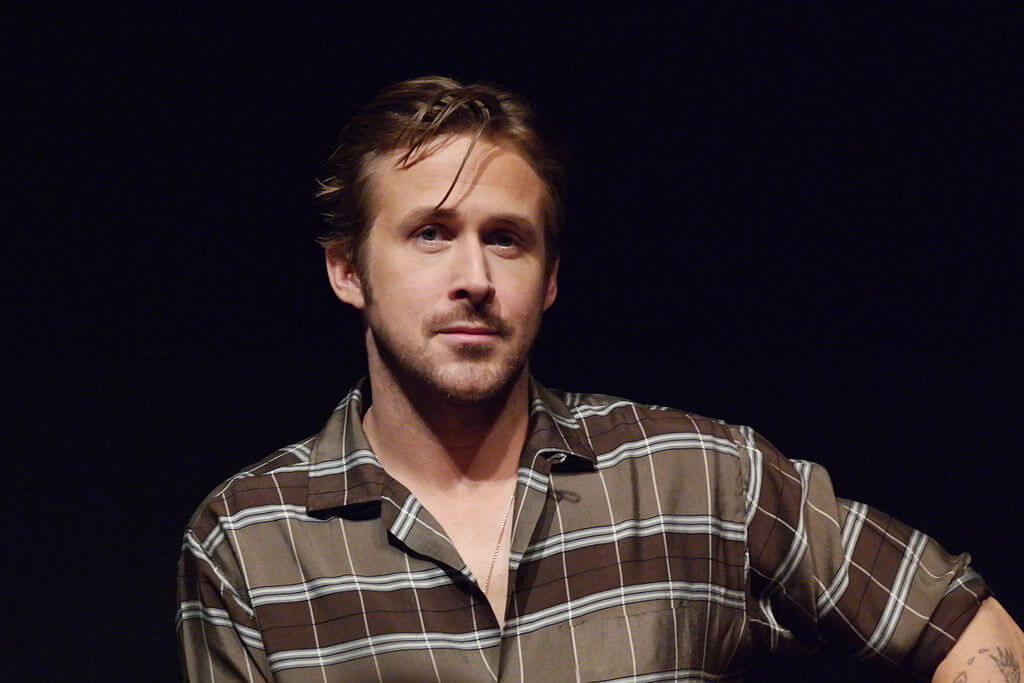 After filming The Place Beyond the Pines, Gosling dropped off the market thanks to his co-star Eva Mendes. I mean seriously, is it even legal for two hot people to get together like this? Unfortunately, us college girls who happen to spend our week in the library instead of with a dream boat yearn for someone we can't have. We hate to admit it, but of course the green monster came out when the relationship broke the celebrity blogs. Particularly when the next event occurred…
7. Fatherhood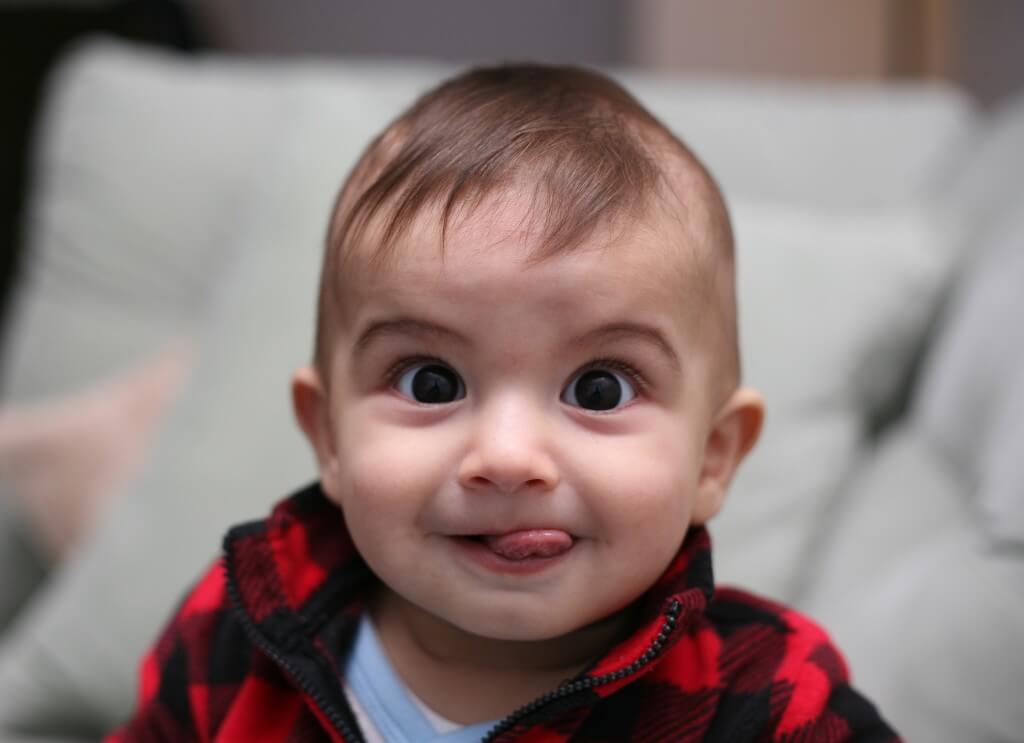 Their relationship became extremely serious with the birth of their new baby Esmeralda, who recently turned one. Sidenote: hey Ryan and Eva, can we see your child already because we all want to know what perfection looks like? The stealthy clan who manages to always be under the radar went out in matching costumes last Halloween. Another famous actress in the making, perhaps?
8. Avid Dog Walking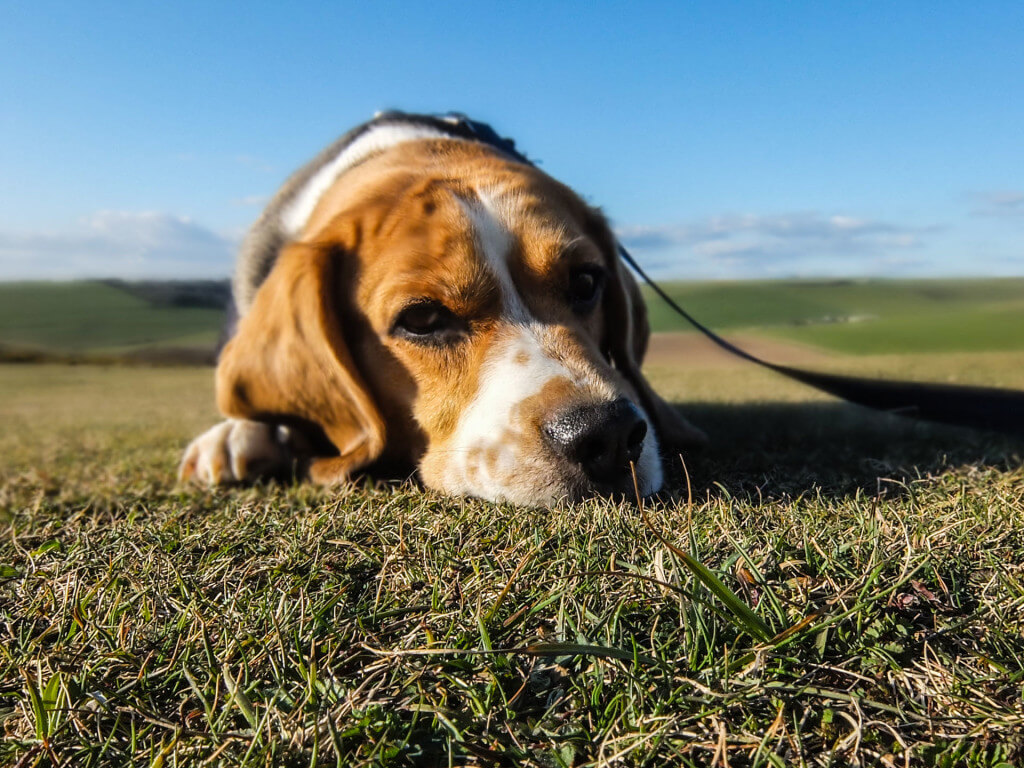 Despite his newly established family life, we all know that there's no relationship like that of a man and his dog. In this case, Ryan and his canine George pop up in paparazzi photos left and right to the adoration of us all. "He's ridiculously charming and he walks around with his crazy looking dog which is adorable. Who wouldn't fall for that?" Gonzaga University freshman Elizabeth Terry said. Ryan even brought his precious pooch to the set of Late Night with Jimmy Fallon, which shows us that he doesn't care about what others think of him.
8. New York or Canadian?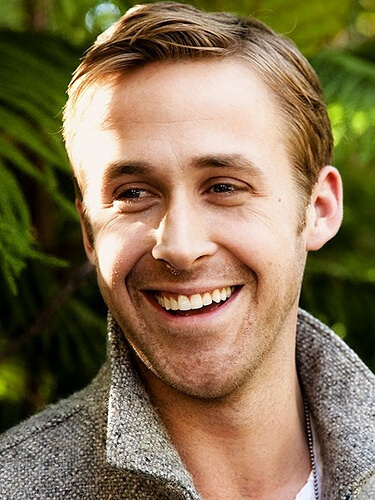 If you've ever seen a Ryan Gosling movie or even an interview, you probably assumed the guy was from New York, or at least the Northeast, due to his soft New York accent. Well, you'd be wrong. He's actually a native of Montreal, Canada who trained his younger self to speak like the New Yorkers he saw in movies in order to become cool. Perhaps a strange habit for a child, but definitely sexy now.
9. Looks good wearing anything or almost nothing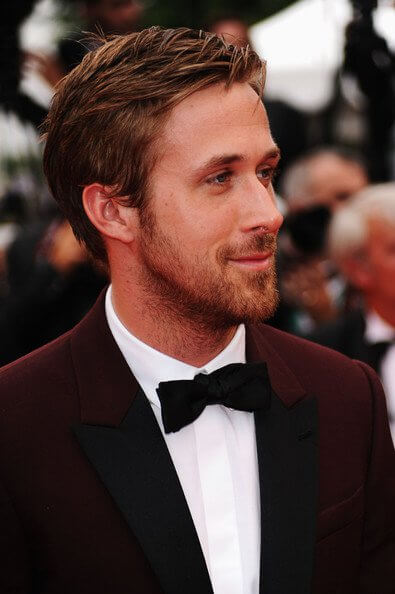 The guy makes a statement on the red carpet with his old-school vintage suits that drive us all to the brink of sexual desire, but that famous locker room scene in Crazy, Stupid, Love truly made everyone blush (that movie just keeps on coming up, doesn't it?). If you haven't seen the movie, Gosling puts one leg up on a locker room bench while entirely naked, bearing all his glorious fruits for the world to see… except Steve Carell's head is in the way. What a lucky man.
10. Sense of Humor
Hopefully you didn't miss the five-year-old gem in which Gosling does an interview on Ellen on a workout machine while wearing a onesie. If so, please consider the severity of how you spend your study breaks. Gosling may play some seriously romantic and moody guys in his films, but we all love that at the end of the day, his light-hearted take on life overshadows all facets of his crush-worthy persona.
Our obsession boils down to basic facts. Ryan Gosling's universal appeal stems from his talent, pin-up boy looks and his super self-deprecating but still adorable personality. Also, did I mention his abs?