If you've made the decision to attend the University of Iowa, you might have a lot of questions on your mind. The kind of questions that you can't ask advisors or student guides. Like the best places to eat or the best dorms? Or what about the best study spots? Asking students can give you a lot of insight (most of us University of Iowa students have reached a general consensus), but to make that process shorter, I've compiled ten tips that you should know before you come to the University of Iowa.
Check out this list of 10 things you should know before attending the University of Iowa:
1. The dorm you choose matters. A lot.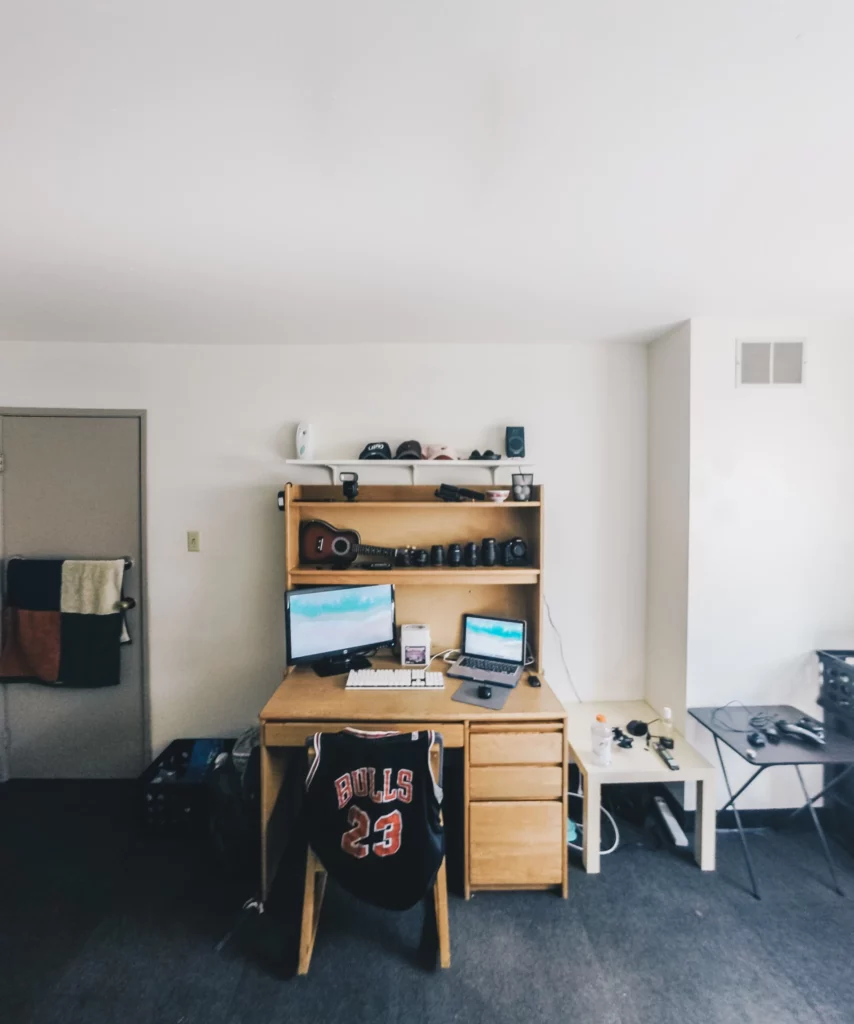 You'll often hear people say, "West Side, Best Side," "Dirty Burge" or "Of course the Mayflower fire alarm has gone off again." What does this mean? Which dorm is best? Honestly, this depends on your individual needs as a student. First, to clarify the lingo— "West" and "East" refer to whether your dorm is located on the West or East side of the Iowa River, which cuts through campus. You'll find East Side near most academic buildings for classes, whereas the West Side has the Field House, medical buildings, and the art and theatre classes. Which one a student prefers depends on their taste.
"I lived on the East side, and I thought that it was convenient to have two dining halls so close to my dorm," University of Iowa senior Maria Trillo said. "I had friends on the West side that never complained, but I noticed they had to use the bus a lot."
One unanimous fact, however, Mayflower can get tricky for a freshman to room in. The only suite-style dorm on campus (besides Parklawn, the smaller West Side Mayflower), is over a mile away from campus. Daum, the Honors housing, connected to Burge, you'll discover incredibly competitive but very similar to every other dorm. On the East Side, Cattlet is the fancy new dorm, whereas Burge you'll find old and huge. You'll notice Currier, on the other hand, looks old and slightly smaller. You'll discover Hillcrest as the biggest dorm on the west side— all other dorms on the West seem like smaller Hillcrest clones. What dorm do I prefer? I may be biased, but I lived in Stanley (connected to Currier), and they secretly have the largest rooms on campus. Rumor has it that their doubles were designed as triples. So, rooming in a smaller dorm does have some great benefits.
2. Your RA is so, so useful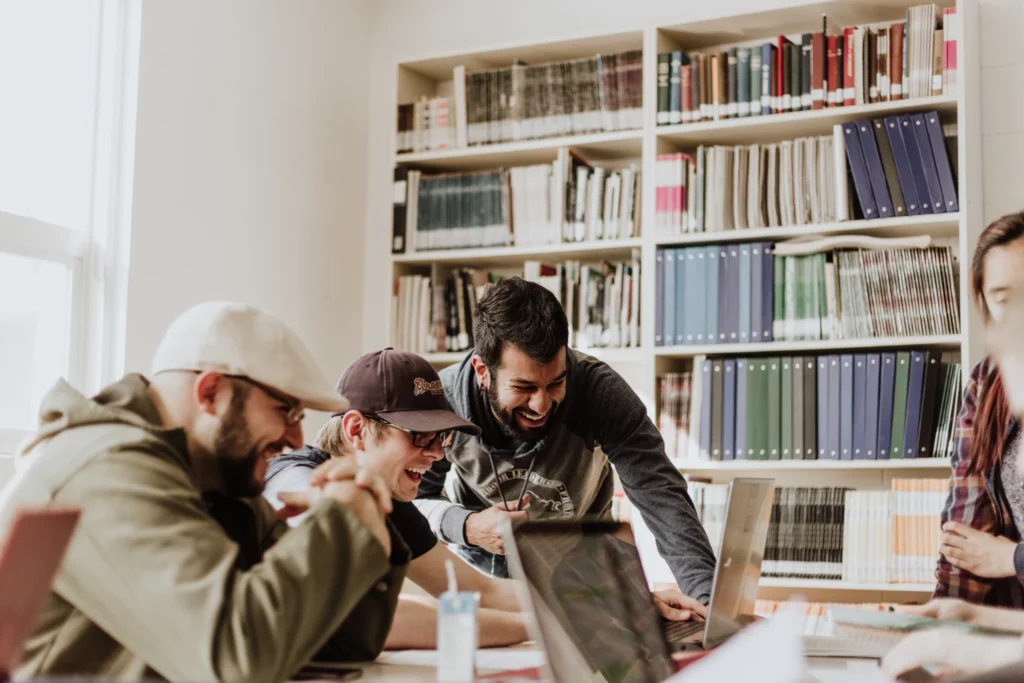 Make sure that you don't just ignore your RA during your first year in the dorms. College can often seem like a stressful transition. Through Hawk Talks, meetings with your RA on important college subjects you have while living in the dorms, RA's help you process yourself and the person you want to be in college. They also often host fun events to help you meet the people in your hall, and you get to have a night doing more than sitting in your dorm. If ever in trouble or in need of someone to talk to, your RA is there for you and usually has the ability to at least direct you to someone equipped to help you with that need. They signed up for the RA position for a reason— they want you to reach out to them.
3. "Iowa Nice" is a real thing
One thing that my friends often remark on when they visit Iowa City is that everyone seems so friendly. People throw the term "Iowa Nice" around, meaning that everyone in the area seems so friendly and will help you out. From my experience, I agree. Students on campus are polite and willing to help give you directions or strike up a conversation with you. It often feels difficult to put yourself out there, but knowing "Iowa Nice" really exists may help make it easier to make new friends. The people attending this college often feel just as eager to meet new people and get situated, especially if they don't live in the area. If you think of people as nice and you don't act shy, you'll probably make some lifelong friends.
4. The campus and downtown go hand in hand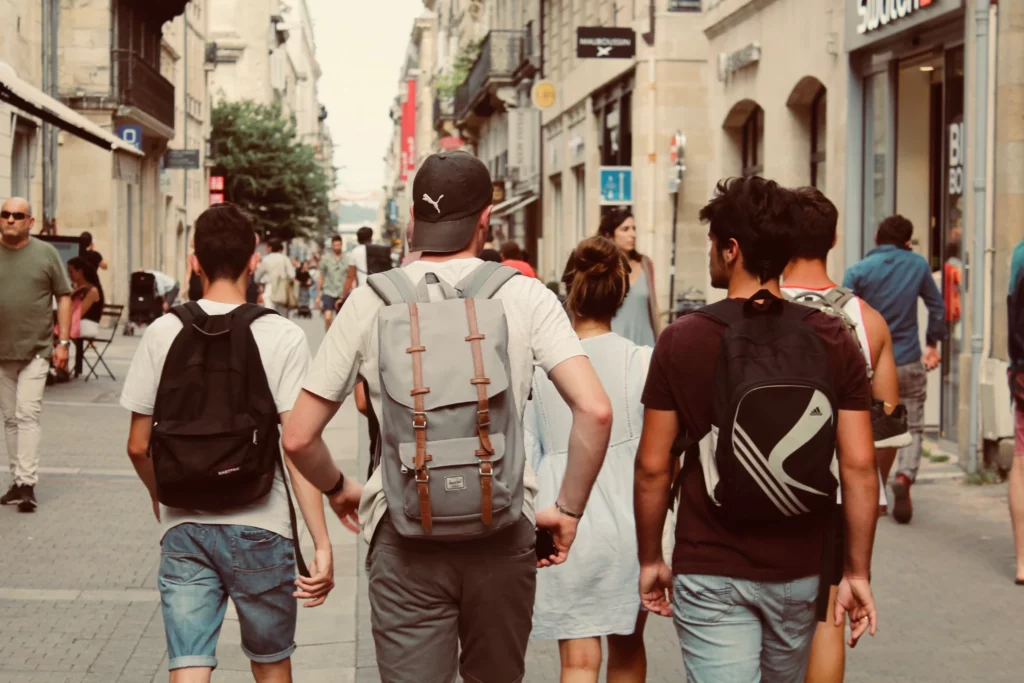 Tours do an amazing job of showing you around campus, but make sure that you familiarize yourself with the downtown area as well. It's closely integrated into the campus, with many professor offices and class buildings in the heart of the downtown area. Learning about local bookshops, coffee places and stores can help ground you in the university as much as knowing your class buildings. The downtown offers amazing places to study, work and hang out with friends. So, when you visit the University of Iowa, don't fear walking around the downtown area— you'll have to become familiar with it sooner or later.
5. Want to work? Go directly to the Career Center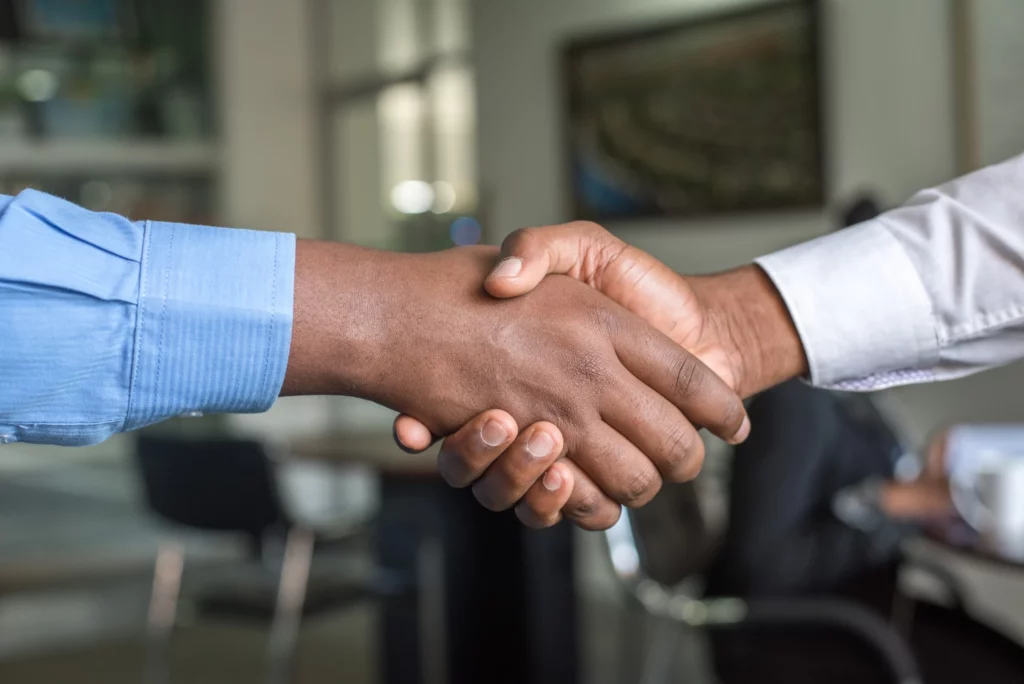 I've found working in college a common occurrence for a variety of reasons. You'll discover several local business hiring, and the university could always use people in the dining halls. If you want to look for a specific position (or any position at all), the Career Center at the Pomeranz Center will help you to secure an option that works for you. They also provide help with interviews and can give you tips for jobs outside of the college world. They can meet all of your job needs and are usually just as useful to meet with as your academic advisor.
6. Have fun with your Gen Eds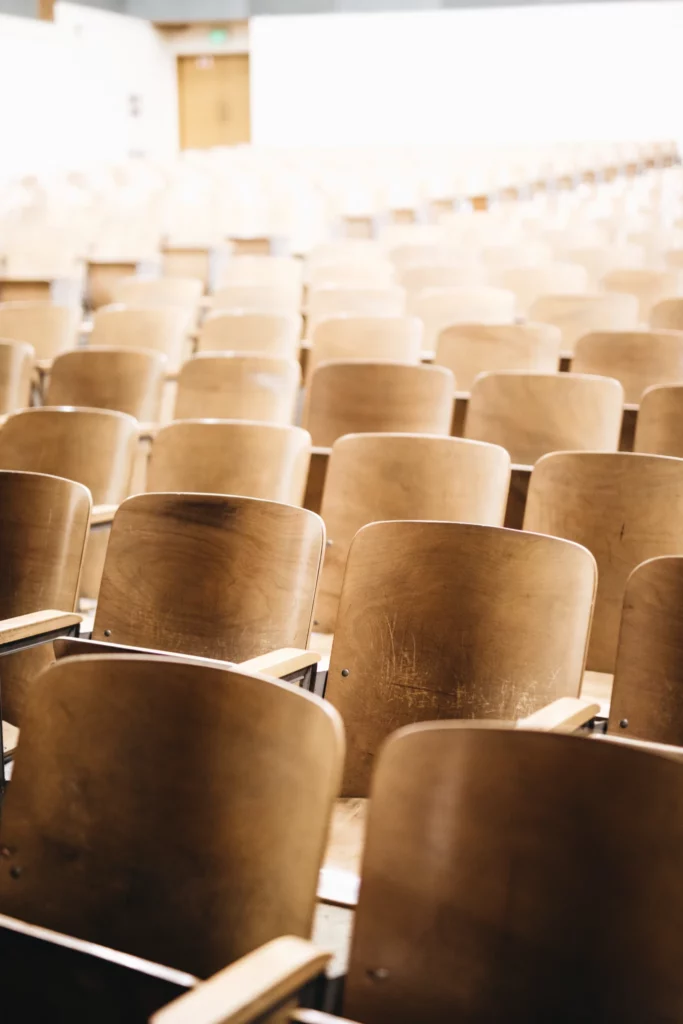 Iowa offers a lot of gen ed requirements to fulfill besides the basic subjects and your major. You should know about the five Diversity, Equity, and Inclusion credits you must fulfill before you graduate from the University of Iowa. Classes that fulfill these credits talk about Historical Perspectives, Cultures and Values or other topics that help you learn more about the world around you. While this can feel like a lot to balance along with your other coursework, these courses are important. They allow you to consider new perspectives and learn more about the different, wonderful things in this world.
"I'm trying to find film-based ones for my gen ed requirements," University of Iowa freshman Joey Lortz said. "I'm a film major, so classes like Black Television Culture really pique my interest."
With so many fun classes that meet Gen Ed requirements, there's no reason to take a Gen Ed you don't enjoy. Personally, I took Magic in the Ancient World to meet my Historical Perspectives requirement. Not only did I find it interesting and learn a lot about the ancient world, but I could also impress my friends and family by saying I had to finish my readings for Magic class. I found it an enjoyable way to learn more about the ancient world, which makes sense when the class fulfilled the Historical Perspectives Gen Ed. If you have to fulfill something outside your major, make sure you pick something fun.
7. You will likely live in the main library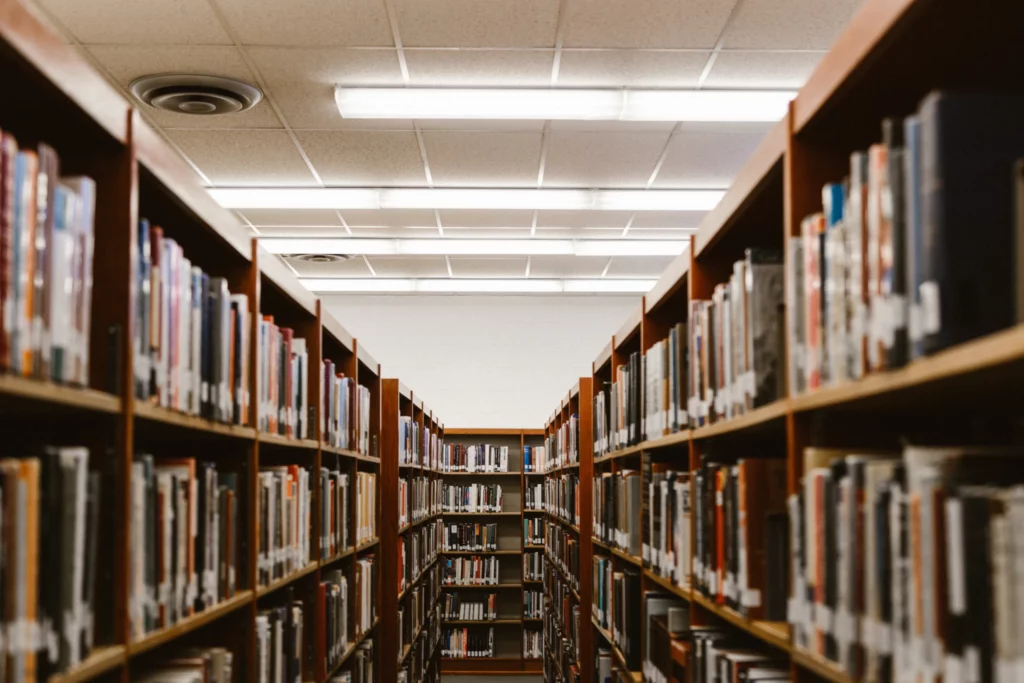 I studied with friends at least twice a night freshman year at the Main Library until it closed at 1 a.m. This may not be a common occurrence, but it stresses just how easily you can spend time at the Main Library at any time. Staying open until 1 a.m. and having a café inside that stays open until 11 p.m. makes the hours incredibly convenient. It's also close to the bridge that leads to the West Side dorms and the Student Union, so you can easily travel there and check out a book. Also, for any underclassman, don't wait in long, staggered lines for the first-floor conference rooms to study. They offer private underclassmen study rooms on the fourth floor with much wider availability.
8. Look up libraries before buying textbooks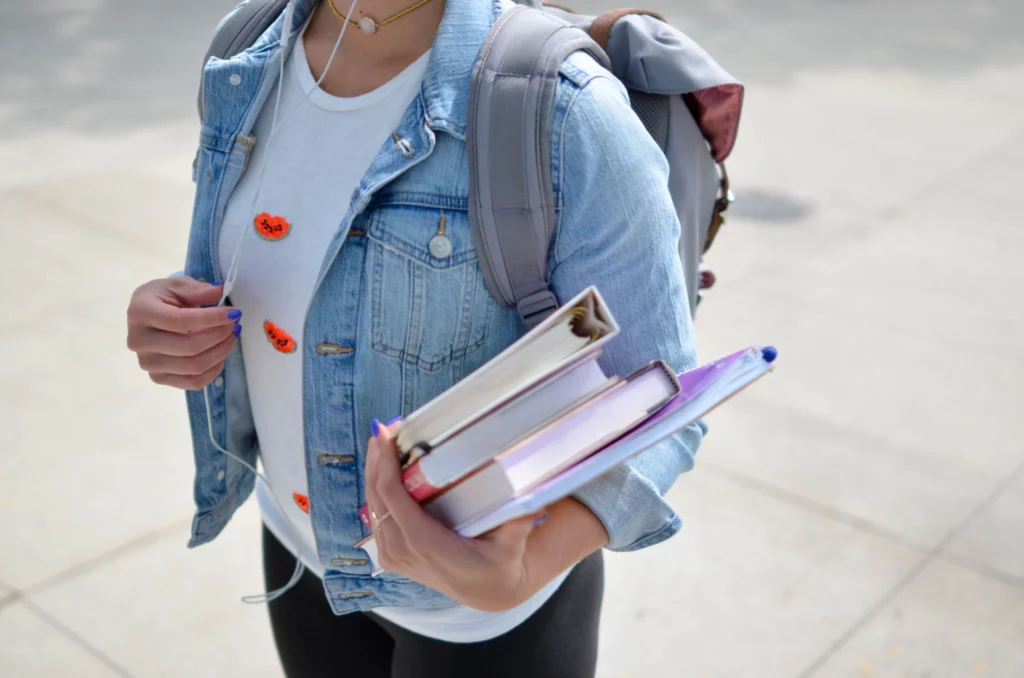 If you want to go to a school where you can get away with renting your textbooks, then choose the University of Iowa. Not only do the seven school libraries have a wide selection of books, but the local public library offers a lot of textbooks as well. Public library cards are free, and you'll find it easy to look up books from any library on their websites, especially if your major requires a lot of books. I have found this a great way to save money. If you can't find your book at the library or stocked in the Union, you can also check out Prairie Lights, the local bookstore.
"It's convenient that Prairie Lights, the Student Union, the Main Library and the public library are at most ten minutes apart. It makes it easy to pick up all your books in one trip," University of Iowa sophomore Stephanie Lucena said.
Between the Iowa City Public Library, the campus libraries, and rental services, you'll discover the ease of the possibility of getting your books for free at the University of Iowa. While it depends on the classes you have, you could save up to hundreds of dollars doing this. As an English major, I quickly realized purchasing all of the books you need can eat away at any saved money you have. Especially for textbooks you won't likely read again. Libraries are a great way to save up on funds. No matter where you look, don't make the mistake of thinking that you need to purchase all of your textbooks.
9. There's so much food on campus outside the dining halls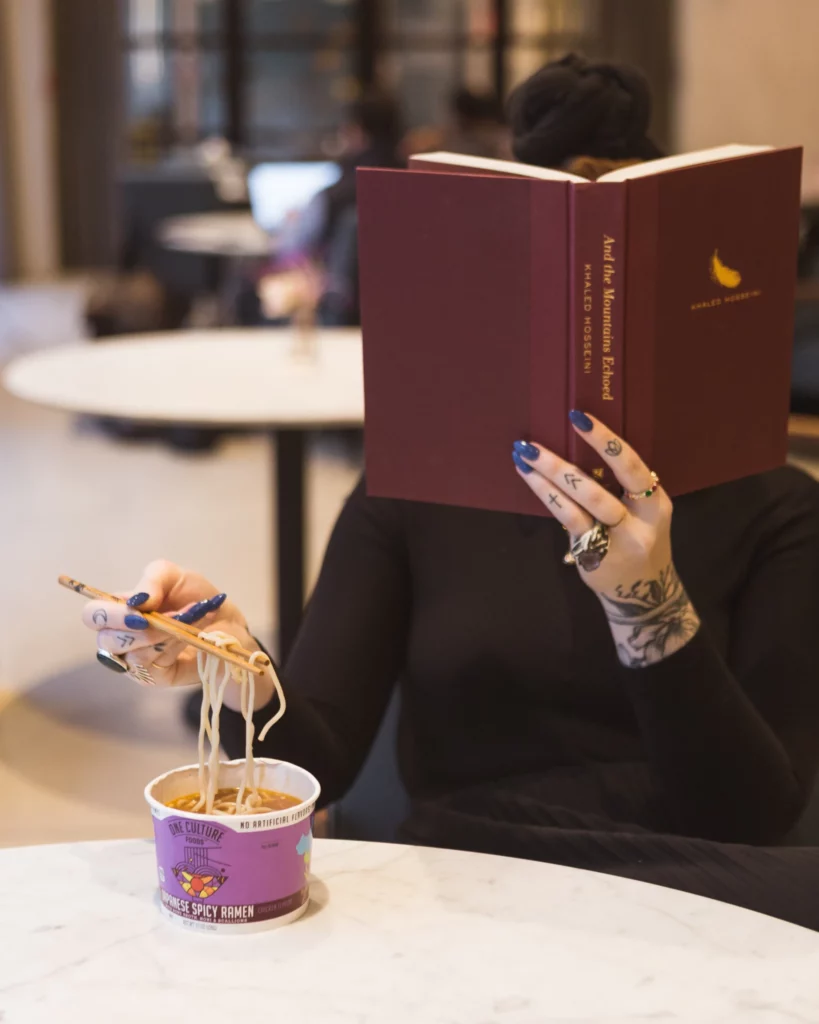 Remember how I mentioned the café in the main library? That's only a fraction of the food options they offer besides the three main dining halls. Hillcrest is my personal favorite. If you want a pre or post-workout snack, the Rec Center has a smoothie vendor to give you your fix. If you don't mind waiting in line at the Union, the Iowa River Room serves higher-end fare like pasta, burritos and burgers. Business majors can enjoy a meal in Pat's Diner, where your Flex Meal voucher that comes with the dining plans can help you grab a balanced meal for an easy lunch. For Flex Meals, there are also two convenience stores in Burge and Hillcrest Hall that can provide Flex Meals and the perfect snack fuel for finals cramming.
10. Get involved (in every way you can)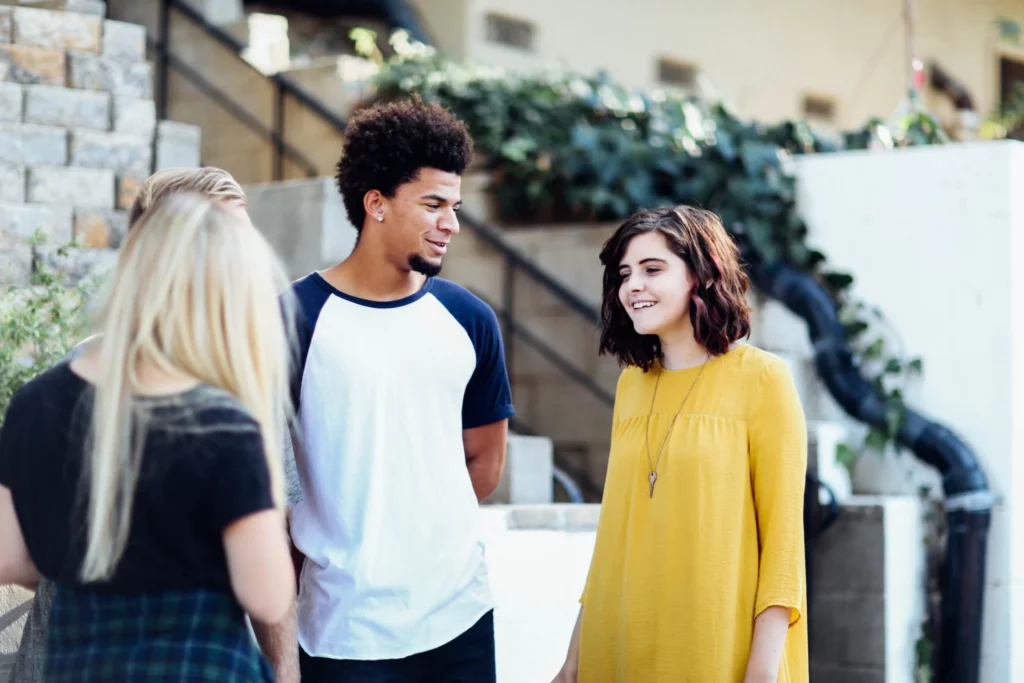 The tip that says working with others and joining the school community can be applied to any college. However, at the University of Iowa, it applies in so many more facets of college life. Often, events outside of class are more than student-led events— your professors or visiting professionals usually speak about different things that they know. Not only do you learn more from events like this, but it helps you to get to know your professors and build up a bond that will come in handy later. Students often attend these events who can quickly become your friends. So don't just attend your classes and football games— stop at that poetry reading or club fundraiser. You won't regret it.