At the University of Iowa, you'll find it difficult to ignore the Dance Marathon advertisements pasted across the campus. In 2019, the University of Iowa ranked the third highest fundraising university for Dance Marathon, raising over $2.9 million. In total, the University of Iowa Dance Marathon has raised over $34.3 million for kids living with cancer since the program started in 1994. While Greek life is often associated with big state schools, roughly as many students are involved with Dance Marathon as the entirety of Greek life at the University of Iowa.
Read on to find out how you can get involved with Dance Marathon:
What We Do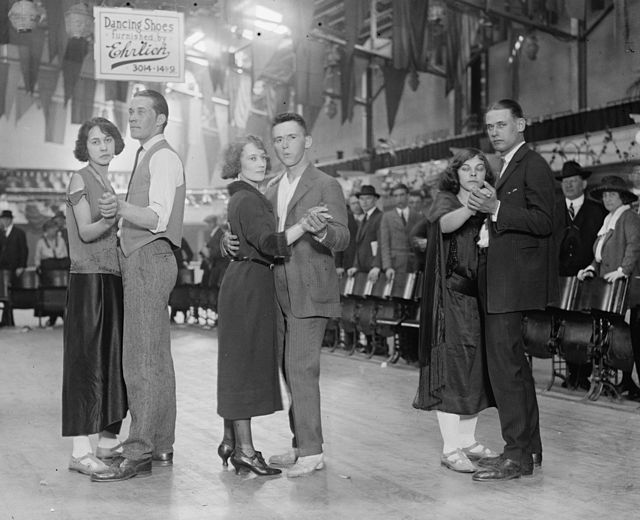 Dance Marathon began in 1975 at Northwestern University. Today, it is one of the largest student-run charities, with over 250 colleges nationwide participating. The goal of the Dance Marathon event is for participants to remain standing, if not dancing, for a full 24 hours without caffeine. This is when a big push for fundraising for the organization occurs, and in 2023, the University of Iowa Dance Marathon (UIDM) raised $226,152.29 in just 24 hours. It is both a fundraiser and a funeral, given the underlying point of the event is to remember the 1,200+ lives lost annually to pediatric cancers. The largest Dance Marathons are based in Northwestern, Penn State, Indiana University and the University of Iowa.
"Dance Marathon is so special because Iowa City's relationship with our hospital is so special. For example, a lot of the kids we wave to on game days are the same kids we support, both financially and emotionally," UIDM Hospital Liaison Director and University of Iowa Senior Maddi Smith said." There are so many ways to get involved, and each person makes a real difference for families affected by pediatric cancer. Plus, I've met my best friends in the world because of Dance Marathon."
It's pretty easy to deduce why the Dance Marathon is such a big deal at the University of Iowa. First established in 1994, the organization has grown for decades. But for the Hawkeyes, it's also personal because the kids are in our backyard. The children's cancer ward at the University of Iowa Stead Family Children's Hospital overlooks Kinnick Stadium, where the Hawkeyes play. This has led to the tradition of the crowd waving to the overlooking children during home games. Hawkeye football has such close ties with the children's cancer ward that they work with UIDM to nominate a 'Kid Captain' each game. This child is given VIP seats and a VIP experience for a game, including meeting the Hawkeye football team.
Who We Help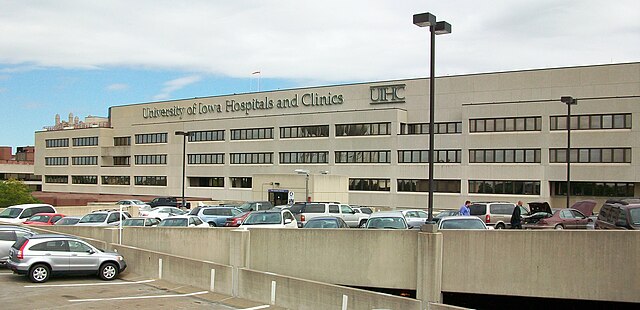 In 2004, UIDM gave a $5 million gift to the University of Iowa Stead Family Children's Hospital, and the 11th floor was named the UI Dance Marathon Pediatric Cancer Center. This student-run group has donated over $2.2 million to create the UI Dance Marathon Pediatric Oncology Targeted Therapy Program. Before the pandemic, in 2018, UIDM raised $3,011,015.24, becoming the second Miracle Network Dance Marathon to raise over $3 million. In total, UIDM has raised and donated $34,346,018.69 to kids and families.
What It's Really Like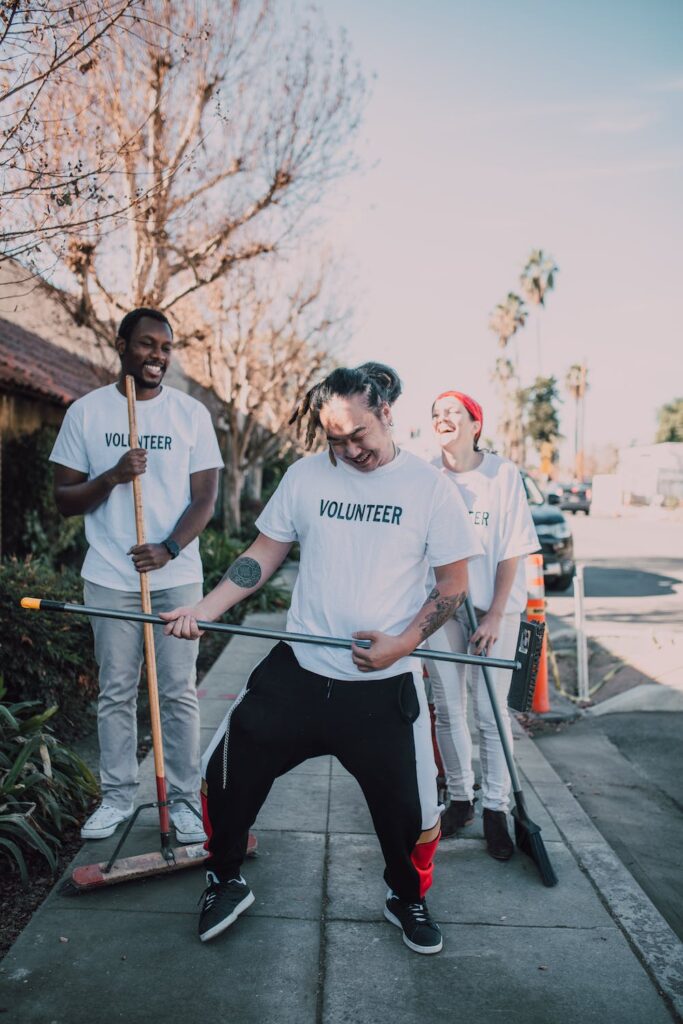 On a national level, Dance Marathon donates countless millions to the battle against pediatric cancer. However, the organization does more than donate and dance. UIDM students regularly volunteer at the children's cancer ward and play with the kids. When I worked for my school paper, I interviewed a 'Kid Captain.' What stuck with me from this interview is how he talked about the UIDM students as his best friends. His parents later added that the UIDM students provided them with much-needed breaks. The students would hang out with their son while the parents would go get food, nap and shower.
"Dance Marathon is so special because you get to come and work together with like-minded people and provide hope for the strongest kiddos and families. Children are always fighting cancer, and it's so awesome to see what a student-run organization can do for their future," UIDM Hospital Co-Chair and University of Iowa Senior Tyson Peters said.
Dance Marathon divides their fundraising effort into factions of Miracle Groups. You can join a Miracle Group with friends or sign up at random and make new ones. UIDM also proudly offers over 200 leadership opportunities, which are great for the resume and building confidence in oneself. UIDM has an active alumni and international resources. While the Big Event is what Dance Marathon is known for, they fundraise and run events year around.
What You'll Learn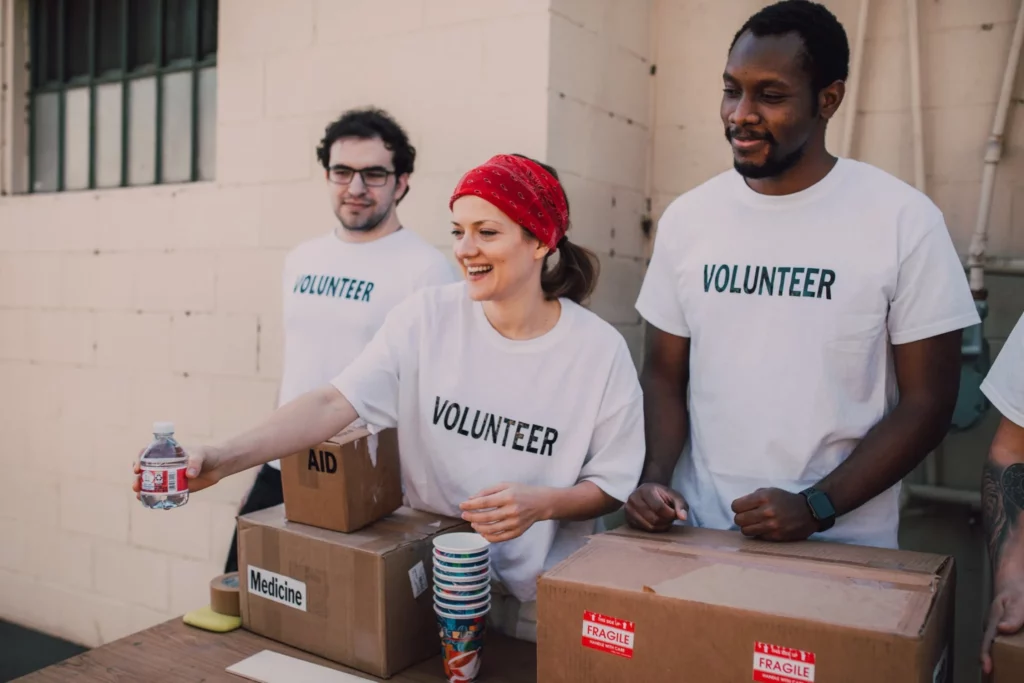 Dance Marathon teaches many informal lessons. For example, communication is required in order to make any event run smoothly. Leadership skills go hand-in-hand with that. But depending on what part of the organization you're involved with depends on what skills you may acquire. For example, if you visit with the kids, you'll likely get better at communicating with children. Furthermore, if you're involved with recruitment, you'll likely learn about marketing both digitally and in person.
"Dance Marathon has changed my life. Not only has this organization allowed me to impact other people's lives, but it has impacted mine. There are so many people who are affected by pediatric cancer, and fundraising, even $1, changes their life," UIDM Family Liaison Director and University of Iowa Senior Julia Wendland said. "Last year, I ran the Chicago Marathon through Dance Marathon. I fundraised all year long and ran those 26.2 miles for the kids who can't. That marathon and this organization has helped me to appreciate the beauty in life and has, more importantly, helped me realize that the kiddos need us more than we know."
Your dance skills may or may not improve over the course of 24 hours, but your calve muscles definitely will. You'll also learn less flashy but equally important traits. Working with charities can help you practice gratitude, empathy and compassion for your fellow humankind. This organization is also based on outreach projects, and social skills are required and developed. Finally, fundraising is essential to furthering the ambitious goals set forth by UIDM, so fundraising skills will be acquired.
How To Get Involved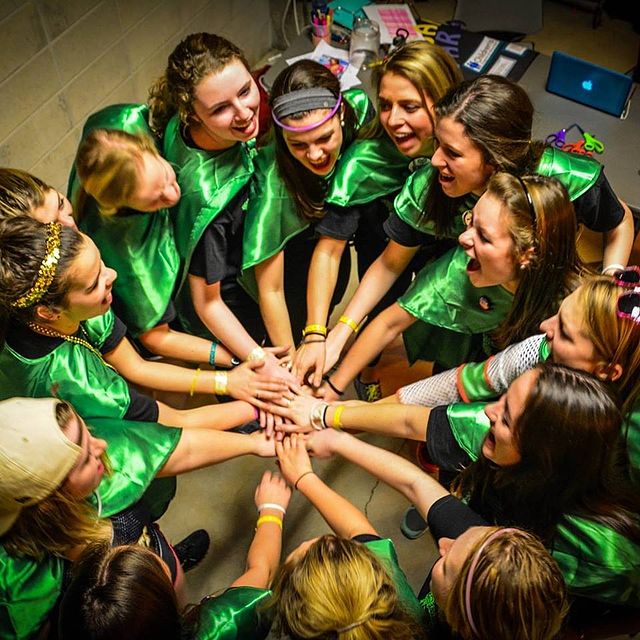 Dance Marathon is always looking for volunteers. To get involved, check out their website. UIDM has a website associated with the university, but its social media is updated more often especially its Instagram. While they don't require anything specific of applicants, they prefer students with a positive attitude who ideally like kids. Volunteer experience is also appreciated. Dance Marathon is a fun way to make a real difference to kids with pediatric cancers. I can't help but smile when I see them on campus.
Skills That Impress Them?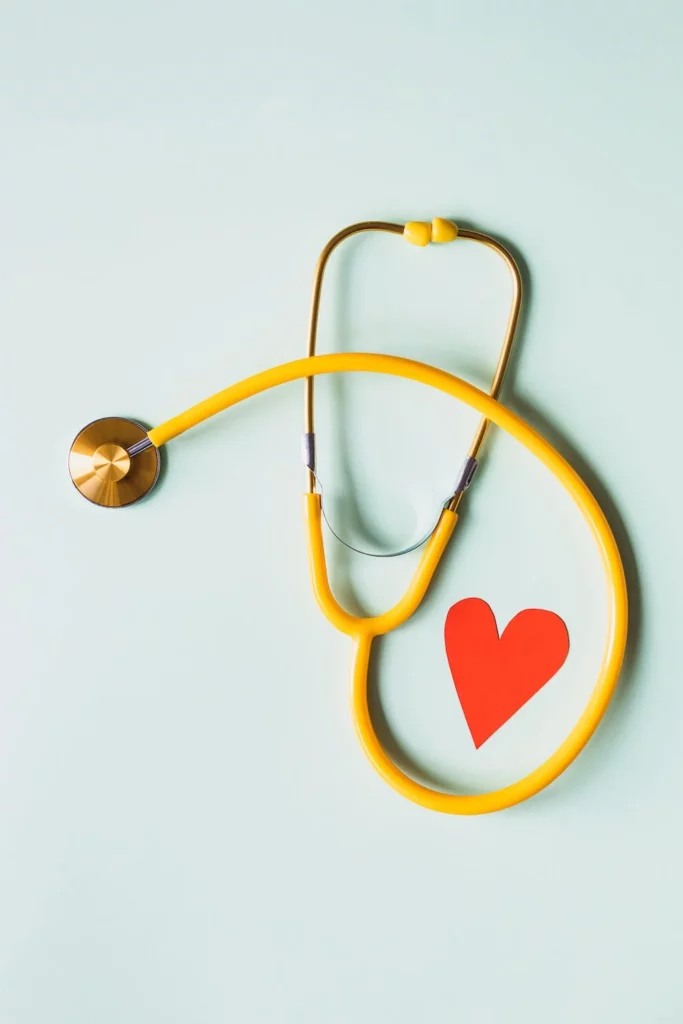 Leadership and fundraising experience will definitely impress them. Marketing or recruiting experience may also make them notice you. Finally, a passion for their mission can help you stand out. But you really don't need any specific skills going in. While being a good dancer may make you feel more confident, they do not care at all if you are. All said and done, they're looking for determined and consistent students who want to help them in the battle against pediatric cancer.
The Deetz?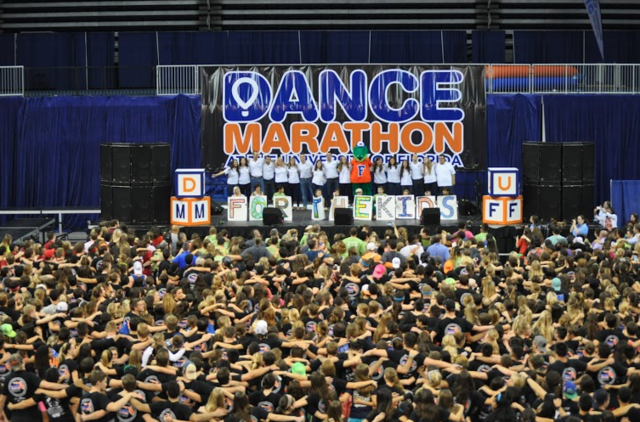 The Big Event takes place in February. That said, they have several Mini Dance Marathons as well as the Bank of America Chicago Marathon. Your Miracle Group will attempt to raise the fundraising minimum, which this year is $300. That donation will serve as your groups ticket to the Big Event. Working towards this goal offers a fulfilling challenge for you to bond with you group over. All in all, Dance Marathon is a heartwarming organization that wonderfully balances a fun volunteering experience while making impressive progress towards their goals.