Admit it, scrolling through Instagram is addicting. I know I do it constantly—in between classes, on the elliptical, waiting in line for food and in bed before I fall asleep. Half the time, I'll open and refresh the app 30 seconds after I closed it, just because I'm bored. But we don't only use Insta for the updates on our friends' lives. We also follow accounts that make us laugh and somehow get us.
Here are our top 10 Insta accounts that are almost too #relevant.
1. @betches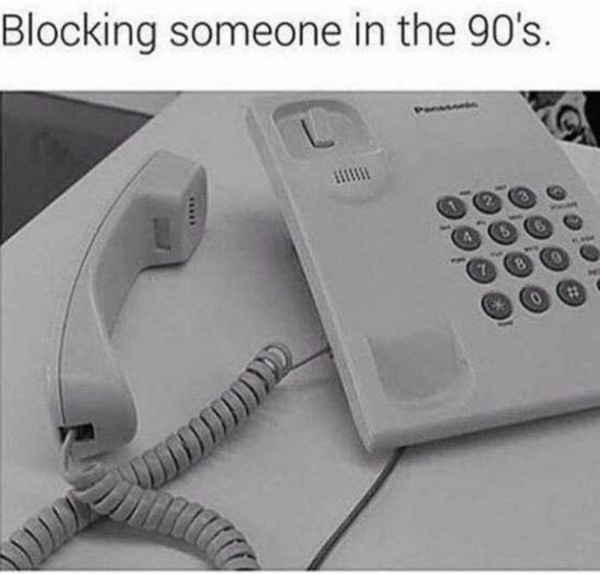 This account embodies all the angst-filled, whiny realities of being a girl in college. If you're a sassy girl just trying to make it in this all-too inconvenient world, @betches gets it. It doesn't matter how first-world your issues are because this account is a no-judgment zone. It totally understands your overtired, much-too-sober self. "Betches is relatable because it highlights the weak points of human behavior (like our laziness, hypocrisy, vanity) in hilarious ways that make me laugh at my mistakes and honestly become more self-aware of the fact that I sometimes act just like the people who bother me," Washington & Lee junior Bianca Chiappelloni said.
2. @mytherapistsays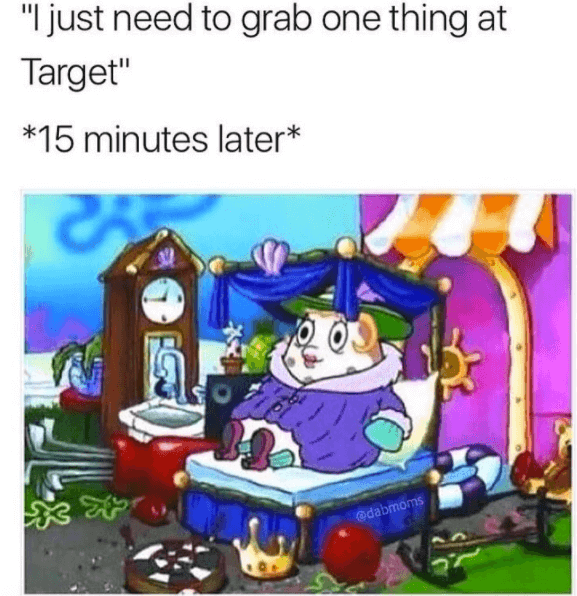 Whether you're excited beyond belief over a pizza, or people are just boring you out of your mind, this account speaks to your needs. Girls our age have a lot of feelings, okay? And sometimes we get annoyed. Is it too much to ask that we're fed, entertained, lying in bed and looking hot at all times @mytherapistsays certainly doesn't think so.
3. @buzzfeed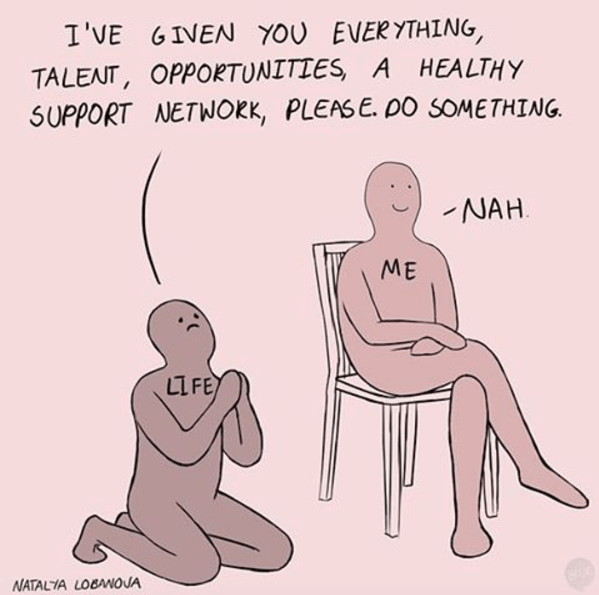 One of the original meme-producers, @buzzfeed used to mostly be read online. But now it's on Insta. Which means you get a taste of it every time you scroll through your phone. It's a solid source for a good laugh when you need it. Feel free to go at it and tag friends to your heart's content because @buzzfeed is one type of comedy that's never going out of style.
4. @thefatjewish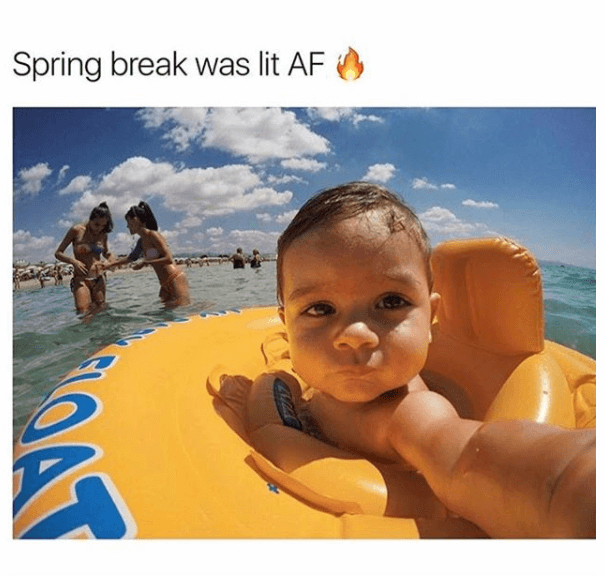 He says every thought that you've had, but would never ever actually say aloud. He makes you burst out giggling to yourself, only to realize how incredibly twisted the joke was. So you panic and look around to make sure nobody caught you laughing at something so unspeakable.
5. @f–kjerry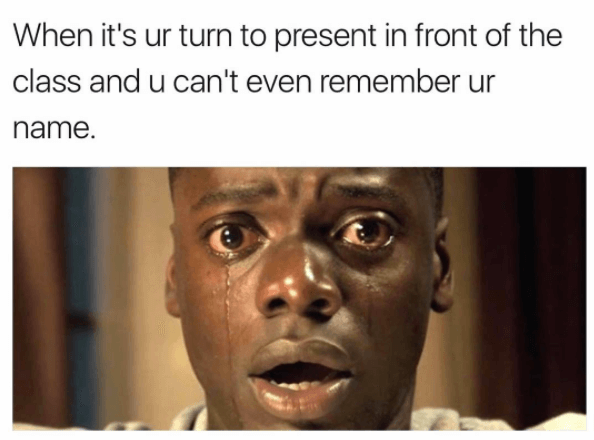 With 11.4 million followers, there's no denying how funny @f–kjerry is. It's definitely tailored to a broader audience than some of these other accounts, meaning that it'll make just about any one of your friends laugh—girls or guys. I'll admit, some of the posts are pretty weird at times, but it doesn't even matter because they'll still make you crack up. But just be careful—once you start tagging in these memes, it's basically impossible to stop. "I follow @f–kjerry, and it's enjoyable because the memes make me laugh," Boston College junior Alli Urbon said. "My friends started using posts from the account on their Insta and I thought they were funny so I followed."
6. @sarcasm_only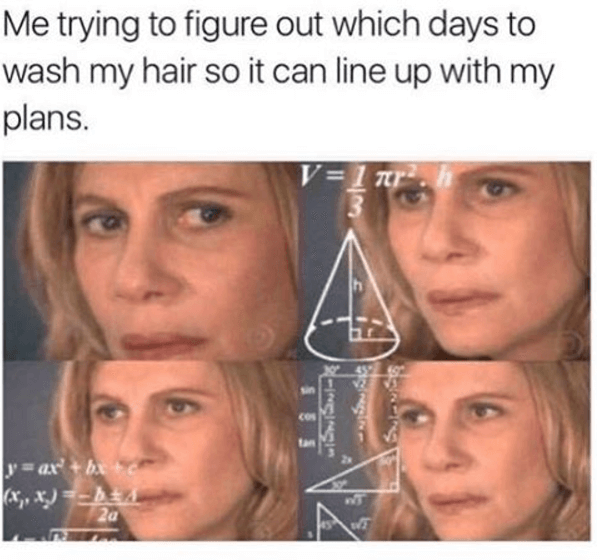 Some of them are memes, while others are just one or two-line statements of pure sassiness. If you're someone with a dry sense of humor, you'll love reading these posts and the appreciative smiles they'll bring to your face. "I love memes. They take away the pain from daily life and are very relatable," BC junior Carolyn Patterson said. "When Twitter shut down Vine, a huge void was left in my life, and memes are the closest I can get to filling that void."
7. @thequotesboutique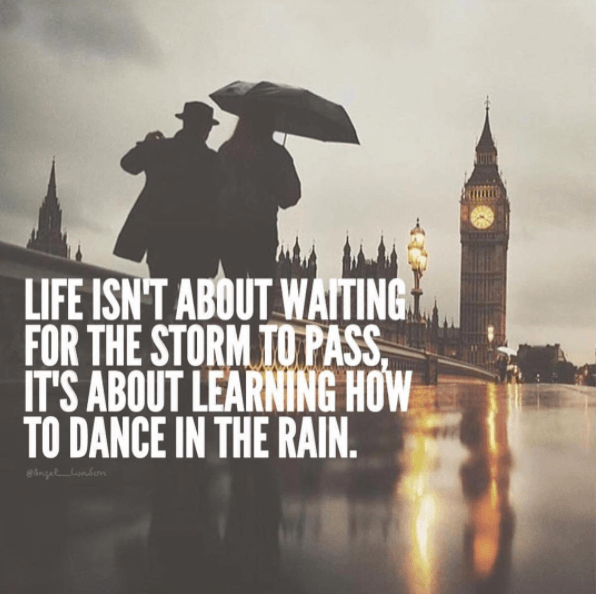 Slightly different from the usual sarcastic collection of memes, this account focuses more inspiration and motivation. We all have those days when we're feeling sort of foggy, unsure, hurt or confused. It's totally natural—especially in college. But when you're scrolling through your feed and come across a quote that strikes you, it makes a difference. "[@thequotesboutique] is just inspirational. It's a good reminder of who I am and want to be in the future." Syracuse University junior Janice Comer said.
8. @elitedaily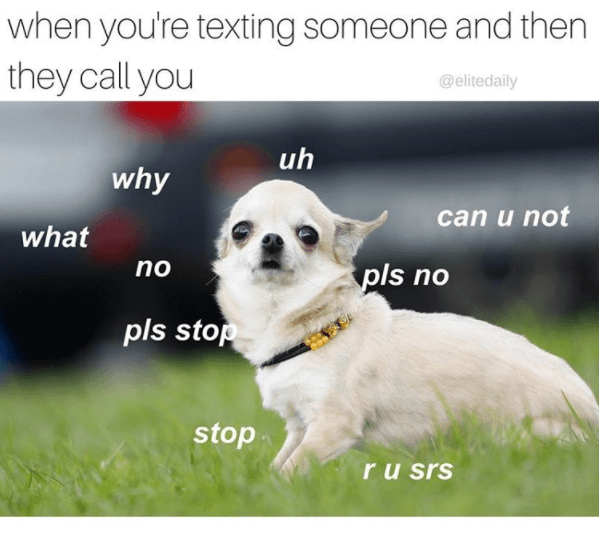 This account also caters to a more general audience of young people by sharing experiences we've all had, specifically focusing on the trials and tribulations of stress management, drinking, finances, work and relationships. Really, @elitedaily just does an awesome job of summing up how hard it is to #adult.
9. @girlwithnojob

This account just makes you say "YES" with every single post. There are things we all do, and don't really acknowledge aloud, but @girlwithnojob does that for us. She'll post a meme or a single sentence, and as soon as you read it, you'll feel like she read your mind. "The posts are a funny way of saying things that no one will say out loud. By tagging a friend in a meme or a text post, it buffers the seriousness of the subject matter and turns it into a funny inside joke," Fordham University junior Christina Monaco said. "In reality the things they post are things that a lot of girls do think about."
10. @beigecardigan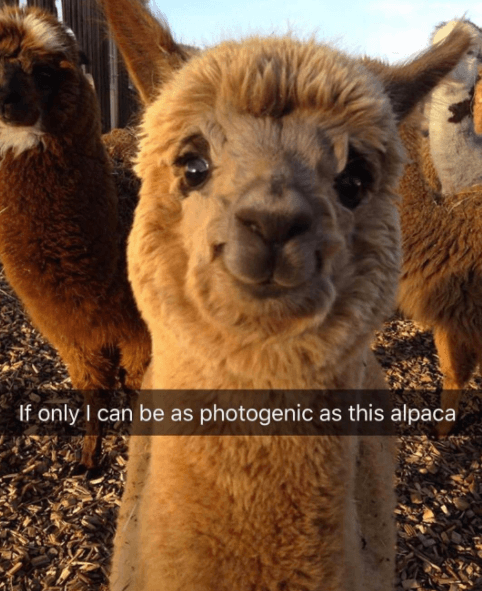 A mix of memes, screenshots, and random pictures, @beigecardigan is pure comedy. And it's a very specific kind of comedy. Meaning, only millennials could really understand the sense of humor behind every post. It's so relevant to our lives as college students, maneuvering our way through this world that needs to stop taking itself so seriously all the time. So if you're really in need of a pick-me-up, check out @beigecardigan. From Kardashian references to weird texts, we promise you won't be disappointed.