Despite New York City claiming the title of 'the city that never sleeps,' the same can be said for Madrid, Spain. Consider visiting the spellbinding city of Madrid this summer. It is one of the liveliest cities in the world with more than six million tourists visiting each year. If you're a college student, Madrid, Spain should top your long list of places to visit because of its easy-going atmosphere, unique hidden gems and legendary bars and clubs. We have put together a list locking down the top buzzing party spots for college students.
Keep reading to discover the most noteworthy places to party in Madrid, Spain.
1. Teatro Kapital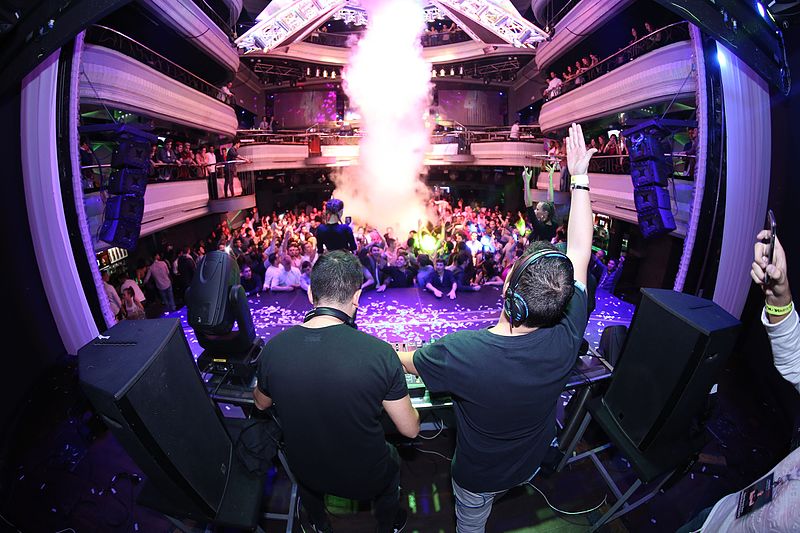 12am to 6am | Calle de Atocha 125, 28012 Madrid
Welcome to Teatro Kapital, one of Madrid's most prominent clubs for locals and foreigners most famously known for its seven–story venue. Located in between Retiro Park and Atocha Station, this former theater displays a variation of music styles on each of its seven individual floors. "Madrid's best nightclub party site is Kapital as number one," Spain native Erika Stevens said. "This disco club is impressive." On the ground floor, partiers dance to House and Dance music. Then they make their way to the second floor, which serves as a VIP and wardrobe room. Plan to lose your voice on the third floor where people sing the night away with karaoke. Lastly, on the top level is none other than the ever-so-basic smoking and lounge area. Entering this club can seem like a mission all on its own. Make sure to get there early because Teatro Kapital gets overcrowded quickly. If you plan on partying through the night in Madrid, don't count this place out. 
2. Teatro Barceló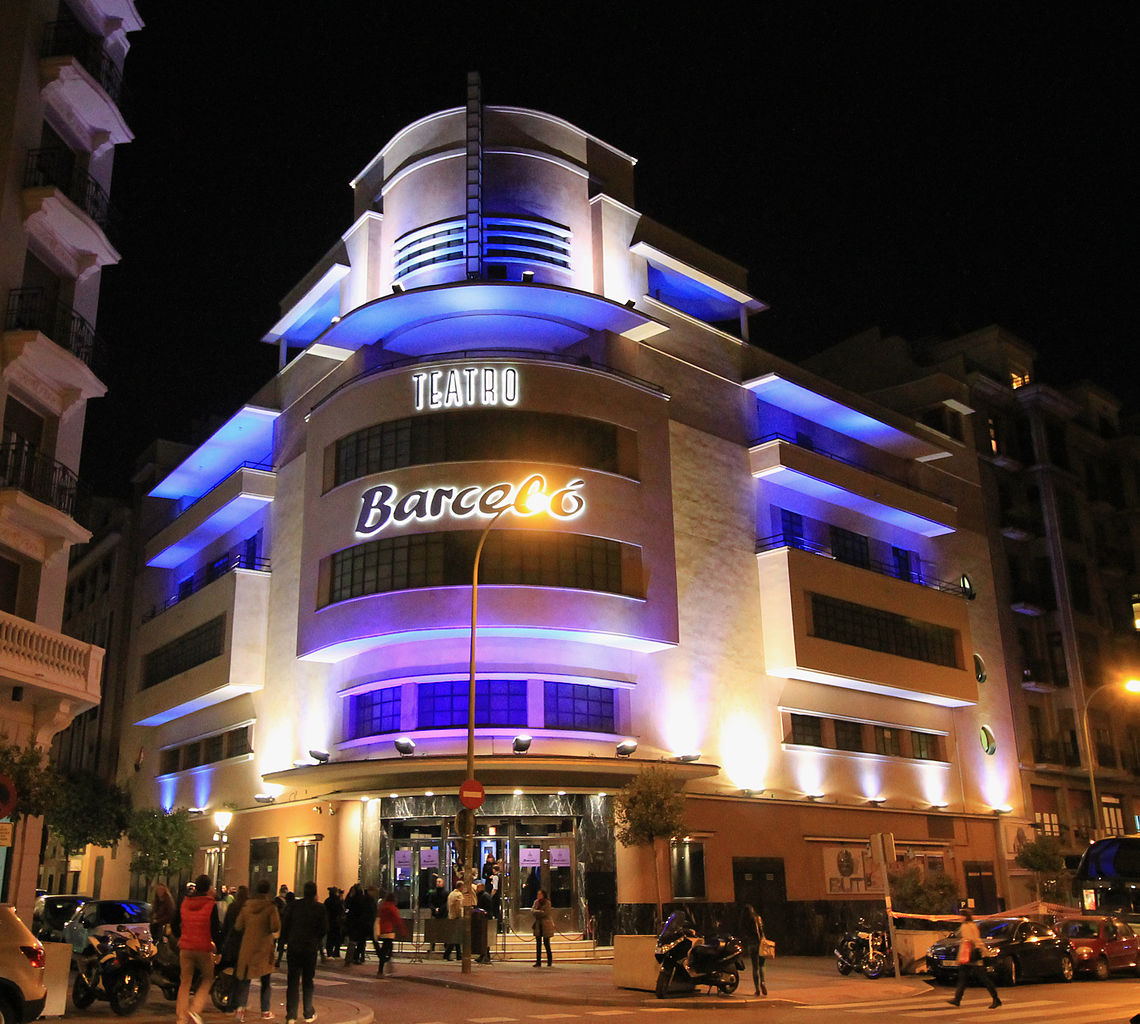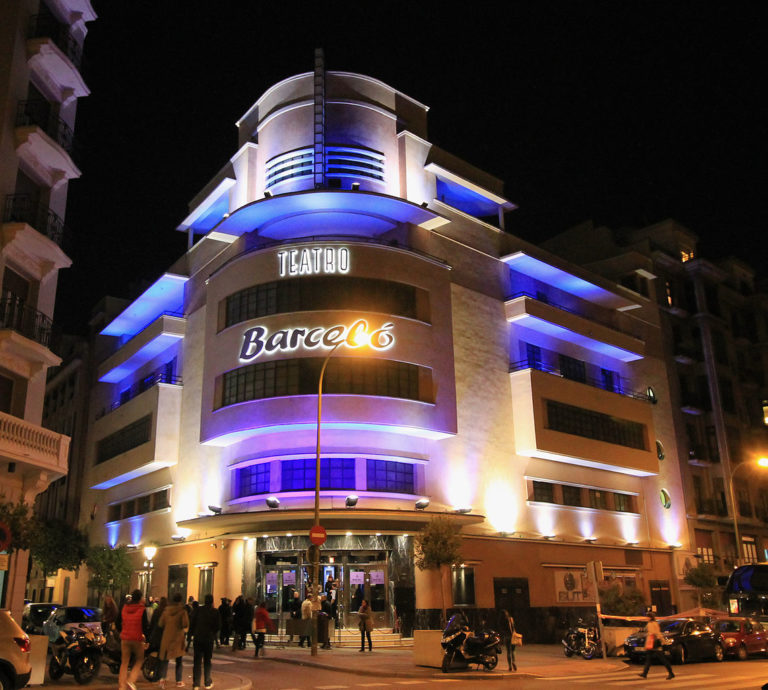 11:30 pm to 6am | Calle Barceló, 11, 28004 Madrid
Prepare to go back in time. Teatro Barceló has played a part of the Madrid nightlife scene since 1930. And Teatro Barceló's trademark known as the Sky Room, located on the top floor, only plays '80s music. Whether you're from the '80s, '90s or early 2000s, you have heard of the favorite English rock band, the Rolling Stones. This artist and others like music icon Prince have walked through the doors of this disco club. Don't get too excited, you may get bombarded with the strict dress code of a collared shirt/jeans/dress shoes for guys, which comes along upon entering the club. Sorry fellas. But still, if you're looking to experience a stellar night, Teatro Barceló is open every Wednesday through Saturday.
3. Fabrik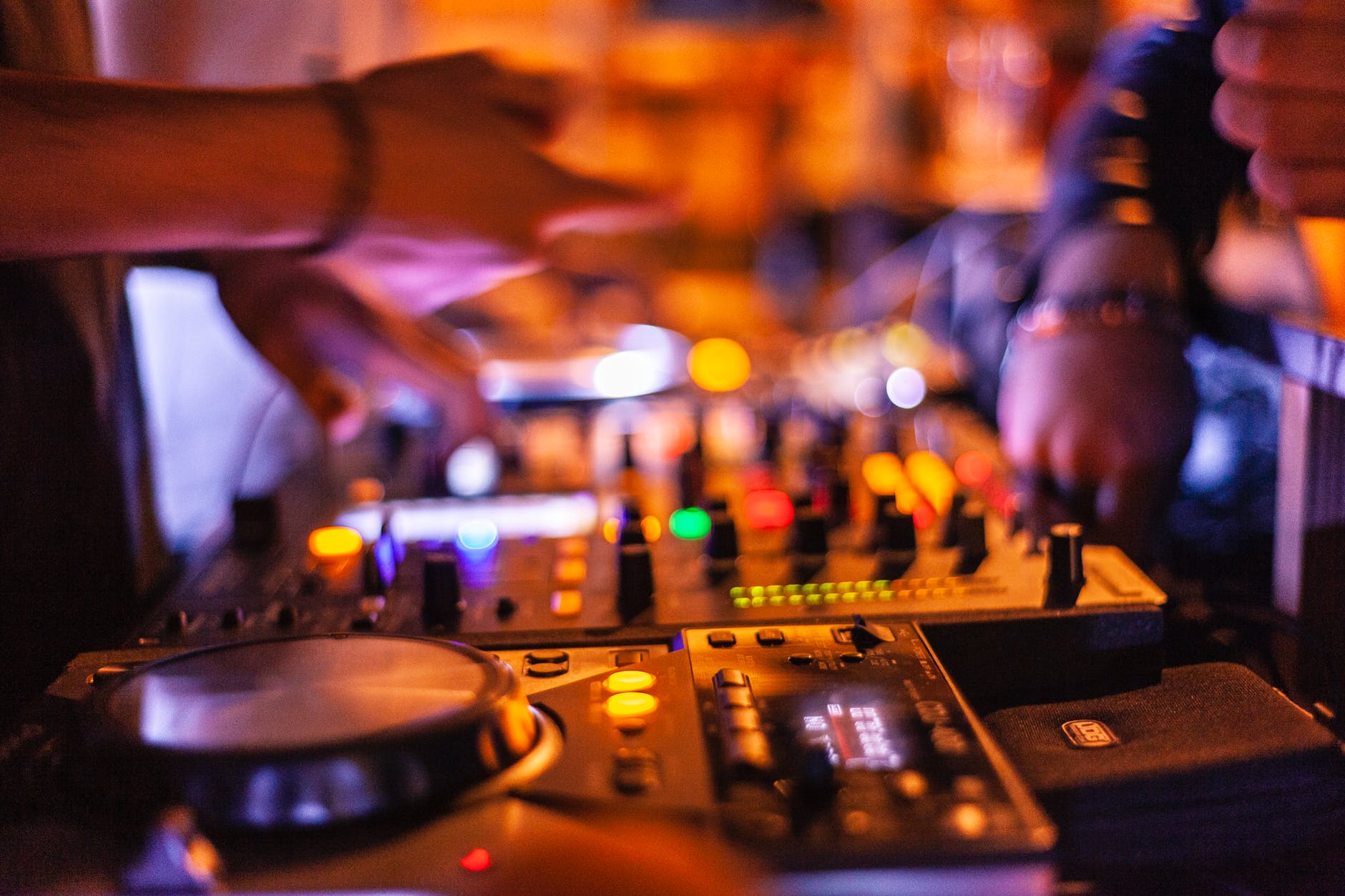 11:30pm to 6am | Av. de la Industria, 82, 28970 Madrid 
You've finally found a place where the dress code doesn't apply. At Fabrik's, the dance venue shows why Madrid still has one of the world's best nightlife environments. This club features large-scale lighting gear, ice machines for smoke effects and high-quality surround sound. However, get ready to drop some cash. The cover ranges from 20 to 60 euros ($22.64-$67.92) and cocktails and mixed drinks are usually around 12 to 18 euros ($13.58-$20.38). But the cost is well worth it since local and international DJ's, producers and artists such as Skrillex, Luciano, Carl Cox, Ricardo Villalobos and Ben Sims take over the music at hosted events. Party goers never want to leave with all the exciting entertainment in Fabrik's and hope the night never ends.
4. Joy Eslava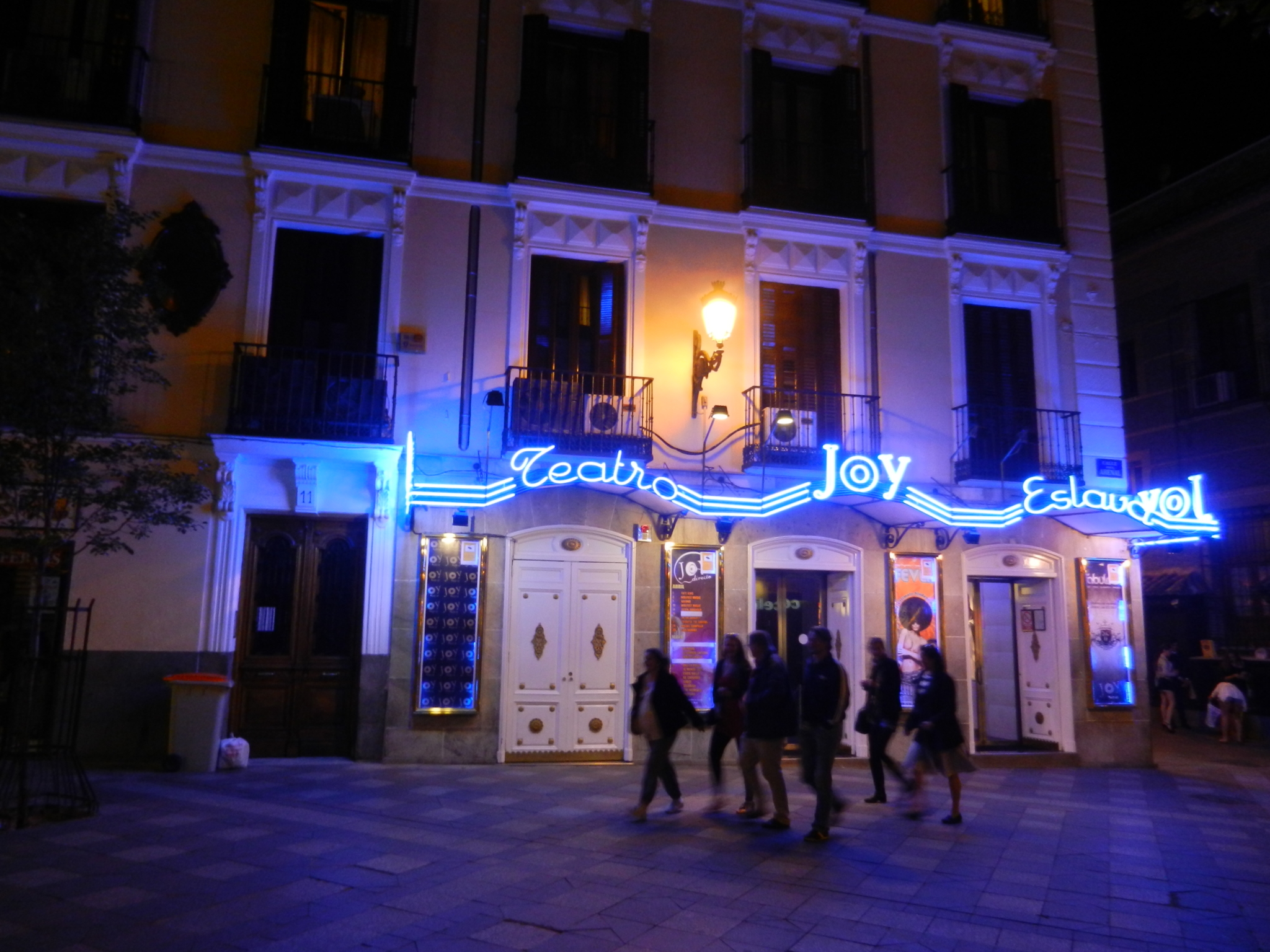 Midnight to 5:30am | Calle del Arenal, 11, 28013 Madrid
If you're a college freshman visiting Madrid or a young adult looking for one of the hottest clubs in Madrid, you've found one. Joy Eslava offers "Joy Light" nights specifically catered to teens under 18 who want to enjoy a fun night out in an alcohol-free environment. Located in the heart of downtown Madrid, this club used to be a former theater which later turned into a bar. They frequently host some notable names in music such as Roger Moore, Pedro Almodóvar, Julio Iglesias and Stevie Wonder. You'll hear live music during the early evenings while the DJ's perform at night. When you go, make sure you arrive early. Wait times are a nightmare outside of Joy Eslava. 
5. Blackhaus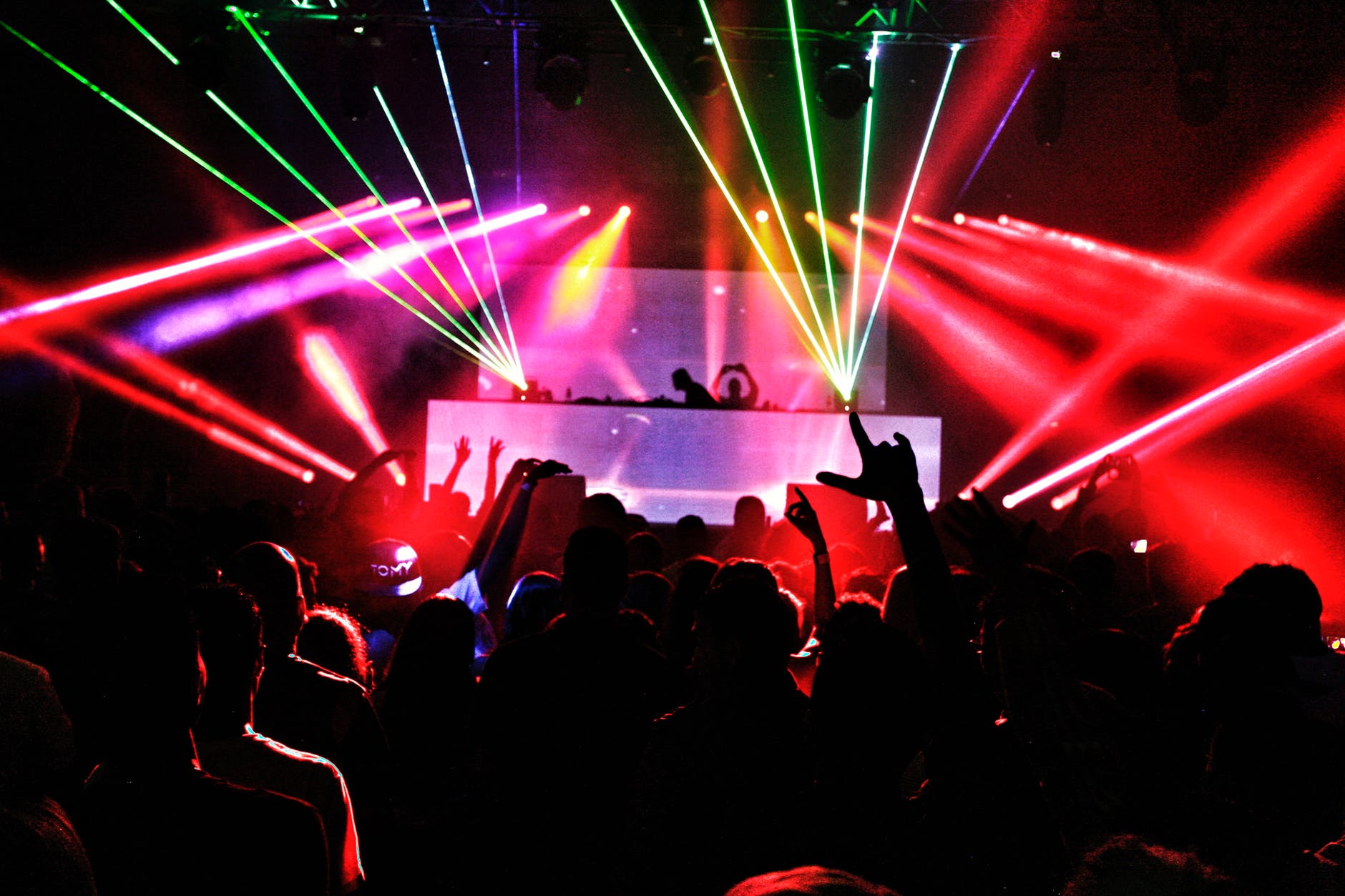 Midnight to 6am | Carretera de La Coruña, Km. 8,700, 28023 Madrid
A favorite choice among college students, Blackhaus, exhibits a massive venue with various designs on each floor, creating an elegant feel to the disco–inspired atmosphere. This is the kind of place where you leave the night prior, only to return again the next night. While you're here, don't forget to grab a bite to eat. The restaurant at Blackhaus provides tasty and even healthy dessert options including cheesecake, chocolate cake and fruit salad with ice cream. Make sure to stop by the "cave room" on Saturdays to enjoy electronic music by the top national DJs in Madrid.
6. La Via Lactea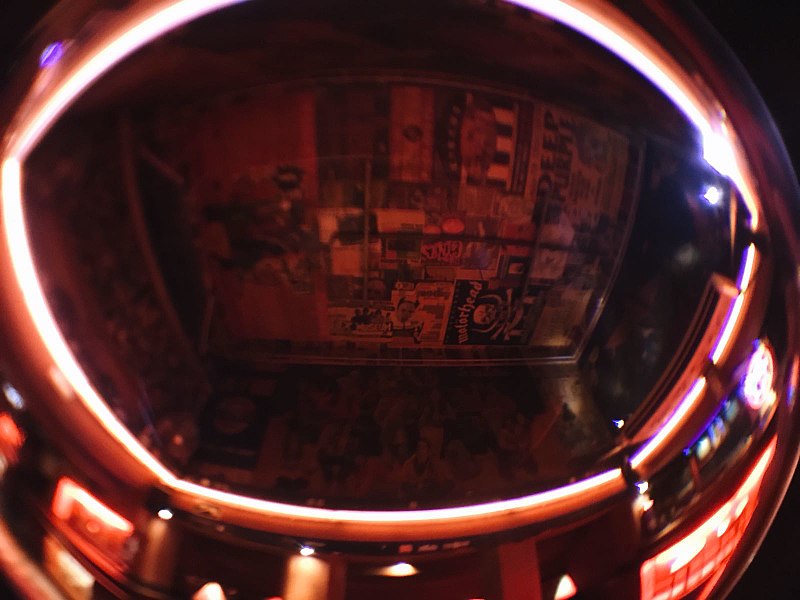 7pm to 3:30am | Calle Velarde, 18, 28004 Madrid
La Via Lactea serves as one of the first Rock 'n' Roll style bars in Madrid and continues to thrive. This bar provides cheap beer and doesn't usually get busy until around midnight. If you want to check out any bar in Madrid, this one is it. La Via Lactea resides near the previously mentioned club, Teatro Barcelo. College students who want to chill in a cozy space with an energetic and welcoming atmosphere and an upbeat lounge with a pool table nearby, La Via Lactea is your best bet.
7. El Tigre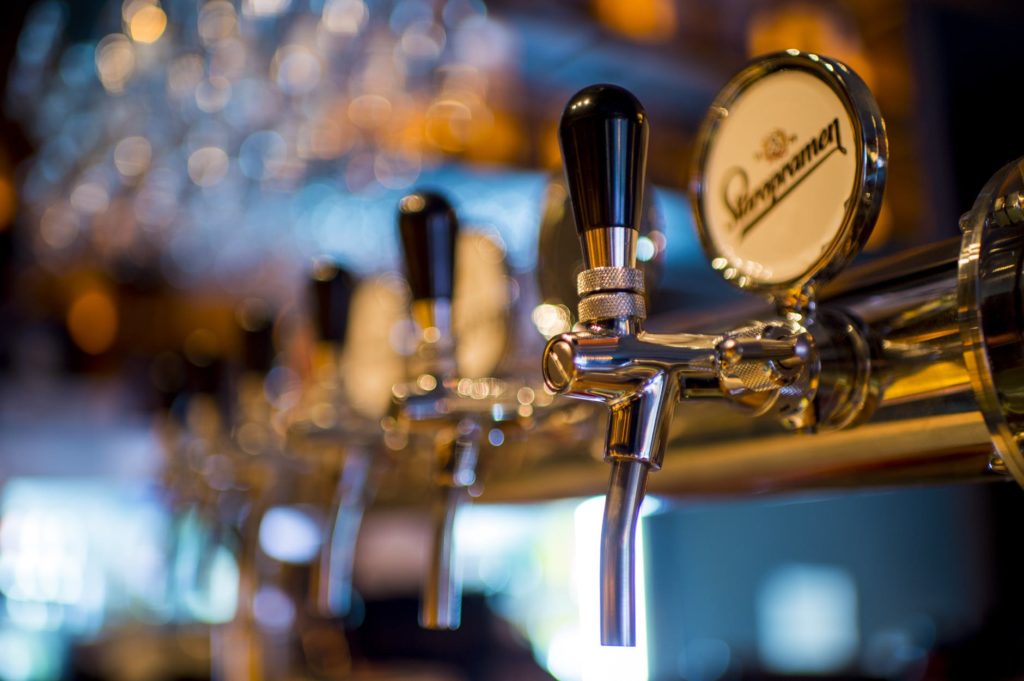 11:30pm to 2:30am | Calle de las Infantas, 23, 28004 Madrid
Who doesn't love free food? You're in a place where if you order one beer, the servers bring you a plate of tapas, an appetizer in Spanish cuisine. There's a catch, however. Prepare to stand around the bar or even on top of the bar due to the lack of seating inside. In other words, wear comfortable shoes if you plan on staying here for a while. Like many restaurants in Madrid, this one has a more relaxed and easy-going atmosphere. If you're a college student on a budget, don't miss out on the cheap drinks and free food.
8. El Chapandaz "The Cave Bar"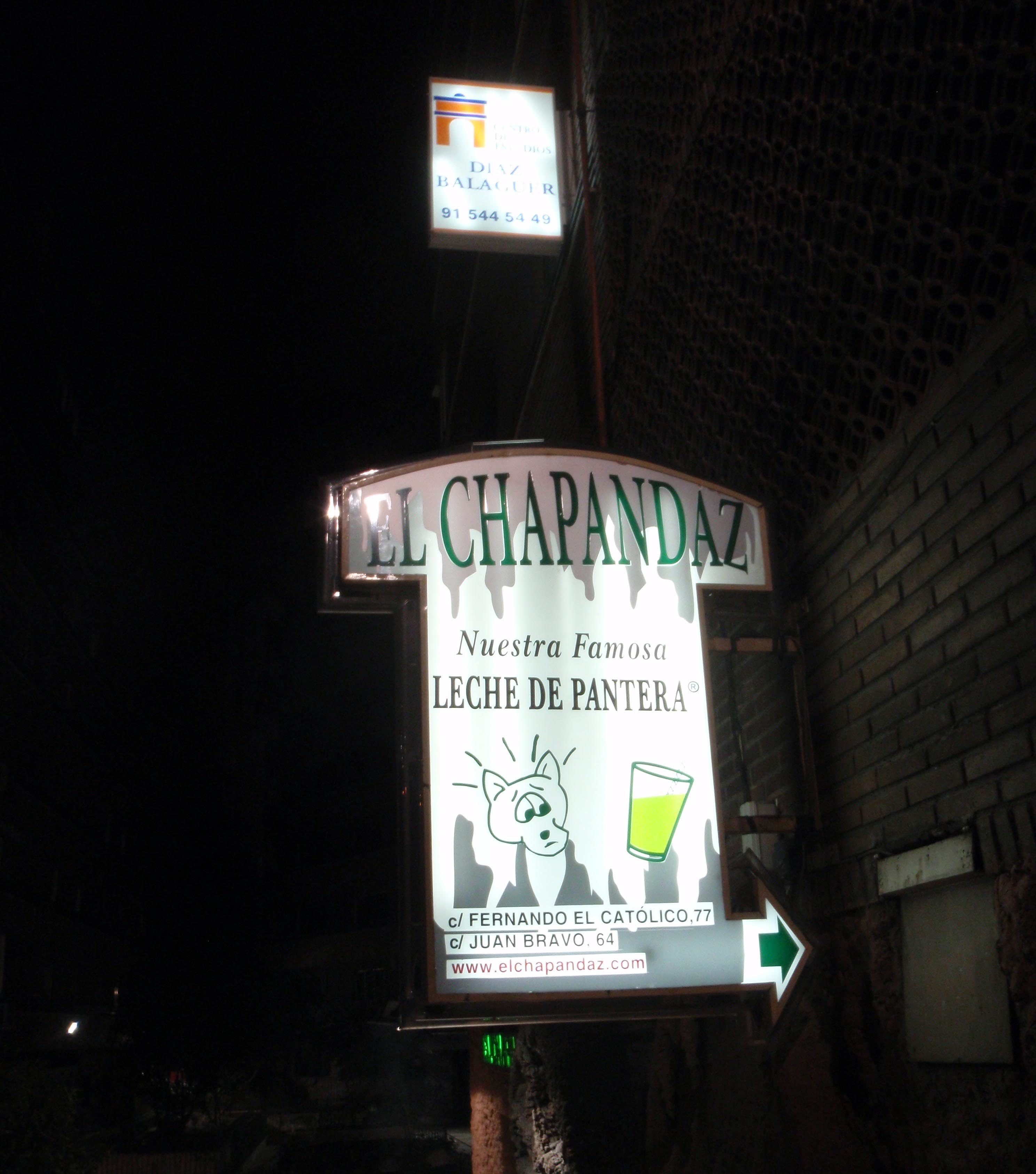 5pm to 5:30am | Calle de Fernando el Católico, 77, 28015 Madrid
If you want a unique experience, head over to El Chapandaz. The interior of the bar looks like the inside of a cave, which seems like a common theme among some bars and clubs here in Madrid. Located near universities such as Saint Louis University (Madrid Campus) and CEU San Pablo University, college students in or around the area can easily go to this club for a fun night out. The most notable feature? Its famous drink, Panther Milk, drips from the ceiling and gets served in liter fish bowl glasses. For every liter of alcohol that you order, you get a ticket which you can turn in for a free t-shirt. "They had some really good mixed drinks," Ohio State Graduate Emily Warburton said after recounting her study abroad experiences in Madrid. "They also had the large fishbowl type glasses, with a whole bunch of straws in it that you share with people." If you want an experience unlike anything else, consider El Chapandaz.
9. Bar Campus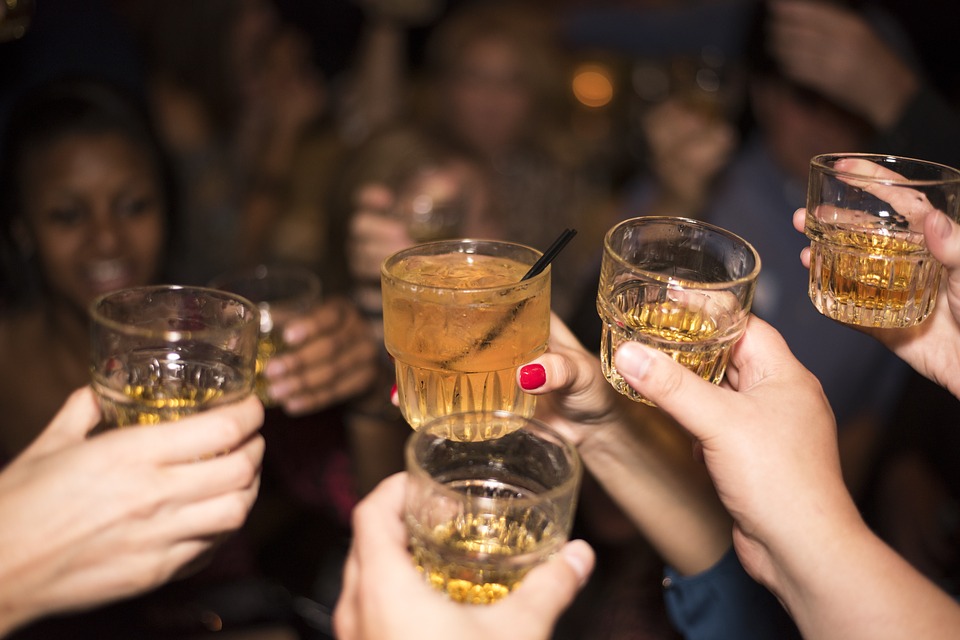 7am to 11:30pm | Calle Gladiolo, 4, 28903 Getafe Madrid
While Madrid is full of student-friendly bars, the name of this next bar needs very little explanation, as Bar Campus resides next to Spain's largest university, The Complutense University of Madrid. Crowds full of college students go here about every night. Beers start at 4 euros ($4.53) and mixed drinks are set at 4 to 7 euros ($4.53- $7.92). If you want to get away from the crowd and into a quieter place, Bar Campus has a small upstairs seating area. Around 10:30 p.m., Bar Campus gives guests the opportunity to karaoke until dawn. Whether you dedicate your entire night to this venue or just a few hours, Bar Campus guarantees an adventurous night.
10. El Jardín Secreto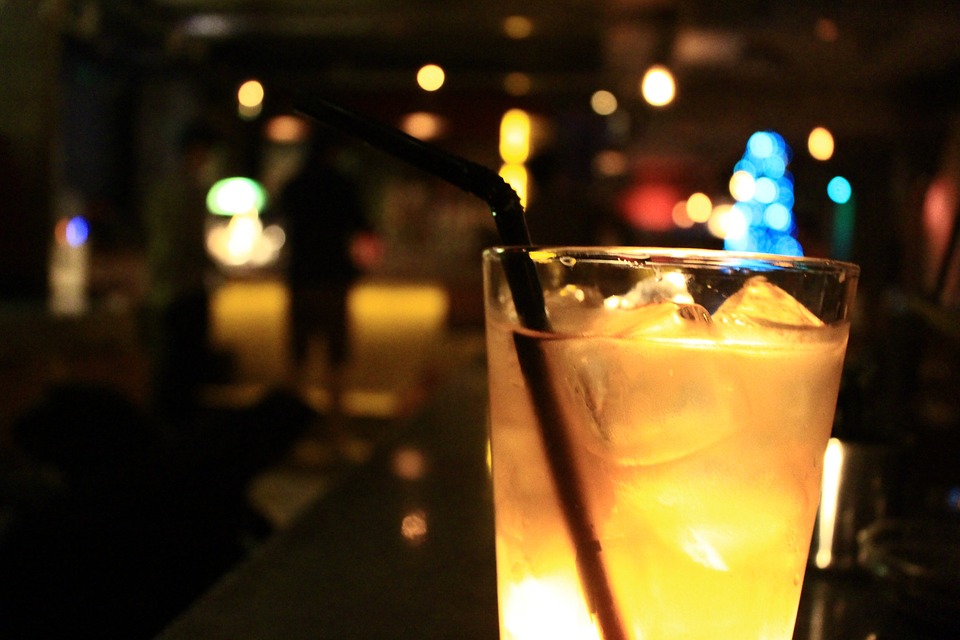 5:30pm to 2:30am | Calle del Conde Duque, 2, 28015 Madrid
Upon entering El Jardín Secreto, you will witness an enormous stuffed animal chilling in a birdcage from the top of the ceiling. You may even notice a hot air balloon floating directly above the table you sit at. Every corner of this hidden gem displays fun and whimsical décor, making its funky atmosphere resemble the movie Alice In Wonderland. The cocktails and desserts are additional features that make El Jardín Secreto a sweet place to come and relax. Make sure to try the brownies and the Carrie Bradshaw cheesecake, and then end the night with a mojito or a piña colada. El Jardín Secreto serves as the ideal place for local and international college students attending college at Universidad Nebrija (University Nebrija). Needless to say, coming here for the cocktails, desserts and decorations alone is worth it.