Ah, Michigan. The unforgettable football games, the snow-filled winters, the regrettable and irreversible nights at Rick's… No wonder U of M grads have so much to write about. From two-time Pulitzer Prize-winning reporter Amy Harmon to legendary screenwriter Arthur Miller, these incredible Michigan alumni honed their skills right here on campus. And, sure, we also have H.H. Holmes, but who doesn't have a serial killer or two in their closet? I'm positive he had a lot to write about in his journals, too… After all, with all of the amazing on-campus writing resources, he must have been dying to put pen to paper.
Check out 10 writing opportunities at Michigan University that you won't want to miss.
1. Sweetland Center for Writing
We weren't all born to pen the next great American novel, but we were all destined to take at least one writing class (lookin' at you English 124 and 125). That's where Sweetland Center for Writing comes to the rescue. "Most often when students think of Sweetland, they think of a grammar shop, where they go to have someone glance over their paper for spelling errors or grammatical errors before they turn it in for a grade. However, our goal, and what we as consultants are trained for, is to help students with improving their writing skills, and we are able to do this through consulting them with their essays, applications, resumes, cover letter and any other piece of writing they want help with!" said Sweetland Peer Writing Consultant Najeeb Amini.
2. The Michigan Daily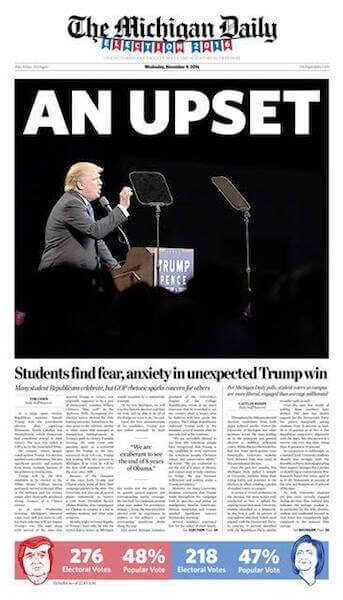 Emulate Rory Gilmore and join The Michigan Daily. As the main source of, well, everything Michigan, you will work tirelessly to bring the hard-hitting news students want to read. Plus, you'll be a prime candidate for any news source after graduation. I mean, just look at Michigan's alumni. Graduates have gone on to work for The New York Times, CNN, The Washington Post and 60 Minutes. Trump may call you "fake news", but tbh that probably means you're doing exactly what you should be as a journalist.
3. The Every Three Weekly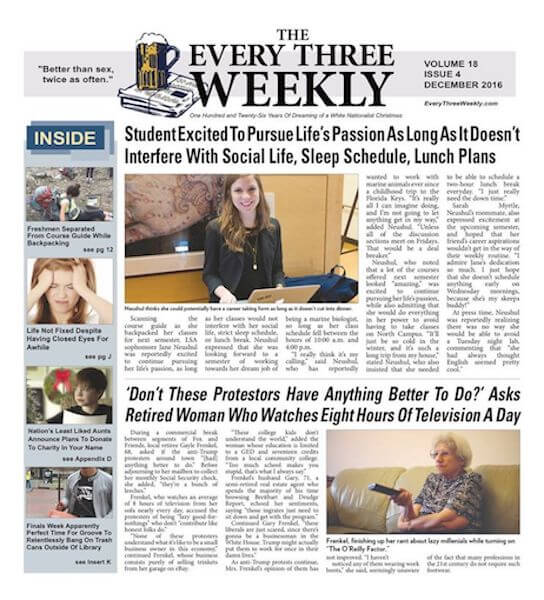 If liking The Onion's articles dominates most of your time on Facebook, consider writing for The Every Three Weekly. "Not only is The Every Three Weekly a fun and rewarding publication to write for, but it really prepares its writer's for illustrious careers in insurance brokerage, sponsored content writing and substitute teaching," said Editor-in-Chief Elizabeth Spilman. Plus, you'll get to pen hilarious articles like, "Housemate Wondering If Dildo In Bathroom is Communal", and isn't that the dream?
4. Gargoyle Humor Magazine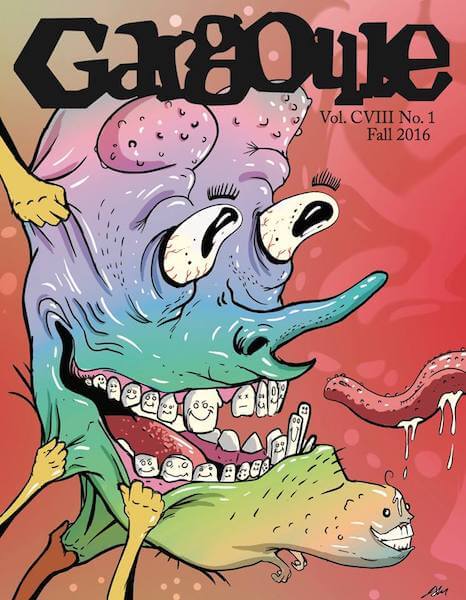 Calling all doodlers, pun-enthusiasts and the down-right hilarious individuals: Writing for Michigan's official humor magazine may just be your calling. What's it like writing for the Gargoyle? "Writing for the Gargoyle is like nude wrestling a hippo: thrilling, potentially jeopardizing to your reputation and ultimately pointless. In other words, why would you waste your time in college doing anything else? If that hasn't convinced you, come to meetings for the free beer and banter," said Editor-in-Chief Caleb Nusbaum. Couldn't have said it any better myself.
5. Shei Magazine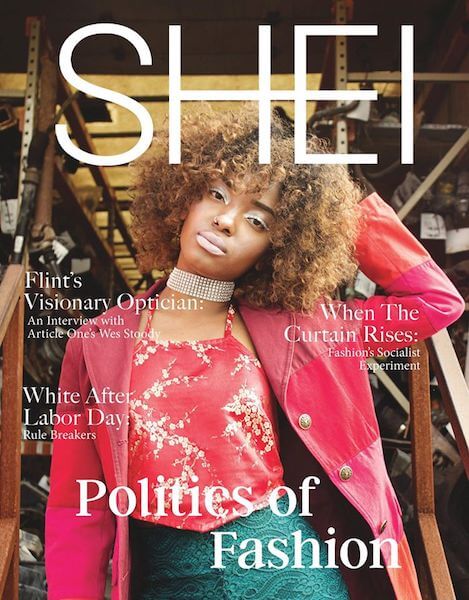 Consider yourself a pop-culture savant with a keen eye for fashion? Check out SHEI Magazine. You'll get to cover everything from album reviews for local talent, whether vegan-eating is here to stay and, of course, fashion shows. "SHEI Magazine is a wonderful opportunity for writers on campus to get experience working for an official publication. SHEI publishes a print magazine twice a year, as well as a monthly mini-mag called SHIFT and online content at sheimagazine.com," said SHEI Marketing Director Maddy Moog. "We are always looking for talented writers to help us bring SHEI to the next level. We recruit at the beginning of each semester, so like us on Facebook and check our website for more information!"
6. What the F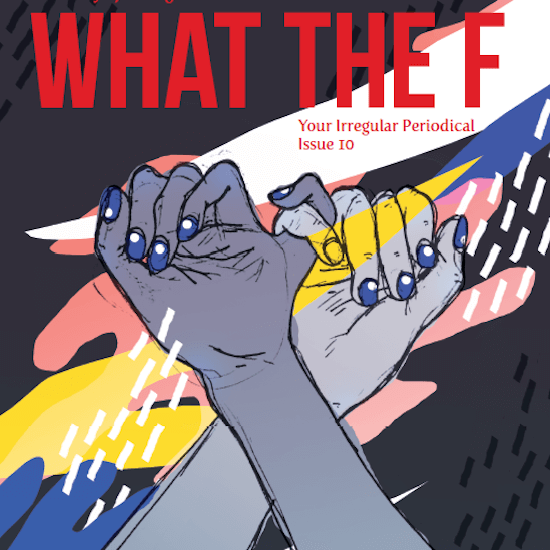 Move over Cosmo, What the F is here to teach women what they really need to know. What the F stands as Michigan's student-run feminist publication on campus. The monthly periodical (coyly published every 28 days) covers all topics concerning women and women's health. "It is a great environment that combines feminists who are creative talents in writing and art as well as intelligent and hard-working individuals that run the logistics of the magazine," said Assistant Art Director Paige Wilson. "For writing specifically, we try our hardest to have content written from a diverse range of viewpoints and be as inclusive as possible…We love to read and feature work from anyone that is interested in having their views, opinions, experiences or research be distributed to a large audience of feminist readers."
7. Xylem Literary Magazine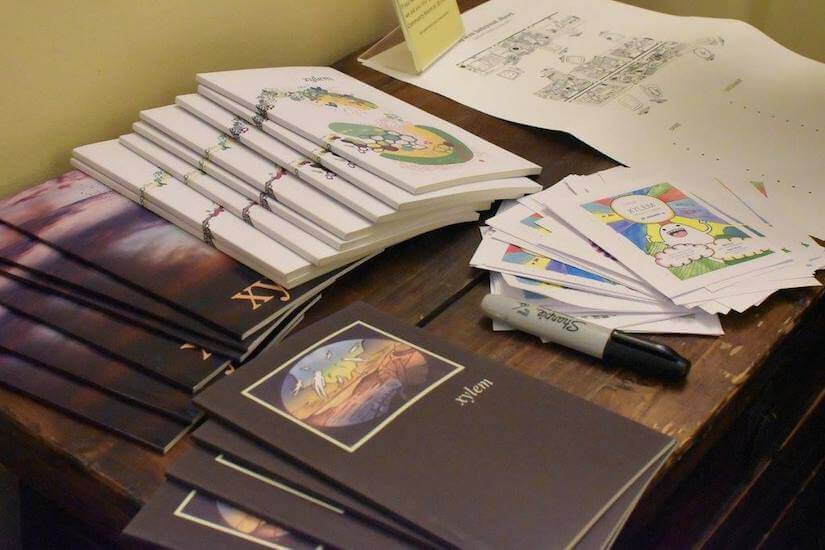 Have any original songs, puns, collages, interviews or fairy tales lying around? Try your hand at getting them published and submit to Xylem Literary Magazine. This literary magazine gets published annually and is run by the students, for the students. Want to work behind the scenes? Join the Xylem team and help sift through all submitted creative works, from poems to artwork. As far as "creative atmospheres" go, you can't do much better than Xylem. 
8. Hopwood Awards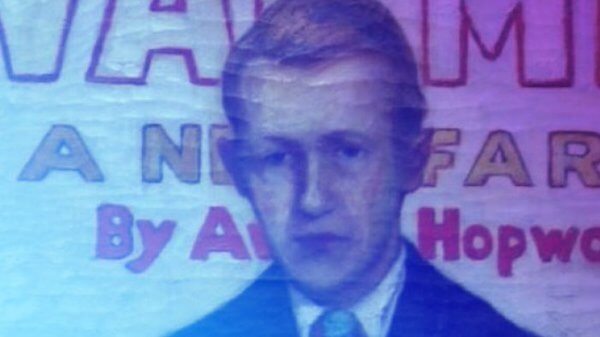 Ready to put your writing to the test? Go for a Hopwood Award. The Hopwood Awards Program hosts several contests throughout the year for undergrads and grads alike. Whether you consider yourself a poet, a playwright, an essayist or an author of the highest distinction, Hopwood offers a contest for you. Works must be submitted under a pen name, so start thinking of something that can live up to Currer Bell or Chanandler Bong.
9. Michiganesian Yearbook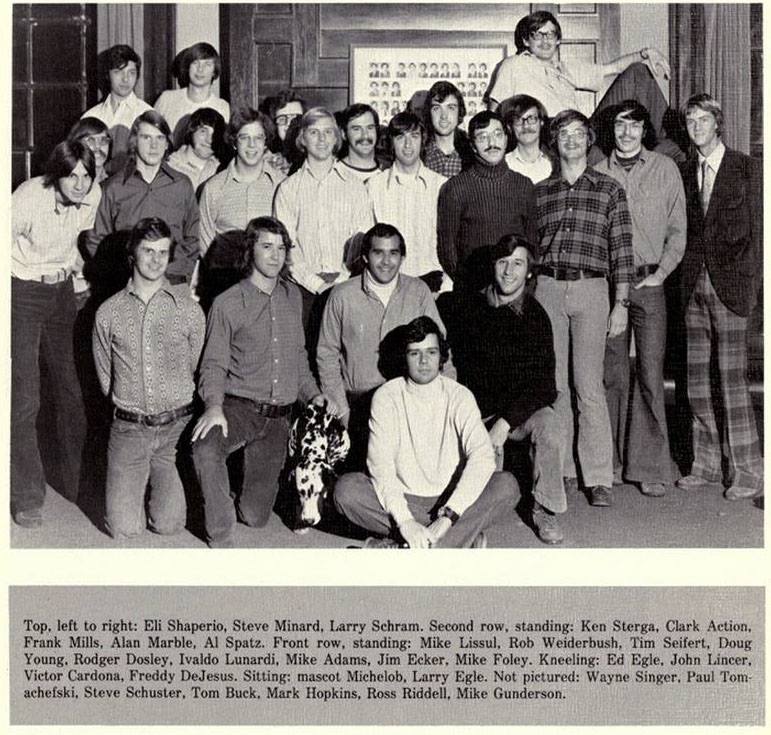 Every single student who graduates in the Big House created memories during their time at Michigan they will not soon forget—it's your job to document them. What better way to celebrate your own time at Michigan than by helping everyone else remember theirs? This year, the Michiganesian will be publishing their 121st edition of their campus yearbook. Join the team and be a part of every Wolverine's memory keepsake (or at least the ones whose parents are willing to pay for it).
10. Zell Visiting Writers Series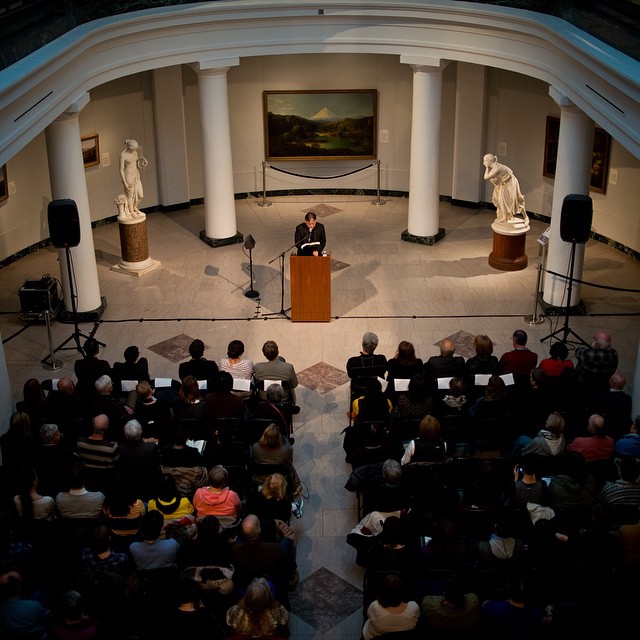 Even the most talented writers gotta put down their pen from time to time. The next time you need to rest your cramping hand (from writing, you pervs), head over to Zell Visiting Writers Series. Put on by the Helen Zell Writers' Program, the ZVWS brings writers from all over the world to Ann Arbor. Interested in questing Karen Russell on what inspired Swamplandia! or learning how Gary Snyder got his start? Here's your chance. Writers' presentations vary from public readings to hands-on workshops.