We've all had teachers who've changed the way we view a subject, and maybe even the way we view school in general. Responsible for leading the classroom, teachers impact students tremendously by supporting and guiding them through their confusing high school years. Learning how to become an effective reader and writer is an essential part of English class. By learning how to write effectively we command the ability to express ourselves and our unique point of view. Sometimes it's easy to take our experiences for granted when that couldn't be farther from the truth. English teachers guide us through numerous ways of understanding texts and other human beings.
Read on to find out how to become a high school English teacher.
What does a high school English teacher do?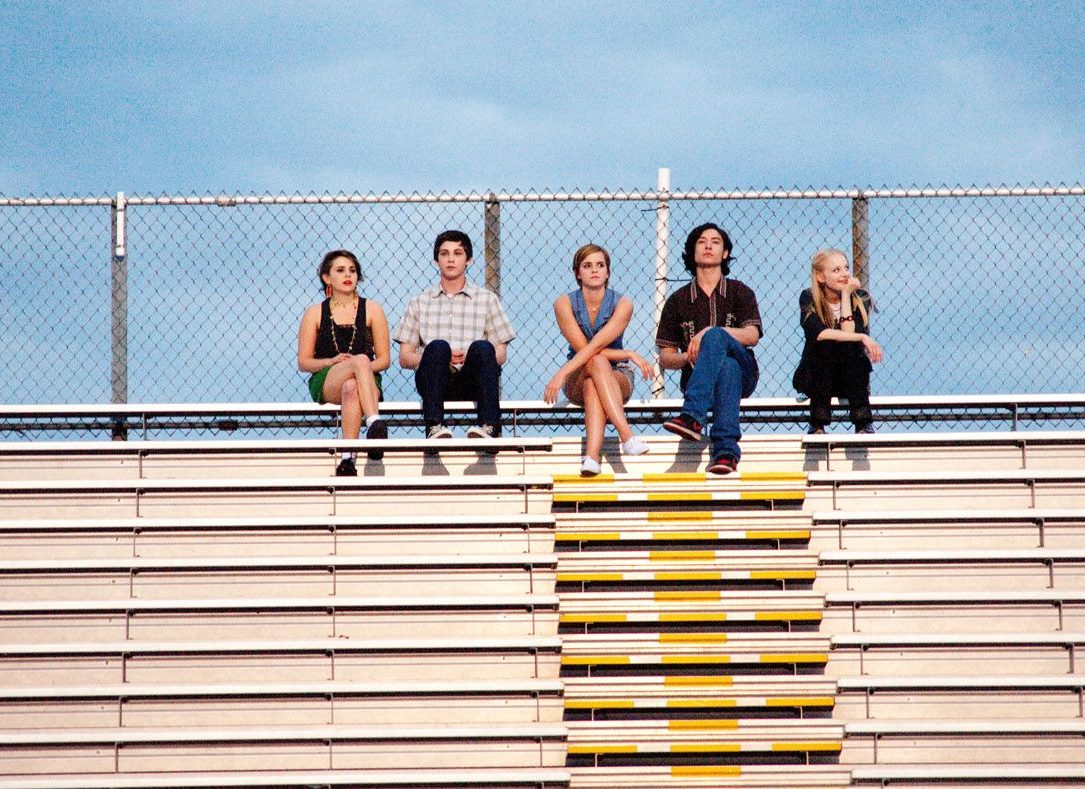 Generally, high school teachers teach according to a curriculum and design lesson plans, as well as create and grade tests and papers. Since English teachers operate in the world of books and language, much of the class is built around understanding the books students read and developing the language to discuss these books effectively. Take, for example, Albert Camus's The Stranger. How would one go about teaching this mysterious existential novel? A class discussion might begin by explaining Camus's charming brand of philosophy, specifically his phrase "man faced with the absurd." English helps students wrestle with big ideas and develop the necessary skills to understand complicated works.
What does it take to become a high school English teacher?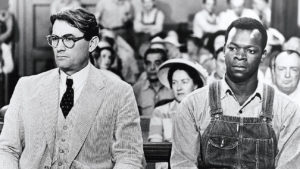 Most prospective English teachers decide to major in English during college. After receiving a bachelor's degree, many choose to pursue graduate studies in English, narrowing down on a particular topic in literature but it isn't a requirement. Some examples would be studying the poetry of Sylvia Plath in depth (perhaps writing a thesis on how Plath made important strides in writing about the experience of motherhood in poetry, a territory still mostly unexplored). Or you could analyze the works of Chaucer's Canterbury Tales (Why are there 24? Why is the Wife of Bath so saucy? Was Chaucer a feminist?).
After completing their degree (or degrees), candidates then must pass state-required teacher certification exams. These exams demonstrate that candidates possess the necessary skills to teach and comprehend the subject matter. The bottom line is, grasping the material and learning how to teach involve two different skill sets. You need to complete your education requirements as well as earn the necessary teaching credentials.
What should you know about becoming a high school English teacher?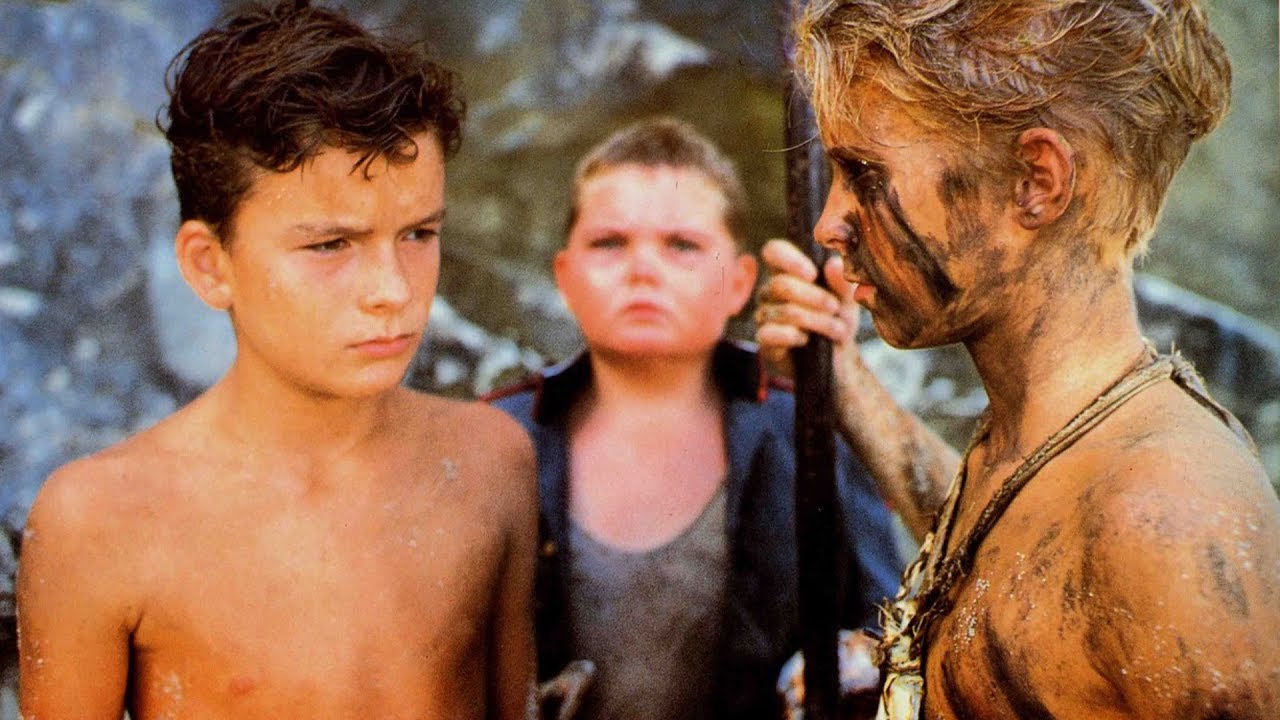 On average across the nation, English teachers make between $45,000 to $52,000 during the early stage of their career, with a rise in salary as you gain more experience. Teachers work roughly seven hours Monday to Friday, not including other extracurricular activities outside of the classroom. Teachers also are responsible for grading and creating assignments on a day to day basis. On the bright side, teachers get the same vacations as students, which means summer breaks and holidays off.
Also, teaching can be a very rewarding and fulfilling profession. "Unlike other professions, teacher tend to enter their careers as a real vocation (literally, a calling) for a lifetime, and 40 years of guaranteed employment allows one to convert that aforementioned honest work into—God willing—well-deserved financial security at the end of the road," high school English teacher Tarim Chung said. It's clear that the teaching profession takes guts but comes with its benefits.
Also, as a teacher, you get to decide what the dynamic of your classroom will be. Essentially, you're responsible for creating an environment where students feel comfortable and supported in sharing their ideas. "Teaching English is especially fun. Despite the cultural message that reading and writing are dalliances of a bygone era, we all still gain power when we learn to control language, and that's what English class is all about," high school English teacher Caroline Sabin said. Somehow there's this persistent stigma that reading and writing aren't that useful anymore. How can this be? Without reading and writing, how else would we perform telepathic conversations with dead writers or document the battles we wage within ourselves, wrestling for the truth and parsing out so-called beliefs?
3 key skills you need to become a high school teacher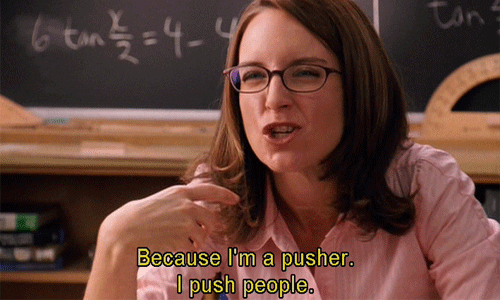 1. Compassion
As an English teacher, you're invested in the stories that you're teaching as well as the stories of the young people in your classroom. "While the English Department engages in the essential skills of reading and writing, the most important development in our classrooms involves character. Simply put, students leave our classrooms better people," high school English teacher Nicole Colson said. Caring about your students, be it by checking in after class or during office hours, can make a big difference in their lives.
2. A Good Sense of Humor
A good teacher should be able to roll with the punches and keep the classroom lively. High schoolers are hormonal, sleep-deprived and grumpy—it takes a true hero to turn 8th period on a Friday into a valuable and thought-provoking discussion. Teachers recognize that students are growing and changing and sometimes make mistakes. For example, the author recalls throwing an orange across the classroom once and accidentally nailing the teacher's coffee mug into his laptop, drenching the keyboard. There may have been sparks. Instead of reacting with complete fury as expected, Mr. Helm laughed it off and was completely understanding, which earned the author's respect from that day on.
3. Love of Learning
A teacher is committed to furthering the education of his students, recognizing that learning is a lifelong journey that doesn't end when seniors graduate and leave the classroom. Many teachers also would confess to learning something new from their students every day. There are loads of great quotes out there on the importance of learning, but this one is especially pertinent: "Education is the kindling of a flame, not the filling of a vessel," said by Socrates (who, on top of being a hugely influential philosopher, was also something of a quote god).
Reviews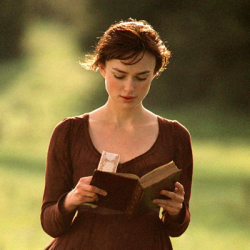 "Teaching is a great way to spend a life. You'll never wonder if your job matters; you know that it does… maybe to only one student that year, but that's still enough motivation to get out of bed each morning," Sabin said.
"My few thoughts on teaching are as follows: 1. It's some of the most HONEST work I know. After a turn in the corporate world, I came to teaching because it seemed like a more direct, authentic way to make a living, free of what Wordsworth called the 'getting and spending that lay waste our powers.' 2. That immediate daily contact with young people (which is so in jeopardy now) keeps me so engaged (and feeling youthful and quick of mind — yes, as I watch my older colleagues I see how teachers age incredibly well)," Chung said.
"As for being an English teacher, I have never regretted my profession. I truly love teaching literature. Of course, any thoughts on this are my own. I have often asserted that teaching is an art, so my perspective may vary from others. My calling to teach is born out of a love of literature and a belief in its power to transport and transform. The reading of literature is a deeply personal experience. The imagery and relationships that are formed while reading are uniquely the experiences of the reader. So, in a classroom, when that reader is able to both share that experience and hear the experiences of others, essential questions are raised. Why do I see it that way? Why does my classmate see it differently? What does that mean about me? These questions prompt reflection; it is this reflection that facilitates change," Colson said.