The holidays arrived and you know what that means: Time to head home. If you reside anywhere in South Florida, this is without a doubt the mentality that's kept you sane throughout finals week. South Floridians celebrate the winter holiday season in such a special way that even Pitbull would shed a tear and silently whisper, "Dale."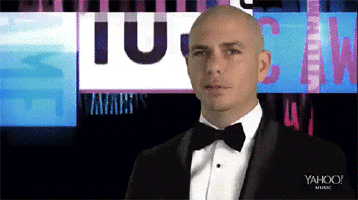 At The Beach
For us South Floridians, there's never a wrong time to head to the beach. Whether it's July 21st or December 21st, we grab our friends and head over to Miami Beach Drive for sun and surf. While our northerner roommate shovels snow out of his driveway, South Floridians dump sand out of our sandals. Heck, we even sometimes take an impromptu trip to the Keys for some fishing or bar hopping. Nothing's impossible when the sun shines without a cloud in the sky. South Floridians take "#ILiveWhereYouVacation" seriously.
Showing Off Some Skin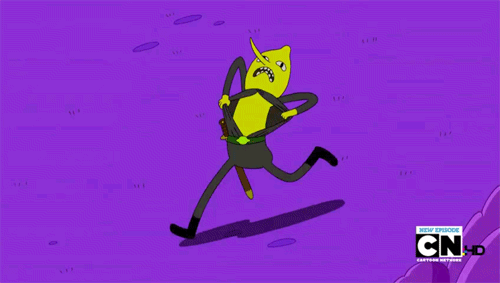 What even is bundling up? On Christmas day, we don't wear coats and long pants—we wear tank tops and shorts. Sure, we throw our uggs and leggings on when it drops below 75 degrees, but it's all a façade for our sorority sisters from New Hampshire to see on Instagram. When Santa flies over Miami, he shaves his beard and ditches his coat. While you shiver in the snow, we sweat while walking down the street wearing only a bathing suit.
Seeing Everyone In Your Family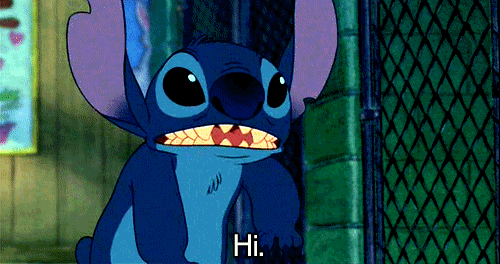 Now that you've been away from home for a while, you're probably excited to see your family. However, if you have a large south Floridian family, you regret that almost instantly. No, we don't hate our families, but saying hi to every cousin, uncle, grandma, pet turtle, cat, tree and every other person that shares our blood by a fraction gets tedious. The worst part involves saying hello to the one old lady with some sort of family tie that nobody seems to recall. Fellow SoFlo people, suck it up and give everyone in the room a kiss on the cheek so you can head back out to the beach with your friends…until you see them again in a week.
Celebrating Noche Buena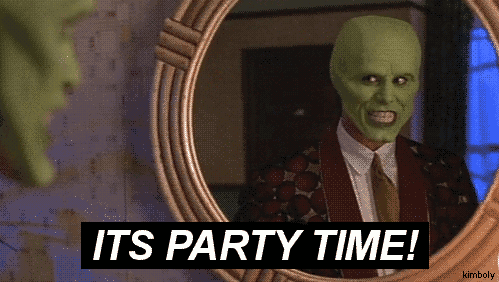 'Twas the night before Christmas and all through the house, everyone danced to Spanish music, including the pet mouse. While some people consider Christmas Eve a quiet night when you stay home and go to bed early, South Floridians partake in Noche Buena. Noche Buena turns Christmas Eve into an all night affair surrounded by friends, family, y un puerco en la caja china . Add a drunk uncle and some classic rock he can strum his air guitar to, and you got yourself a roaring time. By the time Christmas day rolls around, we're too tired from partying to even get up and gather under the Christmas tree.
 Going Anywhere Cold for New Years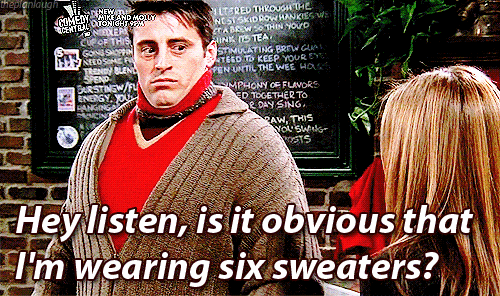 Alright, I'll be the first to admit the week after Christmas turns the once happening South Florida into a ghost town. We get a little jealous of folks who play in the snow and ride bears across frozen lakes. For just one week, we want to feel the chilly wind across our cheeks and hug loved ones as the ball drops in Time Square. If you live somewhere snowy, you'll probably see a bunch of Florida license plates in town. By the way, if you're pissed off about the people struggling to get on the ski lift, remember the closest thing to a mechanism like that in South Florida is a ferris wheel and cut them some slack.
Sure, South Florida brings a completely different take to celebrating the holidays than the rest of the world, but we do share one thing in common. No matter where you celebrate the holidays, whether it's 85 degrees or negative five, you spend cherished time with your loved ones—and nothing beats that.