Brace yourself… the Ugg Boots invasion has arrived. Ladies- are you really still wearing Uggs? Do you still have MySpace and AIM accounts too? I know it's cold outside but there are endless other options for you to choose from – and ones that don't kill Little Bo Peep's sheep. If you showed up to fashion week wearing Uggs, you would be assassinated (if PETA didn't get you first.) Not to mention you're basically paying $200 to say you're unoriginal. Just say no! Be creative! Be an individual! Here are ten styles of shoes for you to try out this season:
Riding boots. A staple item that every girl should have in their wardrobe.
Ankle boots. They come in any shape, texture and color that you could ever imagine. And they look so much cuter with a dress than Uggs.
Oxfords. Take your boyfriend look to the next level.
Flats. The year-round-perfect-for-every-occasion shoe.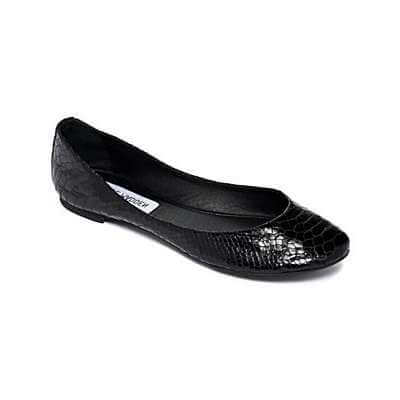 Loafers. Nothing screams sophistication, class and style like these shoes.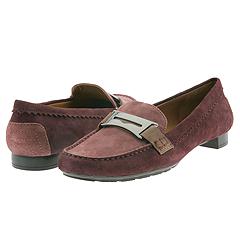 Moccasins. Get in touch with your Native American culture. Nothing is trendier than tribal patterns.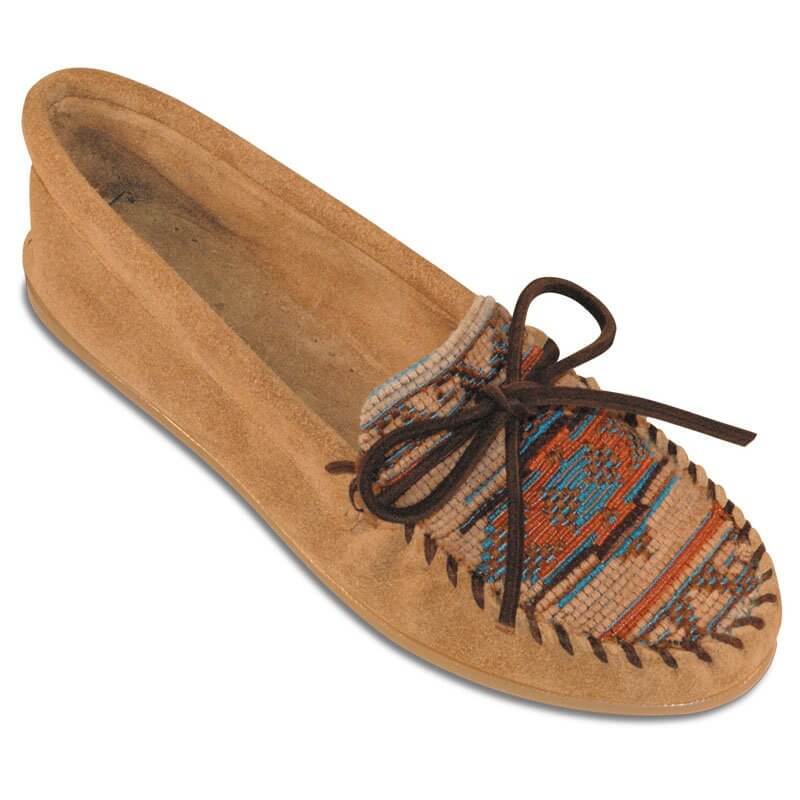 Toms. Save a life instead of killing an animal. For every pair of shoes sold, one is given to a child in need.
Cute sneakers. They've made a comeback. Just take a look in a magazine.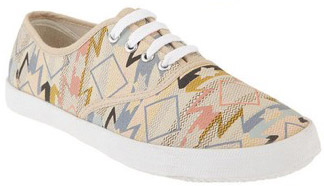 Rain boots. Do everyone a favor and stop wearing Uggs in the rain; they look and smell like a wet dog.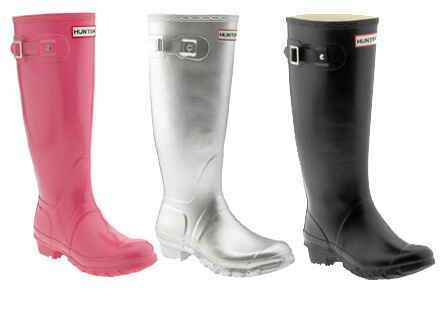 Any boot ever made other than uggs.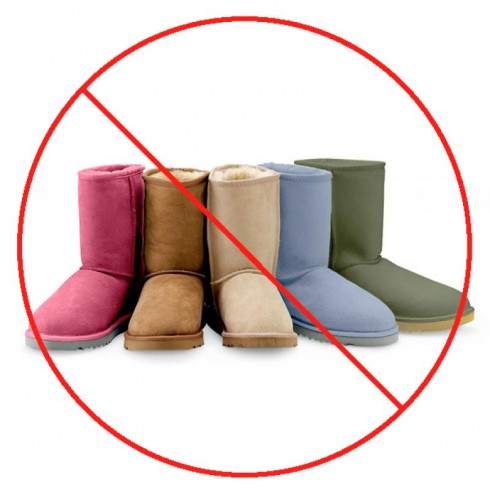 Image: The Wall Street Journal