Looking for a place with a perfect combo of food, sports and big city style? Check out one of the best cities in the Keystone State—Pittsburgh. Sport enthusiasts and art lovers alike can enjoy the Steel City, especially with the city skyline as an added bonus. This once-industrial hub of western Pennsylvania has completely renovated to a now an up-and-coming city with a lot of awesome things to see and do like hiking up Mt. Washington or exploring downtown. Make your time here count; read this guide for the ultimate trip to western PA.
Here are 24 things to do in Pittsburg that will "steel" the deal for your next road trip with your gang.
6 A.M. The Mattress Factory Break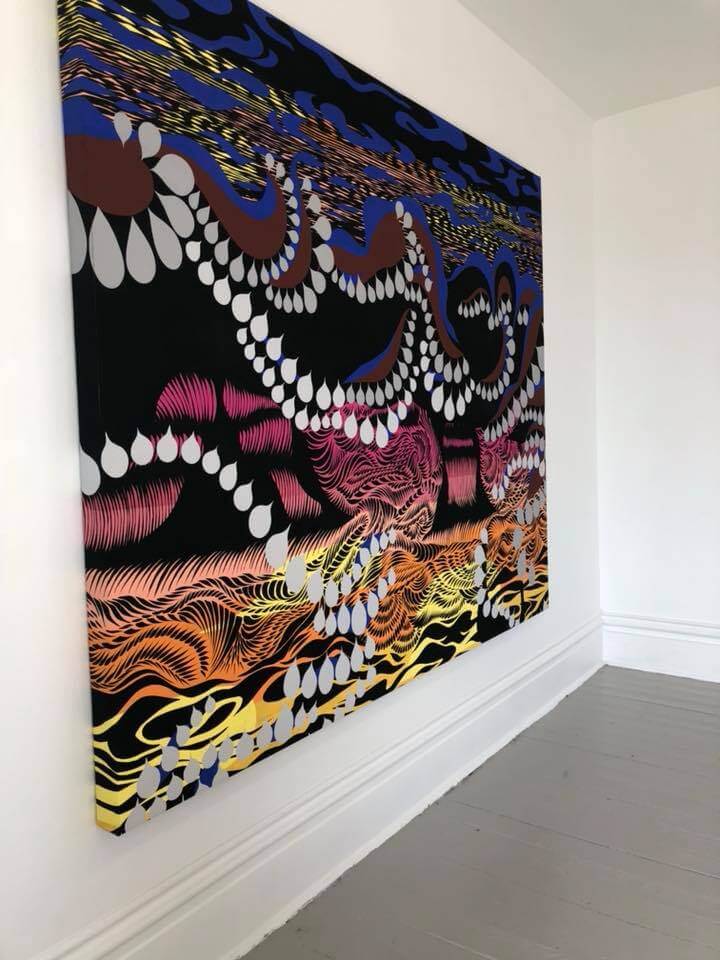 Looking for something that will wake you up ASAP? Visit The Mattress Factory for a cure of the boredom blues and aesthetic cravings. Don't be fooled by its title—this spot lacks actual mattresses. Contemporary art found its home in 1977 within the Mexican War Streets neighborhood of Pittsburgh's Northside. The Mattress Factory exhibits some interesting pieces of contemporary work from William Anastasi and Jene Highstein that will leave your friends talking every.
7 A.M. Scheley Park Strollin'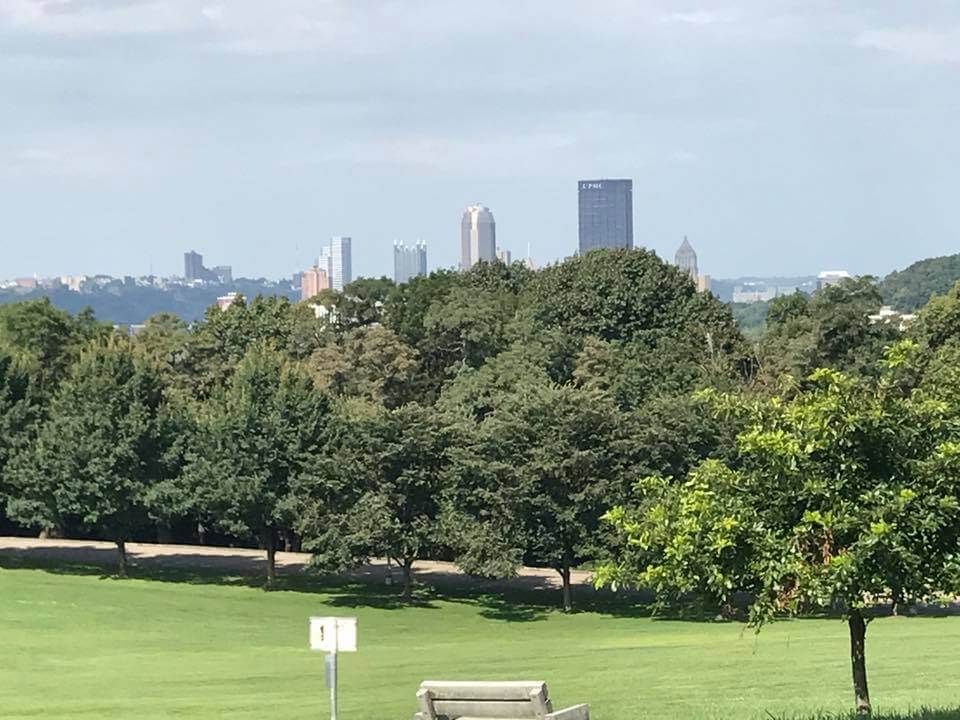 Need your daily cardio? Tie on your running shoes and take a trip around Schenley Park. As Pittsburgh's largest municipal park, you'll have plenty of room to explore. Love birds can also (mock) lock their love in the park with a padlock bridge symbolizing their locked down commitment. "I love waiting for a pretty, sunny day and walking through Schenley Park. There are so many great trails. You can walk up Flagstaff Hill or down besides the creek. One time on the way there, my boyfriend and I put a lock on the (mock) lock Schenley Bridge. It's def a cool sight to see," Pitt freshman Molly Chambers said. Better yet, history engulfs the park. Created in 1889, the land donated by the heiress Mary Schenley now stands as the park. Now, people of all places enjoy the park. Talk about a perfect place to get some history without seeming like too much of a tourist.
8 A.M. Stop and smell the Roses at Phipps Conservatory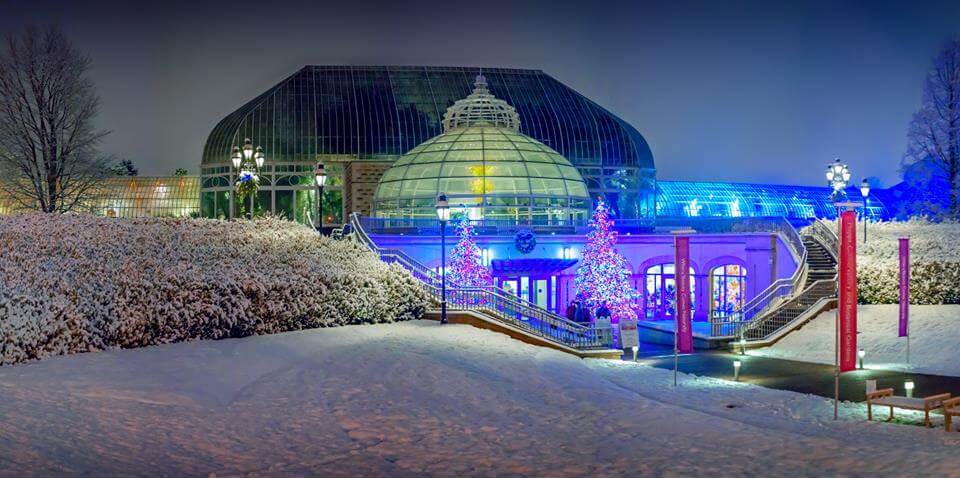 Ever taken the time to stop and smell the roses? At Phipps Conservatory, a botanical garden set in Schenley Park, you'll live by that expression. This historical landmark consists of 15 acres of gardens and is home to 14 room glasshouses that anyone could occupy for hours. "Going to Phipps Conservatory, free with your PittID, is my favorite way to spend a pretty Sunday. It's the best study break. It's so peaceful and I can totally let my stress melt away walking to the flowers and listening to the birds. The butterfly room is the best," Pitt freshman Avery Rife said.
9 A.M. Unlock Your Inner Scholar at the Carnegie Museum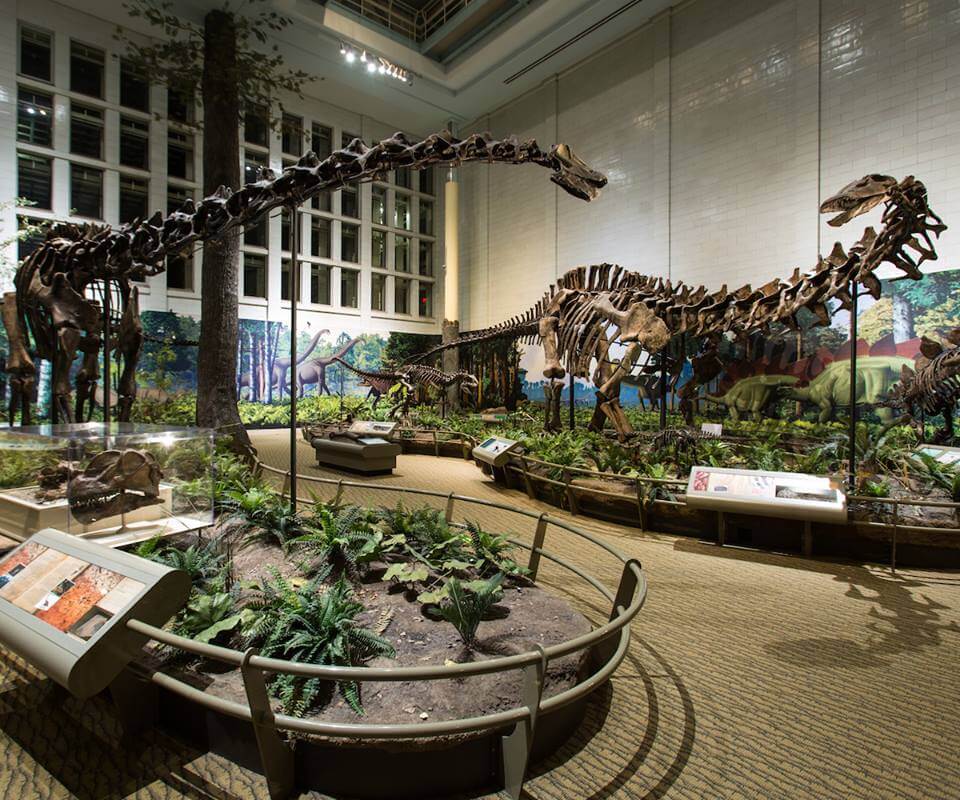 Get your learning in early. In Pittsburgh, a number of Carnegie museums await your brain just a short drive away. For $11.95 with a student ID, your mind will blow. "I'm totally a museum person, and the Carnegie Museum of Natural History is my favorite. I could spend hours in there looking at all the animal exhibits," Pitt freshman Sarah Heise said.
10 A.M. Tour the Nationality Rooms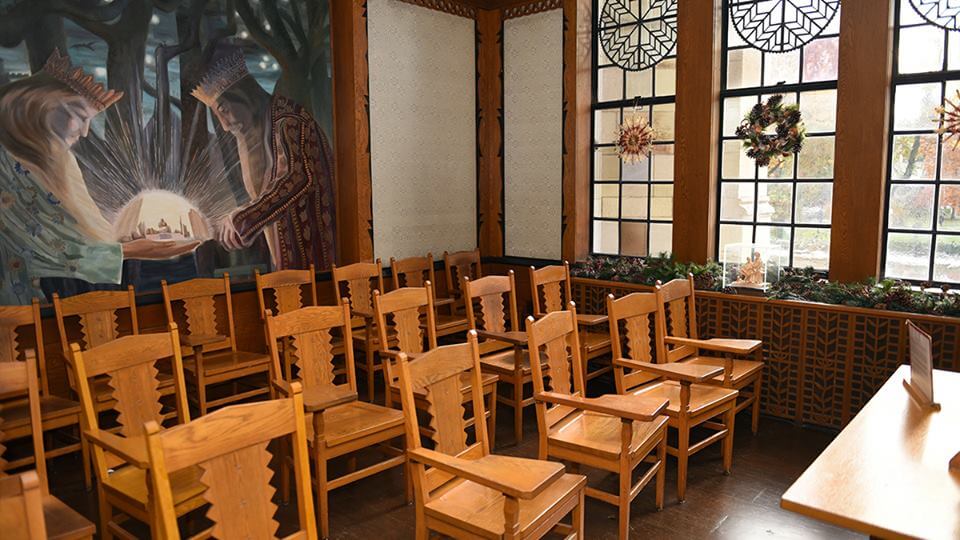 The first and third floors of the Cathedral of Learning hold The Nationality Rooms. These rooms celebrate the cultures that make up this Pennsylvanian city. Dedicated to various ethnic groups, each room accurately displays how each countries classroom would be set up. These rooms offer insight to another culture without leaving the United States. It also pays homage to those who help the city learn and grow over the centuries.
11 A.M. Chow Down in Downtown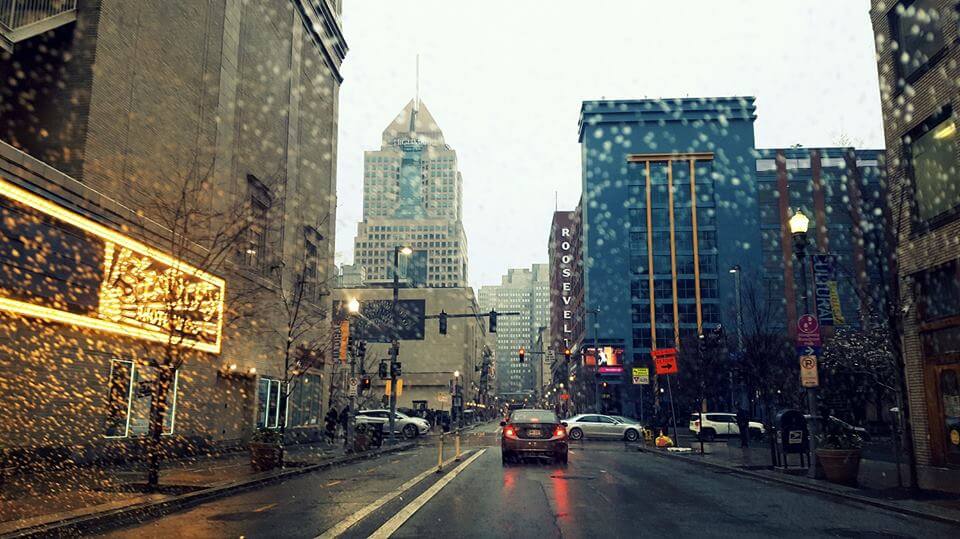 Immerse yourself in the rich culture of Pittsburgh through cuisine. Head downtown for an outstanding variety of restaurants and vendors for your empty stomach. Nikki's Thai, fan favorite of some Pitt students, will definitely fill your stomach. "I would say going downtown to Nikki's Thai restaurant is my favorite, it is so good," Pitt freshman Cassie Gabrielson said. The ultimate break from that cafeteria food you don't want to eat anymore has a name: downtown.
12 P.M. Unleash Your Wild Side Pittsburgh Zoo and PPG Aquarium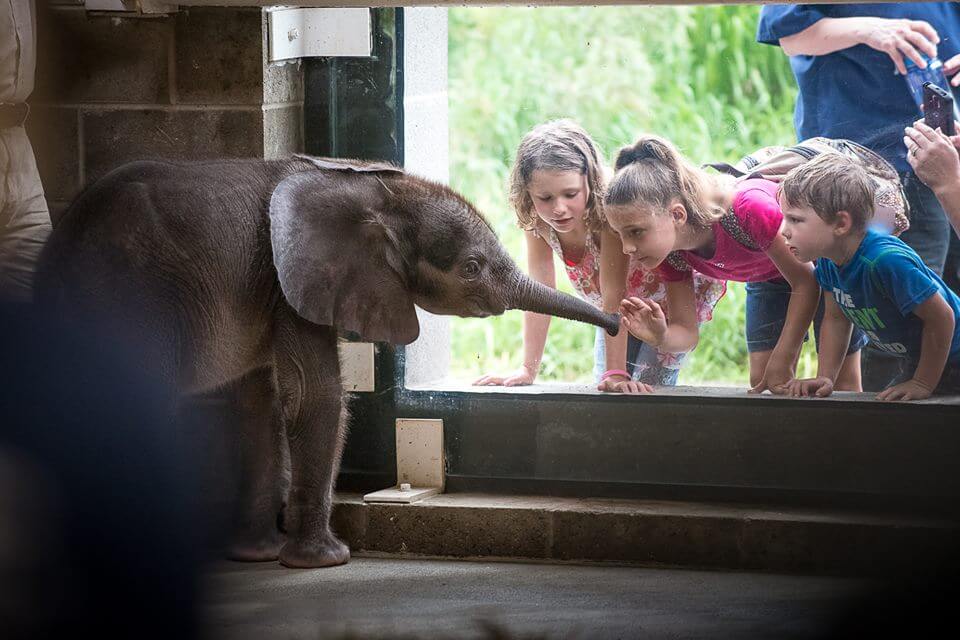 Put on your safari hat and grab your binoculars—let's find some cool AF animals. As one of the six major zoo and aquarium complexes in the United States, The Pittsburgh Zoo and PPG Aquarium stand large and proud in Pittsburgh. Feast your eyes on over 4,000 animals, including 20 threatened and endangered species like elephants and pigmy marmosets. From warty pigs to crocs, your inner Steve Irwin instincts will come out.
1 P.M. Visit the Cathedral of Learning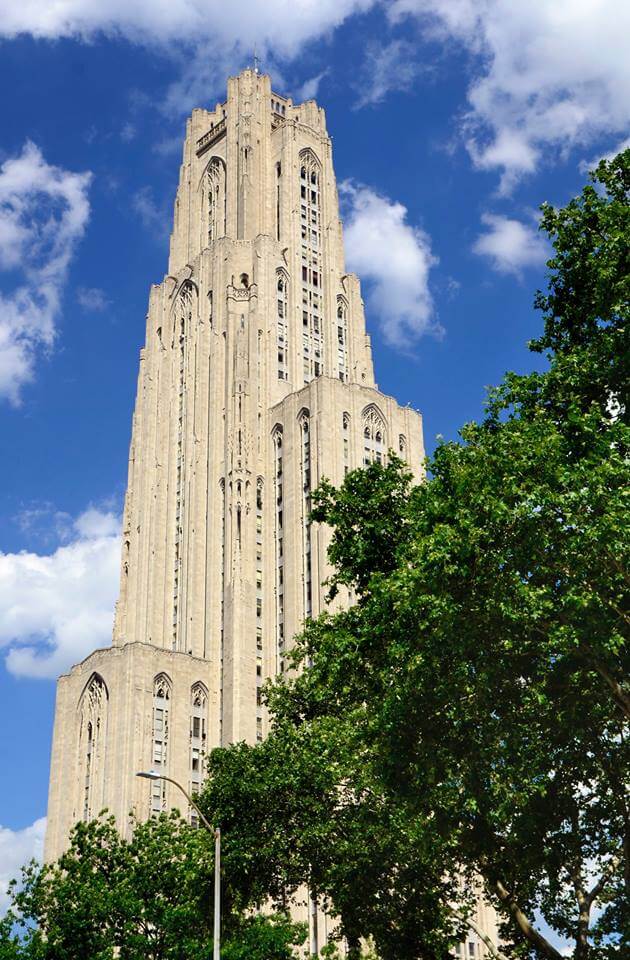 A Pittsburgh landmark you can't miss? The Cathedral of Learning, of course. Located on University of Pittsburgh's main campus in Oakland neighborhood, the beautiful architecture happens to be a sight to see. Listed as a National Register of Historic Places, the building stands 535-feet tall. Students study and hang out here and if you dare make it to the top, the view of the city at night makes a marvelous photo for Instagram or Snapchat.
2 P.M. Tackle Canton Avenue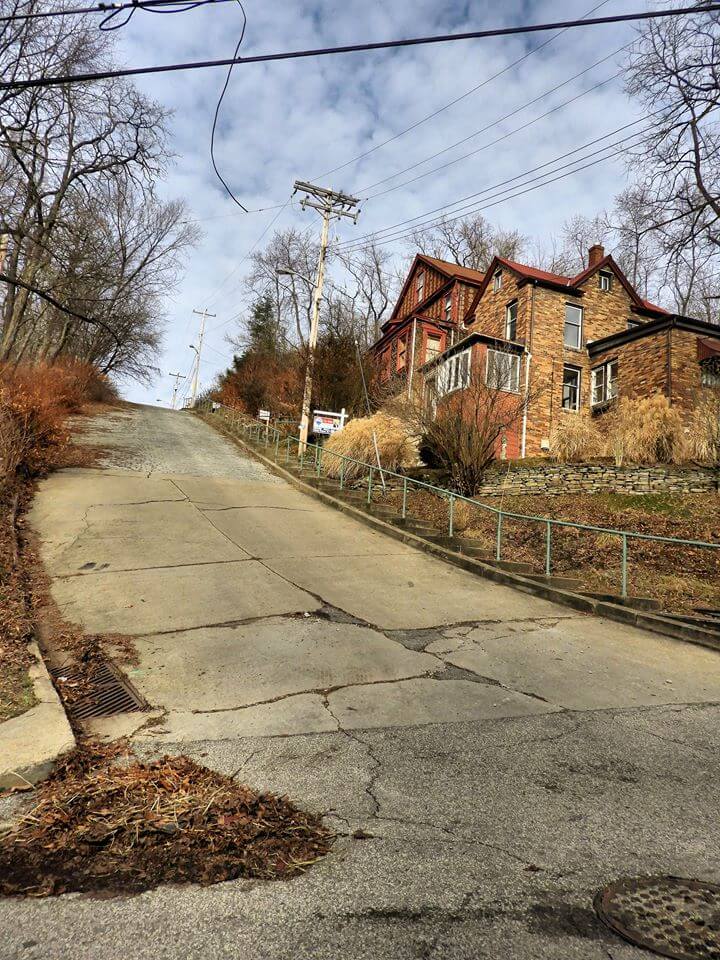 Want to tackle the steepest challenge of all? Located in the Beechview neighborhood, Canton Avenue the steepest official recorded public street in the United States. Some sources say in the world. The maximum gradient of 37 percent blows any mathematician and civil engineers mind. Even though the street covers only one-tenth of a mile, for every 100 feet there is 37-foot incline. Grab your running shoes and your hiking stick and conquer the mountain a.k.a Canton Ave.
3 P.M. Cheer on Teams at a Pro-Sports Game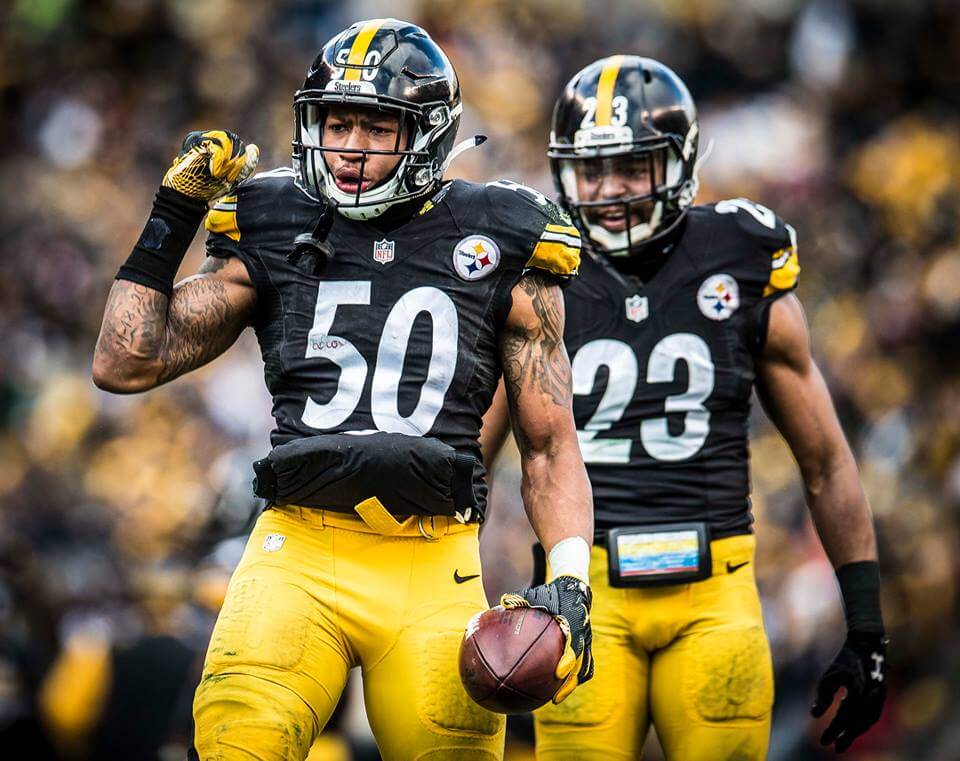 You can't go to Pittsburgh without seeing a flag of support for the sport teams of the City of Bridges. Whether the Pittsburgh Steelers, Pittsburgh Penguins or the Pirates play during the weel, you should find a sport to cheer on during any time of the year. Heinz Field acts as a lively place for football lovers. Live sports not your thing? Head on over to a local sports bar, like Redbeard's on Sixth, to kick back with friends and cheer on the city's prized teams.
4 P.M. "Katch" up a Tour at the Heinz History Center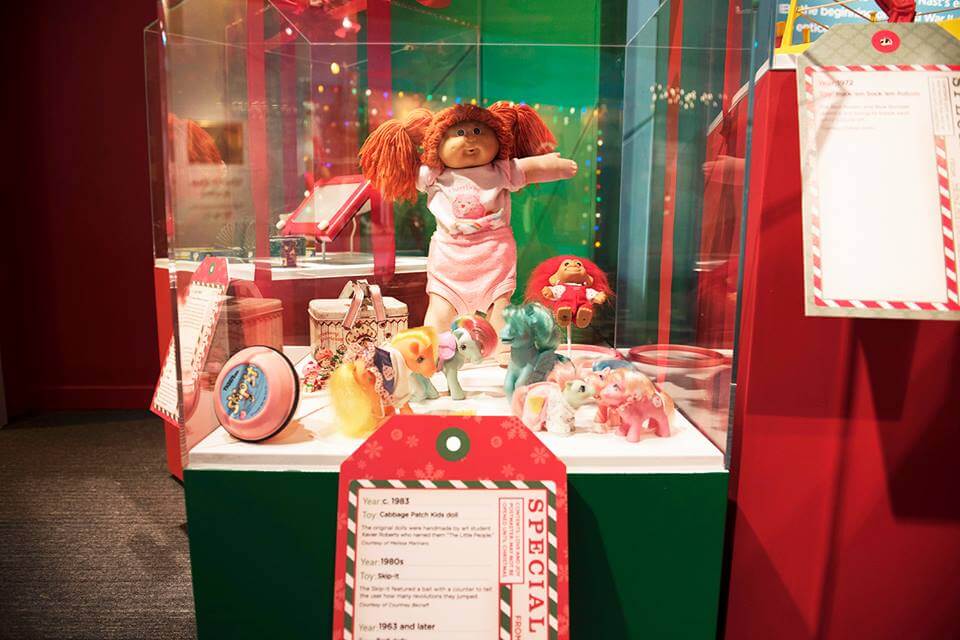 Surprisingly enough, this famous condiment and history go hand in hand. As the States' largest history museum, so many intriguing exhibits ranging from moon exploration to American slavery deck the center's halls. Plus, the giant ketchup bottle in the front of the venue always makes for a good picture for the gram.
5 P.M. Get Your Andy Warhol On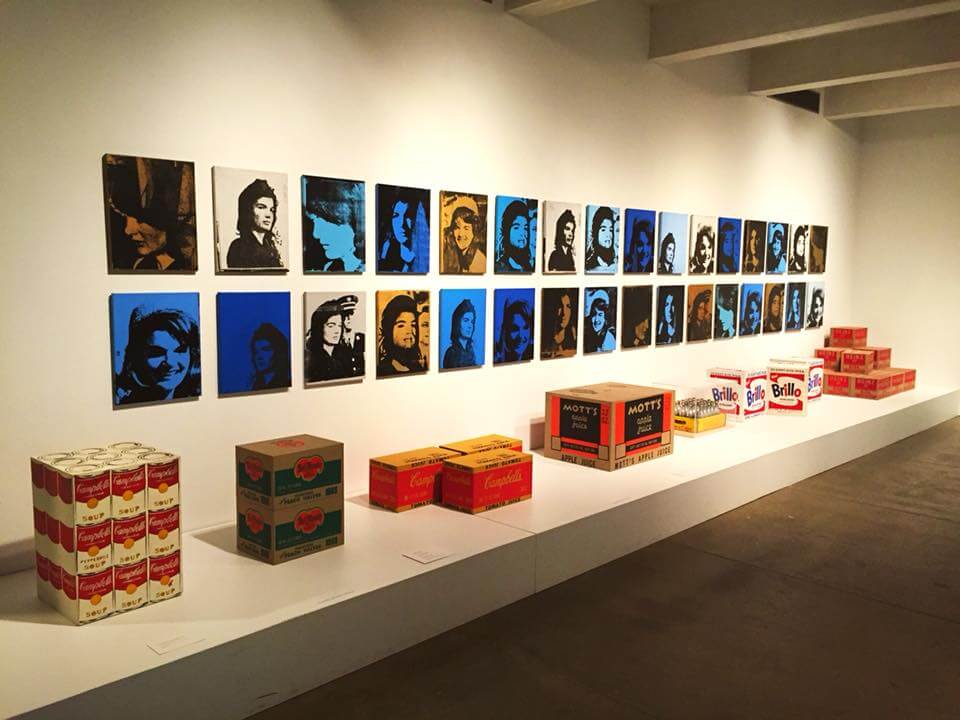 The King of Pop Art struck again. Located in North Shore, Pittsburgh made a home to the largest museum dedicated to a single artist. One of the most famous Pittsburgh artists, Andy Warhol, displayed his work at the Andy Warhol Museum. Dubbed the leading figure of pop-art, this museum honors him and his lifetime of work that celebrates expressiveness and innovative artwork. Lucky for you, this museum holds some exclusive pieces you can only see in Pittsburgh—totally worth the money.
6 P.M. Cruise through Randyland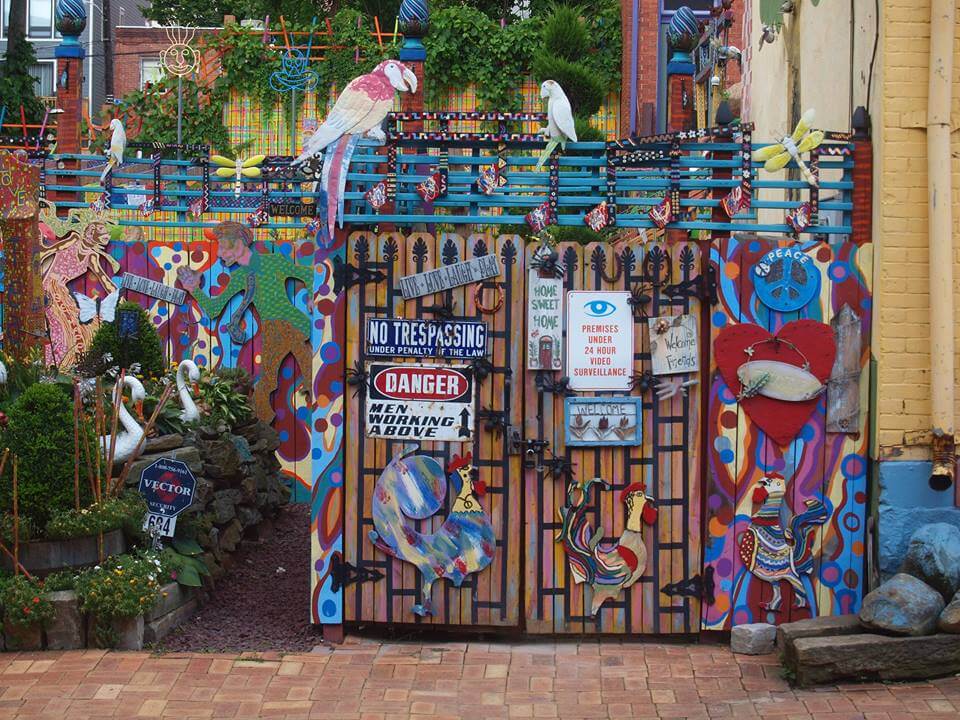 Prepare to enter Pittsburg's version of wonderland—Randyland. This art museum twists your idea of a museum. Regarded as America's most colorful public art landmarks, Randy Gilson's outsider art serves as the muse for this place. Absolutely stunning artwork filled with vivid and colorful murals and objects overtake this museum. Make sure to take a pic and post to so everyone knows you understand Golson's message of cultural rejuvenation.
7 P.M. Catch A Show at Benedum Center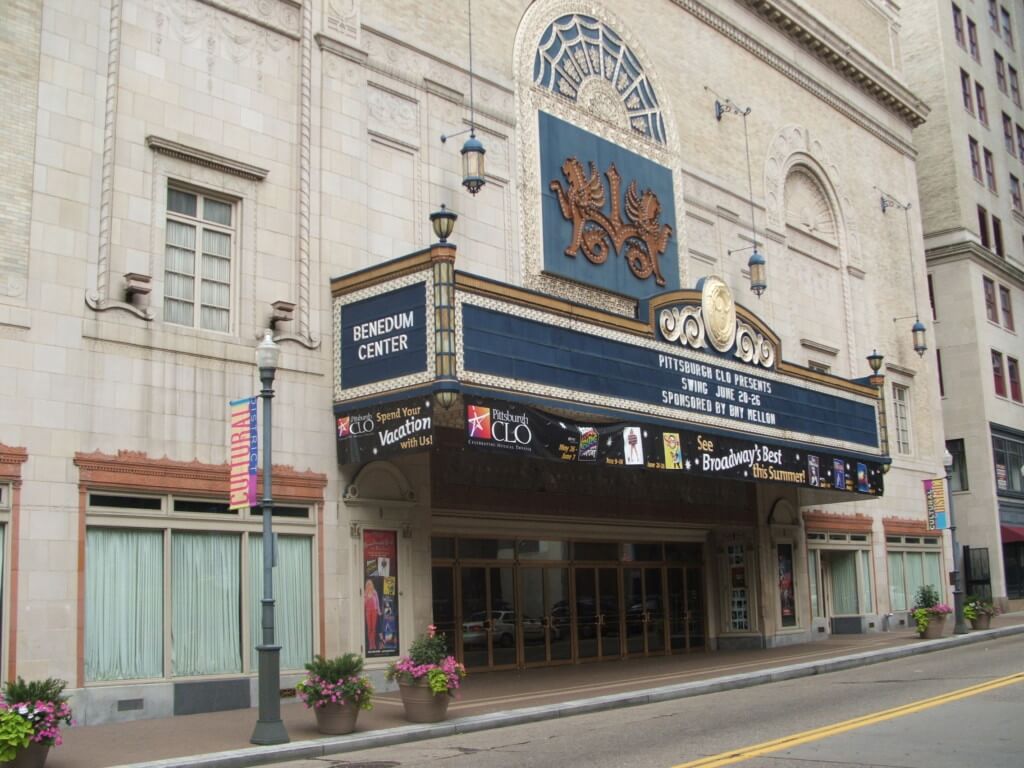 Pittsburgh has show business too. In the heart of the Cultural District of Pittsburgh, stands the Benedum Center. The 2,080-seat concert hall puts on a variety of shows like musicals and concerts for the city of Pittsburgh every year. "I like to see shows at the Benedum Theater," Duquesne freshman Gabriella Di Pietro said. The beautiful architecture and the shows are renowned, so if you look for something to do, get a ticket and get ready for a musical treat.
8 P.M. Watch the Sunset on the Incline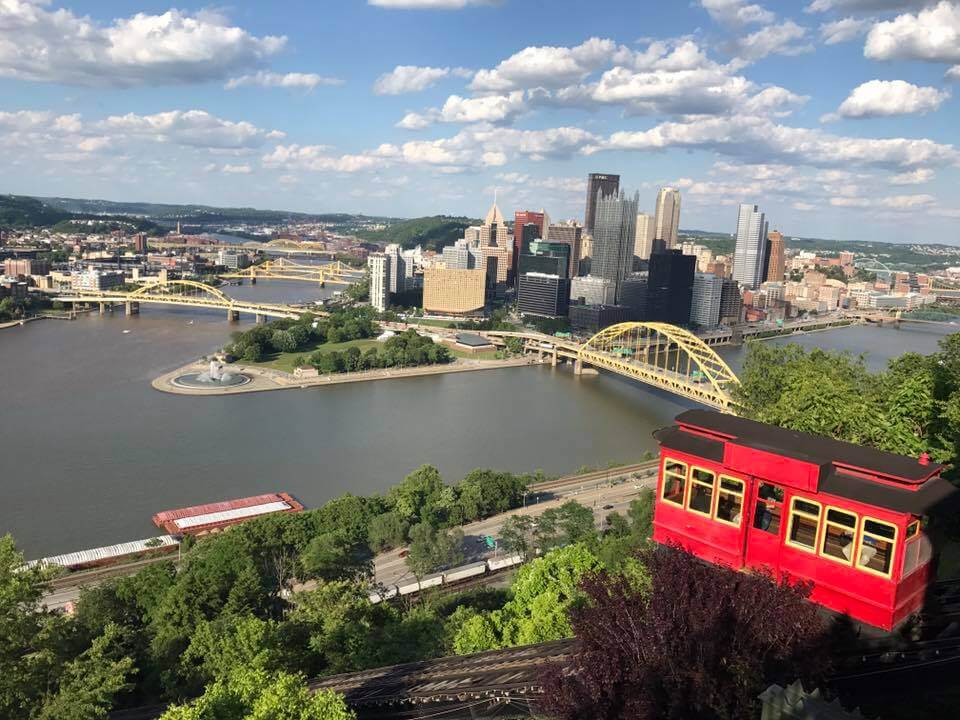 Make sure to keep looking up when the day goes on. Watching the sunset from one of the best views of downtown Pittsburgh doesn't get much better. "Although it's touristy, everyone needs to do the incline at least once," University of Pittsburgh freshman Allie Sullivan said. Take the Duquesne Incline, a century-old cable car up Mt. Washington to see this gorgeous view. Better yet, you only pay $5 round trip for priceless view.
9 P.M. Try the Pittsburgh Famous Milkshake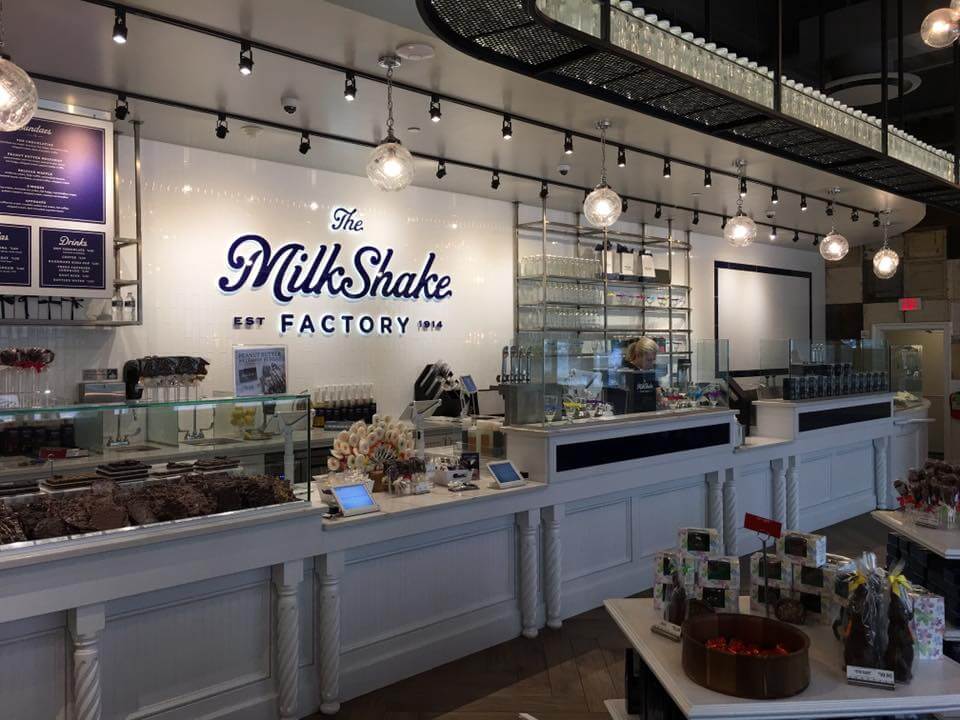 Do you find yourself wanting a milkshake 24/7? Pittsburgh's milkshake hotspot will cover your cravings. Many students claim these the best milkshakes can be bought here and we can see why. These babies, made from farm fresh ice cream and handspun, come in a huge list of unimaginable favors like fried ice cream and bananas foster. "Going downtown to the famous Milkshake Factory will never get old to me. I try a new flavor each time," Pitt freshman Allison Macrae said.
10 P.M. Take a late-night thrill-ride at Kennywood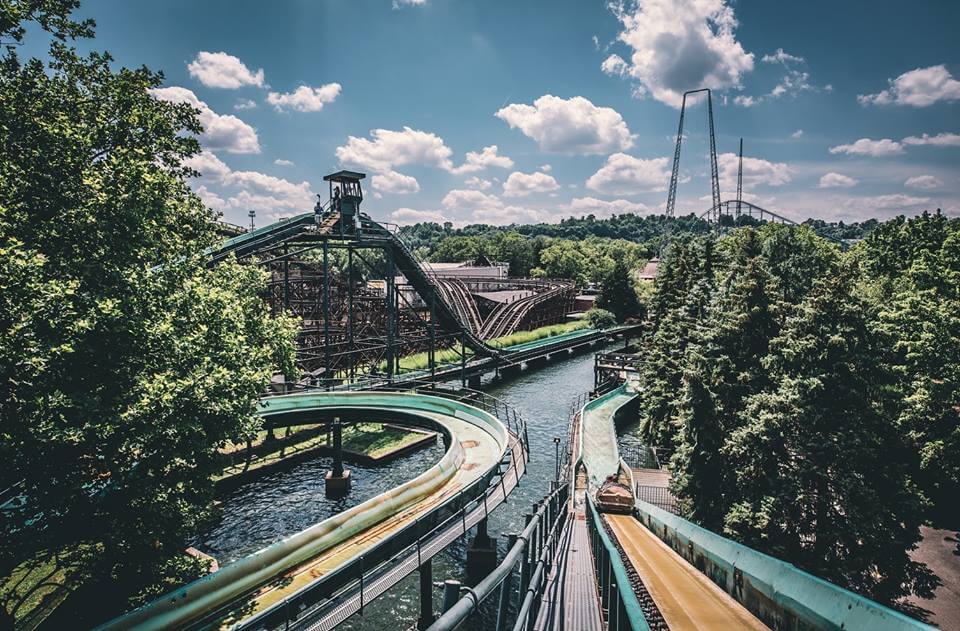 For those looking to live a little bit on the wild side, purchase a ticket to Kennywood. Originally opened in May 30, 1899, as a trolley park attraction, this theme park holds the title as one of Pittsburgh's top destinations and one of the oldest amusement parks in the U.S. for some fun and excitement. The amusement park also just added a Thomas Town to celebrate their origins of a trolley attraction. Phantom's Revenge, their most famous roller coaster, once the fastest roller coaster with the longest drop. Make sure to check it out—thrill seeker or not. Especially in the summer, the park will close as late as 11p.m.
11 P.M. Grab a Late Snack in Market Square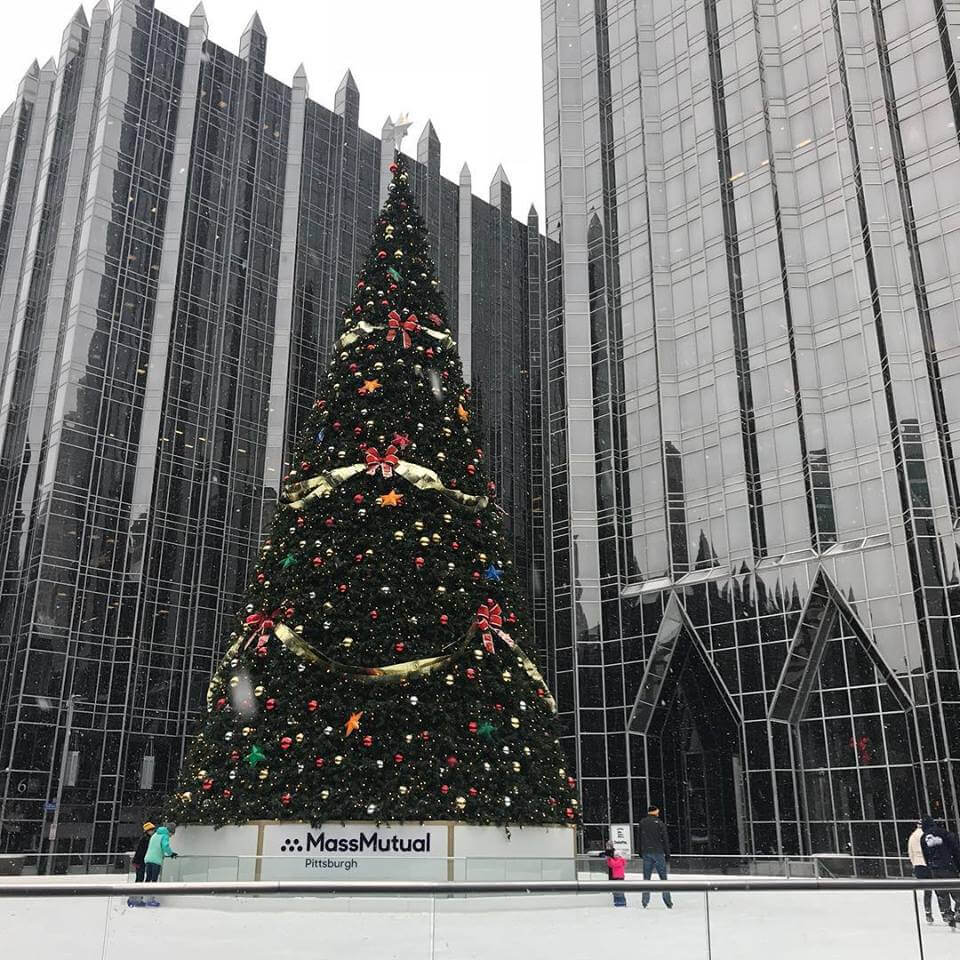 When it gets a little late, you probably want some crazy food for your stomach. Head on down to Market Square, a public space and total college kid hang out spot, located in Downtown. Loaded with awesome eateries, like Primanti Bros. and Olive or Twist, to grab drinks with your friends, Market Square always has something new and delicious to try. "I love to eat at the Yard in Market Square," Duquesne University freshman Catie Leader said. Prepare to feast.
12 P.M. Bar Crawl at South Side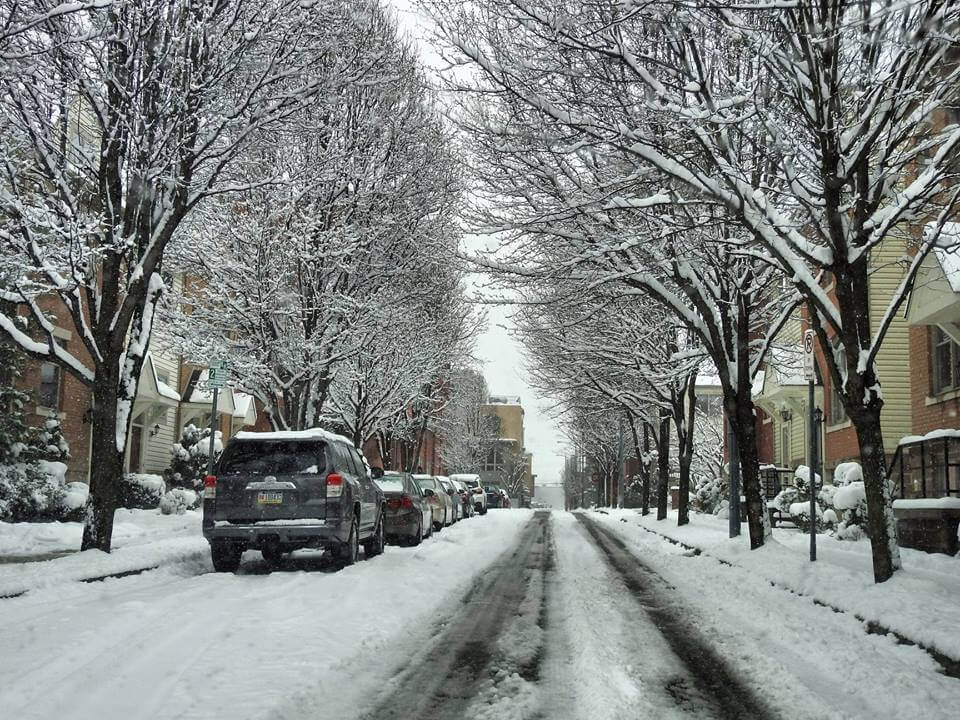 Want to blow some cash? Go take your 21+ friends to drink in the South Side. The night life takes over and everyone has a good time. The number of bars and taverns in South Side will keep everyone busy. "I love going to South Side to walk around and look at the different stores. Everything has a really good vibe and you can never go wrong getting a croissant with honey butter and bananas at Delanies on East Carson," Duquesne freshman Kate Devlin said. If you come back in the morning, the cafes and shops give the place some charm.
1 A.M. Check out Cosmic Bowl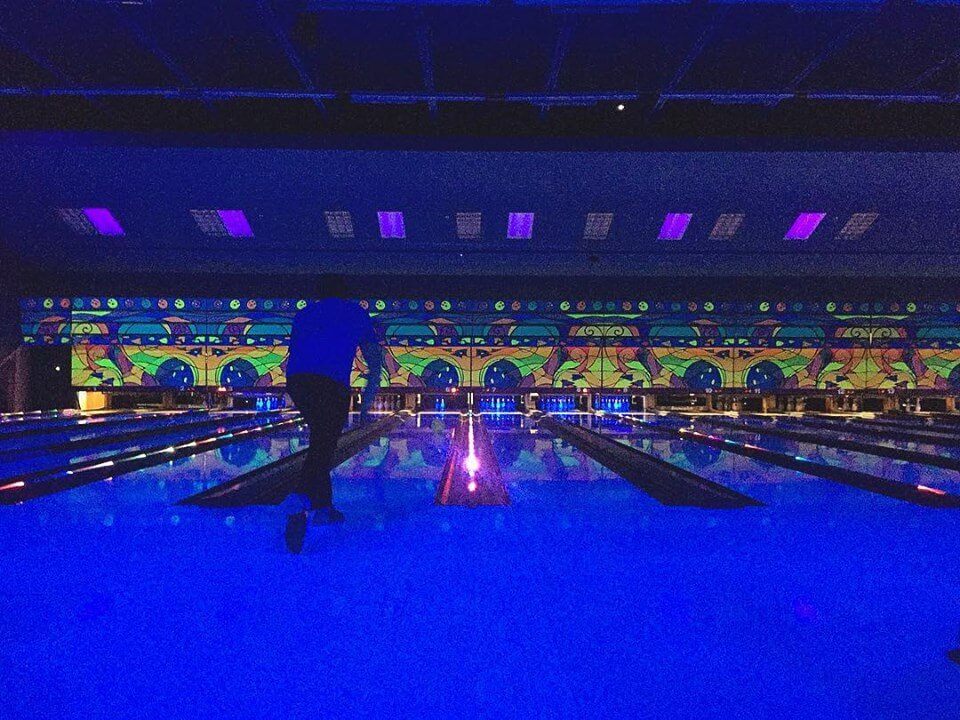 Grab your socks and your bowling shoes because this bowling experience happens to be out of this world. Who doesn't love the classic game of bowling? Who doesn't love space? Combine these two and hours of fun with your friends awaits you. Head down to Arsenal Bowling Lane. If the retro-themed bowling lane isn't enough, the karaoke stations, DJs, a saloon, a bar and a grill will give you something to do.
2 A.M. "Dance" up Mt. Washington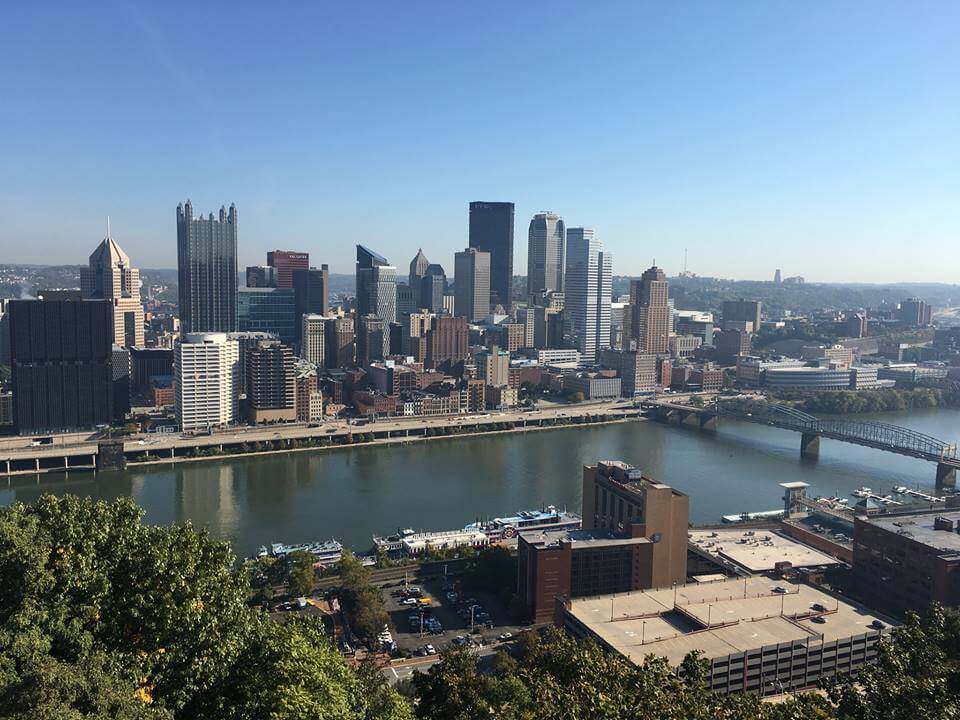 Want the best view of the night city skyline? Known for its amazing views, Mt. Washington offers a fun end to your night in Pittsburgh. Over 21? Some fun restaurants and bars are there to check out with your friends. The view and the music make a perfect combo for a night out. "Go up to the top of Mt. Washington and have a drink at Altius with a perfect view of the city," Heise said. Restaurant Row happens to be elegant and full of fine dining for all your boujee needs like Bigham Tavern and Shiloh Grill.
3 A.M. Vibe at A Hookah Bar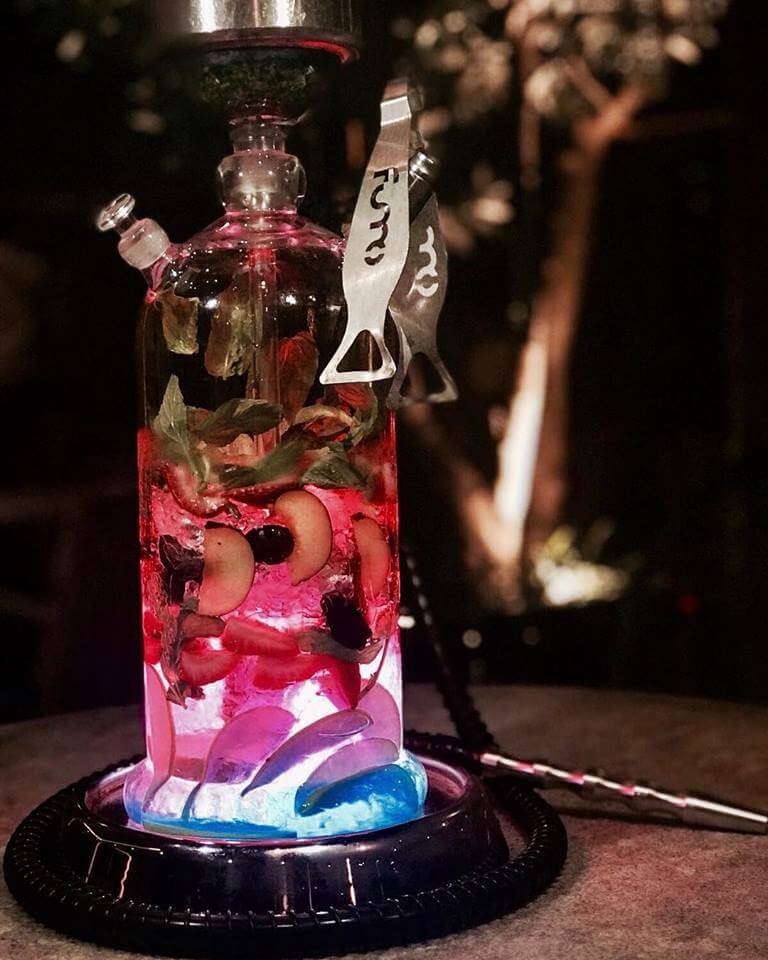 Want some late night fun? If you happen to be 18 and older and looking for something to do in Pittsburgh at 3 A.M, try hookah. A lot of hookah bars in the city, like Mint Hookah Lounge or Illusion Hookah Lounge, open later and stay open later for the night life crowd. Get ready for a night of dancing with hip DJs and BYOBs.
4 A.M. Stop by what's still open downtown for drunchies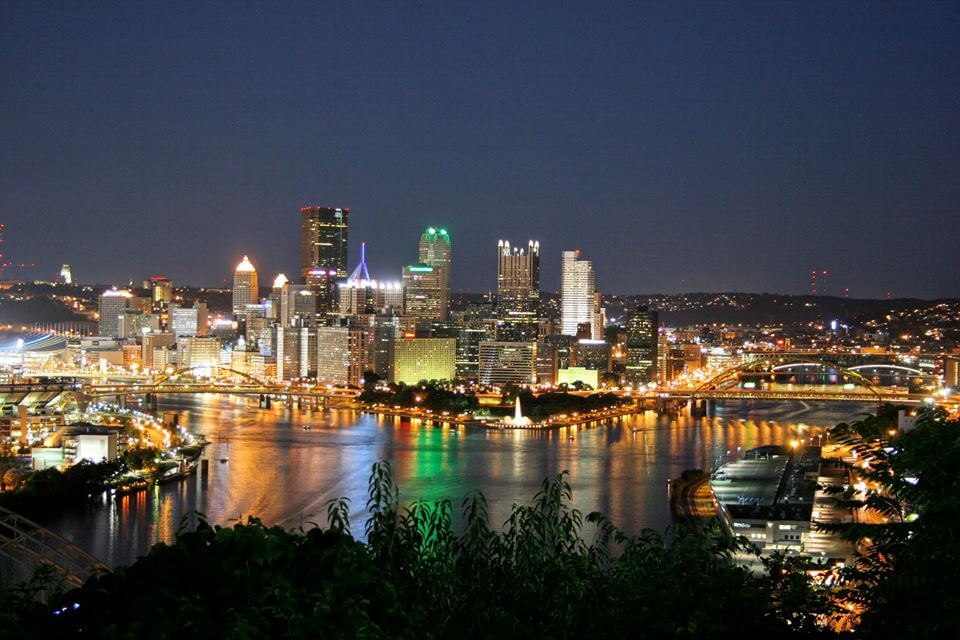 Head downtown for an outstanding variety of 24-hour restaurants and vendors for your empty stomach. However, Ritter's Diner, fan favorite of Pittsburgh locals, fills the stomach. The diner serves 24/7, so no matter what time of night it is, you can order your favorite. Plus, you pick the music from the on-table jukeboxes.
5 A.M. Wake up with Yoga Class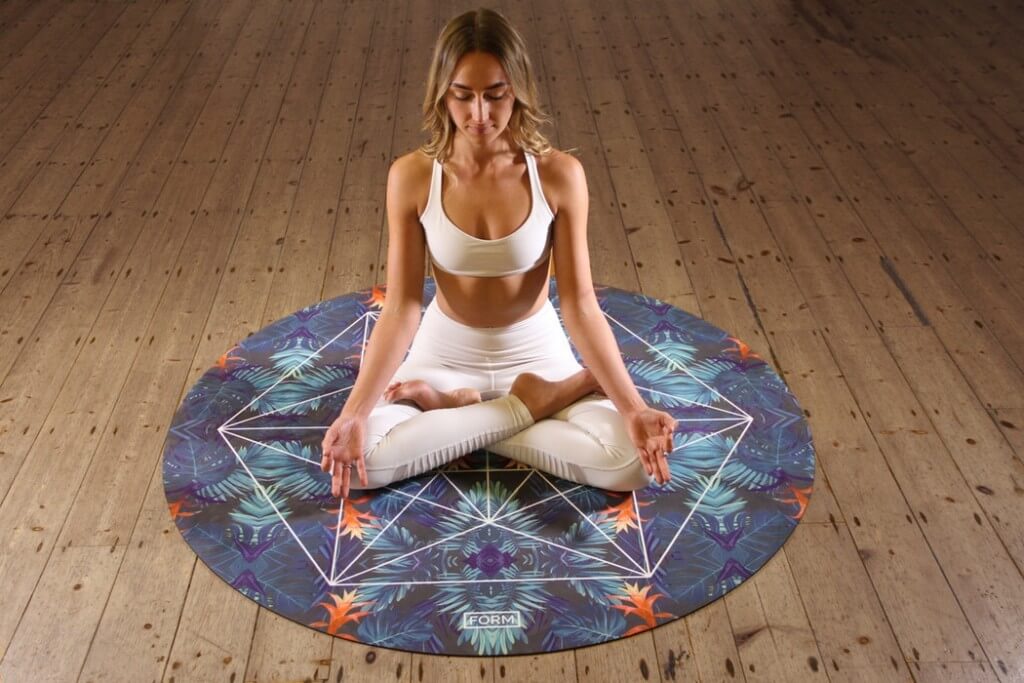 Want to try out the best and most peaceful wake-me-up? Stretch it out in a yoga class. Want something even better? Stretching it up in the park. "Yoga in Shadyside with the trend moms followed by an acai bowl at Salud Juicxery is an awesome way to spend the morning," University of Pittsburgh 2017 grad Emily Heise said. Wake up early, grab your mat and start doing your tree pose.