Coachella is the "Marcia" of music festivals. It gets all of the attention while all the Jans fade into the background. Every queen needs to be dethroned at some point, and these 10 summer concerts take her place as hot contenders. From oldies-but-goodies to new mind-blowing arrivals on the music scene, we don't know how you'd ever pick just one to attend. We apologize in advance for giving you a reason to blow all your cash on concert tickets.
1. Beyoncé
This year Beyoncé proved once again that she is the queen of, well, everything. From tackling issues like feminism and institutional racism to dropping arguably the best album of 2016, Beyoncé reminded us all that she is a force to be reckoned with; her Formation World Tour couldn't emphasize that more. "Beyoncé was the most incredible night of my life. Her production made the show a whole new experience," said University of Minnesota freshman Kaylan Skrukrud. "There was a quick evacuation for weather before the Queen made it to the stage but I can say I would have waited hours outside through a thunderstorm just to see one single song of the show, and I'm quite positive everyone who filled TCF would agree." Beyoncé just finished her first round in the U.S., but you can grab tickets for round two in September. You won't want to miss it.
2. Warped Tour
Even though you're 22 and self-aware, Warped Tour brings out the inner emo 13 year-old in you with side bangs. We know you probably already bought your tickets, but just in case you haven't, let us entice you. After all, this year brings the best line-up Warped Tour has seen in a long time. Good Charlotte, Sum 41, Yellowcard and Mayday Parade will all play multiple dates this year. To channel Chandler Bing: Could middle school you be any happier? Plus, you'll get total bragging rights for seeing up and coming bands like Against the Current, ROAM and Waterparks live before they totally hit it big and sell out stadiums.
3. Summerfest
Tired of shelling out your hard-earned cash for only a few days of fun? Consider attending Summerfest—11 days of music, food and sun along Milwaukee's lakefront at Henry Maier Festival Park. Don't worry—you don't have to commit to all 11 days (though we totally think you should). Customize your festival experience to fit your stamina and sun tolerance with passes sold in different day allotments. This year, Summerfest takes place from June 29–July 3 and July 5–10. Attendees will see Paul McCartney, Selena Gomez, Luke Bryan, Ryan Adams, Blink 182, The Fray and Sir Mix-A-Lot, to name a few. Plus what music lover doesn't want to be able to say that they've been to the world's largest music festival?
4. Panorama
Be the first to experience what is sure to be one of New York's hottest music festivals. The creators of Coachella dreamed up Panorama, but this festival's new and improved feel finds itself on the East Coast. Not only do attendees get to see live performances from Kendrick Lamar, Arcade Fire, DJ Khaled, Sia, The National and FKA Twigs, but they'll also see techy art installations featuring themselves among the stellar music. Music and art? Count us in. Panorama also offers charging stations. Basically the only thing stopping you from Instagramming your entire experience is your memory card. Indulge in this inaugural event this July 22–24 in Randall's Island Park in New York City.
5. Lollapalooza
When it comes to Coachella's most fierce competitors, Lollapalooza ranks right at the top. The intense, bitter rivalry that exists between the two makes us hesitate to say that one ranks better than the other. But we will say that if you get the chance to go to Lollapalooza, you should go. Lollapalooza offers the same caliber of performances as Coachella while offering a more chilled out vibe and a more accessible location. "This summer will be my third year attending Lollapalooza and I could not be any more excited. So far, every year I have experienced outstanding performances, met outgoing people, and created unforgettable memories. Lollapalooza, to me, is the best music festival because their lineup provides a wide variety in genres of music," said Eastern Michigan University freshman Rola Adoure.
6. Outside Lands
Coachella might dominate SoCal, but up in the Bay Outside Lands Music Festival serves up unbeatable performances right in Golden Gate Park. If you love music, but hate the thought of standing outside in the desert for hours under a blazing sun, San Francisco provides the blissful breeze needed to enjoy your favorite performers to the fullest. Plus, with all the sights San Francisco offers, there's tons to see just by walking through the city or taking public transport, and you won't have to drive three hours through the desert just to get there. We're all about saving gas money (to later spend on food to fill your mid-performance raving). Catch Duran Duran, Lana Del Rey, Third Eye Blind, Brandi Carlile and The Wombats at this year's festival taking place August 5–7.
7. Riot Fest
Sick of seeing flower crowns and lightweight dude-bros everywhere you turn? Skip Coachella this year and head over to Riot Fest. Riot Fest takes place in both Denver and Chicago, meaning you don't have to trek all the way across the country to have a good time. This year's Chicago's performers include All Time Low, Social Distortion, Brand New and The Wonder Years. Denver's includes Jane's Addiction, Against Me!, Motion City Soundtrack and Meat Puppets. "Riot Fest has a unique line up, and really brings out feelings of what music festivals used to be before electronic-esque music took over the scene," said University of Illinois at Chicago junior Elijah Jordan. You probably won't see as many almost-famous Twitter celebs as you would at Coachella, but isn't that really just a bonus?
8. Made in America
Jay Z's still lying in hot water for most of us after Lemonade, but we gotta give him props for masterminding Made in America. Based in Philly since 2012, MIA offers a variety of musical performances. "MIA provides something for everyone with a range of artists and activities," said UW Madison freshman Laney Markman. "Whether you're hanging out in the grass or showing off your dance moves in the crowd, Made in America is a don't-miss festival." Last year's performers included Queen Bey herself (go figure), Nick Jonas, Halsey, Twin Peaks and The Weeknd. This year's line-up has yet to be announced, but if it was anything like last year's, you can count on having to rest your feet and vocal chords for at least a week after the festival. Early Bird tickets already sold out but don't worry—you still have time before the festival this September 3–4 to get your general admission tickets.
9. Mondo.NYC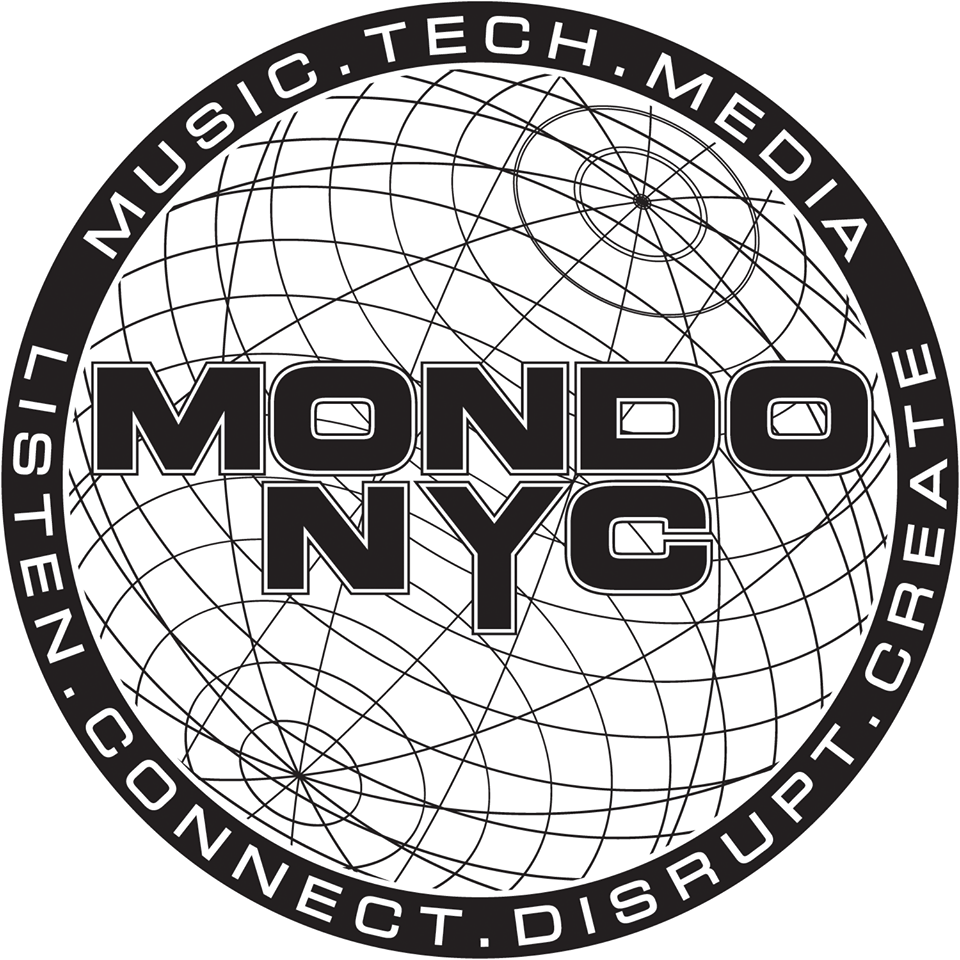 If you lost your sh-t over CMJ Marathon, consider going to Mondo.NYC this September 14–18. This year, the same geniuses behind CMJ focus on bringing fans, artists and industry professionals together. Plus, the festival partners with NYU to make the most of the daytime summits. This year's summit will cover songwriters, global trends, virtual reality, A&R and much more. The performances start at night once the business closes for the day. Spread across venues in Brooklyn and Manhattan, artists from all genres and all levels of popularity take the stage. You should keep your eyes open for the lineup, but we recommend you get your Early Bird tickets now anyway.
10. Austin City Limits
SXSW already passed, but are any of us surprised that the live music capital of the world is home to more than one of the best music festivals every year? Held at Zilker Park on two consecutive weekends this September and October, this Austin, TX event is far more than just a music festival—it's an institution. "I think it may be Austin culture and Zilker Park's landscape that make it so unique. The hills, the food, the people: everything is so incredibly welcoming and peaceful," said UT Austin junior Caterina Nasr. "I feel like festivals can get really hectic. You're worried constantly about getting close to the bars, seeing the next act, and more, but at ACL there is such a sense of 'wherever you are is where you're supposed to be." This year's Austin City Limits line-up includes Radiohead, Kendrick Lamar, The Front Bottoms, Melanie Martinez and Catfish and the Bottlemen.