Have you ever been to a party and as soon as someone walks in, you and your friends look at each other and think, "Who invited the freshman?" It's not hard to spot these newly over-excited undergrads and even feel guilty remembering when you were one of these types of freshman.
1. The "Pro-Partier"
He partied all throughout high school and the fun's not about to stop. Every night this freshman is looking left to right and texting everyone he knows for a party or an off-campus house to down some drinks. You can usually find him bragging about the amount of beer pong matches he won or the amount of seconds he can do a keg stand.
2. The Facebook Fiend
"Do you have a
Facebook
? How about Twitter? What's your Instagram?" These are common questions for the "Facebook Fiend." After meeting her for only two minutes, she will end the conversation with one of the above three questions. She wants to show her friends back home how many new friends she's making in college, even if they aren't really friends.
3. Homesick Homie
He's extremely excited for the weekend to come, not because he's looking forward to a party, but because he gets to go back home for two whole days. He's often on the phone with mom, telling her how much he wishes they were home eating her dinners and sleeping in his own bed.
4. The New Partier
These were the kids in high school who looked down on people who did anything they weren't supposed to. In high school they were against underage drinking, staying out late, and were usually at home studying. You can spot these virgin drinkers at their first party and then see them transform into party-hungry-people.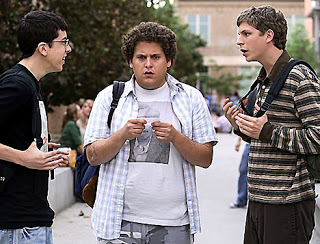 5. The Over-Excited Pledger
Her mom was probably in a sorority, so it only makes sense for her to carry on the tradition. She constantly talks about her "pledge sisters" and when she's back home for the holidays, she'll brag about it. She will be "repping" her letters, throwing up her signs in every picture and will know everything there is to know about Greek life.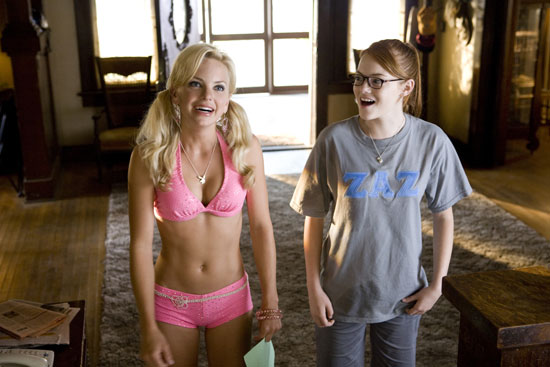 6. Long-Distance Relationship Title Holder
These are the people who were in a
relationship
in high school and stay together while in college. They hold Skype dates every night or talk on the phone constantly. You'll know how to spot them because they will talk about their love proudly or leave every weekend to see their "soul mate."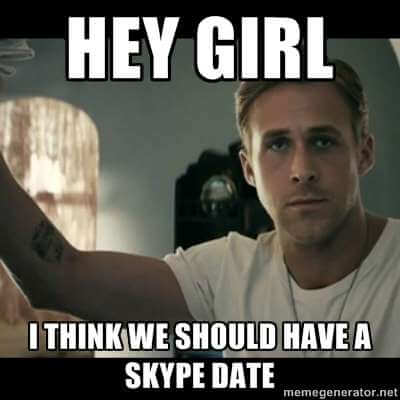 7. The One Who Peaked In High School
We all have that one friend who posts about how much they miss
high school
or post #ThrowbackThursday pictures of them doing something significantly cool in high school. These people are in college, but are still wearing their high school letterman. They still hang out with all of their high school friends and haven't really made any new ones. They might even be dating someone that is still in high school. Their greatest memories will be the ones they made in high school.