Everyone who knows a Cancer indeed adores their personality, style and outlooks on life. From their emotional nature to their undying compassion, Cancers are truly some of the best people to get to know. However, it may not be so obvious to the Cancer what truly defines them as a Cancer sign. The criteria goes way further than just a birthday, so what definite signs make up the Cancer sign?
Here are the 10 signs that you're definitely a Cancer:
1. Emotions, Emotions and More Emotions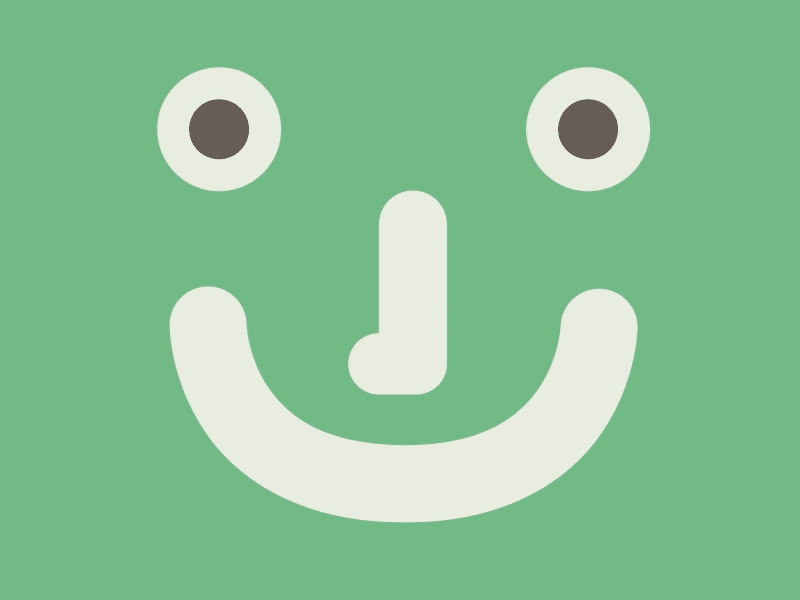 As a Cancer, the emotional aspect of your life dominates you entirely. When you get certain feelings, you feel them deeply.
"I relate to being expressive with my emotions. I can't hide how funny something is because my face will always reveal what I'm feeling. It can get to the point where someone thinks I'm exaggerating, but I'm being 100% honest when it comes to my face. It truly is like a mirror of my emotions," University of California, Los Angeles freshman Kate Santos said.
These emotions can change rather quickly as well, making your next emotion as unpredictable as the last. However, your sensitive nature and being so in tune with your emotions allows others to feel safe around you.
2. "The Nurturing One"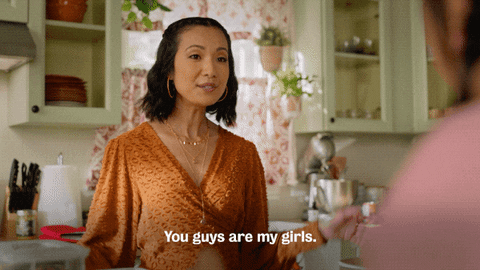 Being so emotional and intuitive allows your presence to give off a bit of a paternal nature around those who inhabit your environment. Even if you don't know it, others look to you to seek comfort because they know you can make them feel safe and protected. Somehow, you know exactly how to care for these people as well.
3. Being an Emotional Environment-Sponge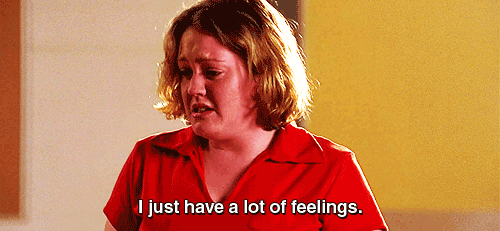 Loved ones mean the most in any situation. Taking care of others naturally runs through your blood, even if you're unaware of it. People looking to you for comfort often makes you the one to take on the burden of emotion along with your own.
"I can definitely relate to being a bit like an emotional sponge! Especially when I hang out in public, my mood tends to reflect my surroundings and atmosphere. Some might consider it a con; however, I think it helps me adapt and tune in better to different social situations," California State University, Fullerton freshman Valery Bazua said.
This can be a bit draining at times considering you're not only dealing with some confusing emotions of your own, but you're also taking on the feelings of others whether good or bad. Luckily, you also find being needed as gratifying, making this process much smoother.
4. Tough Shell/Soft Inside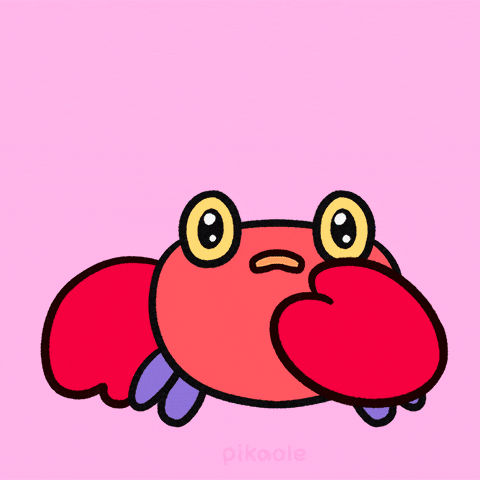 Just like the crab, Cancers tend to show off a hard exterior in the very beginning. When you first meet a Cancer, they do not show off their true emotions. However, as you get to the root of who these people are, you find a truly sensitive soul deep down. The duality of a Cancer is truly something to marvel at.
5. Holding on to the Past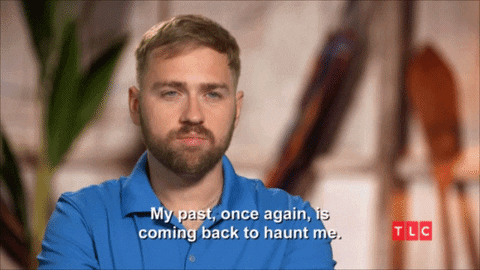 Due to being so in touch with your emotions, it can get difficult to let go of things from the past. Sometimes, these leftover feelings on the conscience can turn into grudges and regrets. However, this should not discourage you from turning away from your emotions in fear that it will cause you distress. It's important to keep a balance of what you should keep close to you and what can turn into a teachable moment.
6. Home is Where the Heart is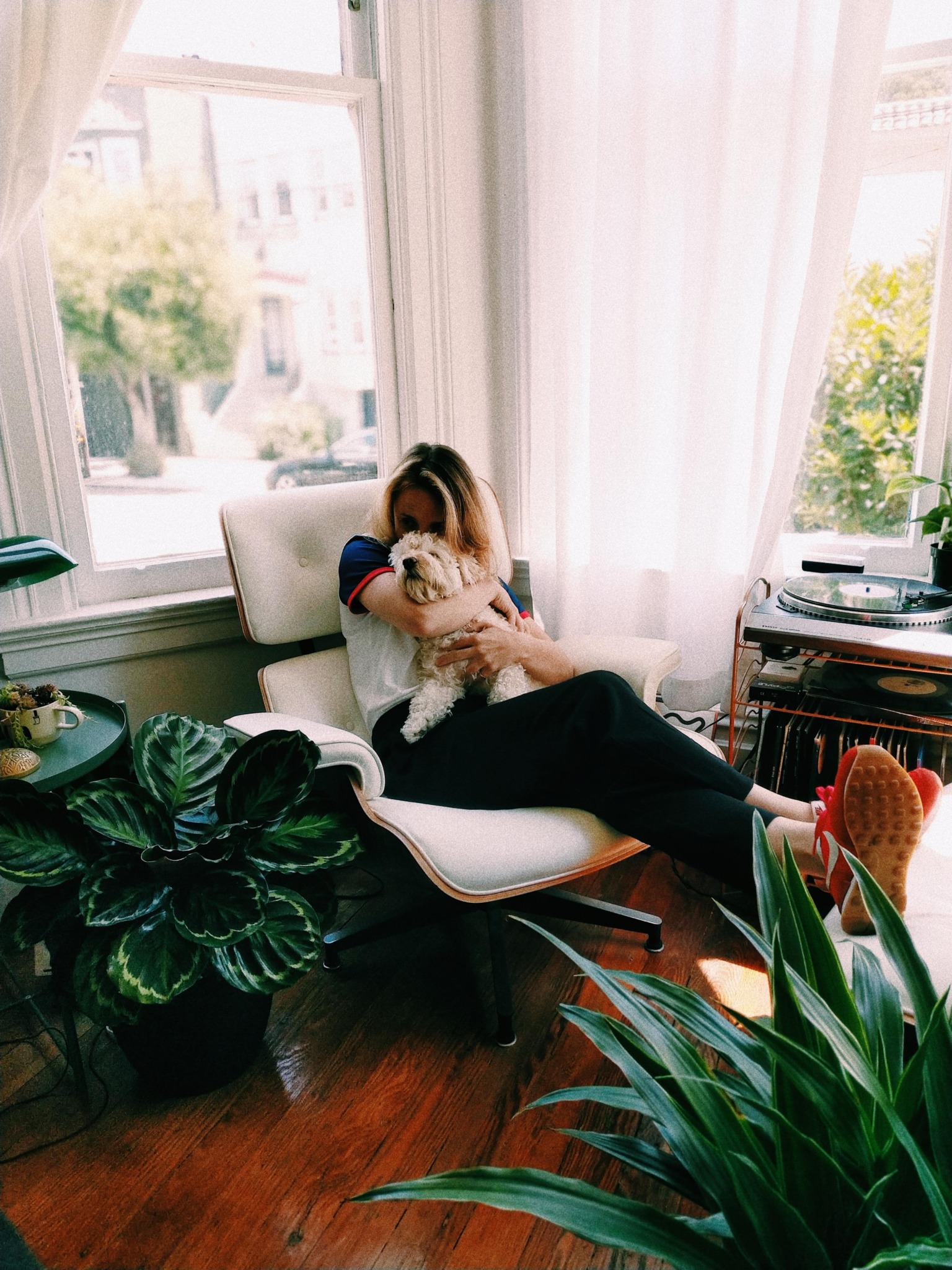 If there ever was a sign who embodies the homebody lifestyle, it would be Cancer. Your home functions as your creative space and area to feel the most like yourself.
"The most relatable part is being emotionally driven and the fact that I'm totally a homebody. The home is a safe space that I definitely prefer to be in. I recommend that people definitely experience that lifestyle at least for a bit," University of California, Los Angeles freshman Araceli Correa said.
Your home attracts others with the way it feels so pleasantly warm and inviting. All your effort into creating your cherished environment most definitely pays off.
7. Realism Over Fantasy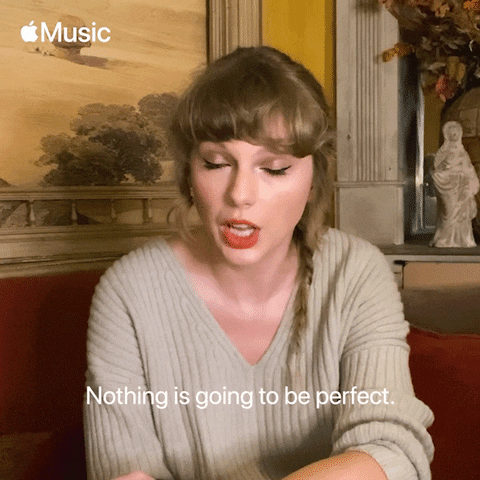 You see the world as it is rather than fantasizing in your head. Though others may see this as a pessimistic trait, it's quite the opposite. You show a great amount of resilience and strength by taking the world head on and you encourage others to do the same. This way of thinking makes you a powerful leader and no doubt others want to follow right behind you.
8. A Restless Soul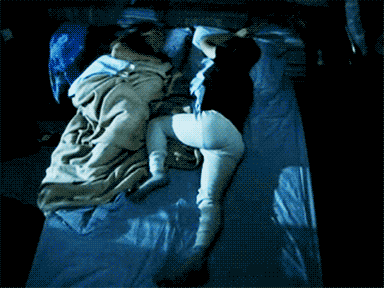 As work and your thoughts preoccupy a good majority of your time, you can make yourself a bit restless. While others are sound asleep, you're up burning the midnight oil, dwelling on random thoughts or working on something that just couldn't wait a few more hours. This trait exemplifies your work ethic and creative personality. You're constantly creating either illustrations or dabbling in some writing; things you can't create while you're sleeping the night away.
9. Bursting with Creativity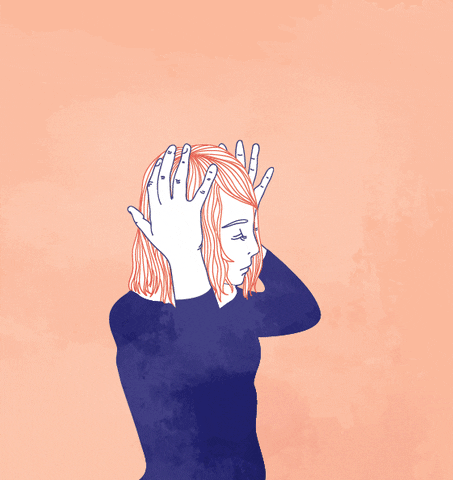 Your creative mind and talent speak louder than words. You possess the talent of a true artist and developed a creative style of your own. You flourish while sharing what you create with the world and it totally inspires others who admire your work. Expressing oneself through their work doesn't happen easily, so understand the value in the kind of skills you own!
10. Loyalty Above All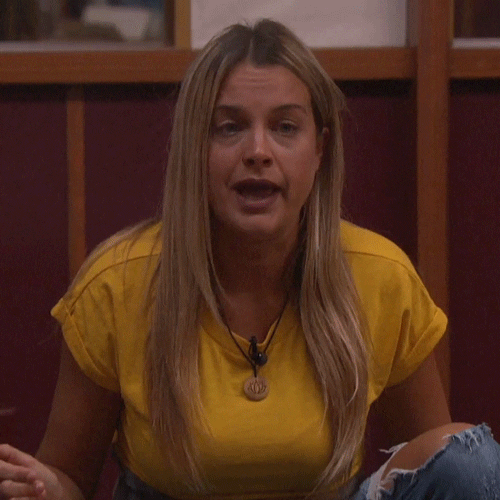 If you're a Cancer, you probably belong to Hufflepuff based on the way your loyalty shines through your personality. Valuable connections mean a great deal to you once they blossom into something more than just casual acquaintances. Due to that, proving your status as a loyal companion forms as an immediate reaction and can often come quite naturally. Your loyalty to others also means a great deal and anybody would be lucky to be graced with your friendship.