Thanksgiving: The perfect time to get fat on turkey, drunk on soda and embarrassed by ridiculous gifts from well-intentioned people. Let's not forget the to give thanks to those who guided us through the herculean journey we call college. Here are 10 ways to thank your professors–without coming off like a creep.
1. A Thank You Card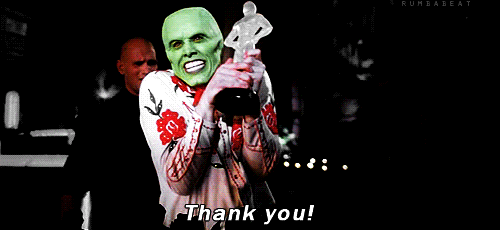 Nobody takes the time to send out hand-written notes these days. It's traditional, respectful and shows effort on your part. "Thank you cards are always great, especially handwritten ones. Heck, even I've kept all handwritten cards ever given to me just because they are a very great token of appreciation," University of Florida senior Christina Gutierrez said. Break out your Shakespearean stationary and quill pens and start waxing inspiration. Write how you appreciate your instructor's time and talent, thanking him for all the moments he went out of his way to help you—or thank him for nothing. Just kidding (sort of).
2. An E-Mail of Gratitude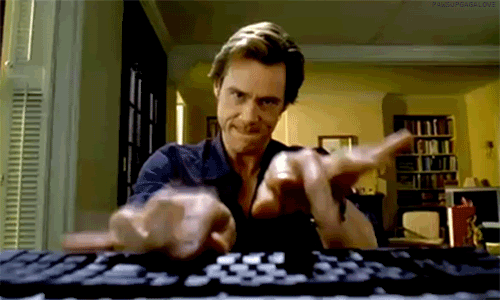 Remember when I said nobody makes hand-written notes anymore? Your professor will be so surprised to see a thank you email in the midst of last minute questions before the final exam. This solution offers a possible substitute to the hand-written note for the professors you like and appreciate, but not the ones you absolutely love. "Emails are sweet but not very personal," Gutierrez said. Just remember to keep it friendly and polite. Internet etiquette still exists, ladies and gentlemen.
3. Desk Items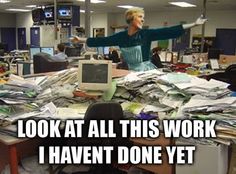 Even instructors need a little help in with office decor. "If it's something that the teacher likes, then I think that's good," UCF junior Levi Reisinger said. Small things like plants, a statue of the college mascot or a picture of Chris Hemsworth do the trick. Who doesn't love to look at a picture of their future celebrity husband while teaching a class? Be warned though, you might offend your instructor by giving her a framed picture of swarthy Hemsworth instead of charming Hiddleston.
4. Alumni Memorabilia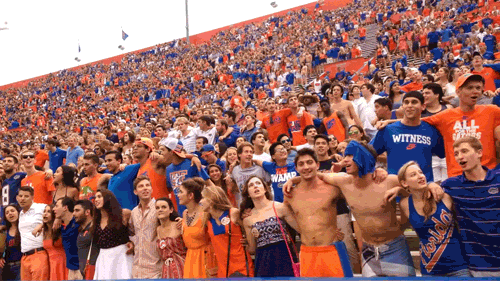 Remember that time during syllabus week your professor mentioned she graduated from UF? Prove you actually pay attention in class and get her a little something to remember the glory days. It can range from a small toy to a signed football poster from Tebow or whatever big-time celebrity graduated from her college. "If the teacher has really strong school spirit, then it would be good. Appropriate at all times," Reisinger said. Gifting her with a reminder of their college days proves you listened and put thought in your token of appreciation.
5. A Plush Toy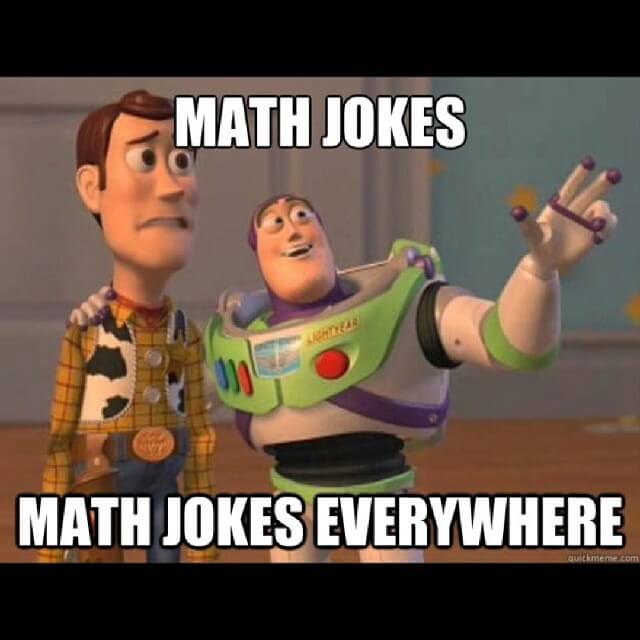 Warning: Do this only with professors you are close to and you know will appreciate it. Go for a small Gator plushie or a Grumpy Cat toy at the souvenir store. However, context is key. "Unless they like collect a certain type, then I personally wouldn't," Reisinger said. There's no need to go online for a six-foot tall teddy bear for your favorite teacher unless you want a restraining order. Just give them a cute Beanie Baby and call it a day.
6. Food
Giving your professor her favorite treat also shows your gratitude, but be careful in how you present the gift to your instructor. "I saw a student give his teacher a box of chocolates near Christmas, but the feeling came off as more creepy than appreciative. It was probably the hormonal idiocy of teenage boys…but the message of the chocolate gift came off in a far worse and creepy way," Gutierrez said.
7. Flowers, Chocolate or an Apple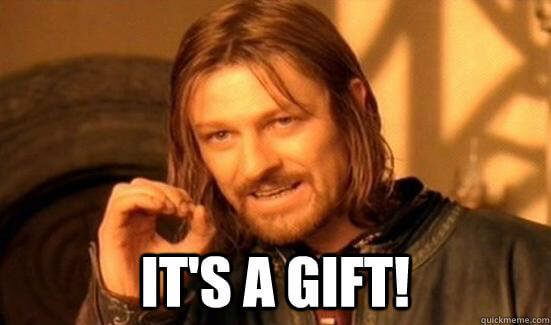 These are simple items to purchase even on a college budget. "They're just very traditional gifts. Most people enjoy chocolate and flowers, [and] an apple is the universal teacher symbol and a note is very personal," UF senior Juliana Schmidt said. As always, context is key, so please don't give a bouquet of flowers around Valentine's Day. That's a surefire way to label yourself as the creepy student.
8. A Coffee Mug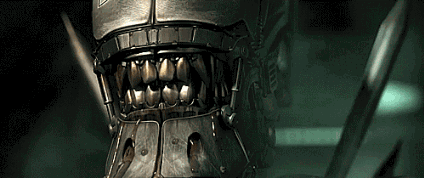 Your professor will thank you as they sip on their hard-core black coffee while grading the endless stacks of final papers and exams due yesterday. This gift is both sweet and practical, and most likely something your instructor will use for a long time. It might also lift their spirits when they see on the side of their coffee cup something cute like Number One Teacher, Over-Lord of Exams and Essays Extraordinaire or Teacher of TAs.
9. Dry Erase Markers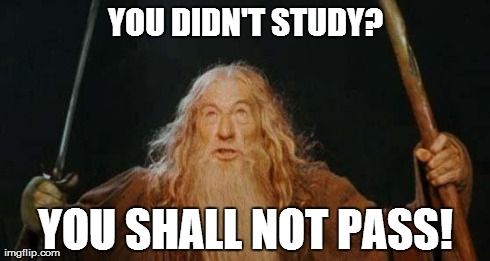 What professor doesn't want their own supply of dry erase markers that actually work instead of a stack of dried out markers the university provides? "My school teachers always loved getting new dry erase markers, so I think this would be a good idea if it were coupled with another gift item such as a card/cookies/etc.," Reisinger said. Plus, when your instructor leaves you can draw funny pictures on the board for the next class to see.
10. Take Action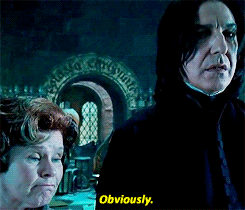 Let's face the facts: As a college student, you're probably broke. The best way to show your appreciation for all the good your instructor does throughout the semester is to pay it forward. Be a good student, participate in class and turn your work in on time. Your instructors will be thankful for these acts more than an extravagant gift that you use to try to bribe them with during finals week. Show your instructors you're thankful for them by being a student they're thankful to teach.