In high school, the biggest piece of advice I got was "get involved," and "don't waste your college years."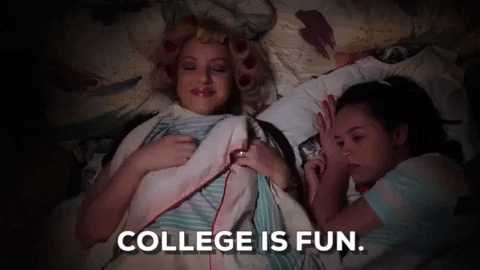 Relatives at graduation parties and family reunions constantly repeat the same old refrain: "they'll be the best four years of your life." I consider myself a logical and reasonable person, so I took this advice and immediately joined seven organizations, absolutely overflowing my schedule. Frankly, I wholeheartedly recommend it. Thanks to my many clubs and groups, I went from a quiet theatre kid to a popular, relaxed and outgoing college student. Of all of the clubs I got involved with, the one with the strangest story around it was Griffin Fechtshule: the William and Mary Historical European Martial Arts society.
For all of us who join collegiate clubs, dues are a part of life. To catch up the uninitiated, however, organizations sometimes crowdfund themselves through membership fees. Some clubs offer discounts on dues for members who bring their own equipment, and Griffin Fechtshule is no different. If a fencer provides their own gear, their dues fall; with absolutely zero experience in historical fencing, I purchased a longsword and fencing mask, which in hindsight may not have saved me any money anyway.
So, there I was, a freshman two weeks into college, waiting in the crowded package line (this was before a pandemic swept the nation) to pick up a sword for a club I only attended twice. I desperately hoped that whatever community I found in the club was worth my much-lightened wallet. After a ridiculously long wait, I retrieved a box about as long as I am tall, and walked back to my dorm, getting strange looks the whole way. Upon arriving, I unpacked the sword, left it on my bed in all its glory, and headed to class, only to receive a confused text from my roommate a few hours later very politely asking how there came to be a sword in our room.
I explained the situation to him, tried and failed to convince him to come to the club, and then spent the next several days anxiously awaiting the next meeting.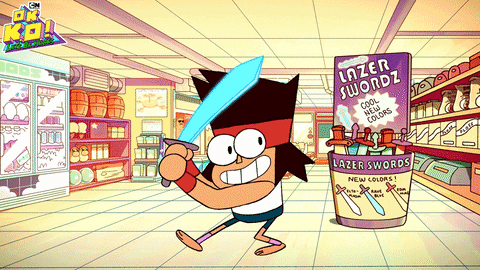 This is probably as good a time as any to explain what Historical European Martial Arts, or HEMA, is. Based on the original manuals written by fencing masters in Medieval and Renaissance Europe, we learn traditional styles for a variety of swords, daggers and other weapons. Unlike Olympic fencing, which has strict rules, limited moves and fights on a thin strip, HEMA is gritty and feels more akin to boxing or MMA.
This style allows any guard, cut or thrust; any area is fair game, there are no movement rules and you can even grapple your opponent. Traditionally fought in padded armor, we only use gloves, helmets and hoodies (for cost reasons), so we all end up with our fair share of bruises. The exercise is grueling, both mentally and physically, but incredibly fun. This community has grown on me tremendously, but when I walked up with my sword and helmet to the third meeting, I was terrified of just being the new kid with a sword.
Since I went to that meeting, sword in hand, and started sparring, I earned my own bruises too.
My sword and I have slipped in the mud outdoors and on the tiles indoors. I had days where I wanted to walk away, sick of how hard it was to condense centuries of sport into an hour and a half twice a week, but I'm still here. My club members became close friends; we hang out, get meals and play Dungeons and Dragons. In a strange way, I have to credit my sword, a financial hook to a club I might otherwise not have stuck with.
Having a helmet saves you ten dollars a semester, and a sword saves another ten. Across my entire college career, they theoretically save me 160 dollars. A fair amount to be sure, but the sword and mask ended up costing me 200, all things considered. Was my first purchase of college a cost saver? Absolutely not. Did it anchor me to a unique club and wonderful community? Absolutely, and after all, what else am I going to do with a sword?