It's a tale as old as time, really. You spend four years (maybe more) working hard towards your degree, maybe change your major a few times, then add a minor when you find something you are passionate about. As graduation draws near, you realize you don't want to spend the rest of your life doing the thing you studied in college. And while it can feel like the end of the world, it happens to more people than you think. Take a deep breath.
Here are 5 steps to take if you realize you don't actually want to work in your major's field after college.
1. Talk to your advisor
Advisors want to help when you feel like there are too many or not enough options for you, school-wise. They understand your degree, course history and the requirements for most programs at your college. Your advisor could point you to classes that could get you a certificate you're interested in. Or they can give you contact information for a department you want to be a part of or any number of other helpful things. Your advisor will know about about all the options you didn't even know existed. That's their job.
2. Consider Graduate School
If you're one semester from graduating, it doesn't make sense to change your major and start all over. Instead, look into graduate school. If you want to change fields completely, getting a graduate degree will not only give you the knowledge needed to pursue jobs in a new field, but it will also give you a salary increase over a bachelor's degree. And while the expense can be a deal-breaker for many students, some graduate schools provide stipends and assistantship programs to make it more affordable.
3. Look into Fellowships and Internships
Get your foot in the door in the new field you want to pursue with a post-grad fellowship or internship. These competitive opportunities would allow you to get experience doing the type of work you want to do, and possibly even land you a permanent job offer. This gives you applicable knowledge and training without going to grad school.
4. Consider Relevant Volunteer Work
Volunteer work will give you experience and insight into your dream career. A great perk to volunteer work is that it is not as competitive as an internship, so you can do it on your time, at a place of your choosing. It might even bring you just as much field experience as an internship. Volunteer at an NGO if you want non-profit experience or at a school or daycare if you want to get into education or apply for medical aid trips if you want to get into the medical field. The options are endless and so are the opportunities you can gain.
5. Relax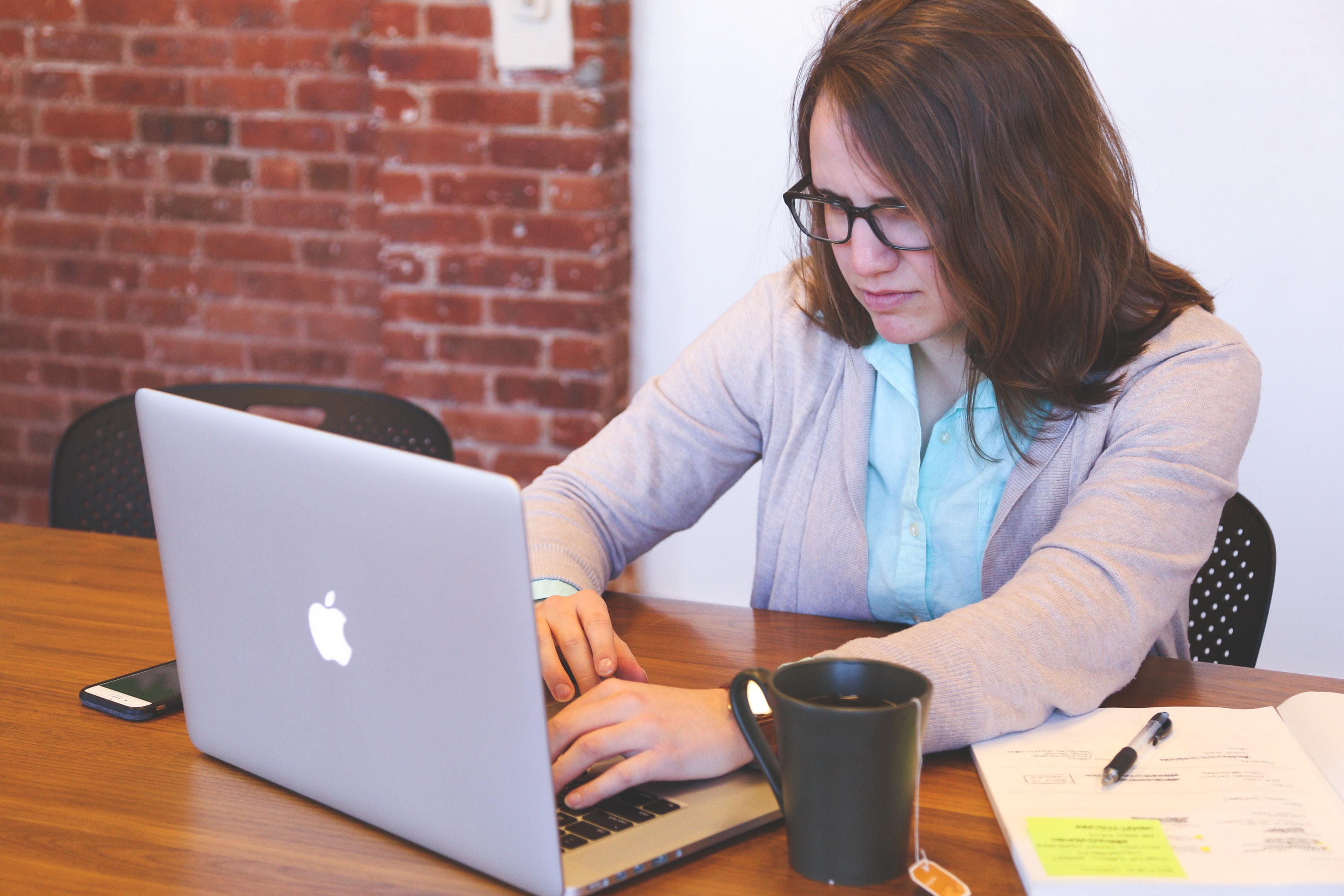 Over one-third of Americans never work a job in their degree field. While this might sound disheartening, it means that the stress you feel over getting the "right" degree is likely unnecessary. There are tons of options out there when it comes to continuing education or gaining hands-on experience in every field to get you where you want to go. Take a deep breath, and figure out your next move. Then take the leap.