It' something everyone imagines. Your first internship is a big step – right up there with your first day of school. As a journalism major, it is practically a prerequisite to graduating. My experience, however, was a tad unorthodox. You can imagine my surprise when, after pouring my heart and soul into the application process, I found myself picking up the phone to promptly turn down my dream internship.
Let's backtrack, shall we? Admittedly, interning wasn't always at the top of my to-do list. I hate applications and would much rather spend my free time hanging out with my friends or Netflix bingeing (Gilmore Girls anyone?).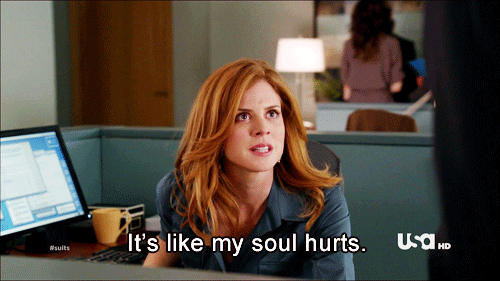 Once summer rolled around, I spent my days updating my resume, crafting the perfect cover letter and applying for as many internships as I could find. I actually cancelled plans with friends because I hadn't finished my cover letter; that's commitment. I applied to a few magazines, a non-profit and a couple websites. I figured that would do the trick. Guess what? It didn't.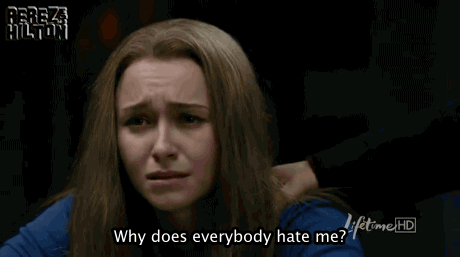 My junior year started and there I was, internship-less. Not exactly the glam life of a journalist I expected. Then, one of the magazines got back to me with a temporary paid editorial position at a sister publication. Within a week, I had two phone interviews and sent them my references. I was ecstatic; I had the chance to work at a national magazine. It would be an understatement to say I wanted the position. I needed it. I was convinced it would put me on the path to my dream career.
Despite their apparent interest in me, weeks passed and no call. I know it takes time to make a decision, but come on…how much time did they need? So when I got an email about an internship position at a weekly paper in Philly, I jumped on it. I applied and immediately scored an interview.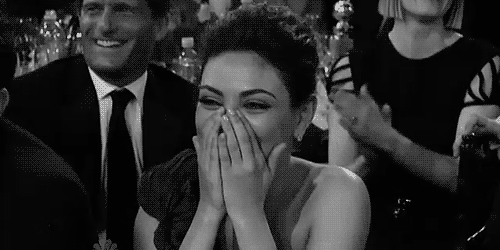 The morning of my interview, I was woken up by my phone's piercing ring. Assuming it was one of my parents calling way too early (as usual), I rolled over to answer, but quickly realized it was an unknown number. I answered to discover the national magazine finally getting back to me with an offer. Holy crap. My sluggish brain couldn't process the information; I was sure I heard him wrong. I didn't, so I thanked him for the opportunity and asked him when he needed an answer, not wanting to commit until I finished my other interview. He said he needed to know by Monday. It was Friday. I had some decisions to make.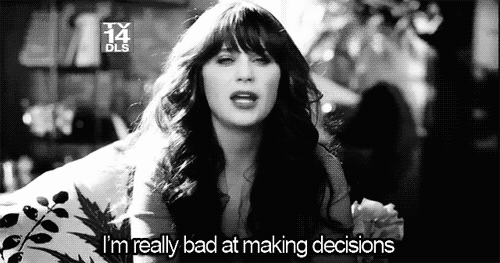 So there I was with one position on the table and another position in reach. I felt on top of the world. An hour later I walked into my interview without any nerves. Because why feel nervous when you already have a back-up plan? No surprise – the interview went well as I was 100 percent myself.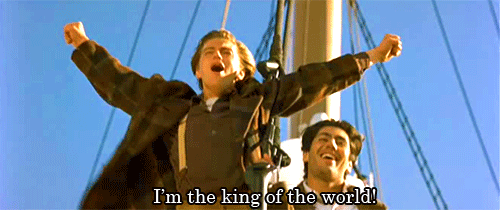 That Monday I had a decision to make. I hadn't heard back yet from the weekly, but the national magazine required a two-hour commute three days a week that would be almost impossible to handle. Was turning it down without hearing from the weekly first worth the risk? I decided it was, and that day I called the magazine and turned down the position. I was terrified to make the call, racking my brain for possible alternatives, but there weren't any.
Fast-forward to the present. The weekly paper did in fact offer me the internship. Now about a month in, I have no doubt that I made the right decision. Having popped my internship cherry, I have the confidence to continue to search for new opportunities. Having an internship gave me the motivation and self-assurance I needed to know I have what it takes to make it in my field. This was only the first of many risks in my journalism career, but hey, you know what they say – you never forget your first.