When I started at NYU, the world hit the peak of the COVID-19 pandemic. All colleges were online, so most university students went to class on Zoom. I chose to move into a dorm campus despite being entirely online. I lived in the cheapest freshman dorm with a roommate in an effort to get as close to the "college experience" as I could. Studying musical theatre completely online challenged me, which I prepared for. Dance, acting and vocal performance classes heavily rely on someone physically in the room with you, witnessing your work in order to best teach or support. Also, I strive best when I get to work with others in class and play off the varying energies in a room, whether that's from an audience or fellow classmates and performers. 
My roommate and I were both performance majors.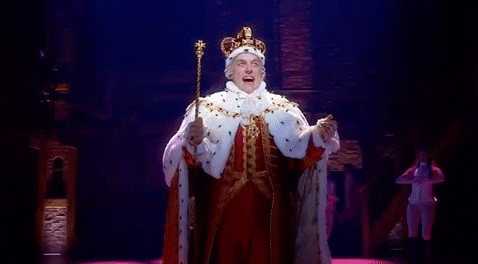 She studied acting, and I studied vocal performance: music theatre. I figured the living situation fit; we both completely studied online because we could understand what each other went through better than anyone else. Talk about being dead wrong. Our schedules differed greatly. Though we had similar majors we studied in different colleges within NYU, so our course requirements were different. She attended studio classes three days a week (where she basically stayed in the same class for about six hours) and then a couple of general education classes the other days. Her general education classes included an acting-based writing course and a film study course where they seemed to watch a lot of movies. My classes included 8 a.m. ballet, a science course on vocal health, private voice lessons, music theory, theatre as art form—a class where we analyzed plays and the ever-changing world of theater—and an introductory essay writing course.
Hours of homework piled up almost every night, but my roommate usually didn't get assigned much.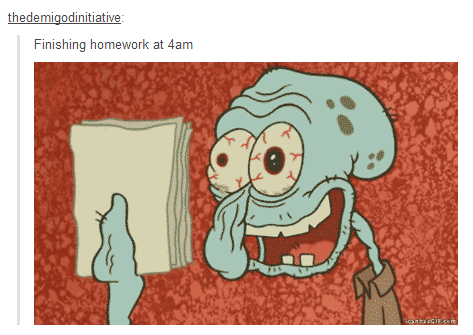 She got to sit on the phone with her friends and family from home, or do Zoom sessions practicing acting techniques with partners from class at night, while I would sit and write essays or music and scripts each night. That's not to say her work didn't challenge her, too; acting can take a toll on one's mental health, especially when you practice method acting techniques or bring real life experiences into your work. Our classes demanded different amounts of work. I needed to go to sleep by 10 p.m. or 11 p.m. each night and wake up around 7 a.m.. She could stay up until 2 a.m. and sleep in until 10 a.m..
In another universe, we worked great together.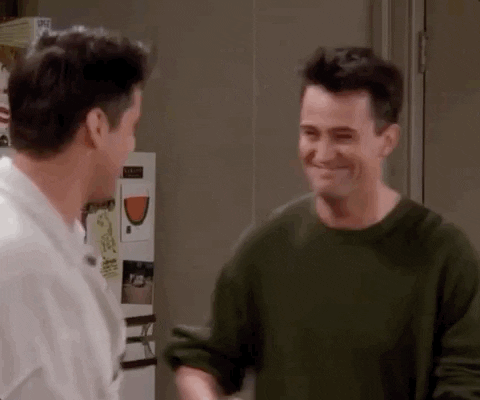 One where we lived together in a regular year, without being trapped in our rooms all day because of a pandemic. We would go to our classes, away from our dorm most of the day, then maybe eat dinner together and sleep. Everything else could be done away from each other if we needed it. I didn't realize how unhappy I felt in our living situation until she went home for a month due to Covid exposure. I got to live in my own room, and it pleasantly surprised me. I no longer worried about waking anyone up, going into the bathroom to do voice lessons, or wearing an eye mask and earplugs to bed. I missed my alone time. I realized then that maintaining my own space assisted in getting through this unprecedented form of education. 
While she stayed home, I submitted a room change.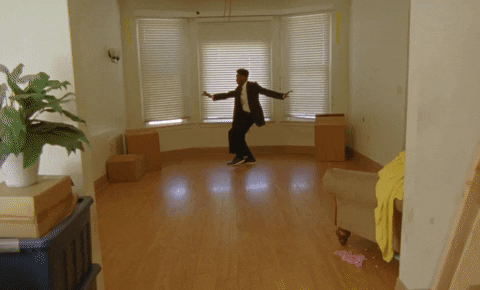 Shortly after she came back, I moved into my own private room, four floors up. I love my roommate. I tried to stay in touch after I moved out, but I went through a huge shift in my life. I began focusing on my mental health and figuring out what I needed to get through the school year. It grew harder to stay in touch because we didn't need see each other, and I tried to focus on myself as much as I could. But as I said, it sucked that we lived together the way we did. Our educational situation doomed our friendship.