Congratulations! If you're reading this article it probably means you've secured a summer internship and you should be proud to have come that far. Actually getting an internship is half the battle, after all. But having an internship means new responsibilities, including dressing professionally and impressing your employer. With the scorching heat and humidity that comes with these summer months, it's challenging to find clothing that screams, "look at me, I'm an adult!" but also keeps you cool and comfortable.
Here are some tips on what you can do to look stylish, mature and prepared for your internships during this unpredictable summer weather.
1.) Light materials and colors are your friend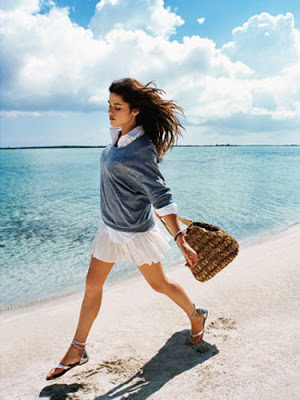 Pit stains are not very becoming when meeting with your supervisor. When picking an outfit, start off with a base layer that is a light shade whether it's a neutral like beige or ivory or a pastel like baby pink or mint green. These colors help reflect the heat and minimize sweating, especially if your internship requires scrambling around a city in the afternoon's high temperatures. "Load up on light cotton and sheer dresses. Those never fail," said University of Rhode Island student Sydney Kempler, who is also a fashion blogger. These materials are both breathable and won't stick to your body.
2.) Avoid black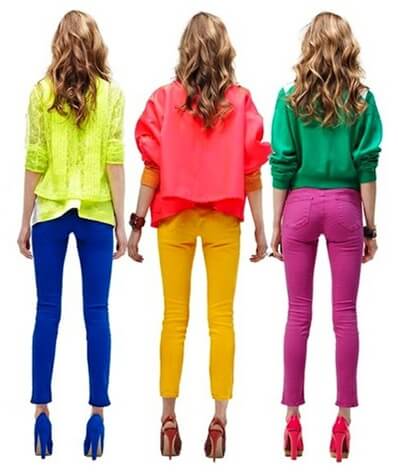 People automatically associate "professional clothing" with the color black, but this does NOT have to be the case. Especially in the summer months, it is all the more acceptable to choose bolder, brighter colors that command attention. While black might seem the more mature, safe option, your goal is to make an impression on your employer, so why not show them you can be courageous with your fashion choices as much as you are with your job performance? Not to mention, black is the last color you're going to want to wear outside because it absorbs the most heat of any color.
3.) Try a shorts…suit?
This summer, the "working professional" has taken on a new persona: the shorts suit. Obviously each office has a different dress code, but if a more casual, lax wardrobe is accepted, then go for it! You might be wondering how shorts can look work-appropriate. Kempler suggests high-waisted shorts that are no shorter than mid-thigh. "Nice shorts with a matching blazer can look really professional. It's just a summer spin on the usual pants suit," she said.
4. Don't forget a sweater!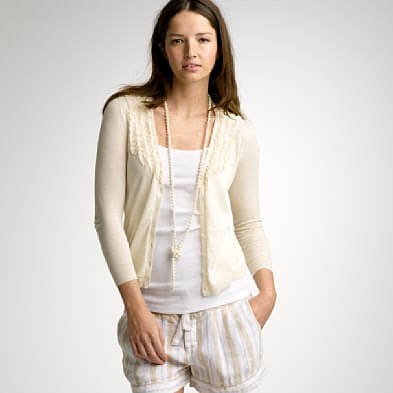 As cool as you want to be when walking outside, you'll often find you walk into your building and immediately feel the freeze of the fully-blasted AC. You don't want to sit at your desk all day shivering, so make sure to pack a light cardigan or scarf.
Image: http://collegecandy.com/2010/07/01/beat-the-summer-heat-in-style/