I didn't realize how little I read the news until I took a news quiz the last semester of my senior year. As a journalism major, I feel especially embarrassed to admit this.
The root cause of my attention deficiency is undoubtedly my phone. Every morning, the first thing I reach for when I open my eyes is my phone. As I browse through social media pages, hardly any of the information displayed on screen catches my attention. And yet I scroll relentlessly until I muster up the energy to begin the day. As I chew through my breakfast, I check my phone again, probably reading over the same Facebook and Instagram posts that I looked at 15 minutes ago.
Now I'm changing my ways. We need to put down our phones and start reading the news again
1. Find your preferred way of news consumption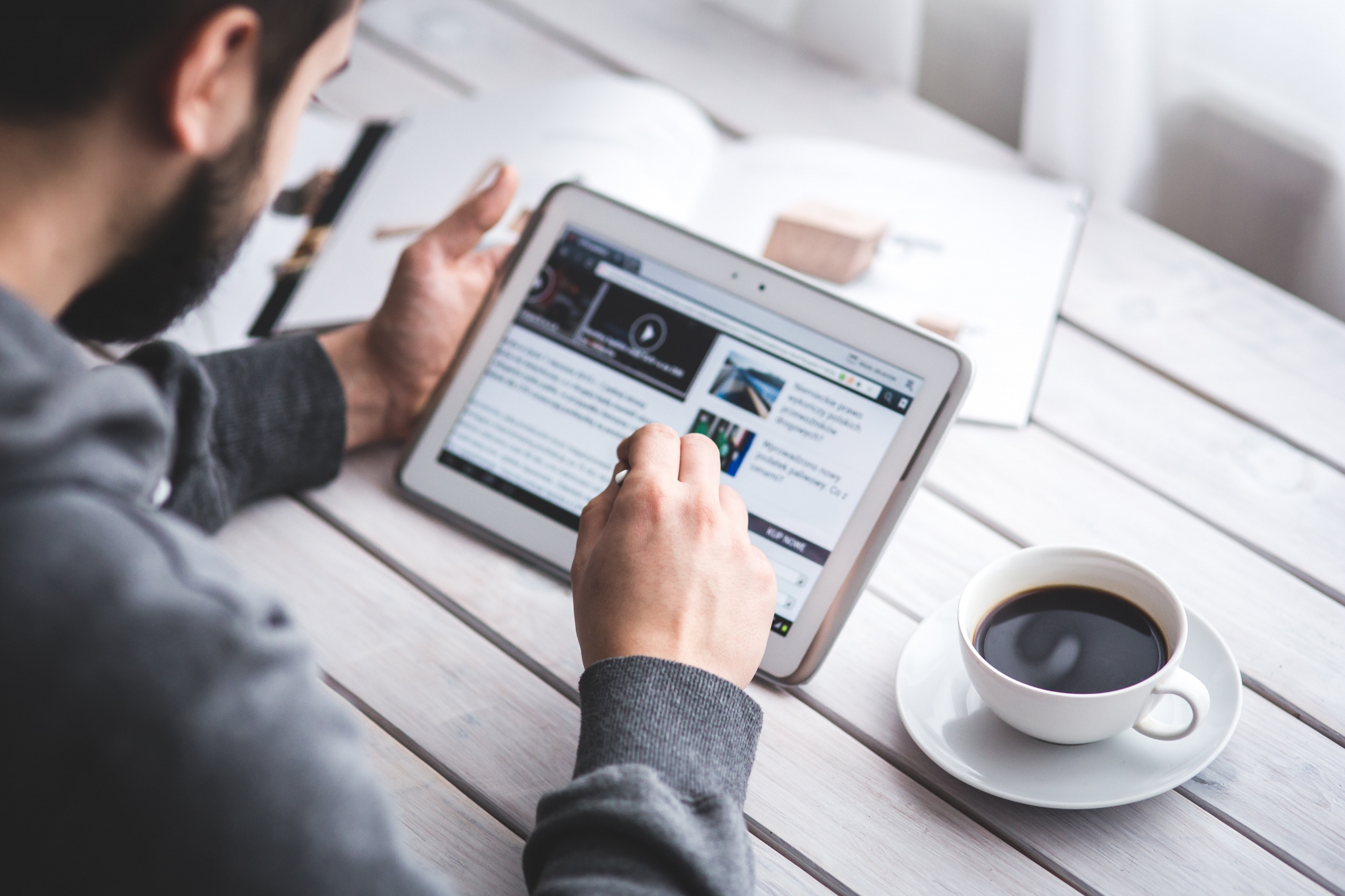 For millennials and future generations to come, the print format is basically obsolete. Digital exposure reigns supreme. There is no right or wrong way of consuming your daily dose of journalism. Consider what suits your lifestyle. You might really enjoy sitting down with a cup of joe in the morning and flipping through newsprint. I combine both audio and visual modes of storytelling using a variety of reliable sources.
2. Choose your topic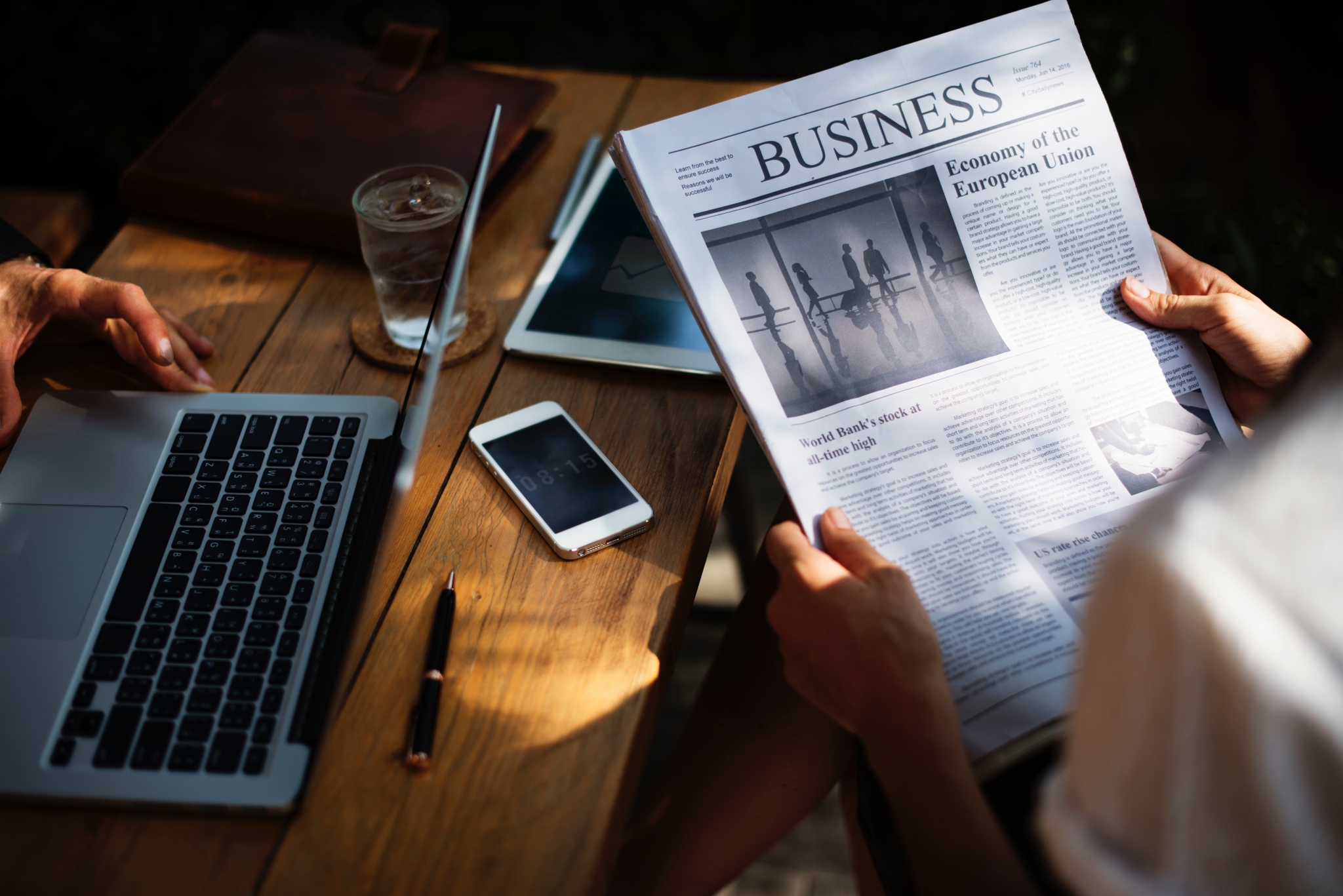 To motivate myself, I found my favorite topic and stuck with it as the main focus. Whether you feel passionate about healthcare, education, crime or politics, pay attention to the news from these interests for an easier start. Disclaimer: Don't get overwhelmed with the abundance of articles, interviews and continuous tweet updates available. You don't—and you can't—expose yourself to all of it. Stick with your topic and learn as much as you can.
3. Develop routines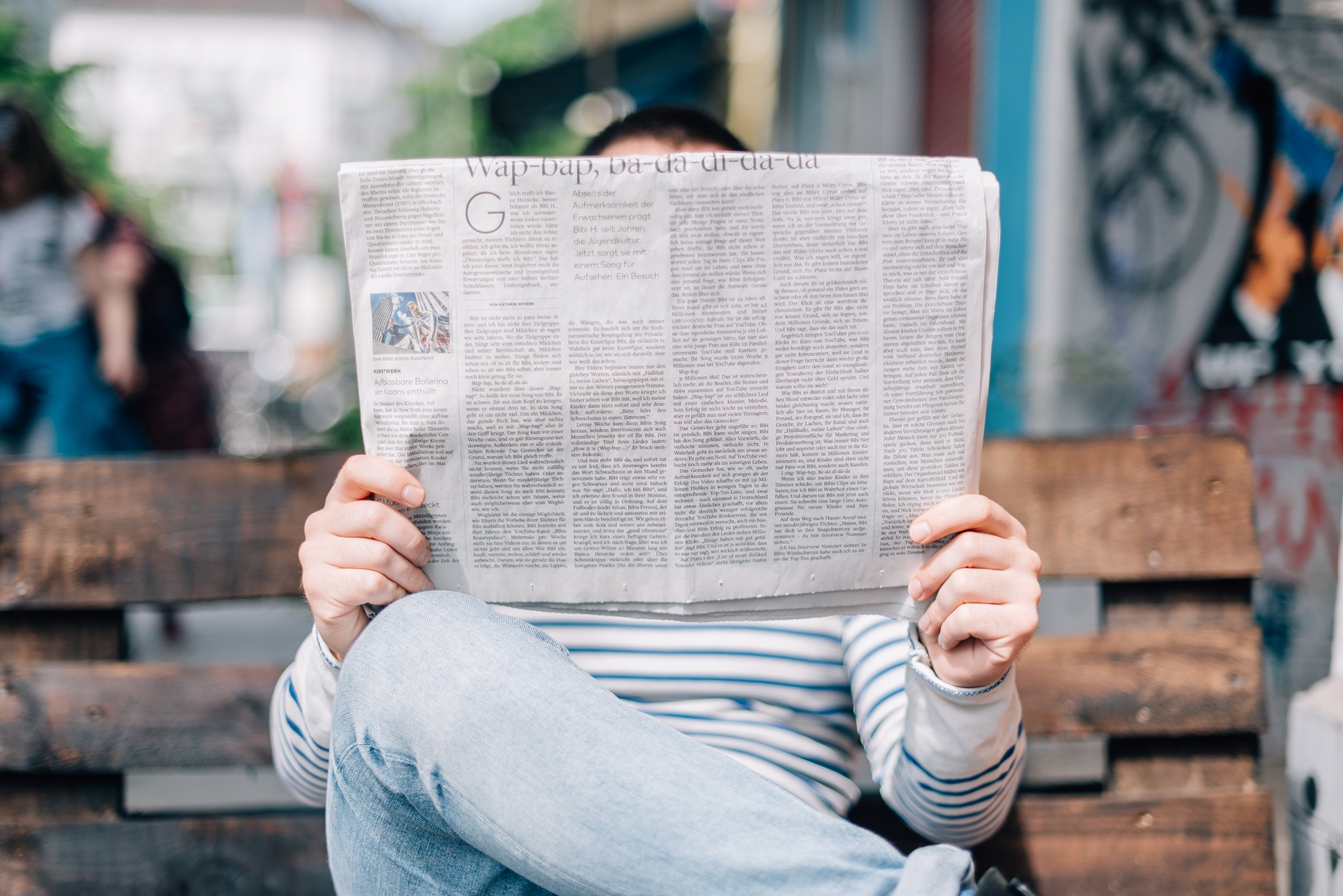 Maintaining a daily routine of news consumption will establish some structure in your life. Once you become used to reading the news, it will become part of your ritual and something that you automatically perform without too much thinking. The saying "a little goes a long way" fits here. By routinely performing the same action, you accumulate knowledge and build on skills that will become useful in the long run, especially for aspiring journalists and media people.
4. Share your news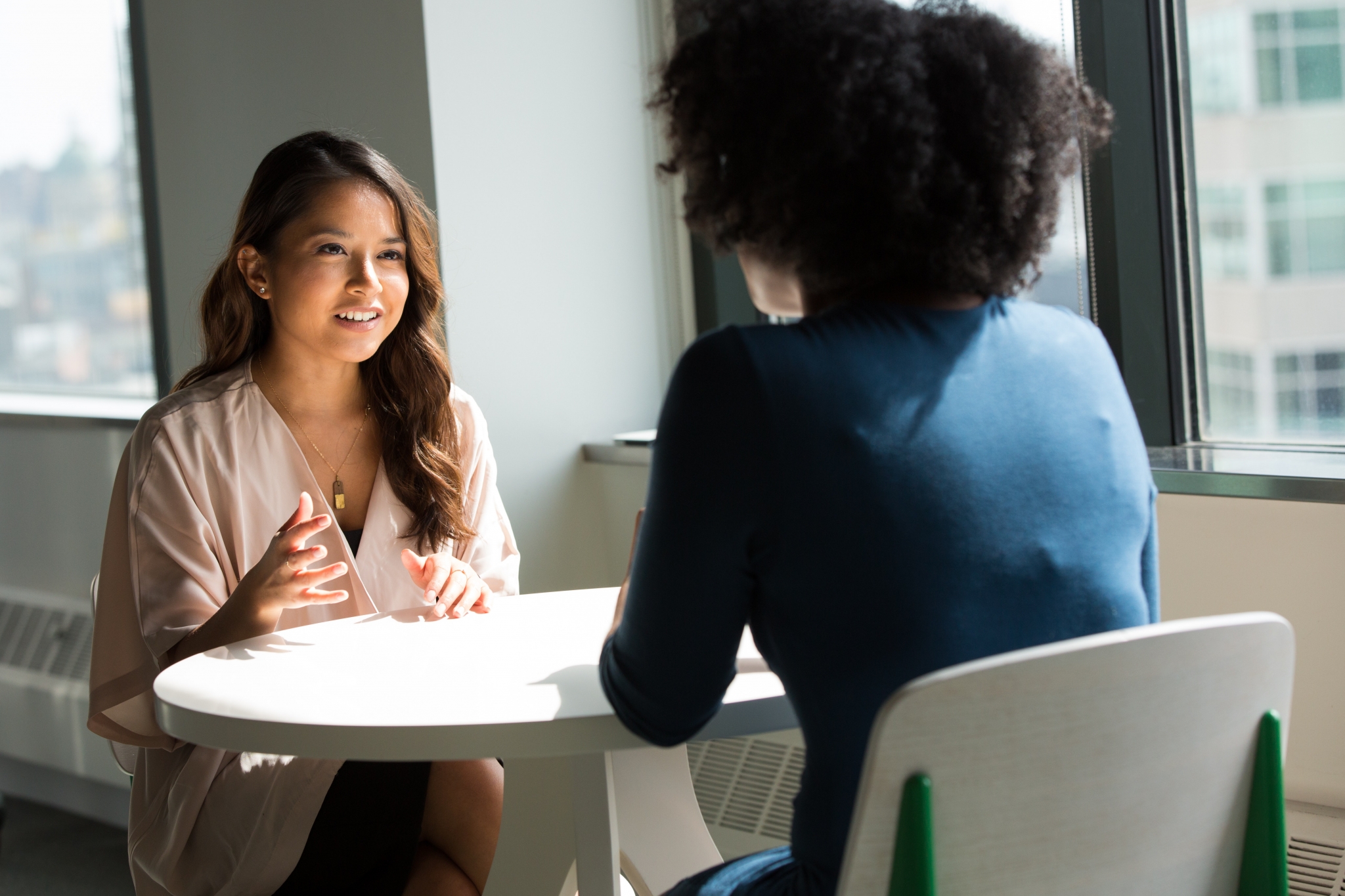 Sharing is caring. Passing along the information while also reinforcing your own knowledge of the subject. Avoid sharing on social media, though. Tell a friend or a family member what you read about to test your understanding of the subject. They'll probably ask questions or opinions that can boost your knowledge further or encourage more research.
5. Keep track of stories and developments in a notebook
Whether you follow the Mueller-probe, Brexit, North Korea relations, the political crisis in Venezuela or the 2020 Presidential Election, these ongoing issues become really confusing if you don't follow from the beginning. I dedicate a page in my notebook to each of these issues, recording each news development in chronological order. This makes it super easy for me to refer back to previous articles.
6. Write up summaries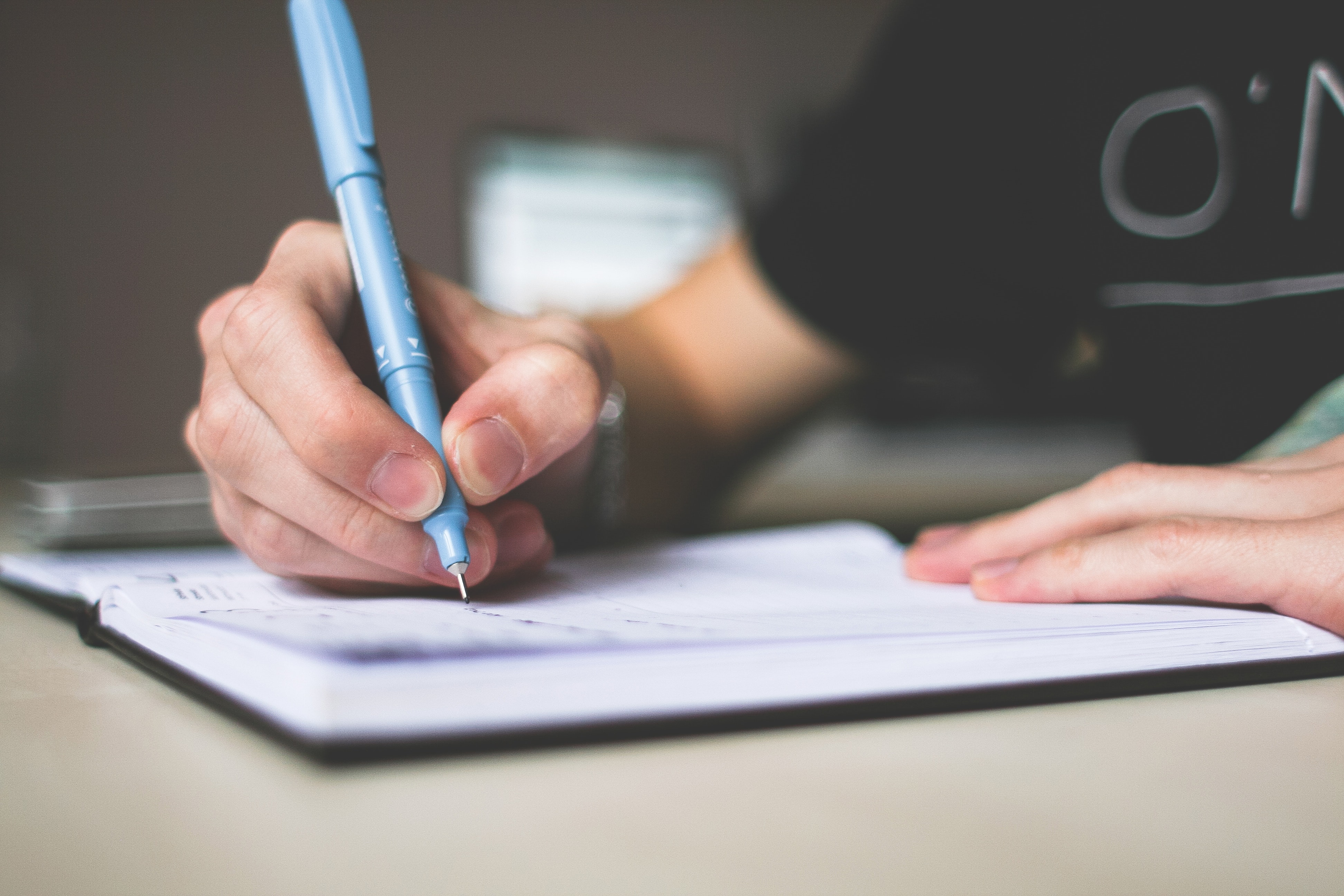 As a particular issue wraps up or gets resolved, I go through from my notebook and write up a brief summary or create a timeline. As someone who prefers visually compelling learning methods, I found Knight Lab's Timeline incredibly useful. It lets you create timelines with supplementary images and videos. Again, you don't always need to actually "write" what you learned, simply find the most suitable way of learning for you.
7. Try podcasts
Speaking of alternative ways of news consumption, try listening to podcasts. As an avid user of the Audible app, I have always enjoyed a good story told orally. Many major news publications offer audio briefings on a daily or weekly basis. Instead of checking out updates on social media, I put on podcasts in the morning to get the day going. While I get ready, I listen to Michael Barbaro on the Daily about current affairs within the nation. While I'm on the subway, I'm catching up to BBC News' Global News Podcast to hear about issues across the globe. Podcasts do a great job explaining complicated situations in a conversational tone that anyone can understand. For example, I found the episode that aired on February 22, "The American Women Who Joined ISIS", as one of the most riveting examples of audio storytelling. For those into history, NPR's "Throughline" takes listeners back in time to understand situations in the present.