Fudgesicles—your brain just froze. It all started when you asked her if she liked horror movies and she shut you down with a pleasant little, "no." You didn't have a backup plan. Why didn't you make a backup plan? Why won't she say anything else? Well, don't just sit there with your mouth open. Think of something. Say something… How many times have we gotten stuck in the middle of a conversation and just completely froze? Your brain decided to lay down and die right when you wanted to sound funny and clever.
Lessen these moments with these tips for keeping a better conversation going.
1. Find Common Ground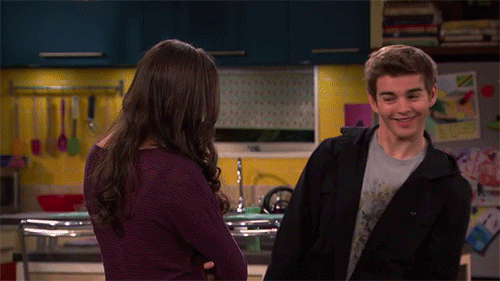 Tried and true, finding equal footing in a conversation never gets old. You won't always have a lot in common with every single person, but, the more you talk to people, the easier you'll find a person who shares your interests. When you do, share why you like the thing that you have in common. Ask them why they like it too and how they discovered it. Watch as a new friendship unfolds before you.
2. Humble Yourself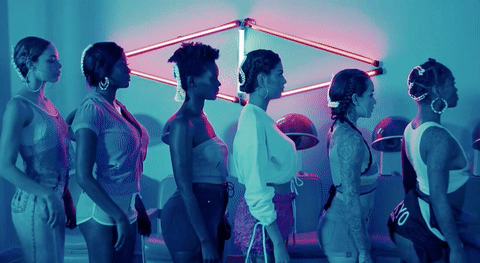 No one likes having a conversation with a know-it-all. The equal exchange of ideas between two people make for a healthy discussion. Assuming you don't actually know everything, go into every conversation with an open mind. Work toward balance—don't only focus on getting your thoughts and ideas across. Hear what the person across from you has to say. You may not agree with everything said, but you could still learn something new. You may gain a new perspective you hadn't thought of before, and you'll be grateful you didn't make yourself look silly by speaking too quickly.
3. Open-ended questions: who, what, where, when, why, how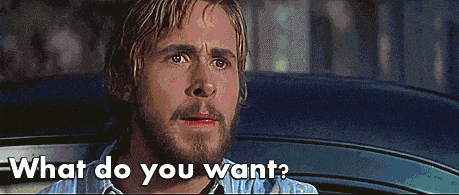 If you haven't put any thought into the questions you ask others, why should they put any thought into the answers they give you? To relieve this problem, ask open-ended questions. Instead of asking if someone likes going to the movies or not, ask them what kinds of movies they like. This will give the person you speak to more incentive and a chance to open up as they talk to you. A little extra thought goes a long way in conversation
4. Stay Fully Present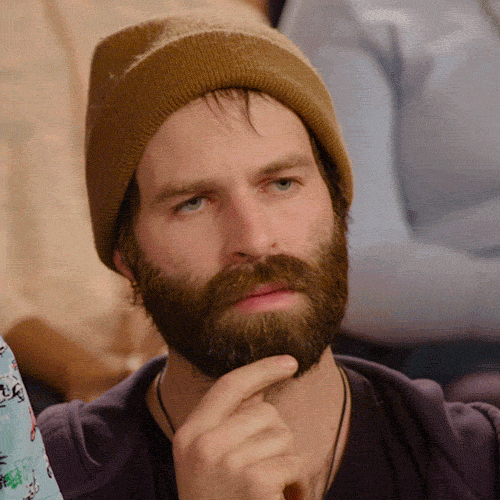 If you already suck at conversing, don't shoot yourself in the foot by trying to talk to someone while also trying to do a million other things. Those texts can wait a few minutes and Twitter will still have a grip on the nation when the conversation ends. Don't try to multitask. "To hold a conversation, just be a regular human and be generally interested and invested in the conversation. Ask questions, joke, have opinions, listen," said FAMU senior Elijah Kenny. A conversation needs both parties to set aside distractions and focus on the present moment. Put down your phone. Your Snapchat streaks won't go anywhere for the couple minutes it takes to have this conversation.
5. Use the environment around you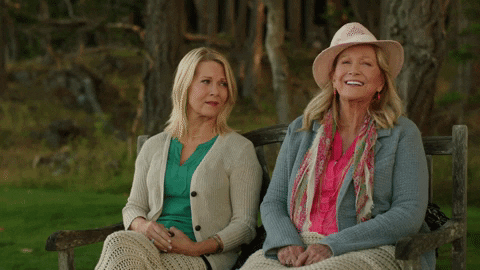 One easy way to hold conversation exists in just observing the world around you. You and your new friend sit in a park talking, and a mime unexpectedly walks by. Don't pass up this opportunity. Point the rarity out to your friend and comment on the situation. Make a joke about it. This doesn't only work with sudden, weird events, either. Try people watching while guessing aloud what the people around the two of you might have going on in their lives. Eavesdropping on the world around may not sound so great on your own, but we can make an exception here for the sake of interesting conversation.
6. Complimentary cold read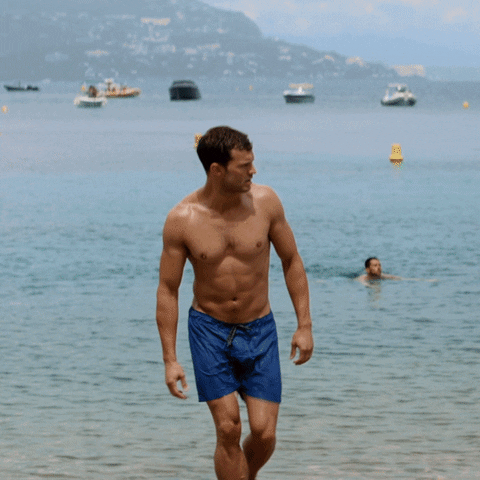 "Wow you seem really fit. Do you work out?" Try to look for something on the person's person, and positively comment on it. Your compliment may relax the person who proves a little more open to talking after your flattery. "In a conversation, if the person has on any sort of merch that I recognize I'll say something about it," said FSU sophomore Darcie Davis. You can also just casually notice something about the person from their clothing. If they care for something enough to wear a shirt or a hat announcing it, they'll probably want to talk about it. Nothing brings people together faster than a quick fangirling session over a niche band, movie or TV show.
7. Don't Play 20 Questions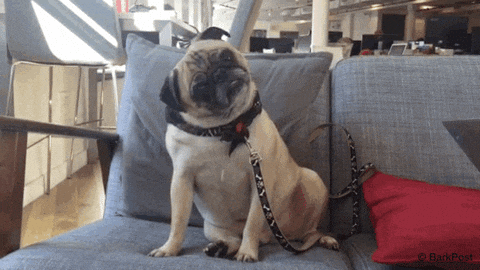 What feels worse than an awkward conversation? An awkward interview with a stranger. In a conversation, you may want to show your interest and curiosity by asking a lot of questions, but make sure to switch it up some. "I hate when I'm trying to have a conversation with a girl and we get into this weird interrogation thing. It's not natural," said Valencia College freshman Richard Johnson. Pleasant inquiry can make up a nice little chat, but sometimes it can get a little tedious and one-sided. Comment on what the person you talk to admits in their answers. If they say that they like football, you could bring up a game you saw and talk about that. Try not to fall into a bout of questioning them without offering anything yourself.
8. Flip the script
When trying to make yourself into a conversational master, remember you don't need to have total control over where the conversation goes. You can hand over the reins occasionally. "I think I'm pretty good at holding a conversation, but I don't like it when I'm trying to talk to someone and I just can't get a word in," said Valencia College freshman Nycolas Franklin. In your attempt to fill silences you could make the situation worse by talking over the other person. If a pause happens, let it stand for a short moment and see what develops. This might give the other person the opening to say something they've had on their mind the whole time you've jabbered on and on out of fear of the conversation slowing.
9. Listen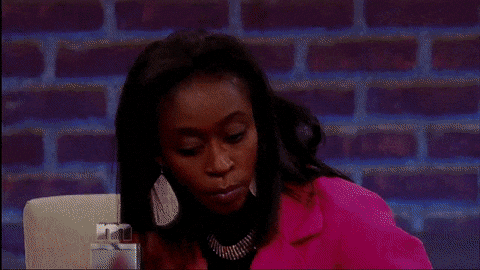 This one may feel simple, but how many times have you sat and talked to someone only to realize that they haven't really grasped what you've said in the end? In a conversation, if someone can't listen, then what they seek seems like less of a conversation and more of a random word contest. "The most important part of having a conversation with anyone—listen. It doesn't matter if it's somebody you love or if it's your boss," said Valencia College junior Moniqe Robb. If someone ever leaves a quick chat feeling completely ignored, then that attempt at conversation has surely failed.
10. Loosen Up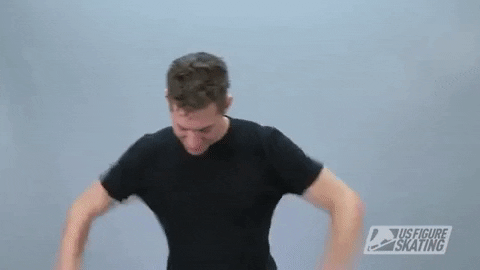 Have you ever thought that maybe you've psyched yourself out a little bit about how difficult this whole crazy conversation thing feels? Overthinking can lead to those brain farts just as easily as running out of ideas. You come up with all these suave things to say, but suddenly you clam up. Don't let it get to you. Try to relax. You may not remember every detail we've outlined for you in this list, but if you remember at least a few, pat yourself on the back and keep going. Unclench, and go have that nice, casual conversation.