A recent article in the Government Executive wrote that 78 percent of all new-hires are reported to be from referrals with a solid, hand-built professional network. If the most complex thing you've ever put together was a $10 shelf from Ikea, then "building a professional network" might sound frightening. Despite the intimidating idea, college is the time to graduate from these shoddy construction tasks. To do this we need to decide where we want to go in life and express this to real people out in the real world.
And don't worry, you can leave your pantsuit at home.
Join on-campus clubs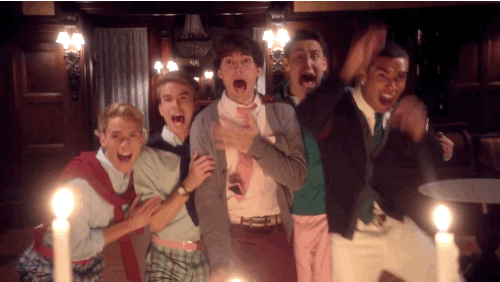 With everything from Quidditch clubs to young entrepreneurial groups sprouting across the nation, student orgs are about the least scary way to network. Whether you're running around with a broom between your legs or working to market a self-made product, clubs will expand your social sphere. Organizations that bring in guest speakers are an extra bonus. Research clubs in your interest areas and join at least one fun and one professional.
Strategically use social media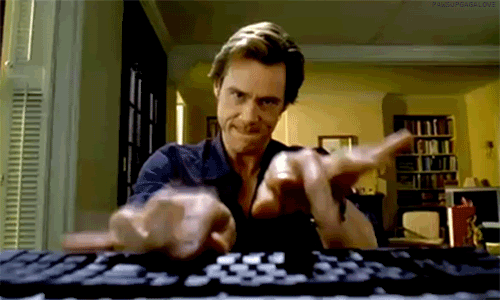 You know that profile picture of you dressed as a red solo cup last Halloween? Your friends loved it, but your prospective employers won't. So first things first – tidy up your social media to your advantage. Connect with your professors and supervisors on LinkedIn and visit students.linkedin.com for tips to building your professional profile. While you're at it, send DMs and emails to role model employees asking for career advice. They could just be the new addition to your network
Set up informational interviews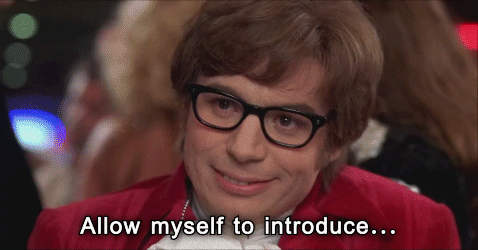 Use the LinkedIn "find alumni" tab to arrange an informational interview. You can bond with an alum at that legendary breakfast café on campus and then get to know about his or her professional life. Don't let their developed, successful lifestyle intimidate you. "People know you're a student. They're not going to expect the world," UW-Madison Career Advisor Claire Peters offered. "What they expect is politeness and for you to be able to ask intelligent, well-thought-out questions." Instead of asking about available positions, question how they became successful or what are the highs and lows about their job.
Chat up your professors and TAs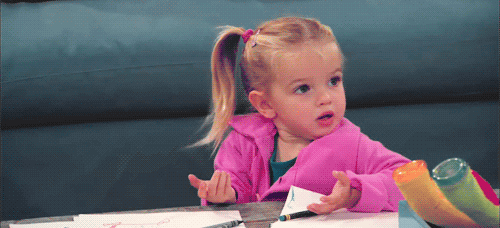 You may imagine your professor's office as the scary place where students disappear forever. That couldn't be more wrong. In fact there's usually a big, cozy chair with your name on it so sit in that chair as much as possible. Get to know at least one professor every semester. "They are often the link to the professional world and an easy networking opportunity for students who don't have a lot of work experience yet," UW-Madison internship director John Mleziva said. Your professor could even become your new mentor to guide you through your professional journey.
Say yes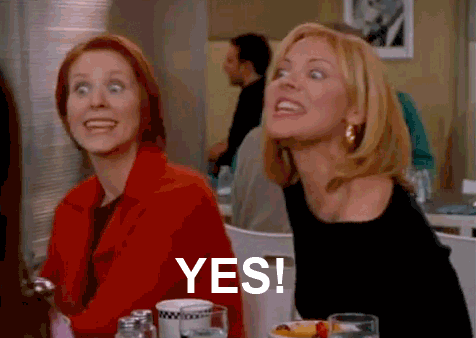 Whether it's an invitation to join an intramural bowling team or to attend the career fair, say yes. Start accepting more invitations and you'll become more confident when interacting with people beyond your network. You won't become best friends with everyone you meet in the professional world, and that's why it's especially important to meet new people and interact outside your comfort zone before you start your career.
Be proactive at your internship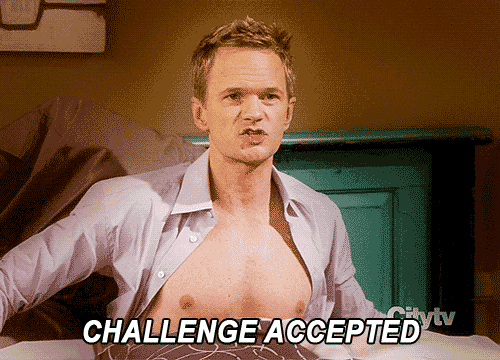 "One of the most common mistakes students make at internships is not using that opportunity to network with other people in the company," Peters said. Start by learning everyone's names in the office and don't be scared to express genuine interest in their personal life. In turn, they'll open up to you. "Every professional knows other professionals in their field," Peters reminded. Talk with as many people who are working your "dream job" to see if that career path is as dreamy as you imagined.
Volunteer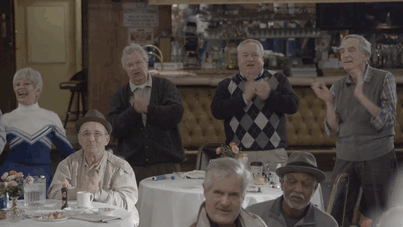 Volunteering isn't just a job without the paycheck: It's a way to market yourself throughout your community. Volunteering attracts people from an array of backgrounds. Even better—they're volunteers. They seek out ways to help. Join your school's Circle K Club, organize Sunday bingo at a nursing home near you or become a member of the Love Your Melon Foundation. Connecting with other volunteers can be an easy in for big employers. You never would have guessed old Mrs. Johnson used to work for your dream company.
Get brunch with your parents' friends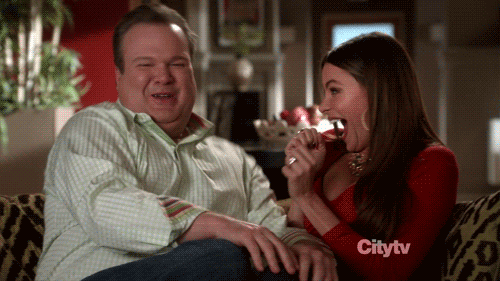 "Look for ways to make [networking] as casual as possible," Peters said. "Just make use of people whom you know already." Your parents' friends are a prime example. They were there for you when you were locked out of your house in fifth grade. They always embrace you with open arms when you go home for Thanksgiving, and they're here for you again – now to open the door to larger networks.
Can't stop, won't stop talking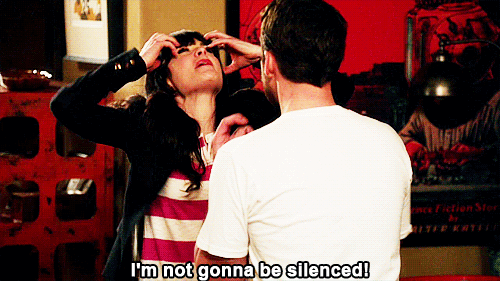 Instead of wishing that your hairdresser or dentist would be quiet, use that appointment to learn what you have in common. You never know, your dentist's wife could be living your dream life. "Just start somewhere," Peters encouraged. "It could be anywhere, even if that's with your roommate's brother's girlfriend's friend." Never underestimate the power of other people and always be ready with professional questions, especially when your mouth is full of dental tools.
Give some to get some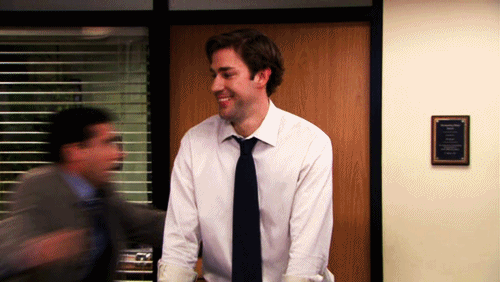 Give professionals a reason that they want you in their network. "It's kind of a mutual help. It's not that you're always taking and taking," Peters said. "You can do a really good job for them, and they'll want to help you." Go above and beyond at your next job. Offer to improve the company's Twitter presence or organize their files, then, bask in the glowing impression you've made. You just earned yourself a new member of your network and an A+ referral.