What happens if therapy disappoints you? What happens if your therapist doesn't "get you"? What happens if hours are wasted and your money's gone? Well, let me tell you what happens, because it happened to me. As someone that experiences anxiety, going to therapy with these questions only left me with more questions and plans to look for a new therapist.
Back in middle school I wished to go to therapy.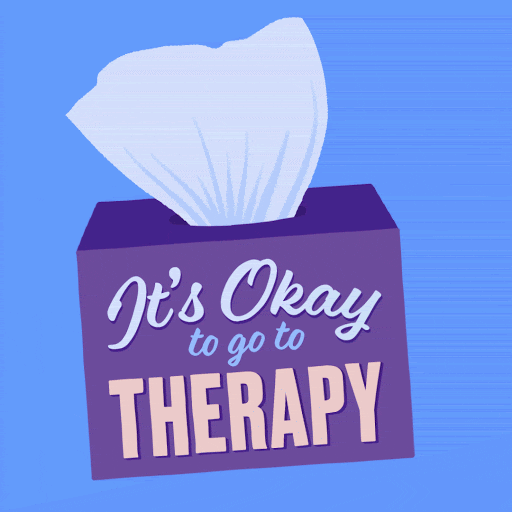 Partly for the typical family trauma, but especially because I suffered from anxiety, my ultimate reason for going. Every day I filled my brain with concerns and plans about the future. Things I could never plan for. Questions that no one knew and I tried to figure out. Growing up in an Asian American household I didn't express a lot of feelings or worries. I found myself bottling up my emotions. Then I decided to turn to journaling. Journaling helps you get things off your chest when you don't really get to understand why you feel what you do.
College happened and I found it harder to manage my stress and anxiety. This ultimately turned me to therapy. I looked into Ohio State's counseling services for students but had no luck. They were fully booked, telling me they would call in 90 days when their schedule cleared up. I used an online platform to connect with a therapist over the phone because I couldn't imagine waiting in a lobby to spill my guts. I planned out a date and thought up some issues I wanted to talk about and then counted down the days to my first session.
To start things off they always ask you why you decided to start therapy.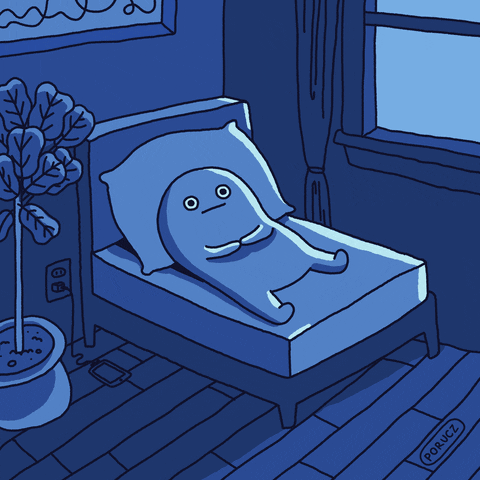 A question that you should expect but one with so many answers, none of them being the right one. When my therapist asked me this, I just froze and dove into my family history filled with divorces. I remember she initially responded with silence and just said, "Wow!" Which at first, you respond with, "I know right?" Then, she'll ask questions which you'll continue answering. You'll leave the session a new person. Wrong. Sometimes you don't click with your therapist and things go in the wrong direction. Which they did with me.
I spent a month talking over the phone with her yet I didn't feel any closer to understanding myself. I thought of the chances of me not giving her enough information maybe withholding essential content. After a month, we didn't form the relationship I wanted. She became the problem. I would say these sessions acted more like an interview. I felt like everything I said was being written down for a new coming of age movie. In simpler terms, I didn't feel support in her laughing and saying "LOL" or even "wow". Her response made me go "LOL" because I couldn't believe that a licensed professional would ever respond to a patient in such a way.
I stopped therapy after my epiphany and never went back.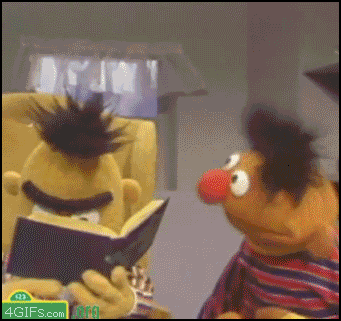 I felt discouraged after little responses and not feeling understood. It's been 6 months and I am honestly scared to go back because of the large price tag and low confidence. Currently, I think I will continue looking for counseling online rather than in person. I want to prevent more anxiety rising from sitting in the waiting room. However, throughout this period, I learned the importance of going back to therapy. People told me to take the time to form a relationship with my therapist. I honestly liked mine, but I didn't think she helped me move forward in my goals.
With sensitive topics like this, give yourself time but also run with your gut feeling. You should have a good relationship with therapy and feel free. If you don't feel any relief maybe change your therapist or try to convey these feelings of uncertainty. With the stress of life, therapy shouldn't be one of those stressors. Go into every session with an intention of being open and understanding but also accept that sometimes things don't work out. I came to terms with the fact that not all my therapy sessions will end in failure because my one experience did. Sometimes things don't work out for the better.