Take a deep breath. You just finished the interview for the internship you always wanted. The nerves still run through your body as you squeeze your eyes tight and make a wish that you'll get the internship. But a wish isn't necessary to land that internship. A thank you note will prove way more effective.
You've Got Mail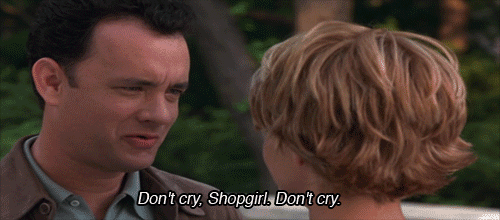 After leaving an interview, don't go home and take a big sigh of relief just yet. Immediately sit down at your computer and start writing a thank you note to the employer who just interviewed you, so that the interview is still fresh in your mind. As soon as you write it, send the email. I'm talking within 24 hours of the interview. The sooner the better. The interviewer will forget your name after all the applicants she plowed through that day; this note will be the perfect reminder of your interview.
The Red Flag: Subject Line and Salutation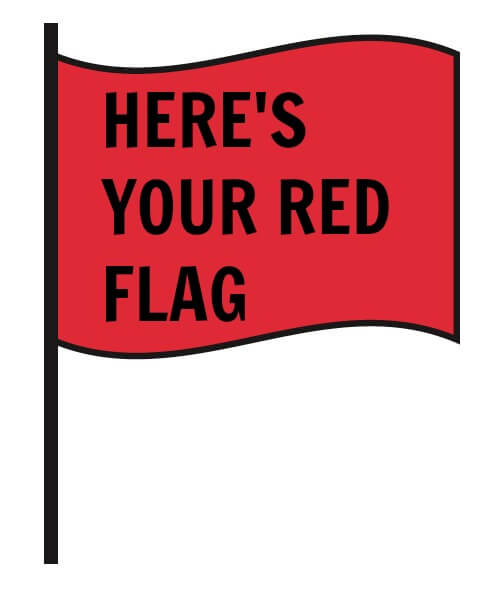 The subject line in an email is like waving a red flag. It catches the eye of the receiver and makes her inclined to open it and read the rest of the message. For a thank you note, the subject line should read something along the lines of "Thank you – *insert job position* interview." This summarizes the rest of the email in a few short words.
Addressing the email is just as simple. Type "Dear Mr. Smith." "It is best to just address the person by title (Mr. Smith), as opposed to John Smith," Austin Townsend, a Career Liaison for the English Department at Florida State University, said.
The Meat and Cheese: Main Message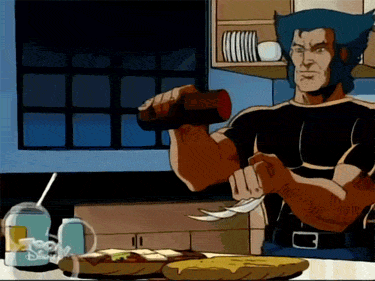 A warm and gooey sandwich isn't warm, gooey and delicious without the meat and cheese. The same goes for a thank you note; it needs to be memorable but also simple. Just like that tasty sandwich you ate at the corner café last week.
"The language in a thank you note for any interview will follow the same format regardless of if it's a part-time job, internship or full-time job. The main purpose of writing a thank you note is to show appreciation and to reaffirm interest in the position, regardless of what that role may be," Townsend said.
When it comes to the main message, thank her for the time she took to interview you and the possibility of starting your career path with the company. This is crucial because it shows that you respect the time of your possible future employer. Next, mention something unique that you admire about the company. It's even better if you tie in that unique quality to your passions and desire to work with them but also state how you would like to learn and grow while exploring career directions within their company. Another key point to mention is something that the interviewer said about your prospective position. Touch on this specific point to show you were intently listening and how it made you even more excited to work for the company. Be positive but not pushy. See below for an example.
And You're Done: Signature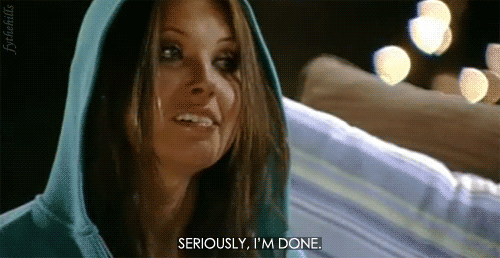 You should sign the email with "Thank you," and then type out your contact information. This should include your email address, street address and phone number. And you're done; it's that easy.
The Importance of Thank You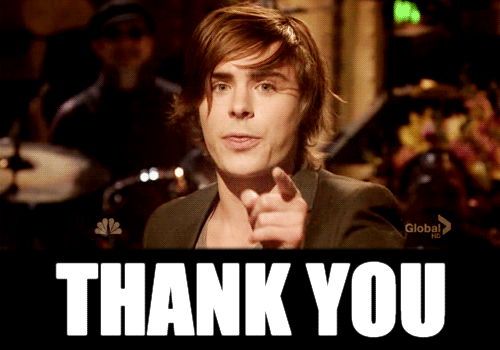 Now you may be thinking, this thank you note won't sway the decisions at all. It takes too much effort and you're too busy. However, some people take this gesture to heart. "It is a great step to reaffirm interest in the position, and to show the employer that you genuinely appreciate their consideration of your application," Townsend said.
The takeaway: when applying for an internship you should always follow up an interview with a courteous thank you email. At that point, you did everything in your power and it's completely up to the employers.
Example Thank You Note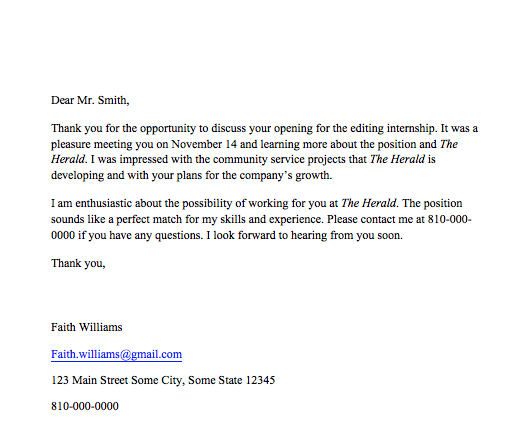 You should choose to write a thank you note in a standard letter format. "I typically try to discourage people from using premade templates in general because they can be difficult to edit," Townsend said. Type the thank you note directly into the email instead of attaching a Microsoft Word Document.