Internships are a double-edged sword. They bring you one step closer to a career after graduation, but they also unfortunately screw with summer vacation. You'd probably prefer sleeping until noon and binge watching shows to taking coffee and lunch orders, but you've got to make a living somehow. Check out a few ways to beat those summer internship blues.
1. HANG WITH OTHER INTERNS
As you slave through summer, remember that your fellow interns are in the same boat. Why not sink or swim together? "We try to plan fun things to do on the weekends where all the interns get together and go to the movies, go out to the bars or explore Dallas," said Boston College senior Jason Lam. It's never easy to throw yourself into a new city and a foreign environment; be open to meeting new people and finding things to do together. Make some friends and enjoy yourself—summer doesn't last forever.
2. CHECK OUT A CONCERT
Music festivals or concerts come in all shapes and sizes in nearly every city during the summer. So picnic with some friends—new and old—as you listen to an eclectic mix of genres. Plus, smaller summer concerts are usually pretty affordable. And while we're on the subject, why not create a playlist filled with new artists to listen to during your commute.
3. FIND YOUR INNER LEWIS AND CLARK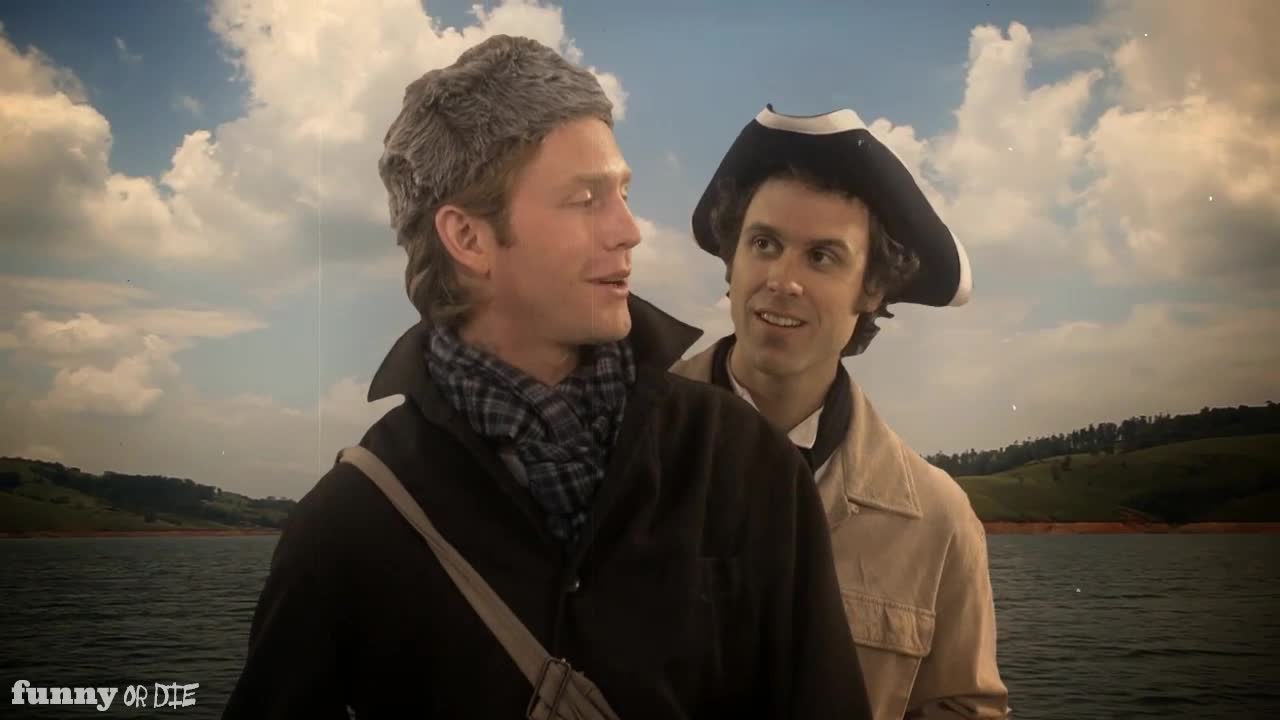 "This is very different from your typical summer vacation because when you're in a new city everything is so cool and unique to you, and you want to visit and see everything," said Virginia Tech senior Bijoy Thomas. Chances are your internship has taken you to a city away from home—perhaps somewhere you've never been. Go outside and take in the beauty of nature. Grab your pal William Clark and explore the nearest parks, museums, local shops, eateries and historic landmarks, and see what your temporary home has to offer.
4. BECOME A MASTER CHEF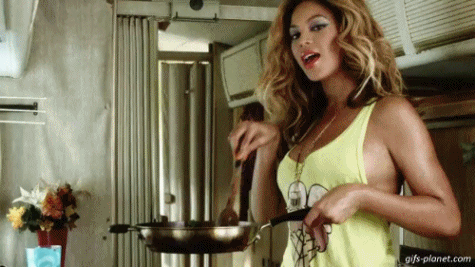 Dinner options are a conundrum for interns—a dangerous path leading to delivery or carry out meals most nights. It only takes a few weeks before this routine gets old. Instead, why not start becoming a master in the kitchen? There's no crash course for cooking like having to do it for yourself every day. Start learning now and achieve delicious self-fulfillment. You might even enjoy it.
5. GET A GYM MEMBERSHIP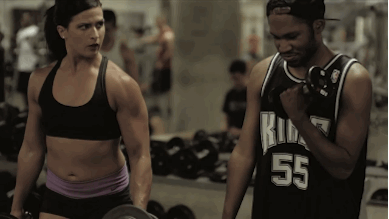 If you're a gym rat then there's no reason sniffing out a local gym should be a problem. "One of the first things I did in Dallas was find a gym that I could play basketball in," said Lam. Inserting workouts into your weekly routine relieves stress, and it will feel good to move around after a day of work. You might even find a cool spin or yoga class where you can meet new people.
6. COOL OFF
Studies show that interns are more productive when cooled and refreshed. Regardless of how well air-conditioned your workplace, the summer heat gets to you and affects your concentration. Find the nearest pool, ocean or lake and jump in. If you don't have any other option, sitting in front of a fan and drinking a cold beer works almost as well.
7. EMBRACE A CULTURE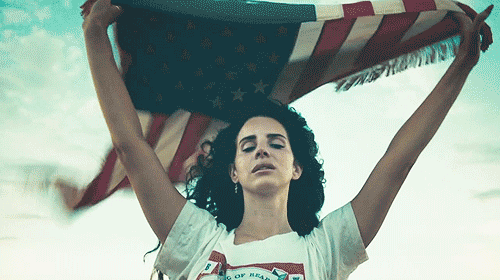 Interning in a new place comes with a unique culture, and gives you the chance to try things you've never done before. What other summer experience allows you to engage in a city's cultural scene so quickly? "I've never been to Texas so I want to absorb all that I can during my time here," said Lam. Learn some cool lingo. Square dance. Buy a cowboy hat. A few years down the line you'll want to remember those months you spent in the Lone Star State.
8. ATTEND A SPORTING EVENT
Head to the ballpark and catch a Major League Baseball game for a nice break on the weekend. With teams playing in the major cities across the country, and even more with minor league teams in other large cities, there's always a stadium nearby. Eat a hotdog, lounge in a chair and don't feel guilty whatsoever about the work waiting for you in the office on Monday.
9. TRY REGIONAL DISHES
If thinking about food helps get you through your summer internship, then more power to you. We know you took that New York City internship to eat bagels and pizza everyday, anyway. "My first weekend in Indianapolis I went to an event called First Friday Food Truck Festival where over 15 food trucks are hosted in a parking lot with music," said Thomas. No matter what part of the country you're working in this summer, there's bound to be a local dish. Figure out where the best restaurants are, make your way down there and feast.
10. GET OUT OF TOWN
Who says interns need to be confined to the city where they're working? Make your trip as simple as heading home to relax, or plan an adventure somewhere else. Maybe your boss will even let you knock off early on a Friday (don't count on it). At least for a few days you'll get to do what all great summer vacations have in common—nothing.