Internships are a necessary part of college life, but they're not all created equal. While the majority work out for the best, challenging interns and preparing them for the workplace, some only teach co-workers' coffee preferences. Fortunately, if you're currently sitting at a dead-end internship, there's still hope for you.
1. You Become a Self-Advocate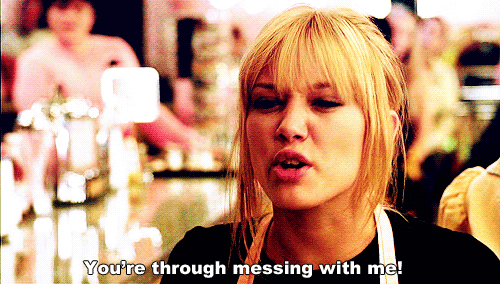 Rebecca Martin, a graduate student at the University of Baltimore, learned to raise her voice on her own behalf at an internship while she was an undergrad. "I wasn't brave enough to speak up about my expectations. I should've had more of a voice about my experience." Since then, she's taken this knowledge with her into her graduate career and  her new internship at a private psychology practice.
2. You Figure Out What You Don't Want to Do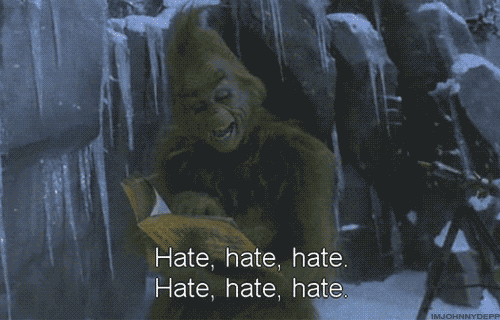 Martin's internship had her stuck in a cubicle editing data all day, and it only took her a few days to realize that it wasn't the right fit for her. Towson University career counselor Casey Cooper said there's still a lot you can learn when you're stuck in a bad situation. "You can see the types of environments you don't want to work in," Cooper said. You'll learn about how the organization is run and the types of people who run it. If it's not right for you, you'll know.
3. You Can Use It to Pump Up your Resume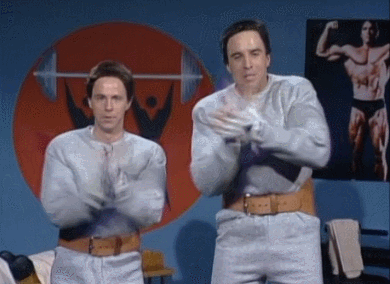 Bad experiences can work to your advantage on paper—as long as you put a positive spin on them (since trashing your former employer is never ever a good idea). On your resume, you can say that you "worked in groups with many different viewpoints," or "worked with people who presented information differently." You're probably good to go as long as you don't write "Put up with the most outrageous sh*t without killing anyone."
4. You Learn to Fend for Yourself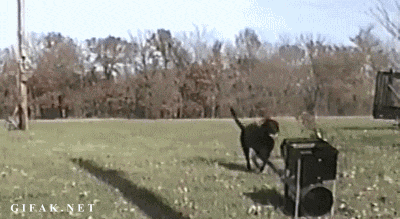 Internships are a mediator between college and the world of work, where mentoring and independence go hand in hand. But some internships just want your labor—like UMBC computer science major Patrick Custer's did. Hired as the web development intern, with the expectation of being mentored, Custer instead became the sole web developer. "I asked my boss who I should go to [for help] and she said 'Google it.' If something went wrong I had no assistance." Luckily for him, Google had the answers.
4. You Bond with your Fellow Interns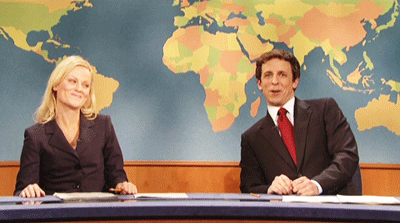 Nothing brings people together like adversity, so if you're lucky enough to have other interns around you, you guys might end up with your very own Fellowship of the Ring. Custer is no stranger to this idea. "I learned the importance of having a good team. The interns I worked with were awesome people and without their support I would've blown up."
6. You See What Works – and What Doesn't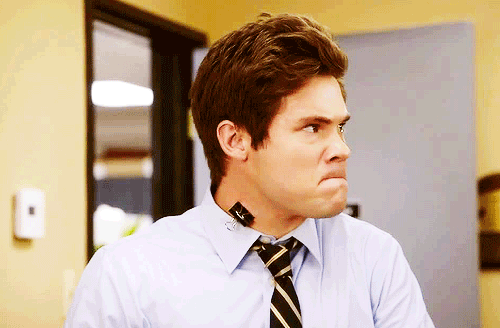 "Having these experiences can help you focus your [career] search and better prepare you for the world of work in general," Cooper said.  You'll encounter different types of supervisors, management strategies and work environments—whether good or bad. It's a jungle out there, so sometimes, any experience is good experience.
7. You Learn to Stay Professional (No Matter What)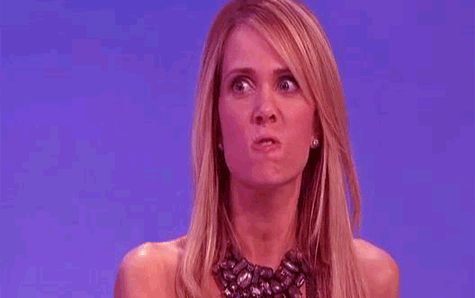 As difficult as it may be, the last thing you want to do is lose your cool in front of the people who still might write you recommendation letters. Having countless frustrating situations thrown at you will test your resolve, but learning to get through those problems will give you invaluable skills in the future—like patience and perseverance, just to name a few.
So if you're going through the internship from hell, keep going. Even if it feels like a total waste, you'll still learn plenty about yourself along the way. Take a page from Kimmy Schmidt's book, put on a happy face, and endure. You'll make it.