Growing up with a single mother, my mom has always wanted the best for my brothers and me. She would drive miles from the area we lived in to go to good schools, and she went to the extent of not eating. My mother's top priority included ensuring that I received an excellent education.
However, as the only Black girl in my class, this arrangement that I grew accustomed to my entire life came with a cost.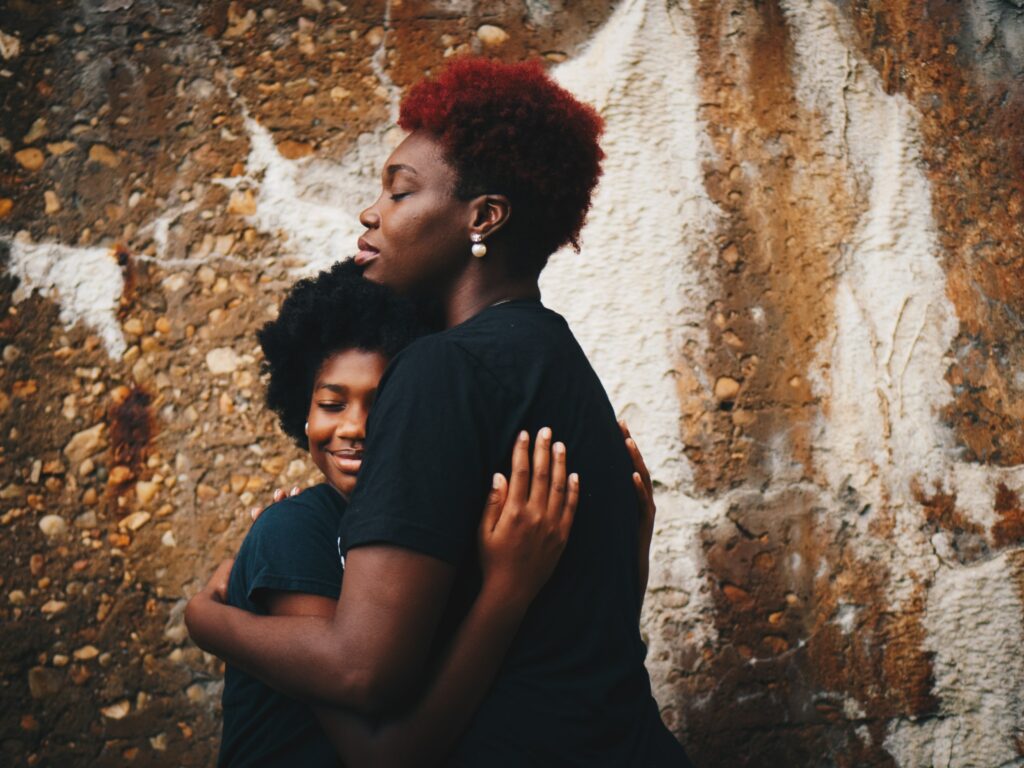 In high school, our future changed constantly on whom we want to grow into and where we want to set for the future. I knew college interested me. I always wanted to go to the University of Central Florida. I kept saving money to make this big move down to Orlando. My senior year in high school ended, and my college life began.
At the last minute, I decided to go to Daytona State College for a couple of years to save money and then move down to UCF.
On a Sunday afternoon, my mother approached me after a church service about going to a Historical Black College and University. Later, she mentioned Florida A&M University. My mother knows that she has an open-minded daughter who's always down for a challenge. In order to gain a deeper understanding of FAMU and HBCU culture, I did some research. Those students wore unapologetically provocative clothing and hair flowing down their backs which intrigued me enough to apply and transfer to FAMU.
In fall 2020, my FAMU experience began. I moved into a college dorm. Of course, COVID-19 guidelines still implemented, and FAMU provided me my own room with my roommate living next door. The first time that I left home for a four-month duration of time made me feel extremely nervous, but ready for this new journey.
As classes commenced via zoom, my only interaction with other students ended up being at the café for lunch or dinner. Surrounded by so many black men and women brought so many familiarities. My previous experience of being accustomed to as the "only black woman" in my class compared to the majority of people at the university being black, just like me, felt unbelievable. Hearing slang, rhymes and dances also made me feel out of the loop.
As my surroundings developed clearly, I wondered, was going to an HBCU worth it?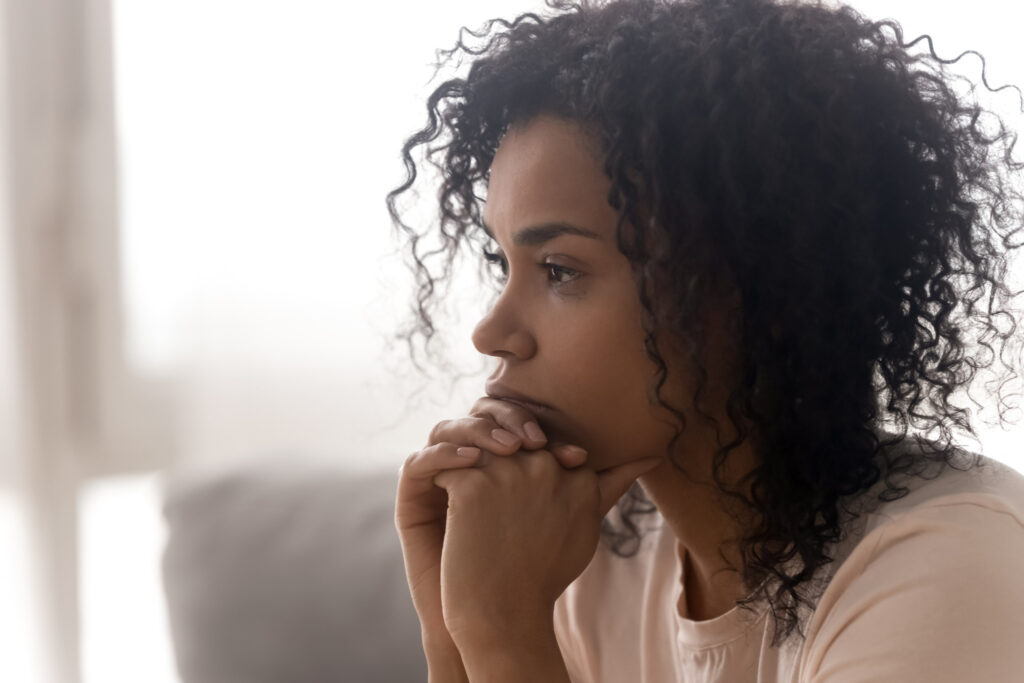 Did I make the right decision? What did I get myself into?
As the semester went on, COVID-19 continued to spread rapidly in Florida while the spring semester came around. I then traveled back to my hometown, St. Augustine, Florida. Before confessing that I may have made a decision that I regretted, I spoke to my mother about a Black girl identity crisis I experienced. The feeling of not fitting into a culture put me in an awkward position. As always, my mother brought me down from the skies and reassured me that my feelings are valid.
As a result, I continued on to the spring 2021 semester.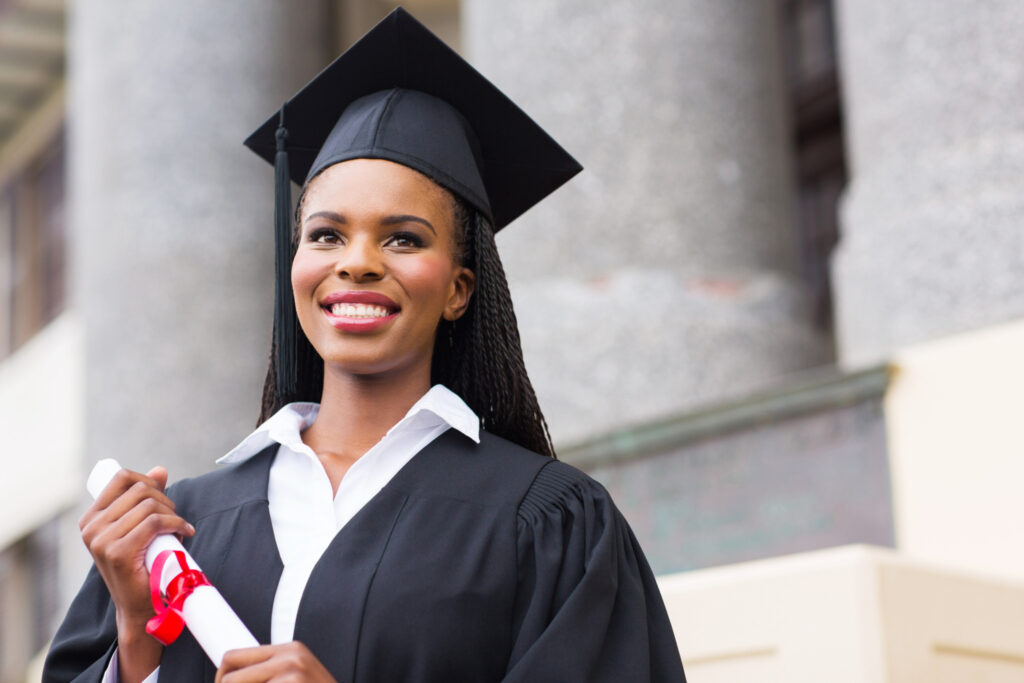 Graduating looks like it's waiting for me on the horizon at FAMU. As I reflected on my decision to transfer to FAMU, I thanked myself for making that choice. Life will throw some uncomfortable situations at me, and I can't live my life avoiding them.
I don't regret my experience at FAMU, despite its challenges. When I think about graduating this fall semester, nervousness still surrounds me with the fear of not going to a more well-rounded, respected school. I fear that when employers look at my resume and see that I graduated from an HBCU, they will say that Jala's not good enough. Moreover, in the black community, attending a HBCU made a big statement, but graduating from there may not cut it outside of FAMU. However, I choose to look at things through a brighter, happier perspective as my journey continues.