If I wrote my life as two lists, one of every success and one of every failure, I could easily argue that my college experience started off with failure. I applied to two universities in my senior year of high school, the University of Iowa and the University of Chicago. For my first choice, I wanted to attend The University of Chicago, a competitive and acclaimed university. I dreamed of acceptance. Unfortunately, I did not achieve this dream.
They provided no waitlisting or sugarcoating, either. Just a rejection email that winter.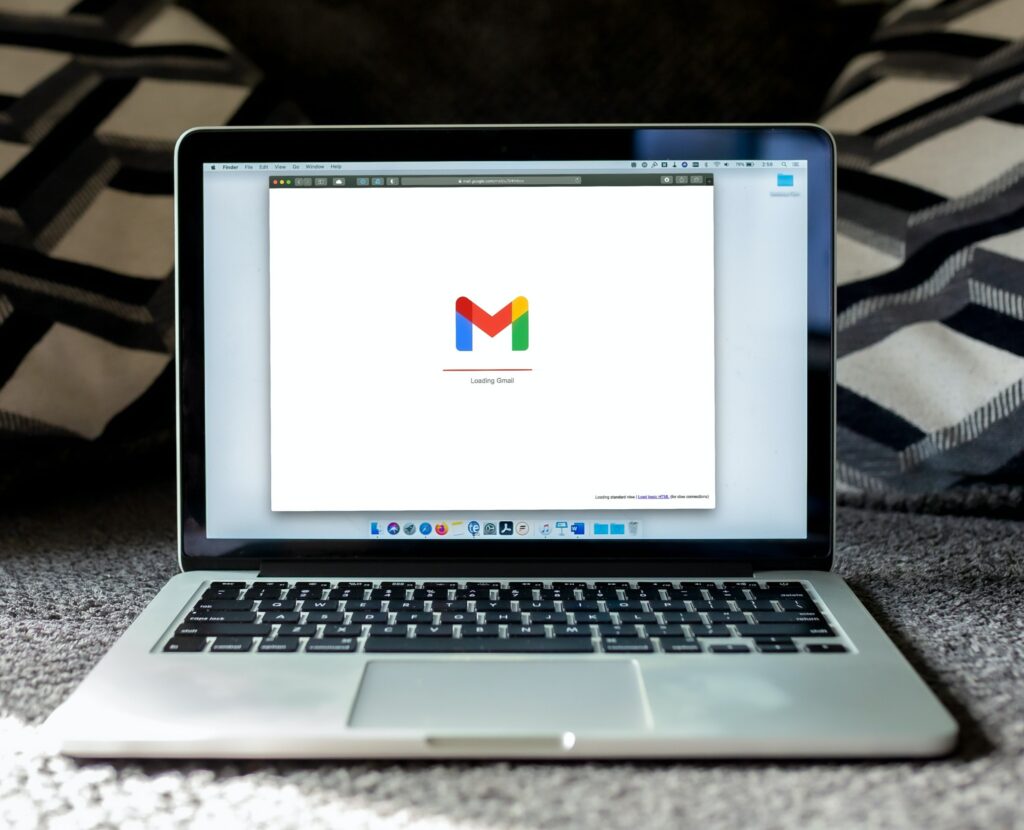 Looking back on it, I actually feel lucky, in a way. I still had the next step of my life laid out, even if it didn't feel like my dreams would come true. For all some alternate version of me may have learned at the University of Chicago, I learned something much more important at the University of Iowa; that failures aren't bad. It's okay to fail.
Once I realized this, the University of Iowa became my true dream college, and I fell in love with the school. While Chicago has a rich arts experience, Iowa City has a culture designed and cultivated for writers and artists. I researched what they offered and knew they have a well-renowned English program, so I considered it a good "backup."
Imagine my surprise freshman year when I experienced the full scope of the literature community.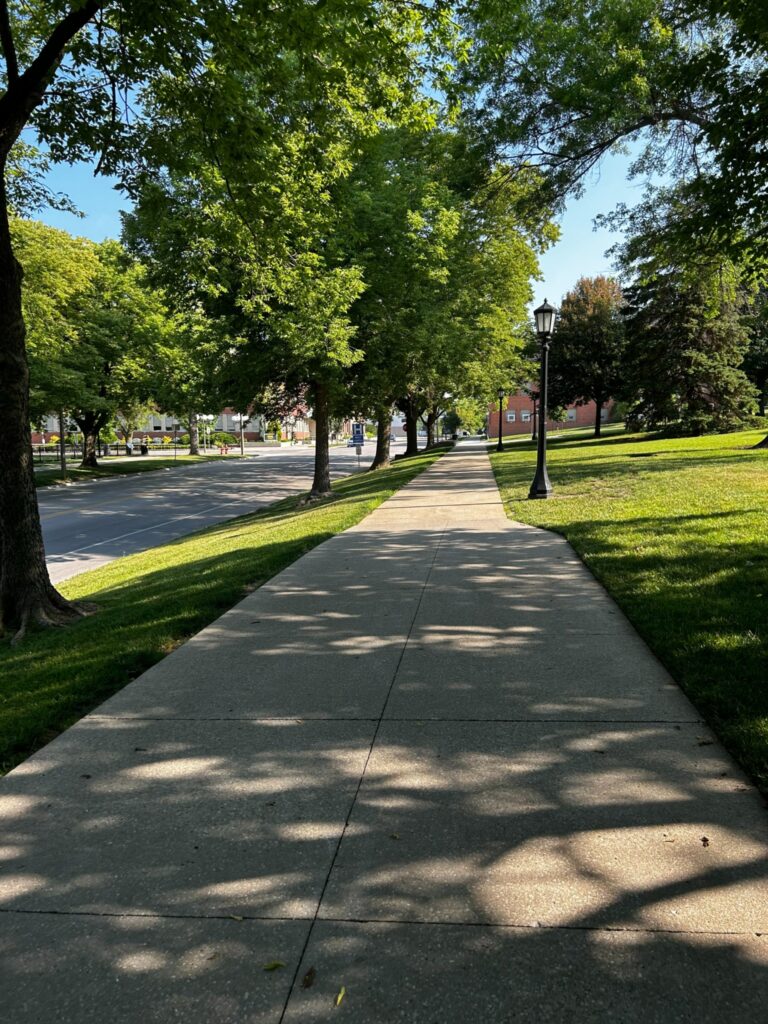 I discovered an underbelly of literary magazines, a Living Learning Community that helped me meet other English Creative Writing majors that would become my best friends and professors that work at every turn to help students succeed. To have all this writing experience in a beautiful city? My rejection from the University of Chicago now felt like a blessing in disguise.
By jumping into the community, I could add a few successes to the other column. I published writing in a literary magazine and started working on others. I met amazing people and had some of the most fun nights of my life. I started a remote job, I wrote some fun class papers and I even managed to keep the pothos plants they handed out the first week alive. I learned I could do more than I ever imagined, and I now have access to opportunities I don't believe I would have found elsewhere.
However, I also wanted to learn from my first failure and tried to look for more hidden blessings.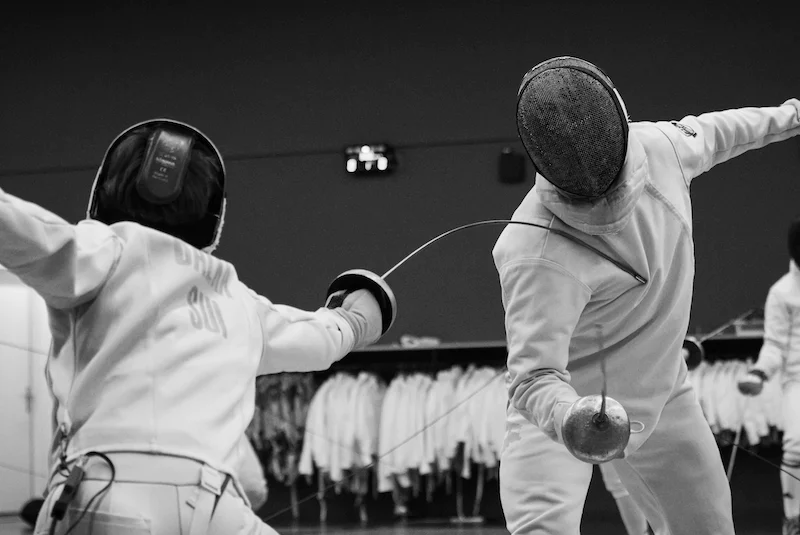 When all my friends seemed to have joined the fencing club, I joined as well, despite not having done a competitive sport since middle school. I enjoy it immensely, even though it doesn't come easily to me. I lost a lot (and still lose a lot), but I wanted to keep trying to get better. It seemed to parallel how I worked on writing. Even when my work kept getting rejected, I never gave up.
It makes sense why people strive to succeed; it shows that we've done something good and substantial. It provides proof of our capabilities. Yet I couldn't succeed in other places at the University of Iowa if I didn't fail at getting into another college. My fencing losses or rejected writing pieces don't take away from the ways I do succeed. Everyone fails at things, and that doesn't cancel out progress.
Through all these experiences, I was becoming the person I dreamed of, which involved learning to love failure.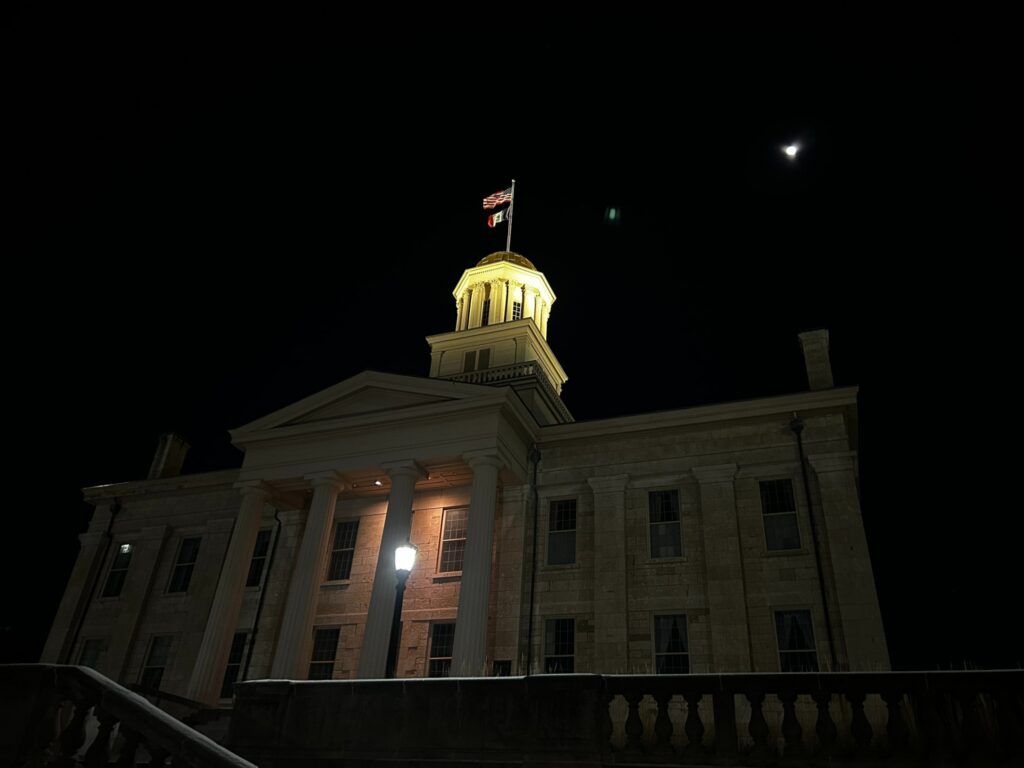 Of course, loving failure doesn't remove how it can hurt. I still find myself learning to grapple with mistakes I've made or overthinking why I missed certain opportunities. Loving something that you used to dread is hard, and worrying about how others see you or how you measure up can be so, so easy.
However, although failure still stings, I now know it will help me on the way to becoming better. I've started to learn from all my experiences and continue to put myself out there in a space as comfortable as the University of Iowa. Most importantly, I learned that life makes up a lot more than two simple lists. I don't know when I would have realized this if I hadn't learned to fail.