Maybe that balding, bad-breathed man you call your boss has just ordered you to take a pile of paperwork home and complete it by tomorrow. Or maybe you know you should finish up the design your boss wants you to work on, but lack of motivation won't let you. "Why do I get up every morning for this?" you ask yourself. An awful job inevitably rolls around at some point in our lives, whether in high school, right out of college or later in our careers. To preserve your sanity, you need to balance the stress of wanting to leave yet needing to stay.
Read on to find the motivation to refrain from screaming "I hate my job" every time you step into the office.
1. Let the Money Do the Talking

College students might cry over overdue assignments and failed tests in school, but a college student's true worst fear takes the shape of student loans after school. Keep in mind that if you didn't have this (horrible) job, you'd go broke. "Remember you're making more money than you would doing nothing," University of Georgia freshman Olivia Mandeville said.
Near physical anxiety pain inspires you to pay off your loans, and you won't do that if you quit and end up back on the job market. On the bright side, you can use the experience you earn at your crappy job at your future (awesome) dream job. Have those beautiful, mesmerizingly perfect pants you looked up one time been weighing on your mind from those weirdly accurate ads popping up on Facebook? Remember your job gives you the money and freedom to buy them. If all else, remember your less than satisfactory job covers the cost of your textbooks. Hallelujah, education.
2. You'll fall behind on experience if you quit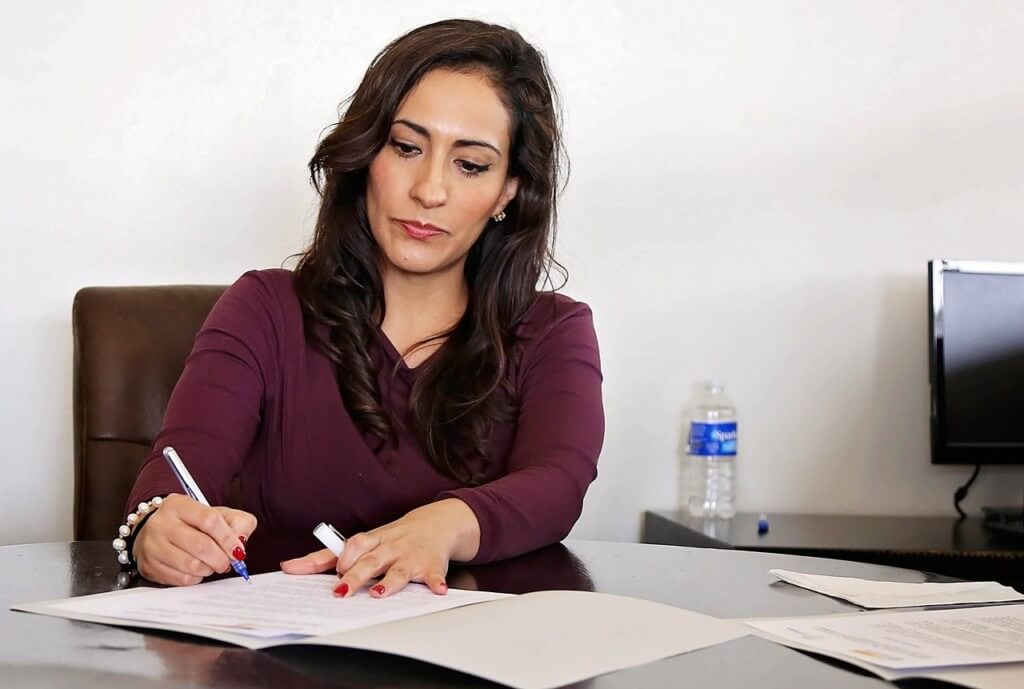 You have classes from 9:30 a.m. to 12:15 p.m., then you clock in at your hated job. It feels like it takes up most of your time. But imagine where you'd find yourself without it.
The first week off if you were to quit your crappy job might feel nice—staying in your dorm, watching Netflix or even (gasp) hanging out with your friends. But at some point, the pressure will sink in when you recall your career counselor saying, "You need to gain experience now to use later."
"I try to remember I'm making money and even though it's terrible, it's flexible and secure so I shouldn't complain," said University of Georgia freshman Ellie Nelson, who works in the food service industry. College jobs tend to act leniently toward scheduling because they understand a student's life can get hectic. Even if your job feels like the epitome of awfulness, unemployment won't brighten things up.
3. Perseverance looks good on a resume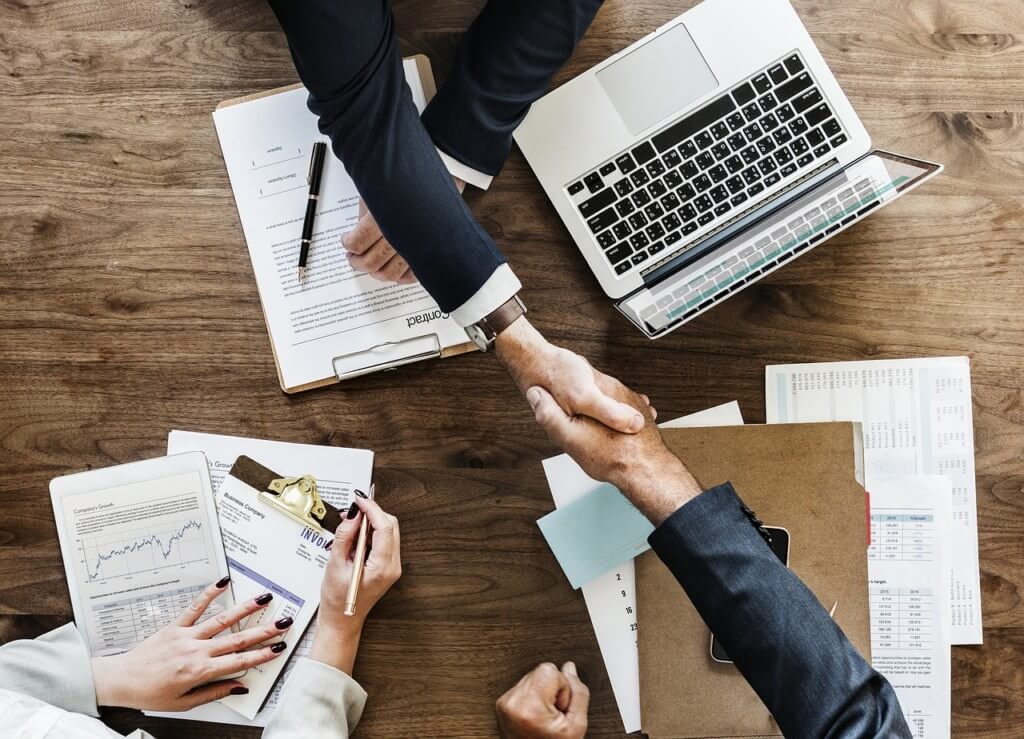 You've dreamed about that job as an advertising executive for years. But you know they won't extend you an offer straight out of college if you don't have experience. Ever had to defend every decision you make to your co-workers? Spin that on your resume and let employers know you've learned to better cooperate with others. "It will look good on my resume that I was employed at all and that I stayed at such a crappy job. [My job] was going to give me the life experience I needed for later in life, so I just sucked it up," said UG sophomore Cathara Spencer, a former Kroger employee. Employers look for continuity and perseverance. Show them you've become the best candidate for that dream job by staying on at this crappy one and making the most out of it.
4. Write Down Why You Got the Job in the First Place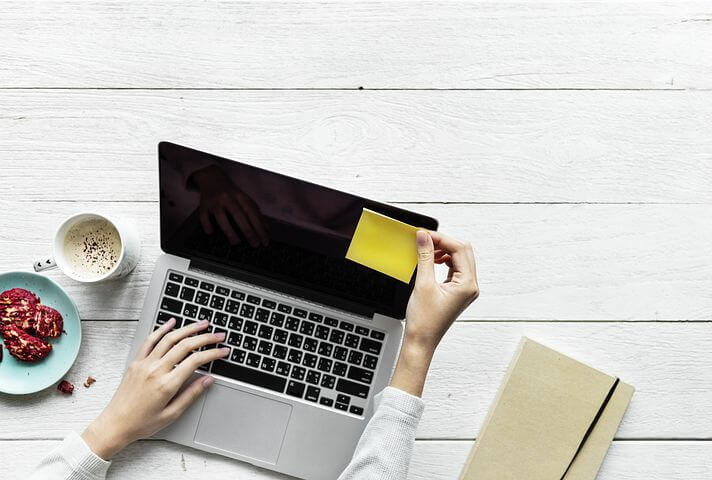 Keeping an open mind helps a ton, especially when you have to force yourself to spend hours at a job you hate every week. "I was going to college and needed to save up to put a deposit on my apartment, so I literally scribbled 'deposit' on a piece of paper next to the cash register so I could periodically glance at it to keep me motivated," Florida State University graduate student Ariella Senzamici said. This can help you remember why you took the job in the first place.
After listening to a customer ramble on and on for what feels like hours about why she should get a refund for her iced latte, it can feel impossible to keep going. Tape your reminder note around your workspace so you can look at it when you need it most. It will help suppress those urges of to leave and never come back. "Be thankful that you have received what you have been given or offered because there was at least once in your life that you wanted it," UG freshman Aubrey Quick said.
5. Know You Can Always Quit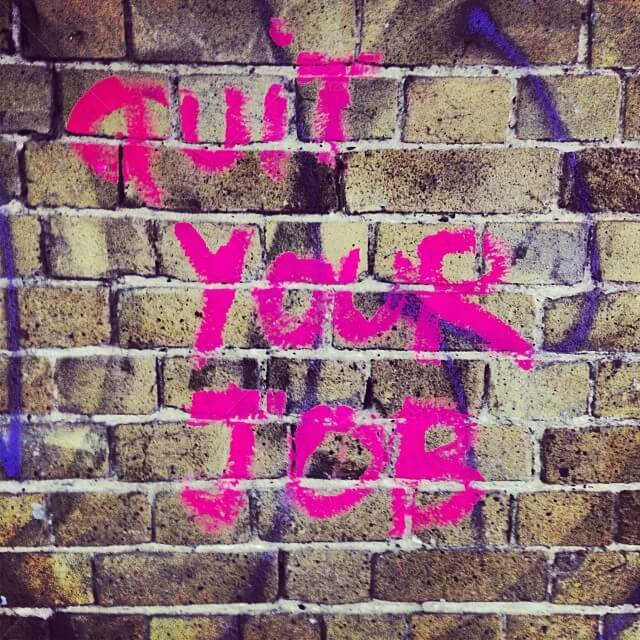 "Only losers quit." Whoever came up with that must not have experienced much. If your boss has harassed you for months with odd work hours, your coworkers make your shifts miserable or customers insult you non-stop, don't force yourself to stay there. You need to live your life in the healthiest way possible. Find the more respectful work environment you deserve. "[My coworkers] would leave raw meat on the ground, and [I] actually had items stolen from my locker at work…I quit for the sake of my mental and physical health," FSU senior Tamiera Vandergrift said. Don't look down on yourself for leaving a job that takes too large of a toll. Count yourself lucky for not having to exist in that toxic environment anymore and use what you've learned to snatch up your next (better) opportunity.
Still, make sure you understand why you hate your job in the first place. "Before reacting to negative feelings on a job, it is important to take the time and assess why there are negative feelings in the first place," said Cathy Barrios, assistant director of experiential learning at the FSU Career Center. Employers may try to accommodate you if you speak to them and lay out your concerns. "Employees can also ask for more tasks or new challenges, if they feel like they are not satisfied or growing in their role. Most management will look upon these initiatives favorably," Barrios added.
Ultimately, you decide how you want to go through your career. Skip the annoying days of busy work and small talk and focus on the work you know will prepare you for your future.