*College Magazine does not condone underage drinking of any kind. This article is intended for students over the legal drinking age of 21. Please drink responsibly, and do not operate any machinery while under the influence. We also do not condone breaking COVID-19 guidelines during the current crisis.
I know that I am not the only one who dreams about the day when the college experience truly becomes revitalized post pandemic. COVID-19 completely flipped the typical college student lifestyle on its head. 21+ students can't do what they do best after school hours: drink in their dorm rooms with 20 of their closest friends. The only thing we can do? Plan for the safer and healthier times ahead. Once COVID-19 finds itself in the rearview mirror, we can go right back to staying up all night and frolicking from dorm room to dorm room.
Keep reading if you want an early start on preparing for your first COVID-free college dorm party.
10. Decide if you want a smaller get together or a rager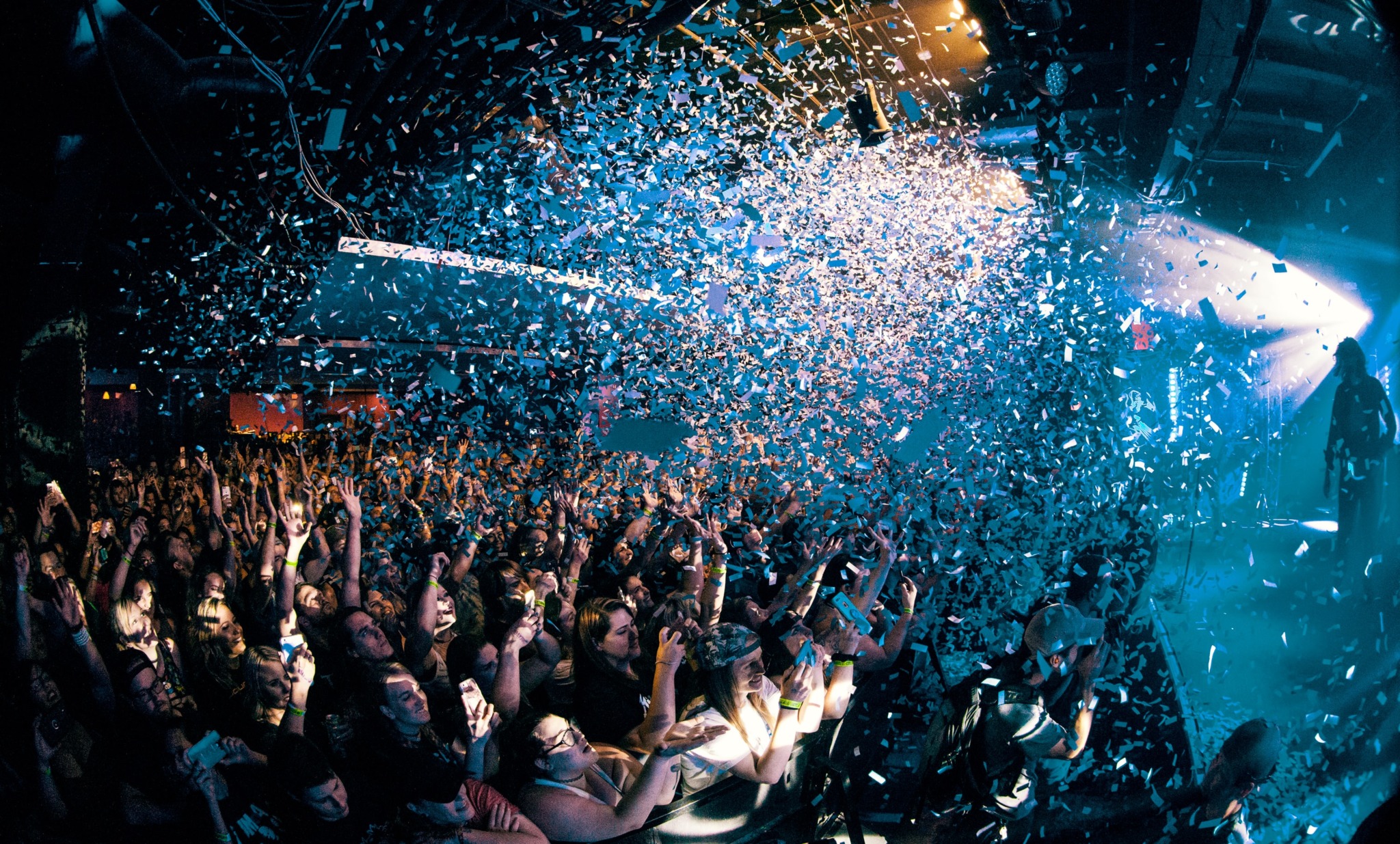 Word travels fast around college campuses and people always look for something to do Thursday through Saturday nights. If you want to plan on having the biggest party of the semester, post some of the party details on your Snapchat story and let the news spread. If you don't want to have strangers drinking on your bed, only text a few people and tell them about your low-key event. Remember, if you invite five people, 10 are coming. Keep your roommates, visitors and teammates in mind.
9. Hide your valuables—including your personal stash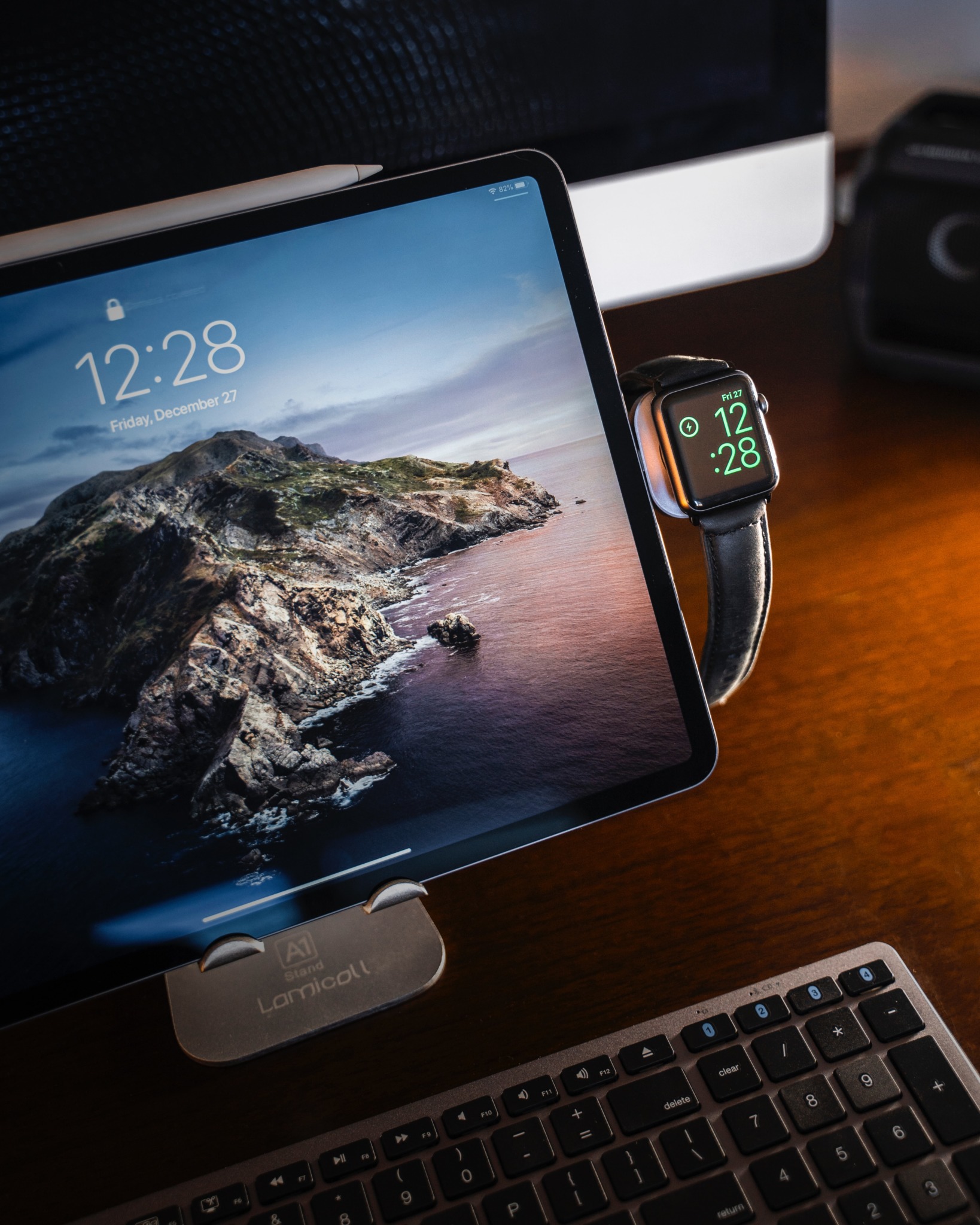 No matter who wanders into to your dorm, you don't want them touching the prized possessions in your room. Even if there is nothing sentimental, how angry will you be if you wake up with beer on your laptop and no Air Pods? To stay on the safe side, tuck away your necessities in either a locked drawer or in the depths of your closet. The best advice for the 21+ year old students: hide your alcohol. People will reach for yours when they run out, even if you ask them not to.
8. Clean your dorm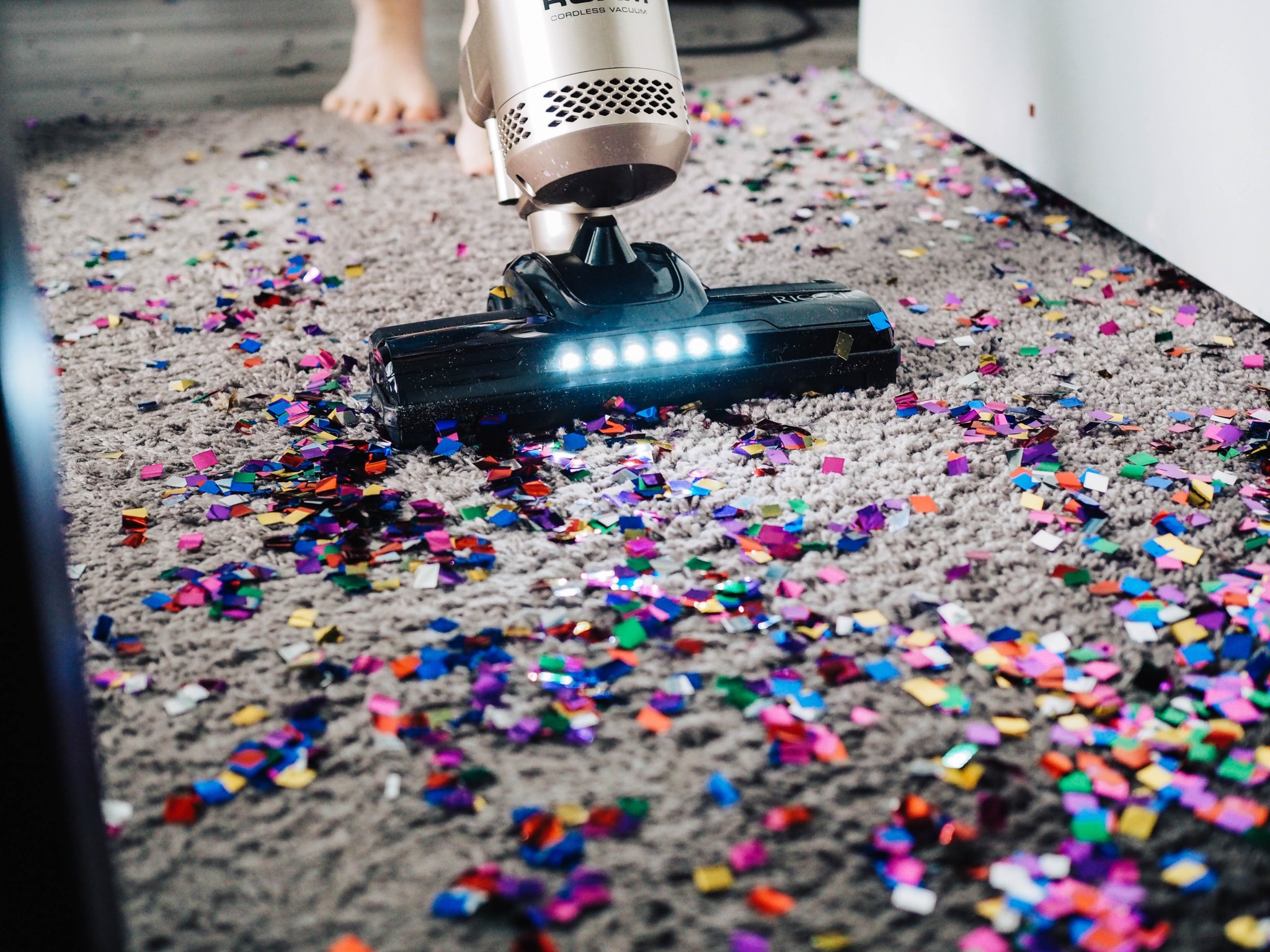 There's nothing worse than walking into a messy dorm room. Can you picture the dust and the clutter spread all over that dorm room? A clean dorm makes a better atmosphere for you and for your guests. You don't want people stepping on your dirty laundry, do you? Grab your handy bleach wipes and your vacuum and get to work.
"Blast some music and do a quick clean. I remember going to dirty dorms and needing to shower right after," Penn State junior Jake Grant said.
Cleaning before your party will make the post party clean up just a little bit better, too!
7. Hang LED lights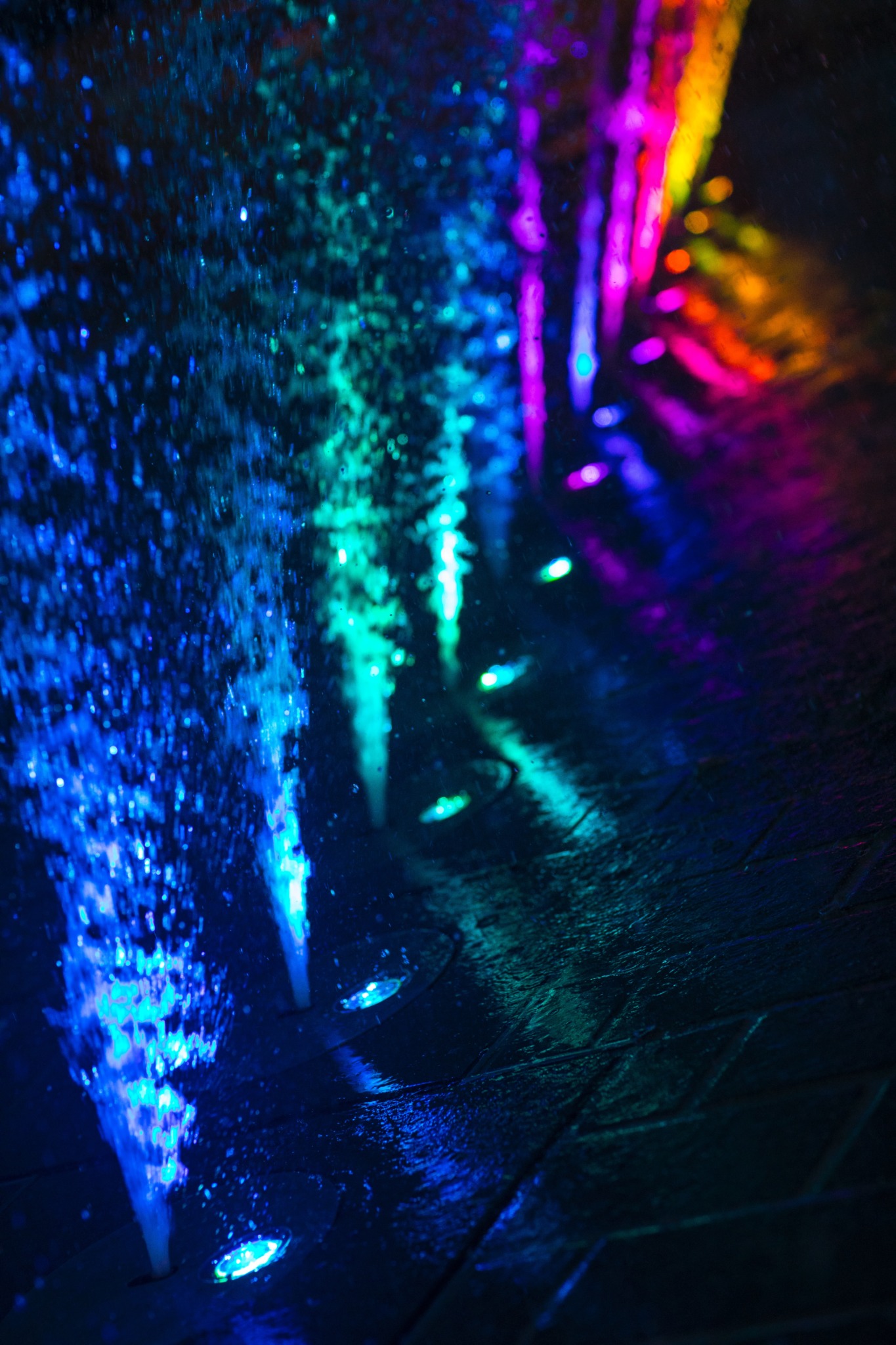 I can confidently say all good and successful college dorm parties supply the red, blue and green strobe lights. These lights really set the mood for the party and make you feel like you aren't in a small prison cell dorm.
"What kind of dorm doesn't have LED lights? Everyone needs some. When I went to my first dorm party, the only thing I remember is the loud music and the bright lights. It didn't even feel like a dorm," Penn State junior Sarah Stachowski said.
You get bonus points if you buy the LED lights that match the beat of the song! Once COVID-19 is over, when the vaccine pumps through our veins and we can gather safely again, these lights will be sold out instantly.
6. Make a playlist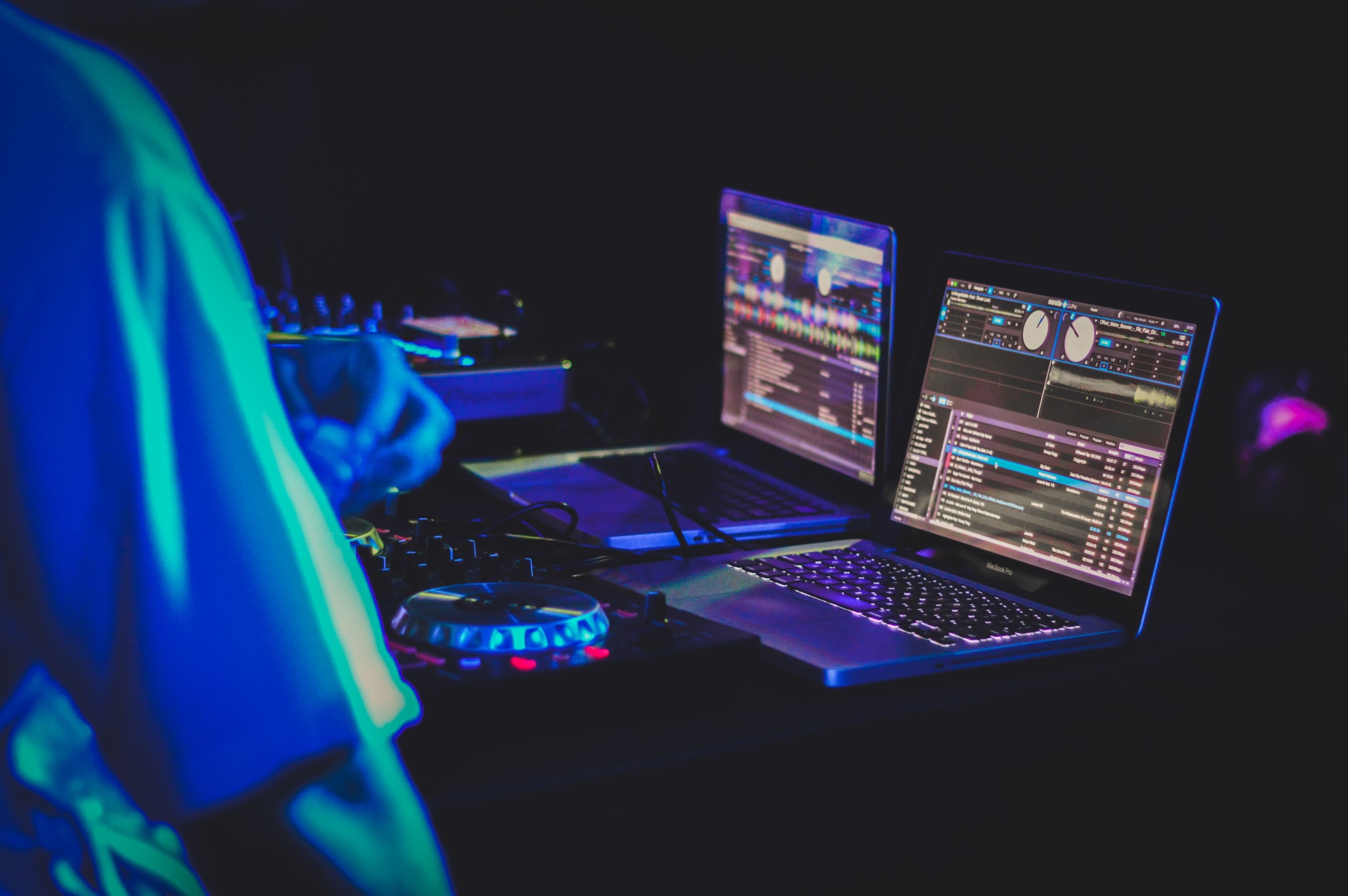 Two words for you: BIG BOOTIE. Nothing takes me back to my freshman year like piling my entire pledge class into one dorm and playing Big Bootie Mix 15. All of the Big Bootie Mixes feature the ultimate college dorm party songs. A party essential will always be a long playlist; anyone else remember when the music cut out at a pre-COVID party because of a short playlist? Boring! Since we can't throw any parties right now, you can take your time making your hit playlist!
"I have to admit, being on aux gives me so much anxiety. I always stress about what I am going to play next, and then I worry if everyone is going to like the songs. It's too much for me," Penn State junior Emma Wurmstich said.
Here's your playlist crash course! The best playlists highlight a variety of songs. Make sure to include every genre, feature different artists and switch between the singalong classics and the newest radio hits.
5. Get a speaker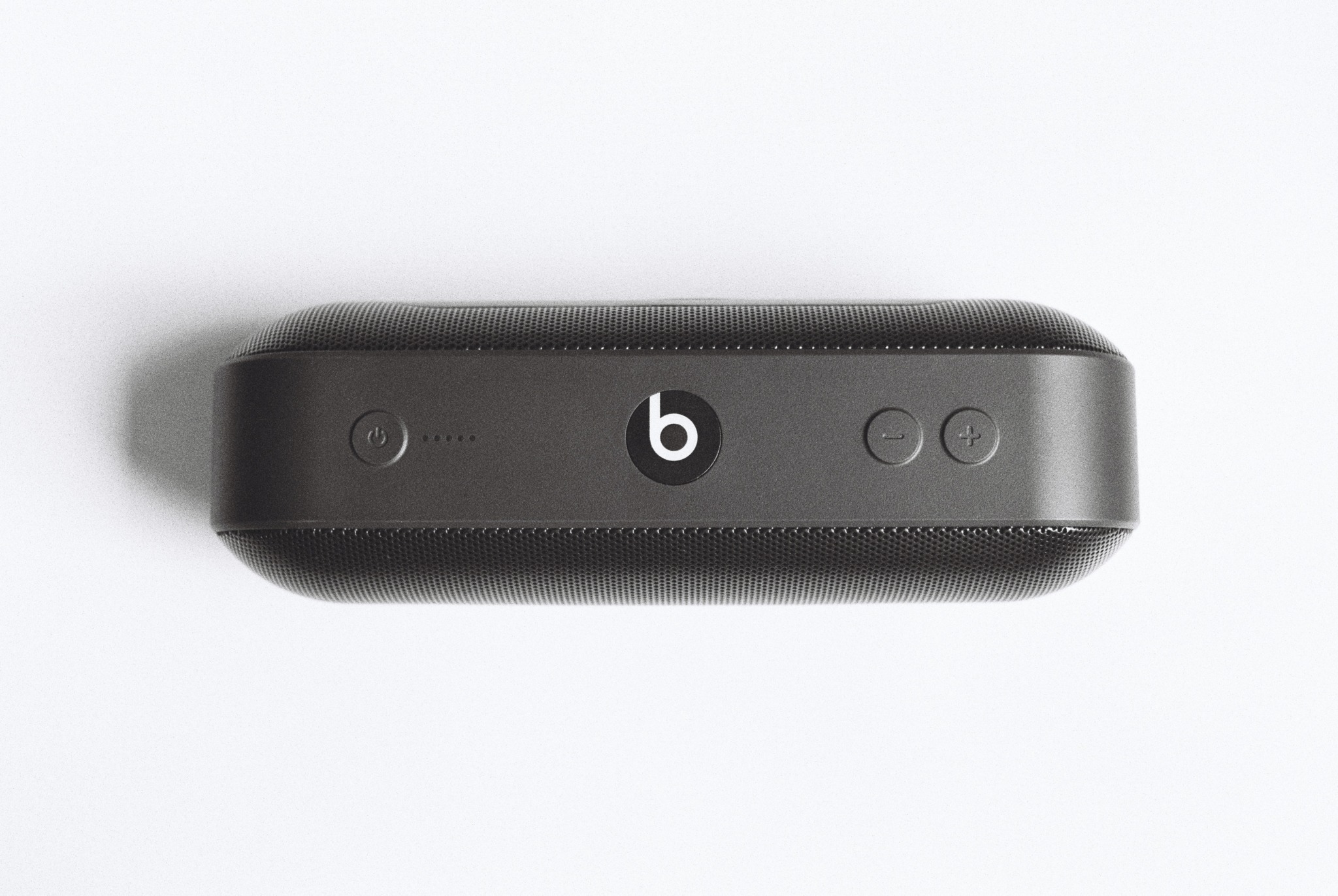 A squeaky-clean room, LED lights and a killer playlist: the holy trinity for a good college dorm party. Now you're going to play the music from your iPhone 12? Absolutely not—talk about a vibe killer. You don't need one of those huge speakers with the big lights, but you do need something small like a JBL or a Beats Pill. These speakers are small enough that they won't be obnoxious or overpowering in your tight dorm, yet the party will keep going if the music is still bumping.
4. Buy a case of water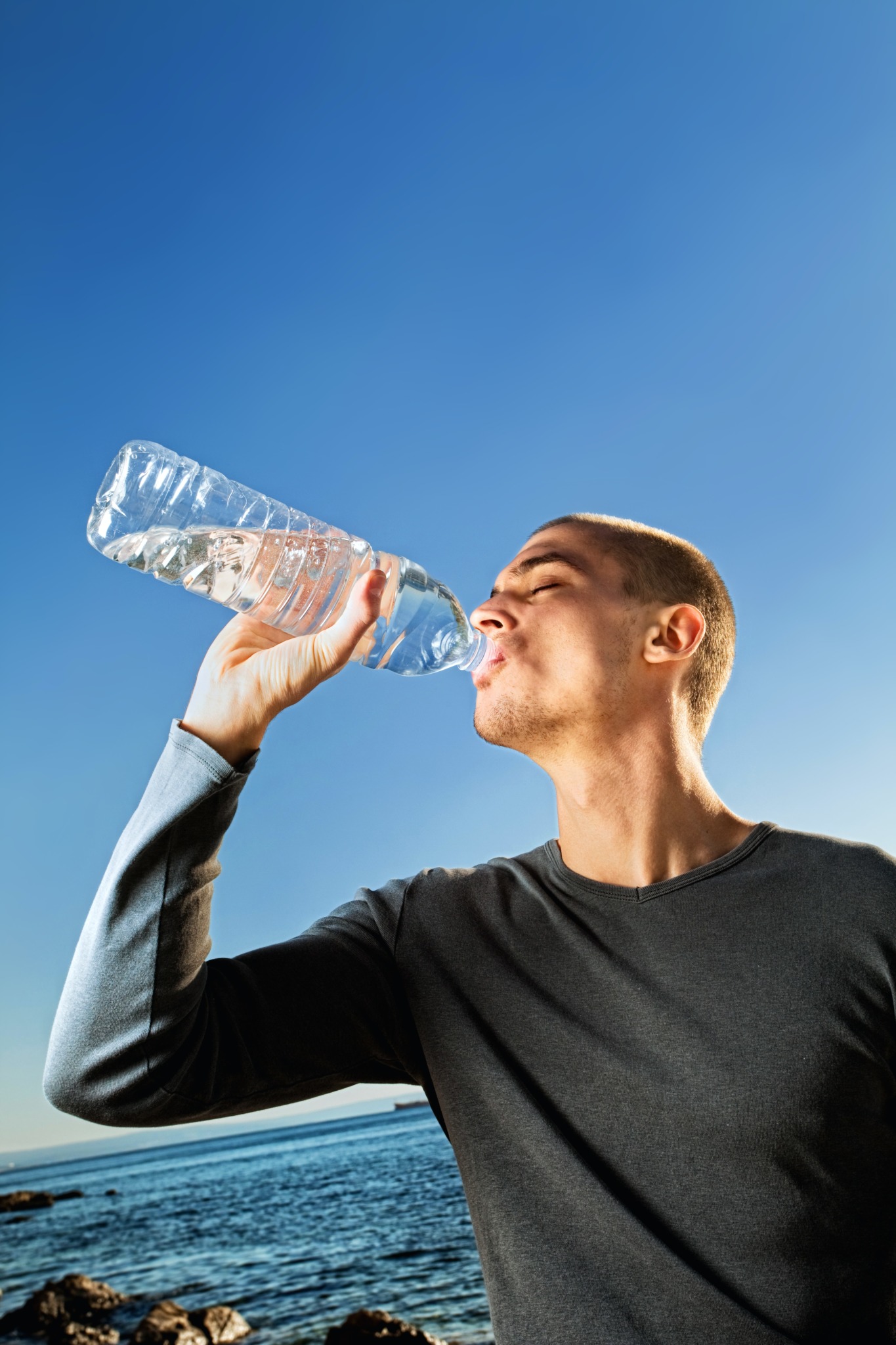 You always want to be a good hostess! Have a supply of water in your room just in case Hannah from down the hall drinks a little too much White Claw. You'll be able to give her enough water to sober her up with a case of it stored under your bed. Water may not be the first liquid of choice at your party, but you totally need it. It will never go to waste. Think about how great that water is going to taste when your head pounds the next morning.
3. Talk to your neighbors—or even better, invite them!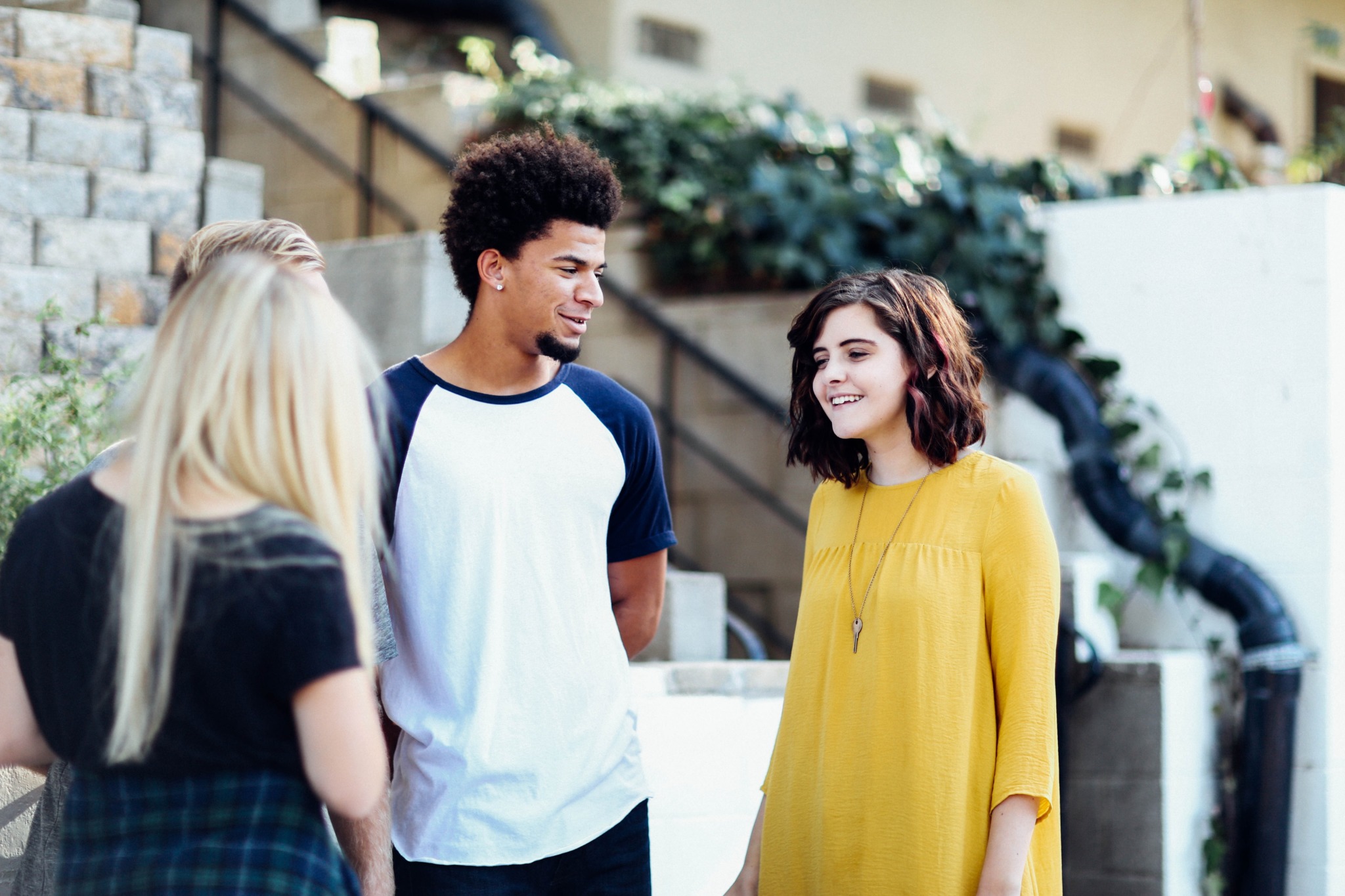 When it comes to dorm parties, your next-door neighbors could turn out to be your worst enemy. Many of the dorm parties I attended got busted by the RA because of a complaint made by a neighbor. Do yourself the favor of talking to them beforehand. Let the neighbors and the other people on your floor know that you will be having a party. Put on your biggest smile and beg them to ask you to lower the music before calling the RA.
An even better solution: invite the neighbors! No one can rat you out if everyone is at the party. Remember, there still may be some restrictions when we party again. You might not get to invite the whole floor!
2. Make a plan to deal with the RA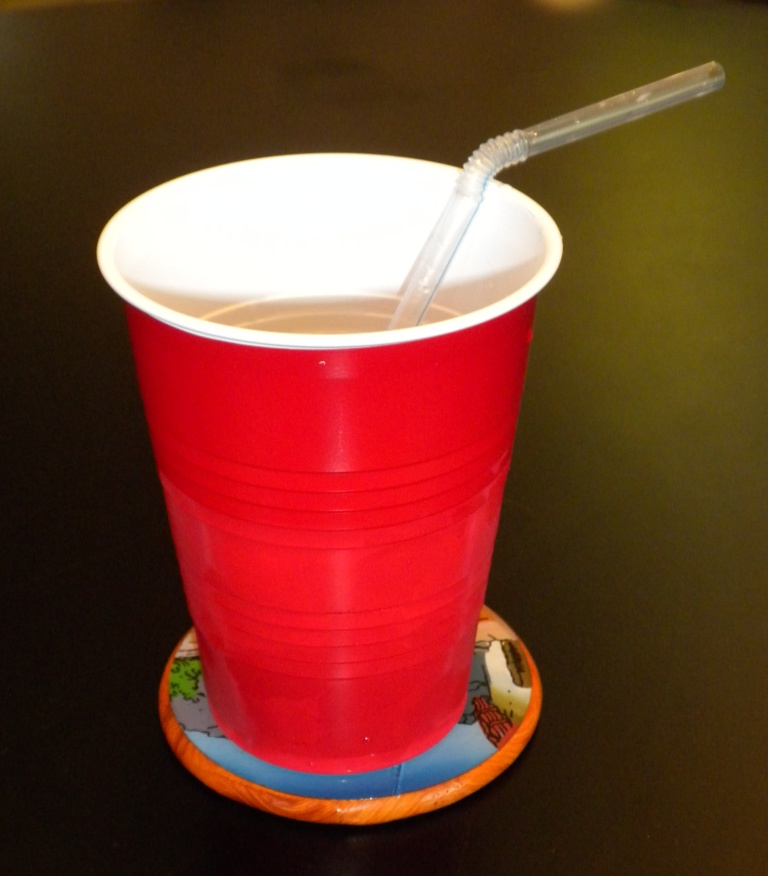 Even if the neighbors make their way into your party, the RA on duty can still bust the party. To avoid any trouble with the school make sure to put your drinks in cups—and skip red solo cups. Nothing screams "I am drinking in my dorm room" like 20 red solo cups laying around. Try a different color. It is also important to listen to the RA; if they tell you to lower the music, listen to them. And if they tell everyone to leave, don't argue. No party is worth the trouble.
1. Be smart and be considerate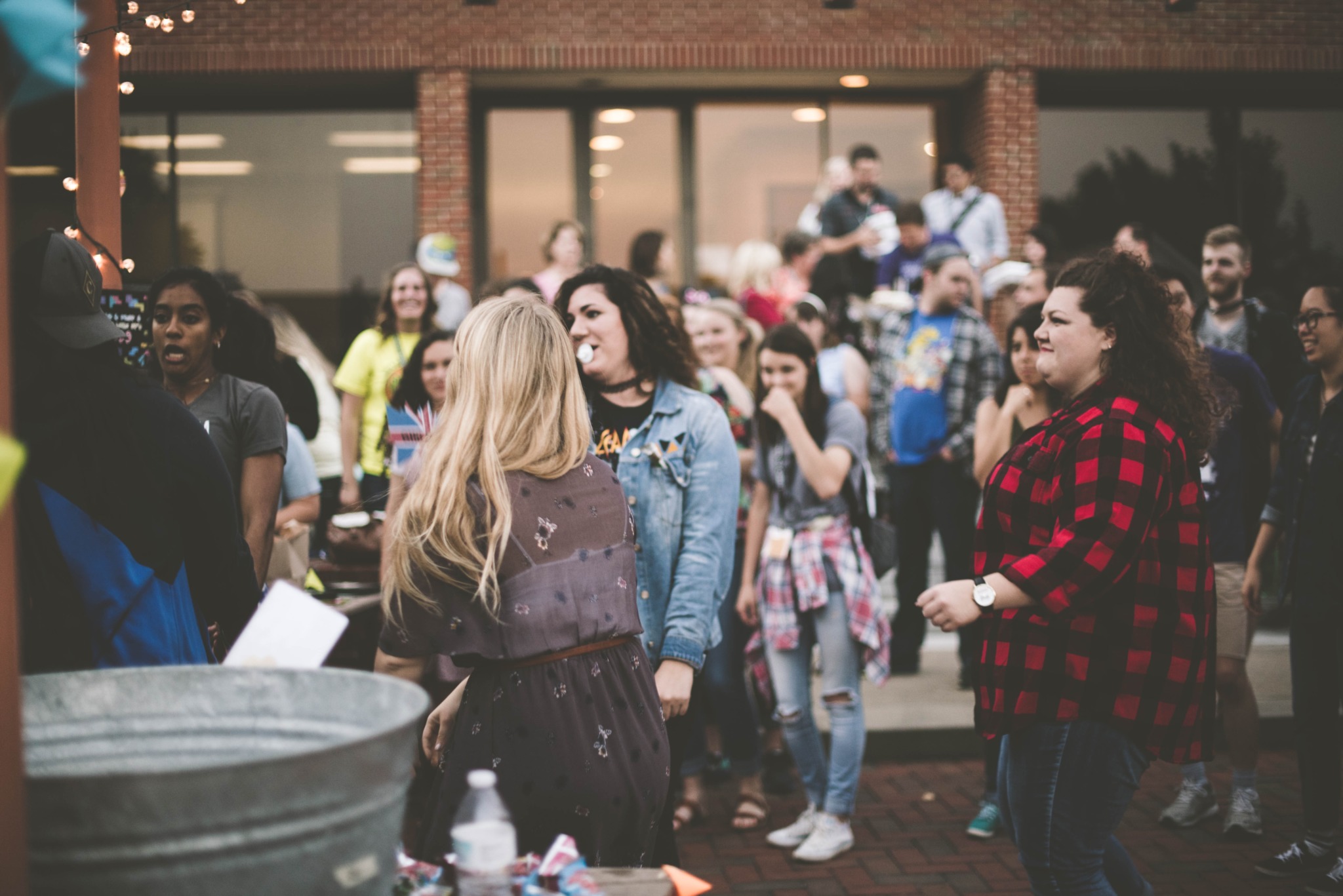 A college dorm party: all fun and games… until they aren't. Be considerate of the people on your floor studying for an exam or going through a tough time. The loud music can really upset some people. Remember that post COVID-19, college life will not immediately go back to normal. You do not want to be the person breaking COVID restrictions and hosting a super-spreader.
Trust your gut. If something feels wrong about your party or you don't like how someone behaves, ask them to leave or call help for them. And remember, if someone seems like they are too sick or unresponsive, call help immediately. I know it can be scary, but you need to do the right thing in these scenarios.