Ready to decorate your dorm? Now that social media puts impressive dorm room decor on blast, you imagine your boring, jail-cell-lookalike room and wonder if you can last in such a bland place for an entire school year. As a first-time college student, this will seem like a daunting task—especially if you move somewhere far enough that you'll need to fly there. Keep in mind that investing a little more in dorm decor purchases can overlap into next year's apartment purchases. Get ready to shop, this marks your first unofficial assignment of the school year.
1. Research Your School's Website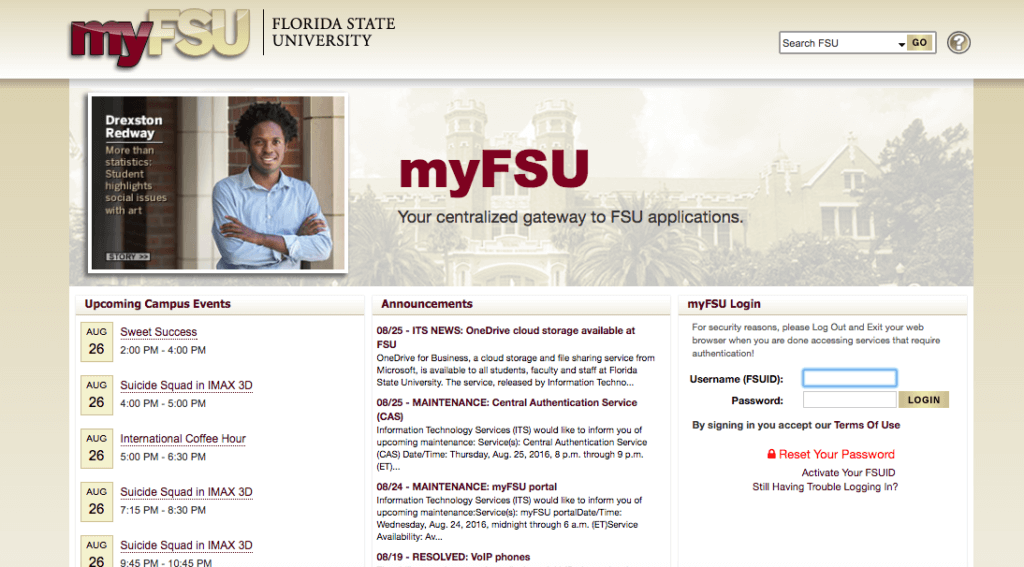 Log in to your student portal and find out more info about your dorm room plan. If that doesn't work, just Google your school and the housing name that you got assigned. You'll want to become familiar with your future housing accommodation. Knowing whether your school provides a desk or clothing cabinets will make a huge difference in your dorm room purchases. Also search for the dimensions of your future room to save the time and the hassle of returns on items that don't fit. Each school bans specific items in their dorm rooms, so do your homework before making any big purchases.
2. Ask Friends in College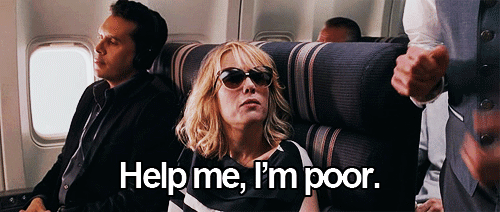 First-hand advice is basically priceless. The perspective of a current college student can honestly tell you if you need to buy a coffee machine or not. Also, they can help tell you with the dorm room specific rules each school has, like whether or not you can keep candles or a rice cooker in your dorm. This way, you can narrow down priority items and figure out where you can cut financial corners. Don't feel afraid to ask friends; generally college students are exited to help newcomers.
3. Talk To Your Future Roommate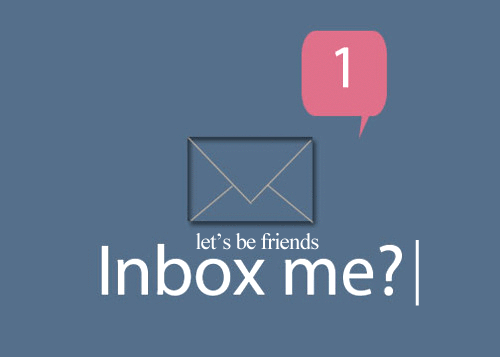 Get into contact with your future roommate like yesterday. Your school might offer an email to contact your new roomie so you can start talking to them and choose a room theme. Otherwise, you can alway search them up on Facebook or other social media websites. If possible, avoid purchasing joint items. Even if it means temporary financial relief, you still need to decide who takes the item home at the end of the year. And how can you live without your favorite coffee maker after spending a year attached to it?
4. Make A Rough List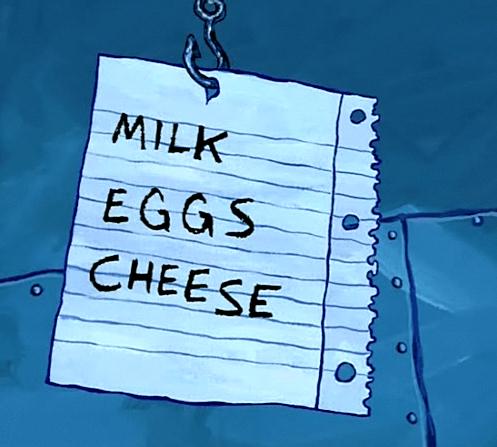 Sounds obvious, but it needs to be said. Writing a list of exactly what you need will come in handy. From stacks of notecards to bed sheets, you will likely forget many details about your everyday life when purchasing dorm supplies. You don't want to miss out on the chance to buy this stuff on sale or find the better quality items. Buying everything last minute just won't turn out well, so go start writing your list already.
5. Create A Budget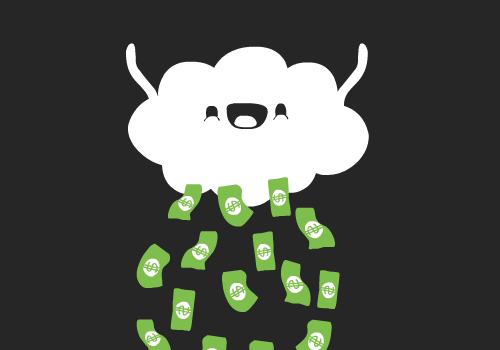 No one said this budget will rival your parents' mortgage. If you want to use your bedsheets from home or bring your favorite poster, go for it and cut that unnecessary cost. Your budget can run up to a couple hundred bucks, so figure it out on paper now before you rack up a credit card bill you can't pay back easily. Budgeting for a dorm depends on how much you can afford to bring from home, and also realizing that investing in a coffee machine might actually be a great idea (and within your budget).
6. Don't Buy Everything Right Now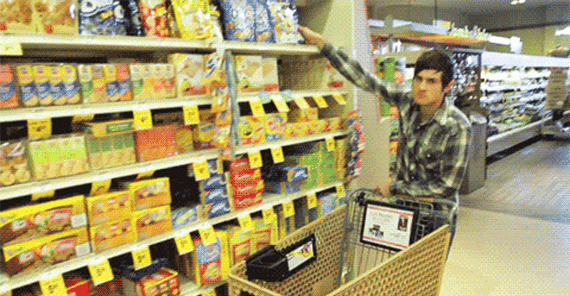 Buy the cleaning and school supplies, even wait to buy your printer until you show up to your university. Once you unpack all of your stuff, you'll realize everything you forgot and head to the nearest mall with a new list. Universities tend to provide toilet paper (especially in communal bathrooms), so hold off on that purchase. After taking a quick inspection of your room, you'll know what you need to buy in bulk.
7. Compare Stores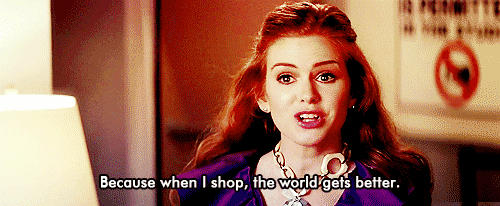 Many stores roll out back-to-school sales on big items like mattress pads or coffee machines. You could buy a mattress pad at Bed, Bath & Beyond for $60, then find out Target sold the same one for $40. So basically, compare prices from store-to-store to avoid spending unnecessary money. Even if you find out after the fact, see if you can return the more expensive item and find something better (and cheaper) before school starts.
8. Consider Your Routine Essentials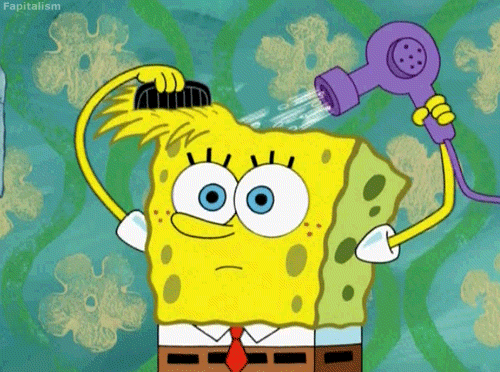 Schools provide the most helpful list they can, but realistically, they don't live in your dorm—you do. Buying coffee everyday will multiply exponentially and you'll wish you bought that coffee machine months ago. At some colleges, a small coffee can cost around $2. If you drink coffee daily, buy a coffee maker because your routine will cut into your meal plan. I bought mine on sale for $19.99 and with a daily coffee, the savings still add up. If you want a personal printer, consider that your school will have one in the library. Also factor in how much you print, though, since the school will also likely enact some sort of printing fee. You know yourself best—figure out what works for you and customize your back-to-school shopping list.