"How long do you need the room for?" you text your roommate for the third time. You've been sitting on the floor of your hall for about an hour now. The occasional moan slips out from under the door to your room. You're stuck in a limbo state known as a sexile. Instead of sitting on the dusty floor, how about doing something useful with your time? Soon enough you'll actually be thanking your roommate for that sexile text.
1. Call your mom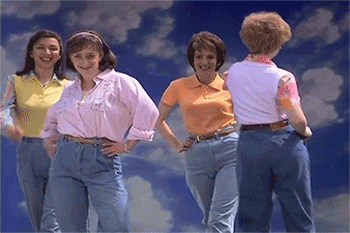 No matter how long it's been since you last called your mom, it's been too long since you last called your mom. She'll be delighted to hear from you, and you'll cement your status in mama's mind as the caring child (which does wonders for your Christmas gifts).
2. Work, work, work, work, work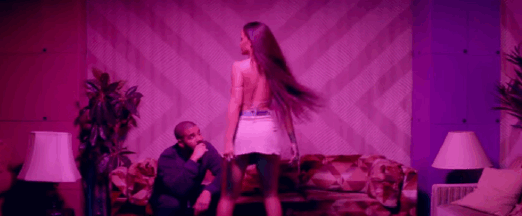 Call in for an extra shift or two. Your wallet will thank you.
3. Hit the gym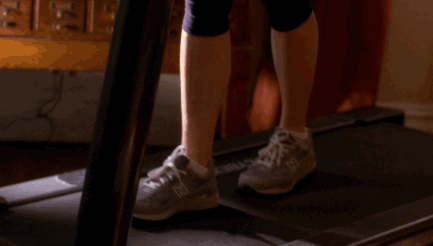 What better way to fill that time than with a jog? This is the one time your excuses for not exercising don't apply. Or you could take a trip to the gym and work off some of that sexile anger.
4. Get to know your campus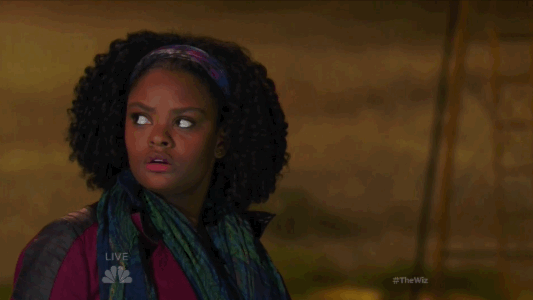 This especially works for freshmen who don't know their way around campus. Find out where your classes are next semester, or just fall in love with your school's #aesthetic.
5. Study and get ahead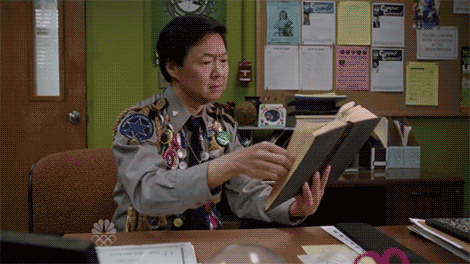 *Gasp* Shocker, I know. Studying during a sexile is common sense. But you could really take this time to dig deep into your studies and finish up your work for the week. This takes a stressful situation and turns it into a stress-free week.
6. Grab a bite to eat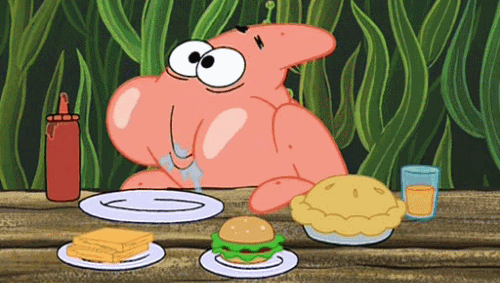 Nom. Sometimes in college we get so busy we forget to eat. This sexile forces you to have an actual sit down with your food instead of shoveling it in while finishing up that calc homework.
7. Fix your resume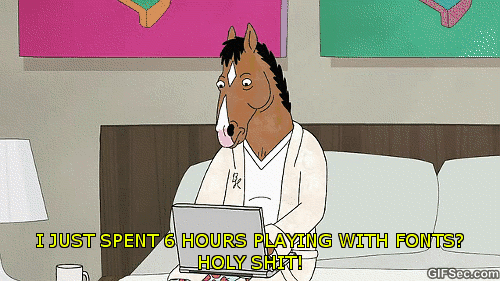 Instead of a last minute resume adjustment, have it done ahead of time so it's ready to go. On the plus side, now you can add "Excellent time management" to your skills.
8. Call up your friends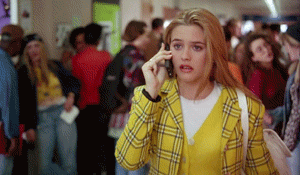 If you don't have anything to do, chances are your friends will. Maybe they know about some karaoke night at the local coffee shop or a movie screening nearby. Just make sure your friends aren't tight with your roommate before full-out angry venting about the sexile.
9. Pay your professors a visit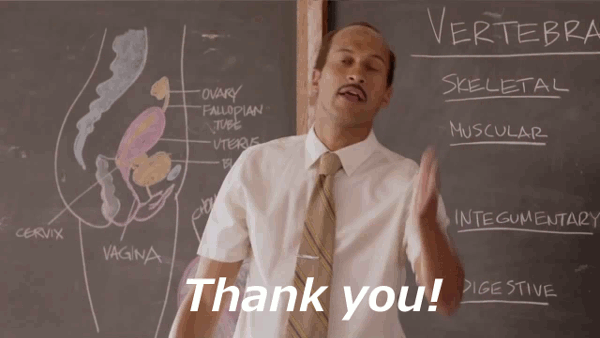 Office hours are a college student's best friend. Or they're like a box of chocolates. I forget. Regardless, you can use this sexile time as a way to bump up your grades a little.
10. Get organized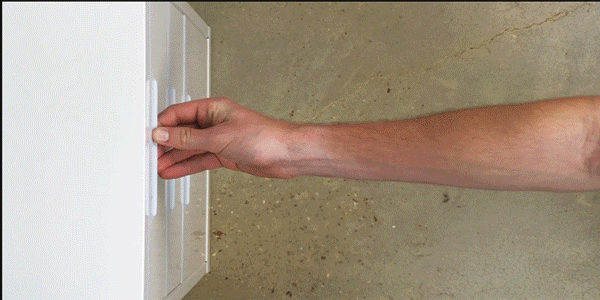 Head to a lounge or private study room and just up-end your bookbag. Clean out all those receipts and granola bar wrappers and, hey, is that the bracelet you've been looking for since the first week of class?
11. Start a journal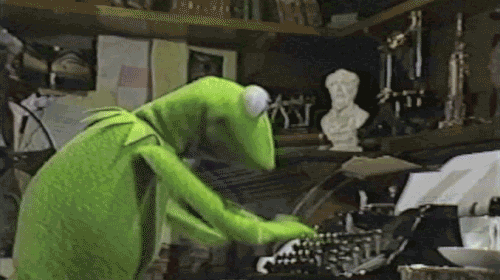 "Dear diary, I hate my roommate." Chances are, this is how your journal will start. But once you get past your anger, you can take this time to just get all your feelings out and recall everything you did today.
12. Listen to Frank Ocean's new album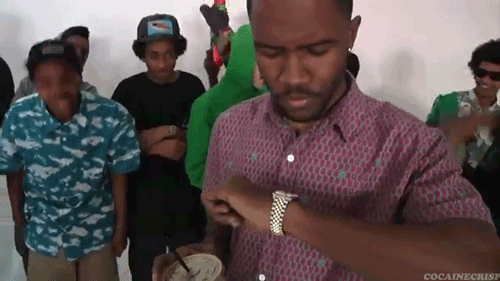 Just kidding, it doesn't just have to be Frank (but it really should be Frank). But in college it's hard to keep up with all the music, especially when you don't find yourself near the radio as much. Check out Apple Music or Spotify and find out what the young people are listening to nowadays.
13. Unclutter your laptop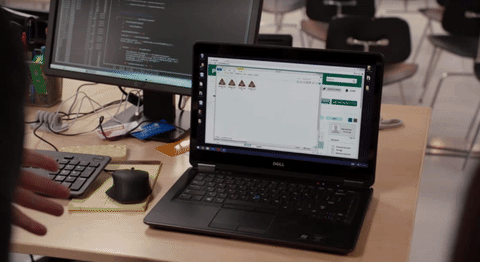 How many assignments do you still have on there from high school? Last semester? Just highlight all of that old stuff (hint: organize by "Date Last Opened") and feed your laptop's trash can. You'll be surprised at how many memories you'll uncover (and how bad your writing was in high school).
14. Apply for internships and/or jobs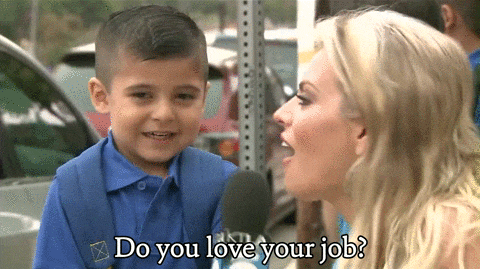 So you don't have a job to ask for an extra shift. No worries. You can use your sexile as an excuse to actually apply for a job or internship.
15. Sexile someone else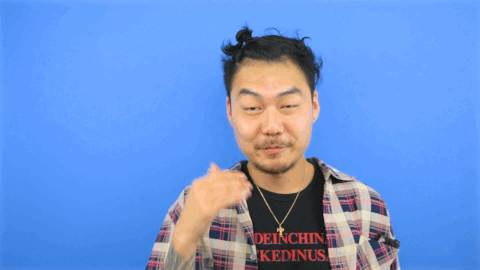 Time to send that, "You up?" text to your FWB. Sure, you'll be kicking out her roommates, but hey—that's their problem.