We all have that friend that is so health-conscious that it makes you want to reevaluate everything about our own lifestyle (yet somehow not enough to cease your torrid love affair with Easy Mac). Dreaming up gifts to give your health-obsessed friends this holiday can prove to be more anxiety producing than when they ask you to tag along to the gym. While your fitness-obsessed friends don't need the extra incentive of a "new year, new me," a perfect Christmas gift is one that helps them to maintain their love for exercise and health during winter break. Here are some ideas to get the ball rolling.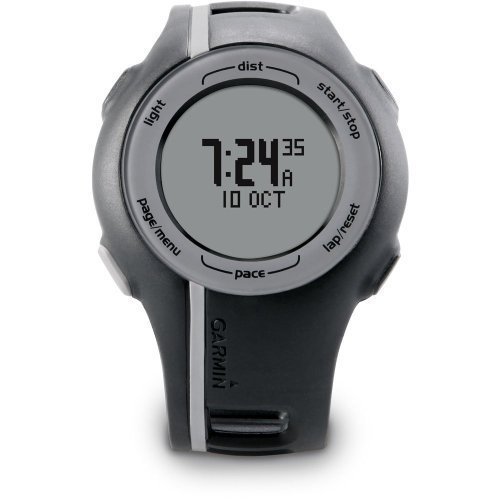 When your friends make the commitment to be health-conscious and go to the gym on a regular basis, it's only fair they see the results of their efforts. Fitness watches have the ability to show stats like heart rate and calories burned.
Price: $54.99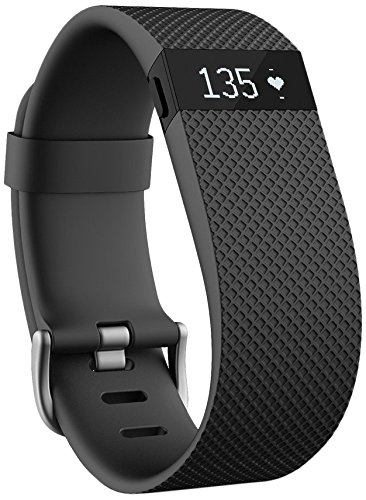 This wireless activity tracker gives fitness freaks the satisfaction of seeing the amount of activity they expended throughout the day without even trying. Tory Burch came out with a cute and fashionable line of jewelry that incorporates this technology. This is a great option if you're feeling extra generous; but the traditional, more affordable options still have a fashionable flare to them.
Price: $127.84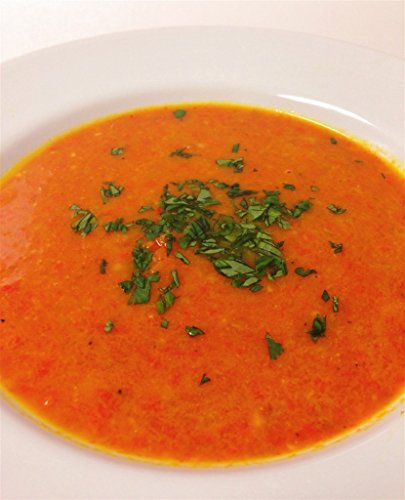 Meals delivered directly to their doorstep are the best and most convenient way to make sure your friends stay healthy and happy. These services know how to make healthy food delicious and varied, unlike what most of us are capable of in the kitchen. These meal plans can get a little pricey, so buying a day's worth of gourmet breakfast, lunch, dinner and snacks is the way to a health freak's heart.
Price: $749.00
The latest fad in health dieting: flushing your body of "toxins" with a week full of juice. Buying a week package can get expensive, so to cater to this fitness-freak dream, make a homemade rendition of a cleanse. For the "master cleanse" all you need is lemons, maple syrup, cayenne pepper, sea salt and water. Package it up and you have an effective, authentic homemade cleanse.
Price: $89.00
5. Personal Training Session
Fitness enthusiasts are always looking for ways to expand their knowledge on new workout methods. Spending an hour with a trained professional is a gift that keeps on giving. The average hourly rate for a personal training session usually ranges from $35 to $60.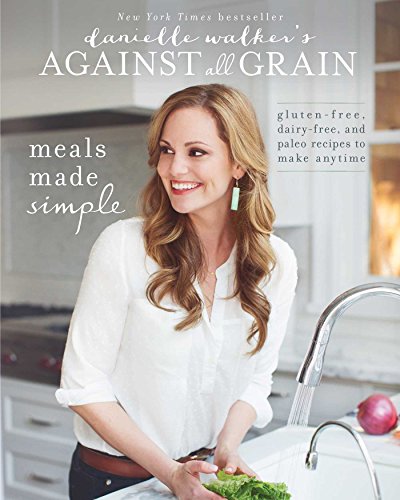 A cookbook can lead to many things—a girl's night in spent cooking a healthy dinner for yourselves, catering for your Friday night gathering or simply a homemade meal to make up for a week of meals from the dining hall. The paleo diet is newly popular and suggests a plan of eating only meat, vegetables, fruits, nuts and egg. You'd be amazed how such a clean diet can be so tasty. Danielle Walker explores many recipe options to adhere to this diet. Her cookbook "Against All Grain" may inspire a new health fascination in your friend.
Price: $20.80
It's never a bad time to channel your inner Richard Simmons. DVDs are a great way to help get a workout in when a college course load gets in the way of trekking to the gym. Many DVDs offer programs that are so effective, they only take half an hour. Insanity is a well known DVD program which claims to "get you a year's worth of results in 60 days."
Price: $144.80
Wondering how to make a commute to class more exercise-concentrated and interesting? An IZIP E3 Dash bike is a practical gift to amp up any college student's daily commutes. Say goodbye to those sweaty rides to class and let those hard-earned treks go even farther.
Price: $1,899.00
9. Sports Massage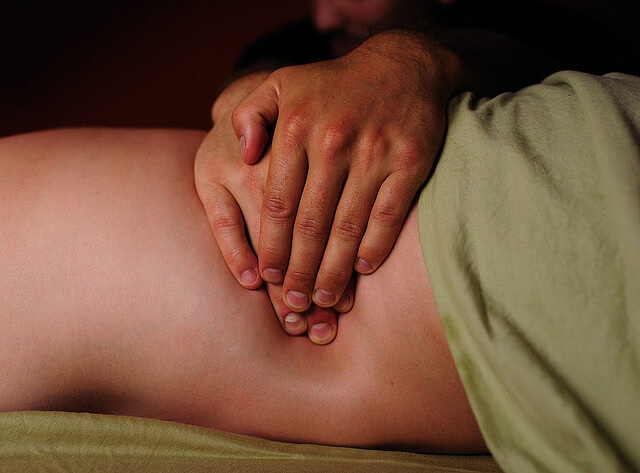 People who dedicate their life to fitness are in a constant state of soreness. A massage will show them a new world of feeling good beyond the bench press. Besides, what college student doesn't need a stress reliever?
There's nothing worse than having to hold your iPod with sweaty hands after your workout. An armband is a practical solution that is super convenient for a daily gym goer. Plus, this is a highly affordable gift option.
Price: $4.99[/easyazon_l