Why do we have this notion that once the clock strikes midnight on January 1st, our lives will be forever upgraded? We fill our list of goals with pointless resolutions, like "I will no longer get high lights," and "I won't wear the color blue anymore!" "New year, new me?" Evidence shows you're still the same person we knew in 2015, but slightly more annoying. But hey, maybe you actually managed to keep up with your gym goals and make gains in 2016. Now that a few months passed, how many of you actually kept up with your resolutions?
1. Gain Weight and Travel to Five Different Places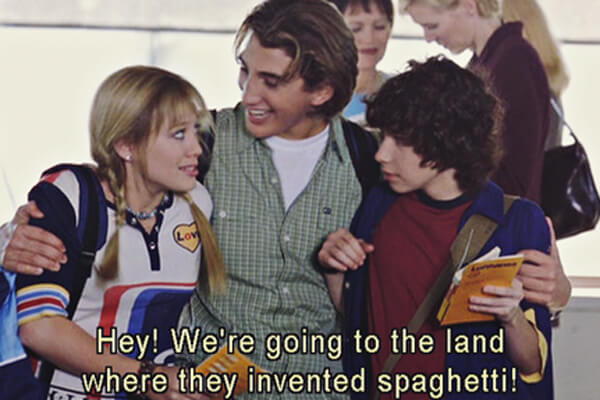 "Well, I'm slowly gaining weight. I'm just too lazy to eat," Florida State University junior Derrick Lin said. "Like if I wanna gain weight, I can't only eat three meals a day. I need to be constantly eating, at least five meals a day." Okay, didn't know that was an issue for people. Maybe I should throttle back. In regards to traveling, Derrick's current travels include Toronto and New York. "Also I'm going to Key West for spring break, but I don't know if that counts." Seems Derrick is sticking to his resolutions. Press on.
2. Figure Out What to Do With Your Life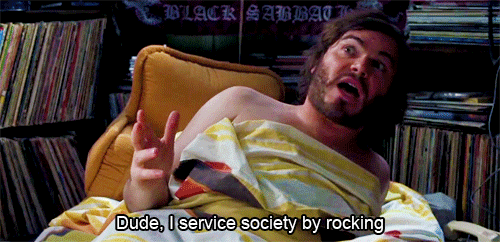 "I've gone to career fair type things, so I'm kind of doing it," University of West Florida Kayla Jones said. Talk about stepping out of your care-free, college comfort zone; the thought of attending career fairs in your best suit and carrying a pad-folio haunts me. So, trust me, you're doing a lot more than most. Congratulations, Kayla.
3. Focus on School and Stay In On Weekdays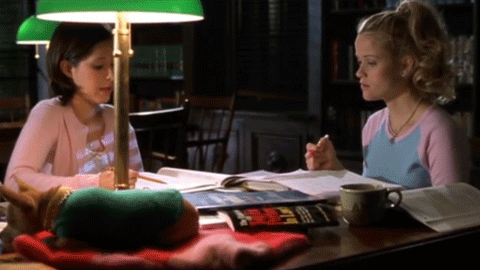 An FSU student not going out on a weekday? "Well, my grades are doing well, which was the purpose," FSU senior Emerson Rowe said. And when asked about the last time he ventured out on a weekday, Rowe firmly responded, "My birthday, so like two months ago. If I ever actually do anything, I just show some face at the pregame and leave after." Whatever helps you sleep at night, Mr. Rowe.
4. Avoid Eating Fast Food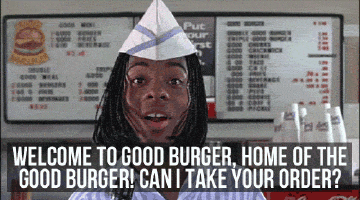 Billy Earnhart's resolution stemmed from watching videos about fast food. This FSU junior said learning about the process encouraged him to try to eat more clean. So how successful has Earnhart's endeavors been? "I ate a sausage and egg McMuffin from McDonald's for breakfast yesterday morning," Earnhart admitted. Resolution coming along swimmingly, we see. "It's hard because fast food is so much easier than going to Publix." Welcome to obesity.
5. Go to the Gym Five Times a Week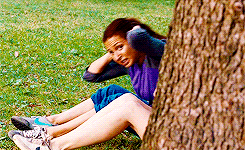 Okay, so we have a more specific gym resolution than most. Another failure? Or finally a success story? Before I even asked for specifics about her New Years resolution, Brianna Shoaf immediately responded, "Yes [I did make one] but I already broke it." Shoaf said, "[My resolution] was to go to the gym five times a week! I did it for one week and then it went downhill from there." Can't say I didn't expect that outcome. Working out is the bane of many females' existence.
6. Use Less Social Media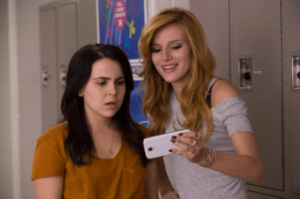 Social media rears his ugly head once more. "I tried giving up social media but ended up failing miserably. Couldn't do it past six weeks…I mean two weeks," University of South Florida junior Cat McInnes said. In this day and age, giving up social media equates to giving up water. A 2016 Survival Kit includes the constant gratification we receive from documenting our breakfast on Instagram daily, and McInnes just couldn't live without it. It's okay; we can't either.
7. Actually Attend Class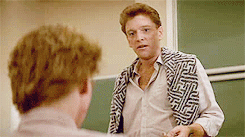 Do you, like, not go to class ever? "Well I wanted to wake up earlier anyway, so my goal was to go to my 9:35 everyday and then my 10:40 is right after, but my social life has hindered that," University of Florida junior Blyth Ferguson said. "I've only missed [the 9:35 class] three times, but still." Life's rough, Ferguson. Especially when you have to endure a class at the wee hours of the morning.
8. Get Back in The Gym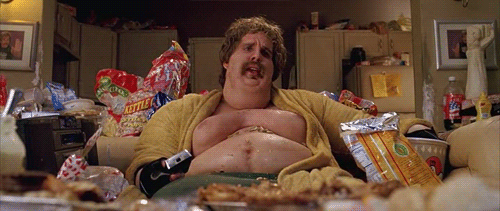 Ah, another generalized gym resolution. FSU recent grad Chase Ivey knows that vowing to hit the gym more isn't the most revolutionary resolution of the age. "I haven't worked out since 2007 so it's going well," he said. A tip for Chase: Gyms upgraded their machines after 2007 and now they practically do the work for you. Perhaps renewing that gym membership doesn't sound so bad after all.
9. Get a Boyfriend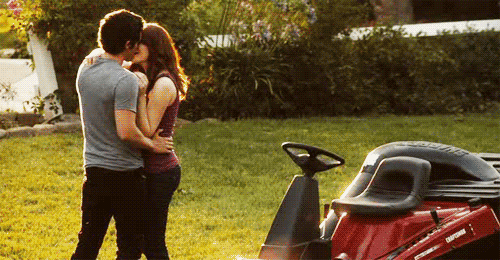 Three months in and does she have a boyfriend yet? "No lol," Auburn senior Trish Feeney said.
10. Save More Money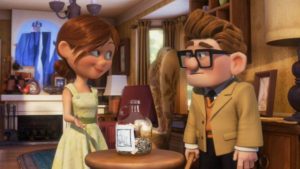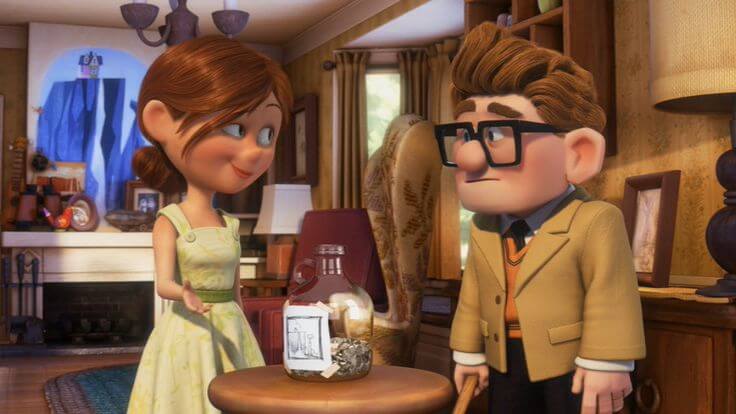 Yet another person attempting the whole budgeting thing. "[I'm] not crushing it," FSU alumnus Evan Weebly said. "But I have lost some weight and have an amazing girlfriend so I guess all is well." Too bad you're no longer in school because A+++++ for you, my friend. But don't let that wallet get too dry.