The COVID-19 pandemic messed up many international student's plan to go to college in the United States, including my own. Back in March, my university shifted classes to remote instruction. After taking the last flight available from LATAM, hastily packing up my dorm room and leaving my things in a friend's apartment, I ended up leaving Penn State and making the trip back home to Brazil.
Now, I'm still in Brazil and I'm extremely scared about my fate for next semester.
I have no idea where in the world I'll be. Firstly, will I be able to go back to the United States? Will I stay in Brazil? Will the dollar quotation fluctuate once again, making international student tuition too expensive to pay for online classes?
I've been pondering these questions over and over trying to decide what to do in 2021.
All summer, I anxiously waited for things to get better so I could return to the U.S. in the fall, but that didn't happen. Without any perspective of the pandemic ending anytime soon, the university decided to hold classes in a mixed-mode and most of my classes were online. After having my classes suddenly shifted online last semester, I knew I wouldn't concentrate as much.
To add to this already difficult situation, the U.S. imposed a travel ban on Brazil.
We were the second country in number of cases, and they didn't want people flying from Brazil to the U.S possibly carrying the virus.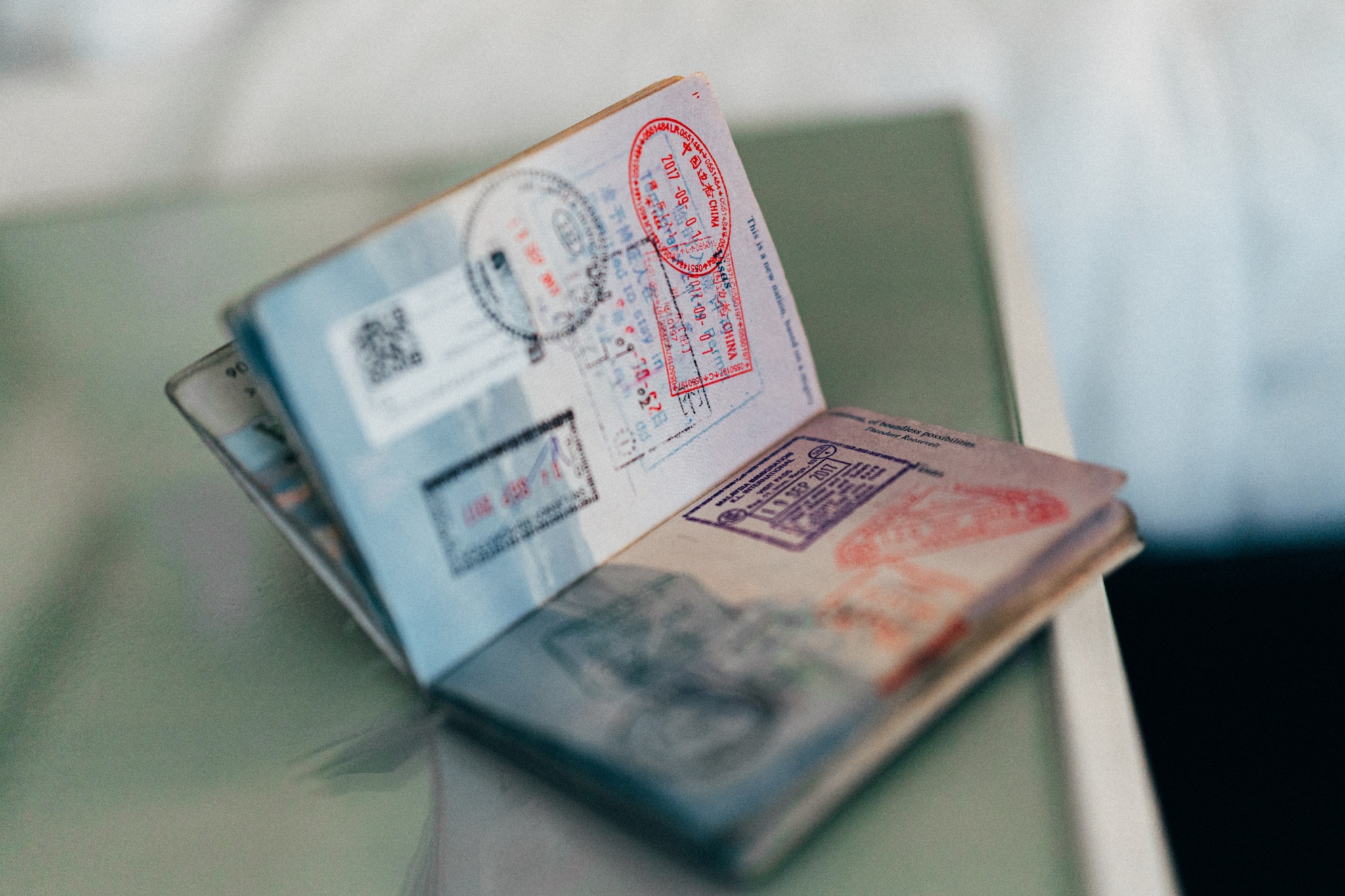 So, I had two options: I could take classes online from home, or I could spend fifteen days quarantining in a third country before returning to the U.S. The only country open to Brazil that was somewhat on the way to the U.S. was Mexico. Some of the other Brazilians from my university decided to do the trip. While spending some time at the beach sounded great, the cost of making an international trip only to end up watching classes over Zoom did not seem worth it to me, so I decided to stay.
Fortunately, Penn State's online campus allowed me to take classes from home for a third of the price of the original tuition. To do that, however, I had to do a temporary change of campus that would only be valid for one semester. That means in the spring, I'll have to go back to my original campus, paying full tuition even if my classes are held online.
I'm most definitely looking forward to going back to Penn State's main campus. I was, and still am, feeling a terrible fear of missing out since most of my friends came back and I couldn't. Every time I see them together and I call them to see how things are going, I feel like I'm missing all the adventures because I chose to stay home. I miss the late-night gossiping studying, the cooking nights and all the friends I made.
But coming back to campus in the spring might not be possible. The travel ban never lifted, so I would need to make that costly trip to a third country. There's also no prediction for the border to open anytime soon.
If I do go back to campus, my parents won't have the option to visit me.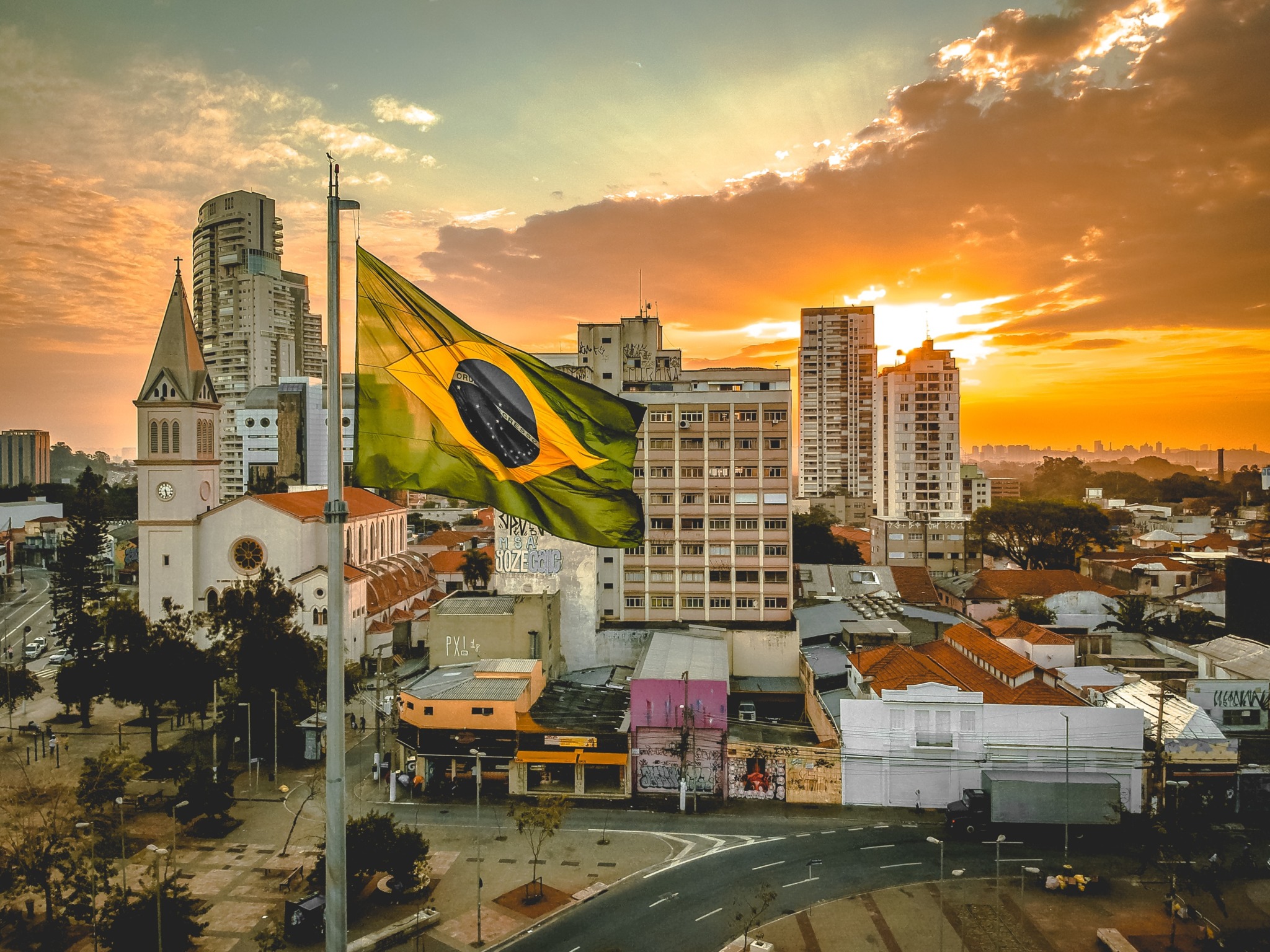 They used to have tourist visas, which they used to visit me and in case of emergency. Their visas just expired in June, but they haven't been able to renew them because the embassies are closed. What if I have a medical emergency? What if I get seriously injured, or worse? My parents wouldn't be able to come meet me without a visa.
If I stay in Brazil and decide to take a leave, my SEVIS could be canceled and my career could be seriously affected. For readers who don't know what SEVIS and OPT are, let me break it down for you.
SEVIS is the Student and Exchange Visitor Information System, run by the Department of Homeland Security. It keeps information of international students with F-1 student visas. If my SEVIS gets canceled, I am ineligible for OPT. Optional Practical Training allows you to have a temporary job for up to 12 months related to a F-1 student's educational area. To be eligible, I need to be a full-time student for a year with an active SEVIS.
I also need to be physically present in the U.S. for my SEVIS status to be active. If I stay out of the U.S. for more than five months, the SEVIS gets canceled. The DHS made exceptions for 2020 because of the pandemic, so I was able to take classes online while keeping my SEVIS status. However, it's not clear if this exception will be applied next semester.
The SEVIS cancellation could also mess up my summer plans. I just applied for a paid summer internship in Washington D.C. If I take a leave or do online classes, I'm not sure if I'll be able to take the internship. Not knowing what will happen after I spent hours crafting the perfect application frustrates me. All that effort could be for nothing.
I don't want to drop out of Penn State and attend a university in Brazil. I've met so many people from many different countries there. I've experienced things from many different cultures and made friends for life. Penn State is not called "Happy Valley" for nothing. I was truly at my happiest there and I don't want to leave the life I created there behind.
I am getting so frustrated having no idea what my future will look like.
I know it could be worse. I could have had people close to me dying or I could find myself hanging on for dear life. But it's still scary to see that all the hard work I put into college—from doing internships since my freshman year to keeping my GPA above a 3.5 to finding jobs related to my major—all going down the drain.
All I can do now is take a step back and analyze the situation. I need to figure out where my priorities lie, what I want to do and the consequences of every decision. No matter what I decide, I will have to compromise, so what I'm trying to keep in mind is that this situation isn't the end of the world.
After all, what's the worst that could happen?
No matter what I decide, I'll have family and friends by my side, and I know they'll help me make the best out of a bad situation.