Ah, summer. Tan lines and good times are rollin' in like the tide on the sand. But there's one thing missing as you stand in the mirror looking at yourself in a bathing suit–your beach bod. That is, until you realize that there's no reason your body the rest of the year can't be your beach body too. So ditch Whole Foods and head over to Wendy's because YOLO.
Just Order It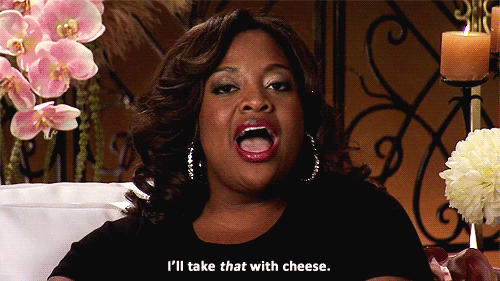 "There's nothing on the menu less than 200 calories," said every annoying girl on a diet. What happened to living "carefree" like her basic iPhone 6s screensaver says? If you really want to live a carefree life this summer, buy the BOGO Ben and Jerry's and don't ever skip a Taco Tuesday. You miss 100 percent of the tacos you don't eat. Plus, you'll burn the calories off with how much you sweat at the beach anyway. The key to happiness is good, flavorful food. Not a smoothie of blended grass, ice and more grass.
Now Eat Up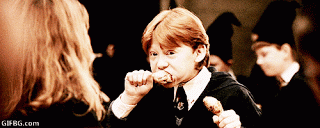 If we're being honest here, "portion control" is just a fad. What's the point in eating such a savory and delicious meal when you feel hungrier after finishing than you did before you started? Now that you've ordered your tacos, when the waitress asks if you want a side of chips and queso, you reply, "Yes." Always yes. Oh, is it time for dessert now? Definitely another yes. Research shows that saying yes more often leads to a happier life. And living a happy life makes you live longer too. So take a cue from Jim Carrey and become a Yes Man. Now just to decide whether you want the pizookie or the molten lava cake. Decisions, decisions.
Bottoms Up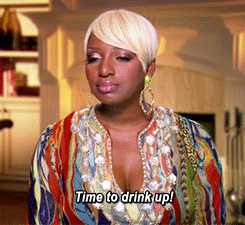 Are you even on summer break if you're not drinking a margarita ? Sure, studies might show that tequila makes you dehydrated, and water is better for you, but you'll drink your 64 ounces of H2O in the morning trying to cure your hangover. Nothing's better than a little salt in your hair and around the brim of your huge marg glass. What are you gonna say to that attractive someone who offers to buy you a drink on a night out? "No, thanks. I'm on a diet"? I doubt it. So suck it in and drink up!
Binge Watch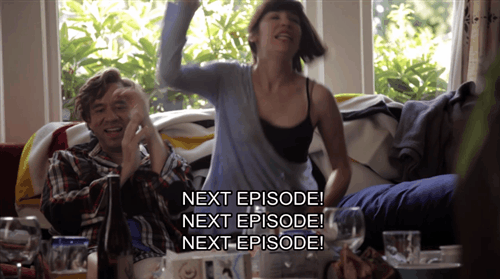 Now that you've filled up on tacos and margs, it's time to become a potato–a couch potato. Plant your butt on the couch and spread out like the lazy root you are. Don't move until you finish that series you told yourself to watch last semester but never did because responsibilities. The only acceptable reason to press pause is to get a refill or pop another bag or popcorn (with extra butter, of course). Who needs to exercise their body when they're exercising their mind? It takes a lot of mental effort to watch all six seasons of Gossip Girl and try to figure out who the Gossip Girl even is. Trust me. I speak from experience. If Netflix doesn't ask if you're still there, then you're not binging right.
Own it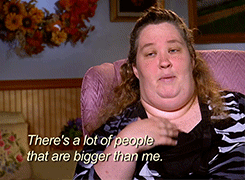 Your body, that is. We were all made to look a certain way, and that wasn't by accident. Whether you're prone to fries going to your thighs or a moment of ice cream on your lips stays for a lifetime on your hips, that's just life. Of course, that doesn't mean to binge on shitty foods that ruin your health. It means YOLOing responsibly. The metabolism of us college kids are much higher than after we graduate. So devour the calories, and if you only hit the gym once the entire summer, just remember you'll sweat just as much during a hot, sunny beach day as you would in the hot, stinky gym.