June lurks right around the corner, which means Father's Day quickly approaches. Before you start panicking, remember that buying a gift for your dad doesn't have to feel like a daunting task. Navigate through the sea of graphic ties and barbecue gear to get your dad something he'll actually love this year.
Check out these Father's day gift ideas dads told us they loved in the past.
Have a father who's a major sports fan? Support one of his favorite pastimes by getting him a jersey to rep his team. "My daughter got me a Lightning jersey a couple years ago, and she adds to my Lightning collection every Father's Day," Michael said. This gift can expand to include hats, sweatshirts, t-shirts and so on. That sets you up with Father's Day gifts for years to come, AKA no more stressing out in the future.
Price: $7.23
Does your dad have some cringe-worthy dad jokes? If you answered yes, he'll get a real kick out of this book. While supplying this sometimes-embarrassing trait with more fuel may not seem like a great idea, your dad will definitely enjoy it. Make the present even better by actually laughing along when he reads a few of them out loud to you. Like, why did the dog refuse to go for walks in the forest? He was scared of the tree's bark! New material can only up his joke game, right?
Price: $7.99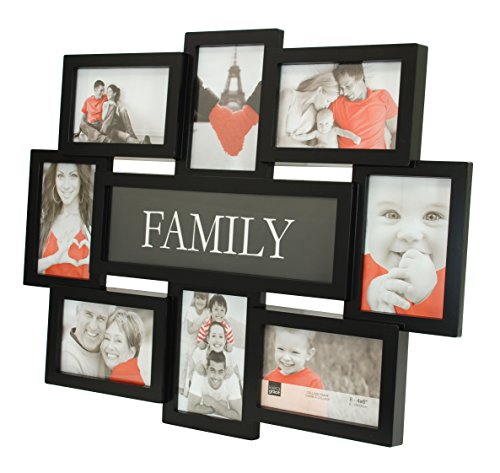 Low on Father's Day funds? Get your family together and do your own photoshoot at a local park or beach. This saves money and it's more authentic than using a professional photographer. Complete the present by buying one of these awesome frames, and you've got yourself the perfect DIY Father's Day present. "My family included Bruno, my bull dog, in the photo. It's one of the best gifts I've ever gotten," said Brian. Make sure to add the family pets if your dad is a pet lover.
Price: $19.99
Star Wars obsessed fathers will love this gift. Plus, it has an everyday use, so your dad will be reminded of your awesome gift every time he gets in the car. R2-D2's head moves, lights up, whistles and beeps when you plug a phone into it. The device has two USB ports, so you and your dad can charge your phones together while experiencing that Star Wars magic.
Price: $25.41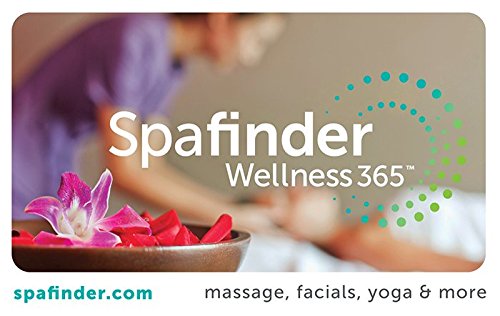 Stereotypically, this seems like more of a Mother's Day gift than a Father's Day one, but hear me out. Dads who work outside, or sit for long periods of time in a stiff position will love a deep-tissue massage. "My daughter took me to a spa, which I had never been to before, and got me a foot and body massage." Enrique said. "Let me tell you something, I ask for that every year now." The average price for a one-hour deep tissue massage in the United States amounts to $50 per hour, and many spas offer 30 and 45-minute rates. You can get one with him and make it a bonding experience.
Price: Varies
Do you have that dad who wears the same three "funny" t-shirts on a weekly basis? Maybe one of those "Sarcastic comment loading… Please wait" shirts? Why not get him another one to add to his collection? Amazon has such a huge variety that you're sure to find one that he will love. Maybe even one that makes you laugh along, too. The majority of the shirts cost less than $20, so they're great gifts for broke college kids to give. And everyone knows the way to a dad's heart is through his puns.
Price: $14.95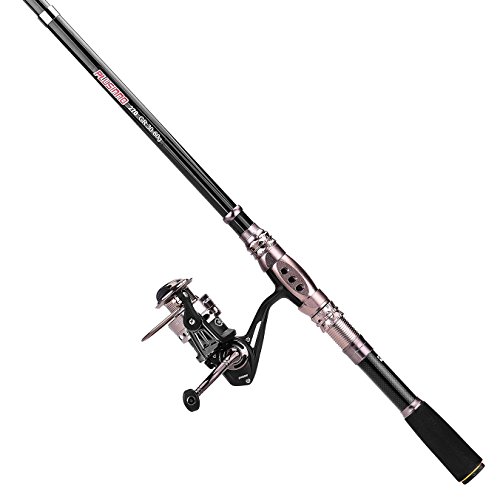 Some dads seem to love their boats more than their children. As that child, you may have grown to accept that. But once you moved away for college, you might better understand his desire to run off to fish once a week. Show him you care about his hobby by getting him a new rod. Maybe even join him on his next fishing adventure. This way the two of you can bond over inappropriate conversations while fighting off mosquitos.
Price: $59.99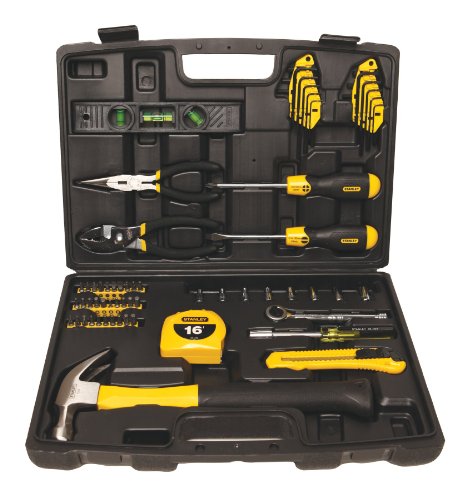 Perfect for the dads who like to fix everything themselves, you can never go wrong with a tool set. This might seem like a stereotypical Father's Day gift, but there's a reason it's popular. "I hate buying tools. I don't like shopping in general," said Kevin. "My son gets me a new set, or one of the tools I've lost in the last year, just about every Father's Day." What's a better gift than something he already planned on buying for himself at a later date? Now you've saved him time and aggravation.
Price: $40.64
Now that vinyl's making a comeback, you can show your dad that you actually listen to him when he talks about things from "back in the day." Yes, Dad. Queen is the greatest band to have ever lived. Music loving dads will certainly have some old records lying around that haven't been played in years. Or get him a record or two of his favorite bands and let the nostalgia take over. Bonus: With its Bluetooth capabilities, this record player can connect to the music your father already has on his phone, so he won't need a large collection of records to enjoy this gift.
Price: $36.99
10. Gift Card/Gift Certificate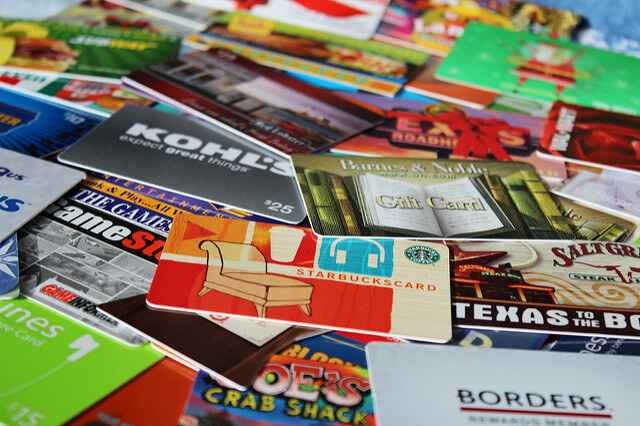 Gift cards may seem like an impersonal gift, but you can show your love by getting your father one for an activity you two can do together. "I think a gift certificate for something you can do together is a great idea. I'd rather spend time with my kids rather than have them get me a present." Patrick said. Get a gift card to a restaurant you both like, and take your dad out to dinner. Or a gift certificate to play mini golf. Sometimes all your dad wants is to spend time with you. And with your expert mini golf or bowling experience you're sure to kick his ass, which will make it a fun time for both of you. Honestly, what sounds better than that?