When's the ideal time to pop over to Barcelona for six weeks in the summer? I mean, anytime sounds good to me. But when should you stick around campus and get to know some of your professors by working on a research team? Your university's career center has probably held about three job fairs already, and at least two of your friends have prestigious summer research plans in biopsychchemical engineering. Should you propose your own project or just stick with your boring office job for the summer? How do you even plan this far in advance? First, choose from these options crucial to any summer college experience.
Study Abroad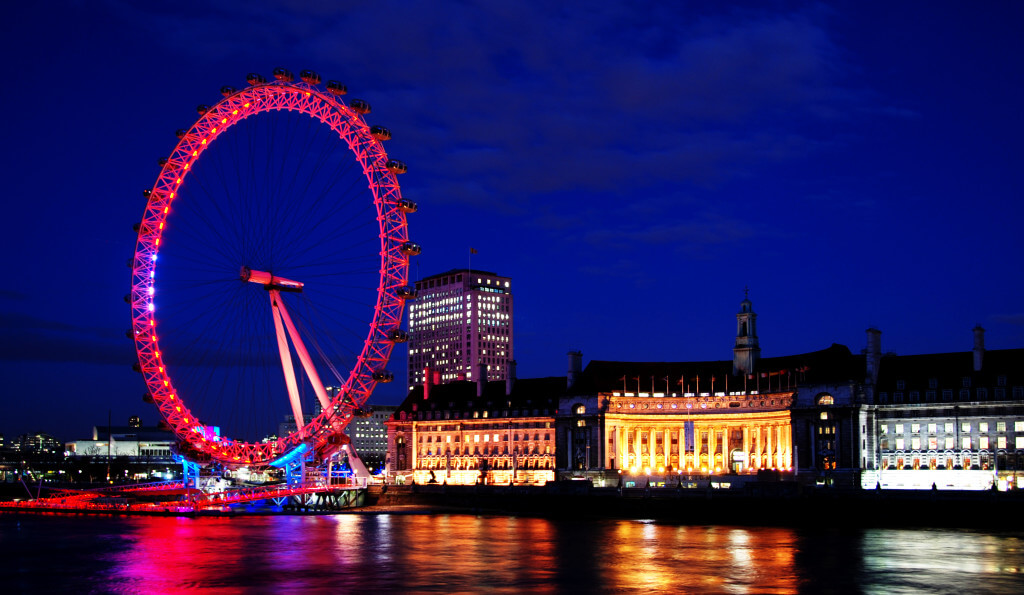 Let's be honest, when we hear the words 'study abroad,' we think less about the study part and more about the fact that we'll be eating real Italian pizza (wait one second while I book my flight). While some people think that six weeks in the summer can't teach you as much as a full semester abroad, Northwestern University study abroad advisor Alicia Stanley assures students that study abroad provides a one-of-a-kind educational and fun experience. "Regardless of whether students decide to work on campus or study abroad, it's important for them to be able to articulate how these – and other undergraduate experiences – are applicable to their future career goals." If you're bummed because you can't fit a semester in Thailand into your school schedule, what better alternative than a summer study abroad program? Many of these programs last only six weeks, allowing you to get a campus job in the time you're not sipping on that coconut drink… I mean, studying.
Real talk: study abroad isn't all maxin' and relaxin', it can also seriously help on your quest for success. "Studying abroad as an undergraduate can also lead to opportunities to go abroad again by earning an undergraduate research or language grant, a post-graduate fellowship or graduate school acceptance," Stanley said. But make sure you start looking at those applications ASAP. I've heard stories of students driving to their advisor's houses in the dead of night in order to get the signatures they need before their application deadline hits.
Summer Research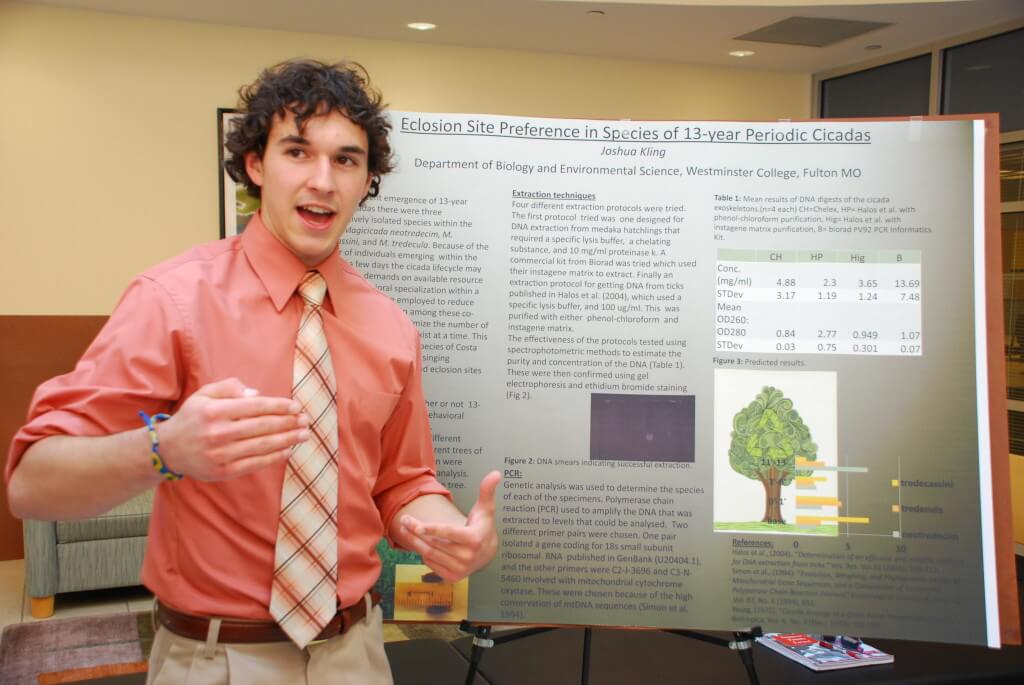 Whether you dream of writing a historical fiction novel or want to work with your favorite biology professor, you can spend the summer racking in the dough while reminding yourself that learning isn't always lame. Who would've thought? "Summer research gives students the opportunity to explore areas of personal interest when they have time available to them apart from the hectic-ness of the school year," Northwestern University's Director of Undergraduate Research Peter Civetta said. Research grants allow you to combine creative talents with research abilities, especially since research facilities beyond STEM topics to give creative writers and historians a shot. Think about the resume potential. You can research the psychology of adolescents in YA novels, or create a brand-new protein the world has never seen before. That looks way better than "flipped burgers over summer break." Civetta also recommends that you start making those summer plans… well, just about right now. Make sure to research the professors in your department right away so you can form that perfect working relationship before you start spending eight hours a day together.
On-Campus Jobs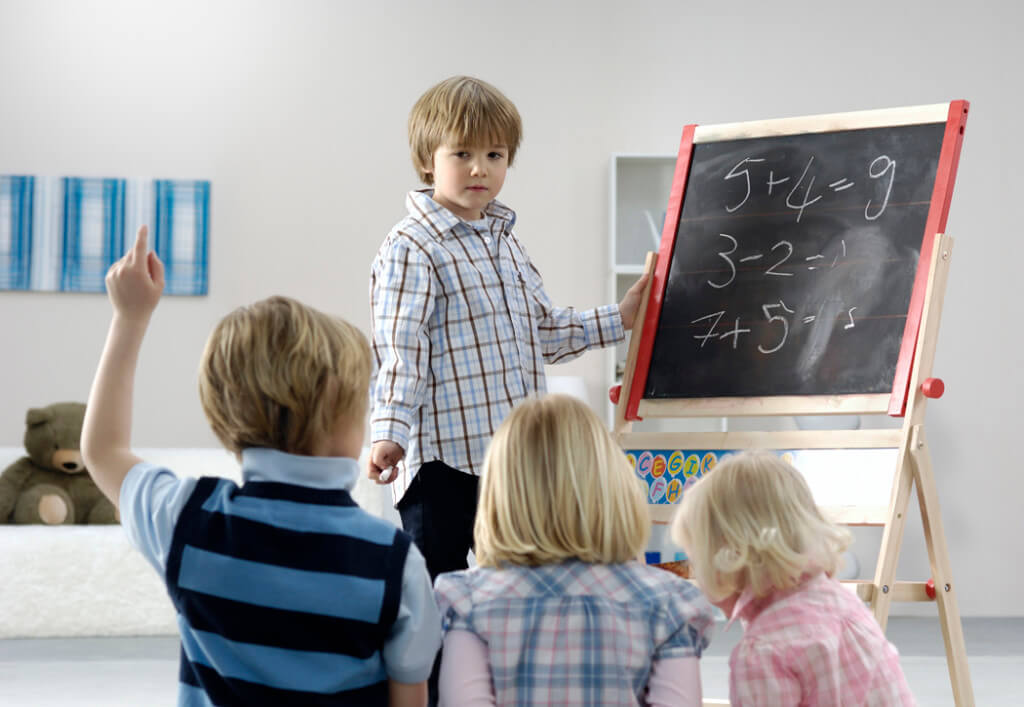 You might have a boring work study job where you've performed the same duties a thousand times, but with new applications for cool summer jobs approaching, you should grab at the chance to switch things up. Whether you're teaching little kids at summer programs or giving campus tours to those eager high schoolers, on-campus jobs can change the way you see your collegiate home. Northwestern sophomore Abbey Boyd worked at the on-campus gym last summer and did more than just get re-rack the squat rack. "It was a great way to make some money with very flexible hours. [Especially] if you're taking classes or doing an internship and want to make some cash in your free time," Boyd said. On-campus jobs may not sound as fun as riding around Madrid, but when that cash comes in, who cares if you missed out on that beach trip when you can eventually buy that beach yourself? Make sure to jump on those apps that are popping up now (they're usually pretty simple), before your dream job goes to a stranger that doesn't appreciate the library like you do.
Even if all your friends have had internships booked in NYC since the semester started *rolls eyes*, that doesn't mean you have to let the winter snow fall down and cloud all your hope for a productive summer.