It's that time of the year again… and unfortunately, I don't mean Christmas. I'm talking about college application time. Yay, right? Thankfully that time of my life is over, but I do have some not-so-fond memories of it.
If you're a senior in high school applying to colleges (or just a really eager junior) then chances are you've heard of the Common Application. If you haven't heard of it then you really need to listen up. Even though the Common App provides a universal application that can be sent to over 600 schools, college applications are still a doozy. To help you out, here is some guidance for navigating the Common Application. You're welcome.
1. Let's start with the basics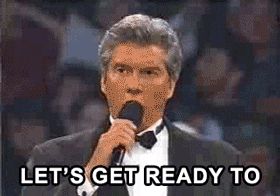 First and foremost, create an account. Fill out the general information about yourself; you'll feel good having a little bit of a head start. Then add in all those "application builders" you've been working so hard on: extra-curricular activities, awards, honors, volunteering, etc.
"The hardest part is getting started," says Common Application Inc. "As you delve into the application, you'll realize that it's less of an intimidating process and more of an exciting chance to showcase your talents, highlight your goals and tell your personal story."
2. Get those scores and grades mailed in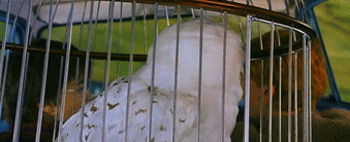 You'll need to request your transcript and ACT/SAT test scores, so make sure that's done long before you have to turn in the application. Your registrar at your high school should handle your transcript and you should be able to send in your scores on the College Board or ACT website.
3. To FERPA or not to FERPA?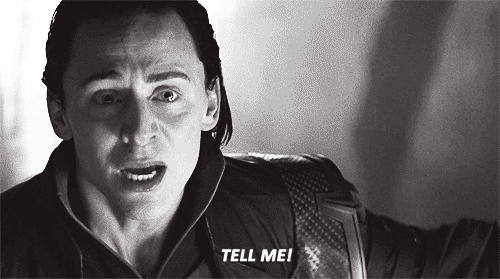 Before you send out recommendation requests you must decide whether to sign the FERPA Authorization, which allows you to access letters of rec after you've been accepted and enrolled. The Common App generally doesn't recommend holding on to this right. Your algebra teacher won't tell the truth if they know you'll be reading it later. "If you choose not to waive your right, some recommenders may decline your request, and some colleges may disregard letters submitted on your behalf," Common App advises.
IMO, reading those letters isn't going to change what they say. So nine times out of 10, just go ahead and relinquish that right.
4. Make a List and Check it Twice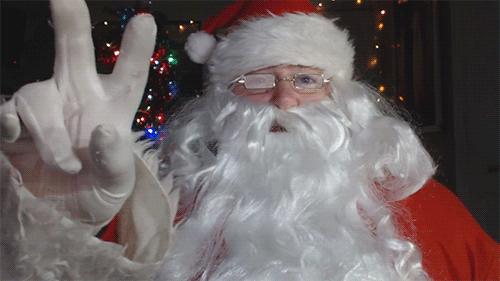 Add colleges to your list and check their requirements and deadlines right away. Like, right now. Although the Common App is the same for all schools, many colleges have a supplementary application with additional questions and essays. After forming your list, prioritize what colleges to focus on first and find out if any of the essays have similar prompts. To help you keep up, Common App is set to release an app later this fall, just in time for regular decision deadlines.
5. The dreaded essay(s)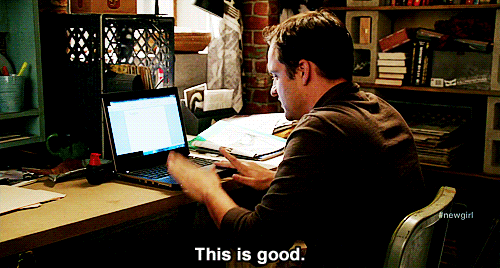 The best advice is to be yourself. Seriously. The topics on the general Common App come from students and educators and are designed to give you the chance to show your true colors.
"The changes you see reflect the feedback and consensus of nearly 6000 individuals who responded to our recent survey," Common App says of the new and improved essay prompts.
6. Beware of technology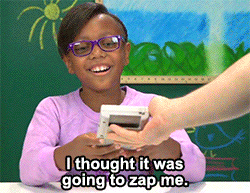 Connie Litzinger, a College and Career Counselor from Wentzville Holt High School in Missouri said, "The number one frustration is the technology gap. For example all of our students and staff have Chrome books now and the Common App is not compatible with it, but it took a couple calls to the help desk to find out we couldn't submit our parts–and the icon was just spinning with no clarification."
When I applied in 2013 there were several technical errors with the Common App, and colleges may not always be understanding. You're most likely one of thousands of applicants, meaning I wouldn't expect much sympathy from these schools if you submit your application late because of technology problems.
7. Do. Not. Procrastinate.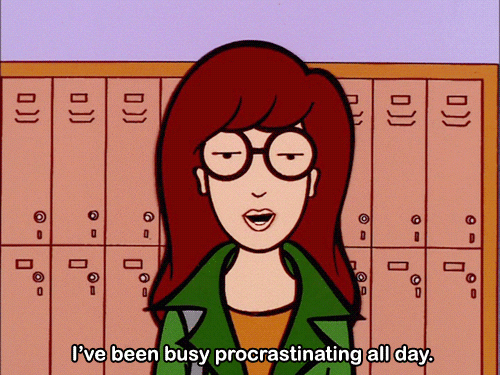 "The Common App is quiet lengthy and oftentimes takes students 10-15 hours to complete," Litzsinger said. OK, I know senioritis is a very real thing, but at least buckle down for this. You're relying on yourself, teachers, counselors, testing companies and technology, so your best chance of everything going according to plan is making sure everyone has enough time for your application, and that includes yourself.
Pro-tip: Contact your recommenders ASAP. The more time you give them the more likely the letter will be thoughtful and personal. Two weeks is the accepted minimum but I would recommend a month to be sure.
8. It's OK to be stressed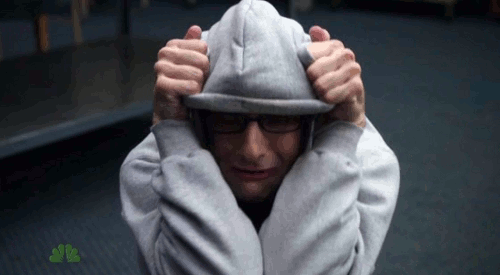 With or without the Common App, the application process for college is extremely stressful; it's your future after all.
"My guess is that about 50 of 450 of our seniors are in the midst of using it this year–most are complaining about it," Litzsinger said. "One of our top students came to me three times last week, because he couldn't determine if he was DONE or not and he couldn't tell if his teachers and counselor did their parts." Personally, I may or may not have had several quarter life crises when I was applying. Things like this are naturally stressful, so don't feel like something's wrong with you if you're feeling overwhelmed.
That being said…
9. Don't panic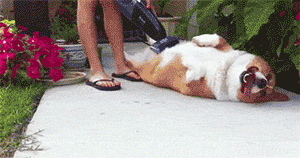 Take a chill pill. Freaking out will leave you with nothing but a nonsensical essay and concerned friends.
According to Common Application Chief Executive Officer Paul Mott, "The Common Application is dedicated to listening to and learning from the needs of the students – everyone should have the opportunity of a college education, and we are evolving and striving to affect real change in accessibility for all students regardless of their means or background."
If you're using the Common App, the best thing you can do is believe they know how important this is for you. Trust them. Trust yourself. Go college. Yay applications.