Do you want to upgrade your photos and videos on social media? Or maybe you want to learn how to use lighting, filters and overlays to improve the quality of your photos and videos? Knowing how to make your photos and videos go from a one to a 10 can serve as a useful skill. Whether your goal on social media is get more followers, promote a brand or just connect with friends, these tips and tricks are sure to get your photos and videos noticed.
Photo or video editing doesn't have to feel daunting. Learning the basics of it can be easier than you think! In most cases, it is just a matter of finding and utilizing the tools available to you across different social media platforms. We talked to four experts in different branches of social media to collect the best ways to enhance your social media.
Read on to find out how to edit your photos and videos for social media from professionals themselves.
Transform from rookie to seasoned pro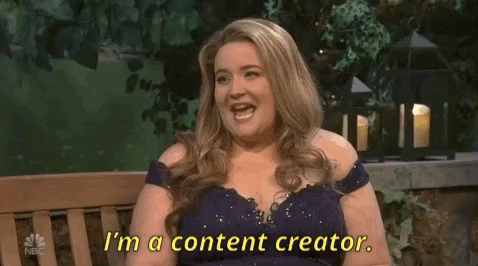 Figuring out how to edit your photos can serve as the ultimate game changer. So, perhaps you know all about social media and filters, overlays and lighting techniques, but you don't know how to necessarily apply them. Which ones are best for your social media? Or perhaps you know absolutely nothing about photo or video editing. All sorts of various ways to edit or retouch your photos for social media exist—some are comprehensive. Keep in mind these five easy tips when it comes to editing your photos and videos for social media: less = more, find an aesthetic, use fonts or overlays, know your lighting and be original.
You may or may not be a photographer or a model, but you can implement the tips and tricks the professionals use to touch up your photos. Photography is an art, and it can be for everyone. Learning more about simple techniques photographers use can be beneficial and easy. And no, you don't have to purchase an expensive camera to implement these techniques.
Less is more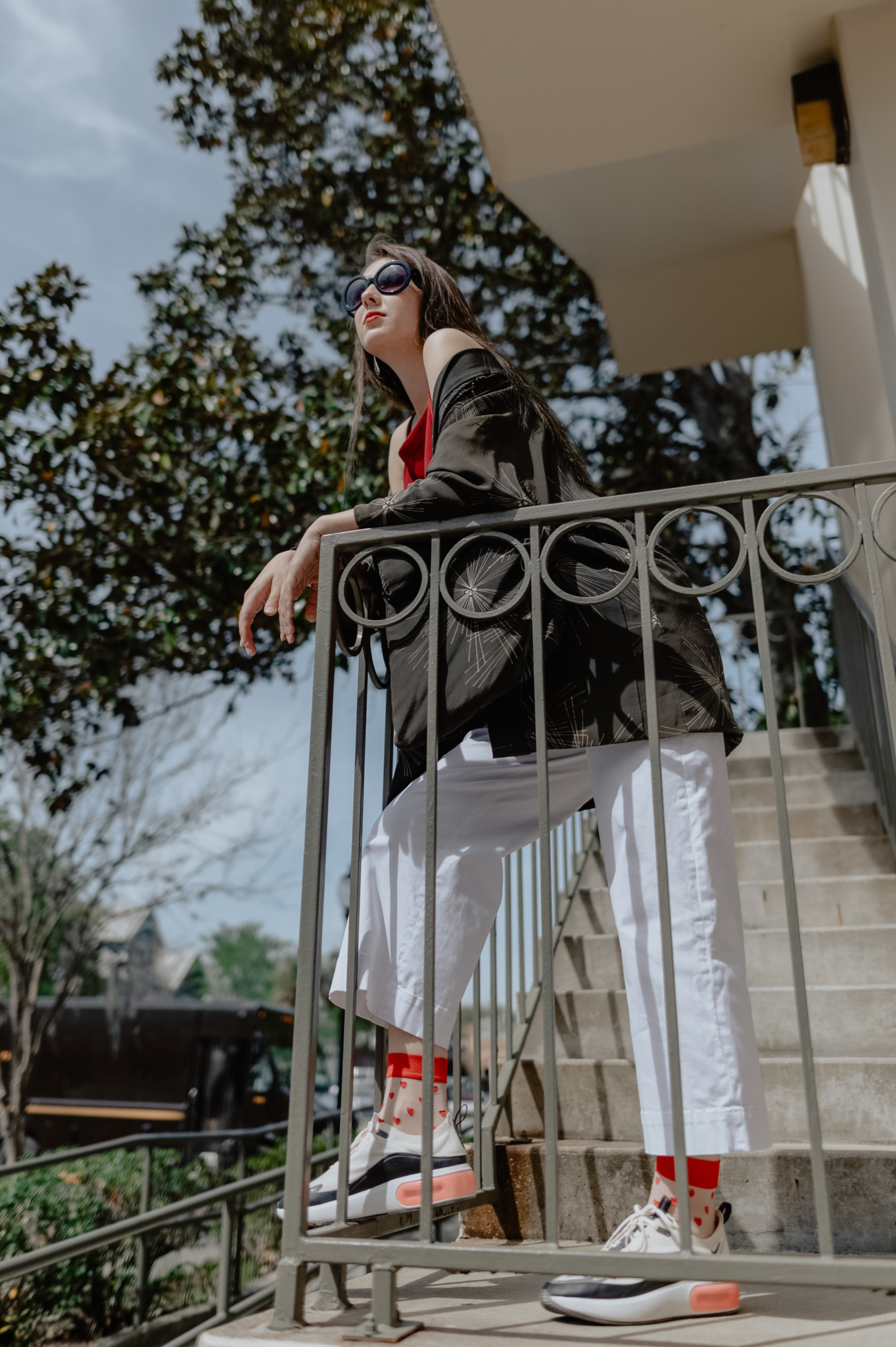 Jane Pham, photographer and entrepreneur, said that social media creates an opportunity for people to put themselves out there. It serves as a way to spread a message and is a means to represent who you are in a positive way. Pham mainly captures portraits because to her, they show the true beauty of the subject.
"Over-editing hides the beauty of what was originally captured in a photo, and remember: photography is art," Pham said. "I love filters and overlays. They add an artistic view, and I use them so much."
According to her, tips like "less = more" can take your photos and videos straight to influencer status. By using this piece of advice, certain filters and overlays like grain can really make a difference. Grain is one of the easiest and most common filters that gives photos a vintage and aesthetic feel. This retro look is very popular on apps like Instagram.
Coming from a photographic background, Jane Pham knows what looks good and what doesn't. She notes that it can be good to use muted colors and use or incorporate an aesthetic. Creating an aesthetic on social media can be another necessary step in improving your social media photos and videos. Combining similar looking filters and overlays will create an aesthetic that in turn will create a theme and flow. Adjustments like these can make your social media appear cohesive and pleasant to the eye.
Improve your photos and videos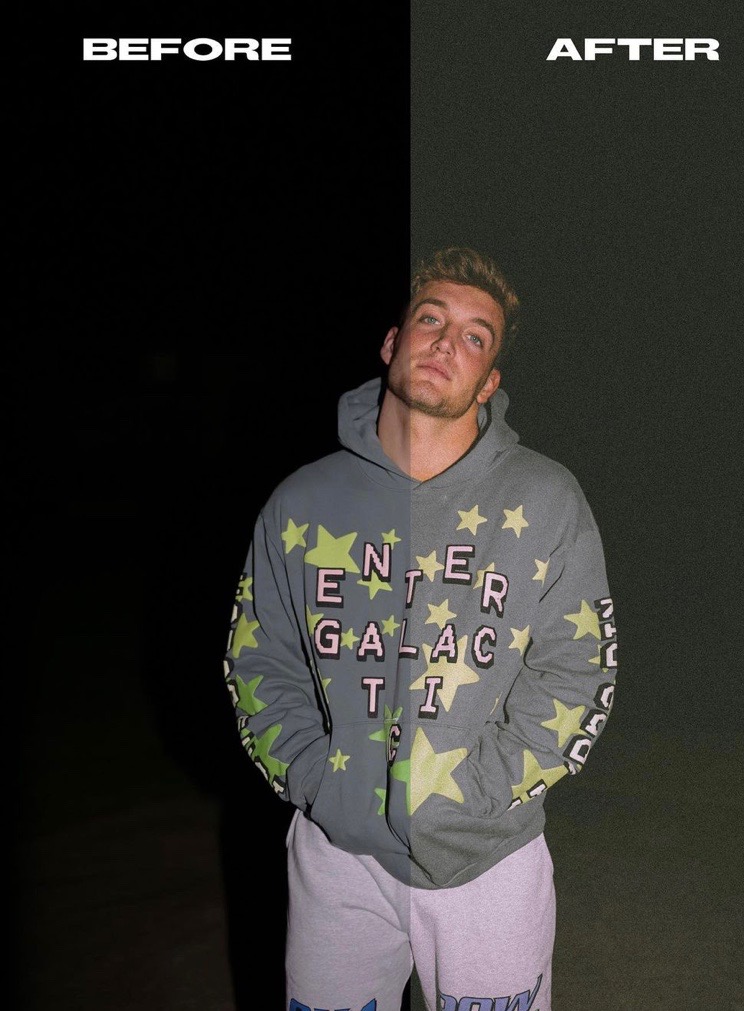 Alex Harp, owner of an innovative media company called Infused Visuals and owner of Alex Harp Digital Elements, knows many different ways to improve your photos and videos. His background mainly stems from videography. Harp says photo and video editing for social media is an important skill to have. Harp edits his own YouTube videos and uses video/film overlays to make them stand out. According to him, by using vintage film overlays, light leaks and view finder packs you can enhance your photos and videos for any social media platform.
"The trend of photos being really filtered is pretty much gone, the new thing is natural looking pictures," Harp said. "I think that [filters, photo assets and video effects] enhance your finished products pretty significantly. When I take pictures, I use the light room preset or I just adjust the lighting and add a grain. Grain adds a vintage look to a photo or video."
Harp recommended that beginners use the lightroom presets on his website to use on their mobile phones. Additionally, he recommends the master bundle for those looking to edit their videos. They are easy to download, and if you are looking to get started in videography, this is a great and easy way to do it.
Appreciate your natural beauty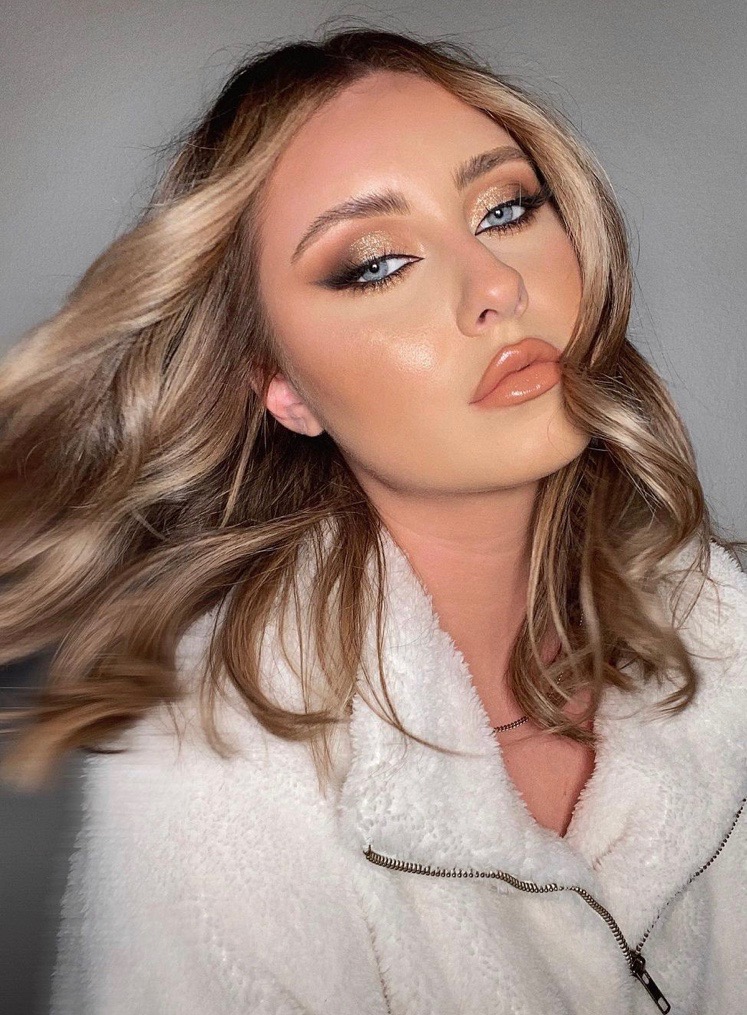 Lastly, makeup artist and digital creator Kristina from @kristinaxmakeup has an eye and appreciation for beautiful things. Kristina is a Youtuber and skincare enthusiast who believes that lighting, transitions and being raw and relatable are all essential to having and maintaining a social media presence. This can be great for people with small businesses, boutiques and services. She believes that editing your photos and videos allows for better exposure, marketing and new customers. For Kristina, whose full time job is social media, learning how to properly edit photos and videos is critical.
Kristina believes that social media allows everyone to have a platform to express what is beautiful to them in their own ways.
"I've been creating videos on Instagram and YouTube for several years now and I think having great lighting and cool transitions can definitely enhance any video and attract more viewers. Try to make it fun and original! Filters and transitions can be what makes or breaks your video. But remember, everything in moderation," Kristina said.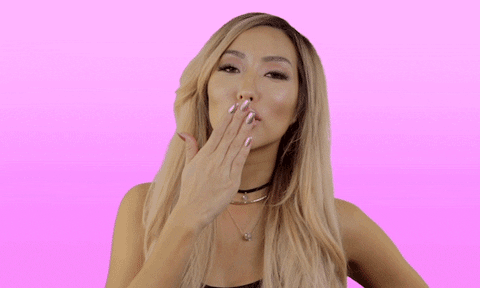 Creating original content is also very important. Since Kristina is in the beauty industry, she knows the wide range of looks certain beauty gurus can lean towards. Some people into the skincare and the natural side of the beauty industry can agree that less is definitely more. People appreciate raw, relatable skin photos. However, people also love fun colorful makeup looks. To each their own, and that is why Kristina recommends keeping your social media photos and videos original.
"My biggest tip for taking photos for social media, is try to be original! Take inspo from creators you love, but don't copy. Your confidence will truly show through a photo if you're wearing something you feel confident in. I think a lot of people right now appreciate raw, candid photos that aren't overly edited and filtered. So, try to be relatable and just have fun with it," Kristina said.
There it is: five easy tips when it comes to editing your photos and videos for social media. Remember these five steps in order to enhance your social media presence, go viral or even get your feet wet in photography or videography.