As a society, we seem to imagine a panel of judges in some grim courtroom and the banging of a gavel, sentencing the unfortunate patient to a life of some kind of illness. In reality, though, a diagnosis can come simply, almost innocuously. It can come without a gavel bang, without any kind of ceremony. And it can affect a person's life in complex ways.
The word "diagnosis" carries an air of finality.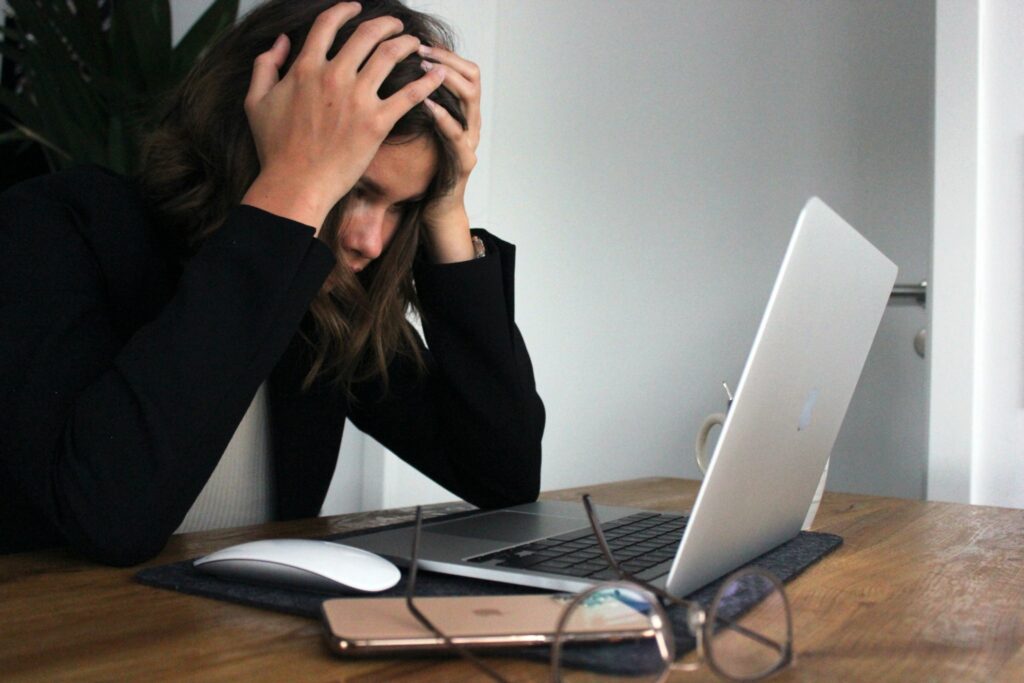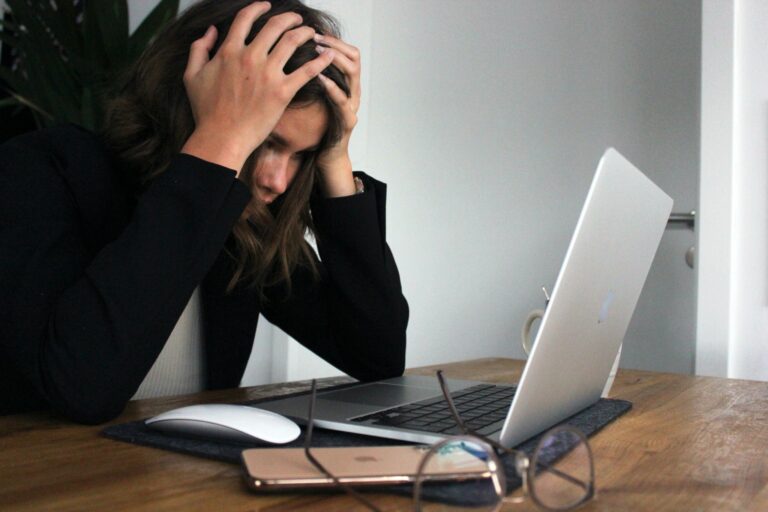 When I was eighteen and just about to go off to college, a friendly middle-aged woman in a white lab coat called me into a room in the University of Washington medical center and officially diagnosed me with autism. I had imagined some formal and final process, but in reality, the conversation lasted only fifteen minutes. I didn't get any kind of certificate or card to carry around. While she did give me a thick sheaf of papers, they mostly just directed me to mental health resources. I left feeling adrift, confused and incredibly alone.
I took the test itself in a kind of haze. My therapist referred me to the center, so I knew that the psychiatrist there might find something different about me. That possibility lived in an abstract part of my mind, far removed from reality and from anything I actually expected to happen. Because I never truly thought that I might receive a diagnosis, I almost enjoyed the battery of tests they put me through. I can still remember an IQ test, a long interview, a written questionnaire: it all felt a bit like a game.
Processing the Hard-to-Process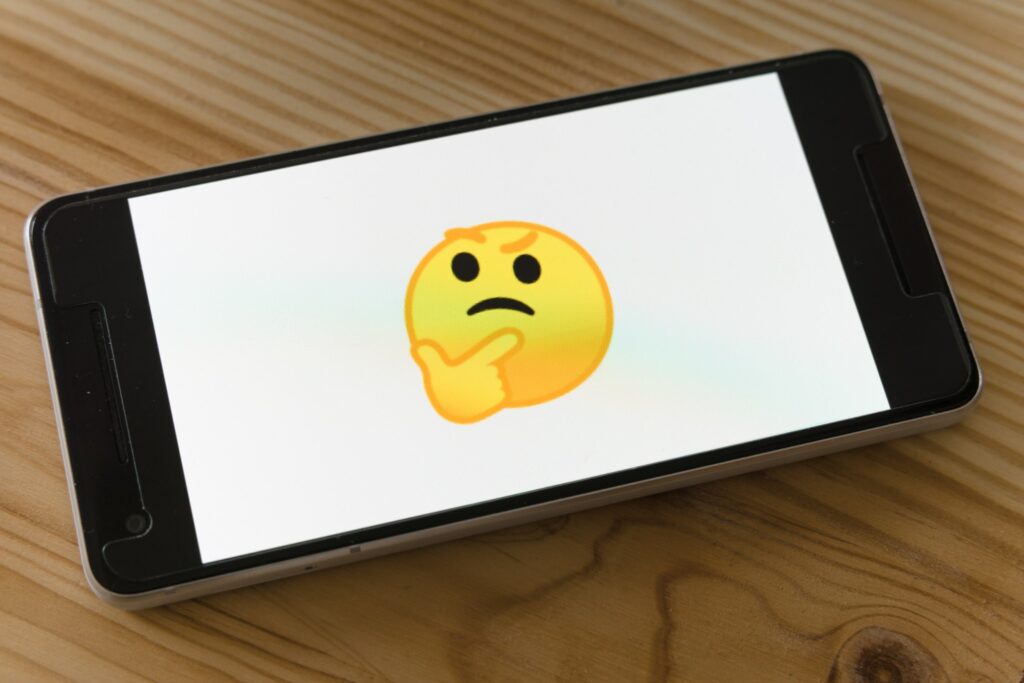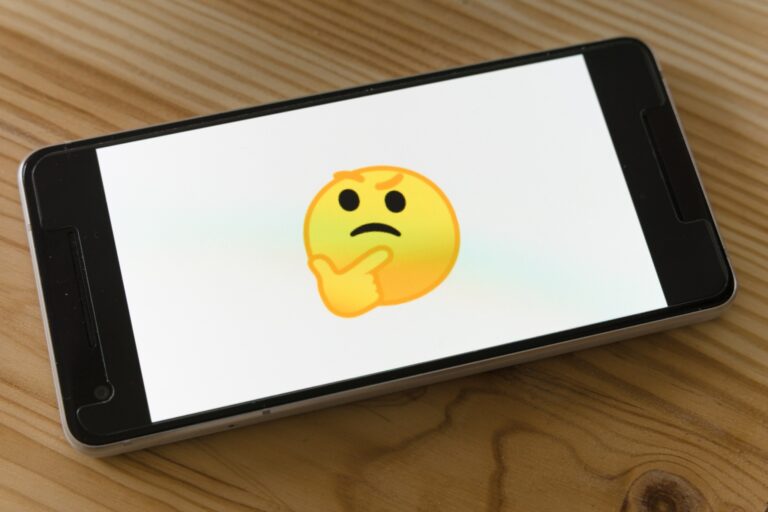 When that kind woman told me that I likely had autism, I recoiled. I knew autism as a mental disorder other people suffered from, an unfortunate condition far removed from anything in my life. Those with autism led hard lives, but surely I couldn't share their plight, could I? In the moment, I began to cry. The outburst of emotion came as a result of my brain's failure to reconcile the reality I faced with the beliefs I already held. Then, because crying embarrassed me, I cried harder. The psychiatrist, who had clearly witnessed people in my predicament before, sat quietly and allowed me to run my course.
In retrospect, I probably knew, deep down, that I walked a different path than those around me. For one thing, of course, people without autism generally don't end up testing for it at an autism clinic, especially not after receiving a therapist referral. On a more profound level, though, I always felt as though I floated somewhere outside of human society. Although I could look in, I could never fully participate in the exchanges between the people in my life, and my emotions never came to me in the same way as for other people. I felt them suddenly and strongly, often after weeks of repressing them. I knew somehow that it didn't work that way for everyone else.
The Aftermath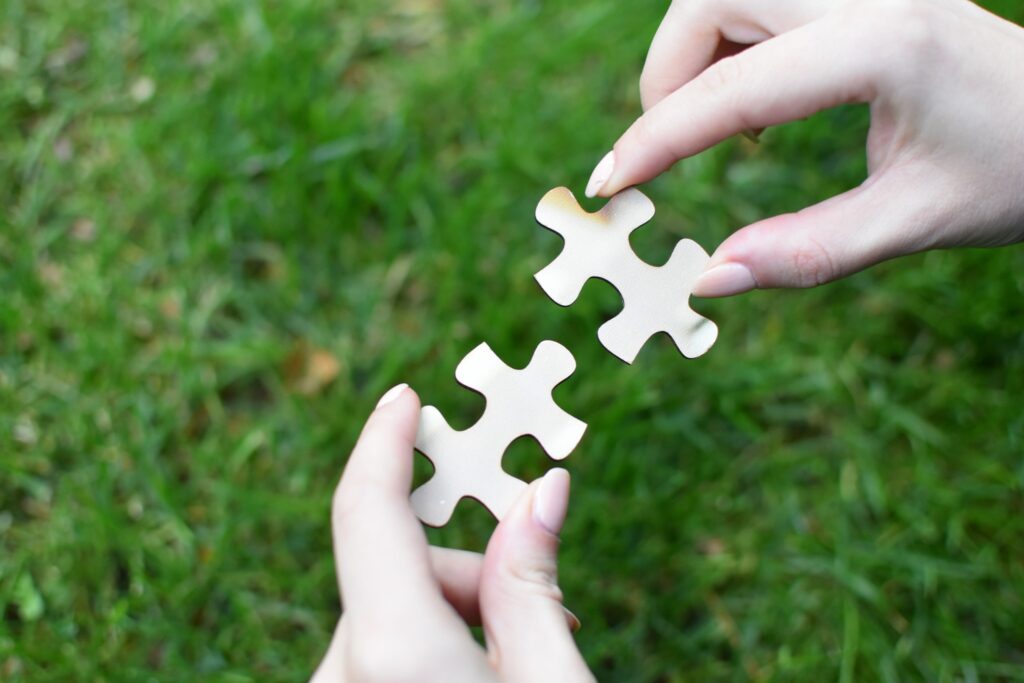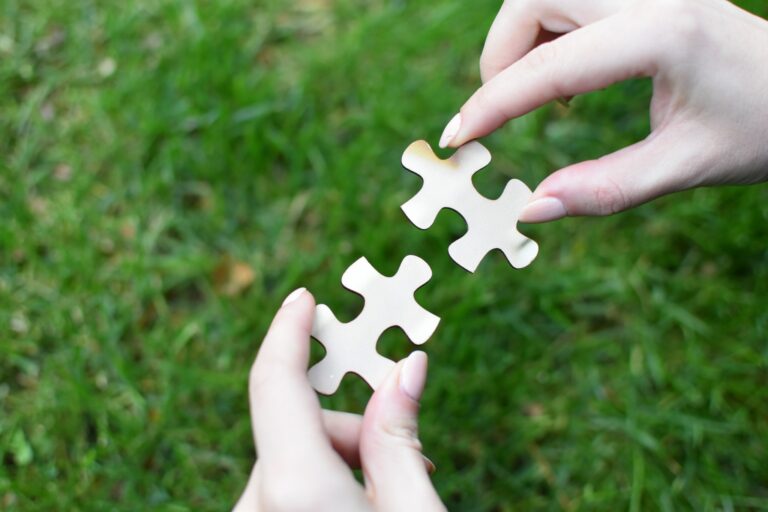 Though I assumed that my diagnosis would somehow make my life worse in some mysterious way, in reality it allowed me to look at the world through new eyes. Before I learned about my autism, I always gotten angry with myself for my quirks. Now, because I know that I simply move through the world differently than others, I can forgive myself for the things I can't control. I will simply never understand social situations the way that some people do, and I will never deal with noisy environments the way that some people can. We all have our foibles; mine simply come from my autism. Now that I have my diagnosis, I can find a lot of helpful information about how to manage my emotions and relationships with a simple Google search.
In the end, I realized that my autism diagnosis didn't change anything about who I was as a person. Nobody wants a mental disorder, but diagnosis or no diagnosis, I had autism the day I was born and I always will. A doctor choosing to use one word over another to describe the way I exist in the world upset me at the time, but now I know that no word can define me as a person. Even if I could somehow get rid of my autism, I doubt if my friends and family would recognize the person I would become. The disorder makes up a part of who I am, so I simply try to live my life to the fullest, just the same as anyone else would.